Being a Disney Princess Isn't That Great
Hi!
It's a good thing I have blogging and texting…
If you've been following my instagram account, you will have seen I have no voice.
IT SUCKS.
BAD!
I love Ariel and all.. but sorry I don't want to be like you that much!
Side note: can we all just agree that it's weird all the Disney princesses are about 16 and going off and getting married? Okay glad we talked about that.
Anyway, slowly throughout the day my squeaker of a voice turned into a hoarse 30 pack year cigarette smoker, then turned into just silence with high pitched noises thrown in there. You can imagine how fun it was for me answering my pages all day long and having to repeat myself 10 times because they couldn't understand me. I really needed a secretary. I had to sip on something all day long to soothe my throat.
Somehow I still managed to make it to the gym and it definitely wasn't easy. I only lasted 12 minutes on the step mill before I started to sweat bullets. Then I gracefully missed the last step while trying to get off the machine… down goes Minnie. Classy!
I did some bicep work and abs. Now if you read this regularly you know I am not a fan of crunches. I hate to get down on the mat for some ab work. So I did it all standing, planking, and without equipment. Here is how you can do that:
Oblique elbow to knee standing crunch x 10 reps each side
Side bends WITHOUT WEIGHT. I previously always used a 25 lb weight and with time I realized it made my waist thicker. The trick here is to bend to the side my put your arm slightly out in front of you as if you are going to touch your toe. You get a larger range of motion. 10 reps each side
Planks on elbows rocking forward x 10, then walk feet out wide and back in for 8 sets.
Planks on hands rocking forward x 10, then crunch in knee to elbow (alternating) for 16
Downward Dog crunch. Basically you get in this position, extend one leg behind you and slide it up into your chest to crunch your abs. Extend back out. 8 reps each side
So there ya go! No crunch abs 🙂 I really should do a video on this, but we all know me and my video promises. They never pan out do they?
When I came home I was so happy to find a gift from my friends at Quest Nutrition!
The new protein powder!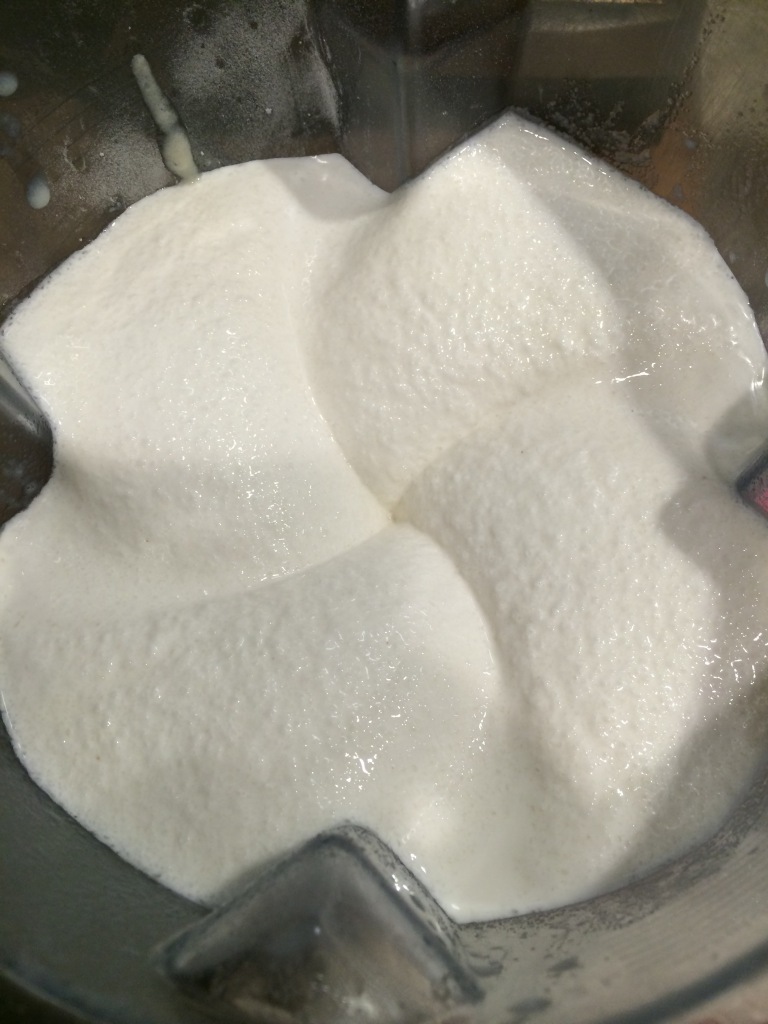 It was the perfect surprise because my throat is so sore, a fluff was in dire need!
Macros on this guy? ONLY 100 calories, 0 g of fat, 3 g of carbs, 1 g fiber, 1 g sugar, 22 g protein! What a steal.
Especially for a yummy vanilla taste. I love vanilla 🙂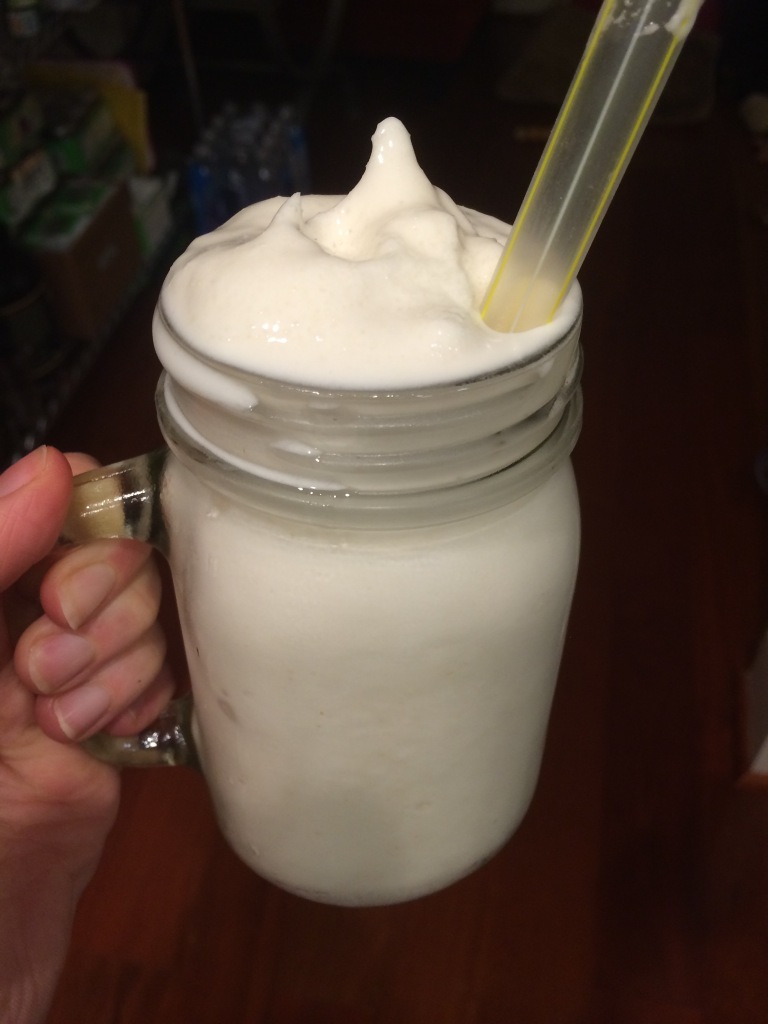 You can pre-order here now 🙂



I also put good use to my new humidifier I purchased last night. Hey it's the child humidifier… yes I know. She was too cute to say no to!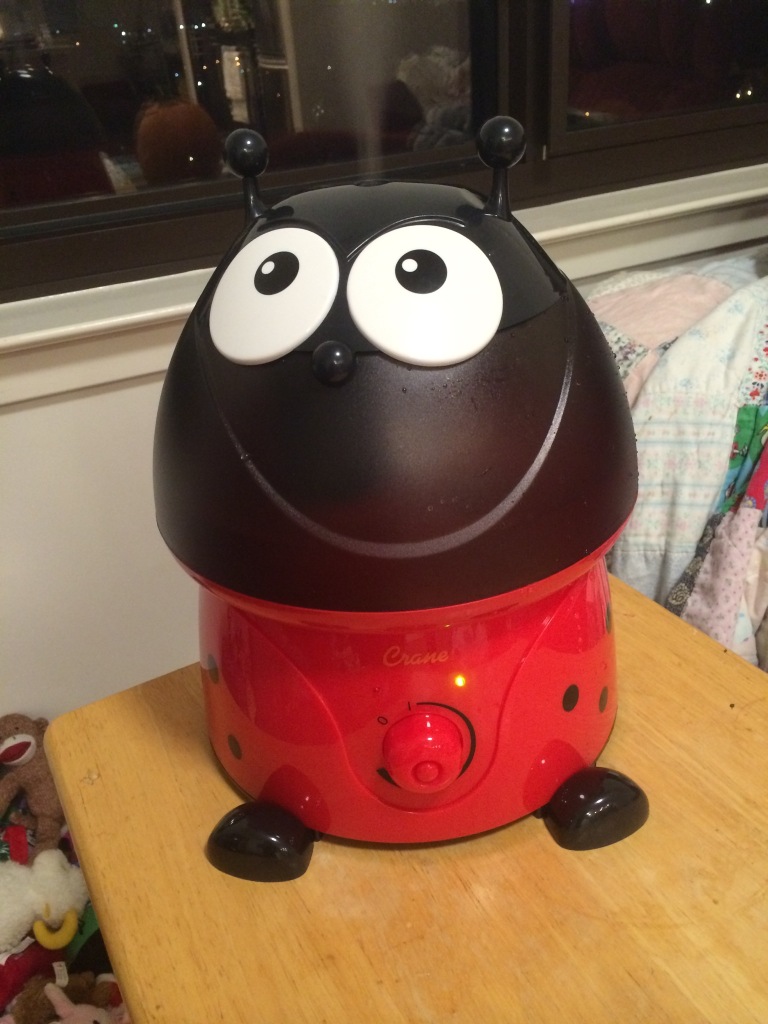 Hopefully this bad boy helps me at night.
Have a great Wednesday! Half way through the week gang.
XOXO With a Cherry On Top,
-Minnie