7 Day Detox Drink
After a million questions and e-mails let me start by saying YES YOU EAT WITH THIS!
DO NOT drink only the water please. Please be responsible. Eat healthy and drink this too 🙂
————————————-
Thanks to Jillian Michaels for this lovely little detox recipe. It's not exact, but pretty close to it. I tweaked a tad.
Why am I detoxing? Well the extreme clean eating has made me feel like a balloon. Too much fiber! My system needs major recovery time. So instead of just water and green tea, I need something to help me out. This little drink helps get rid of all the toxins and bloat! And boy do I need a de-bloating. I feel like a balloon ready to be untied. Let me flap away in the air please!
This drink is mostly water. You drink 60 ounces a day for 7 days. That's really not that hard to do if you think about it! It's about half a gallon. I could down that right after a workout no problem!
For this recipe you will need: 
-60 ounces of natural spring water
-2 Tablespoons of fresh lemon juice
-1 Tablespoon of sugar free cranberry juice
-1 detox teabag that includes dandelion root and licorice root (the key to getting rid of bloat!)
I use a gallon of water so I have a two day supply. Drink a couple ounces first so there is room for the other stuff!
Add the lemon juice
Then the cranberry juice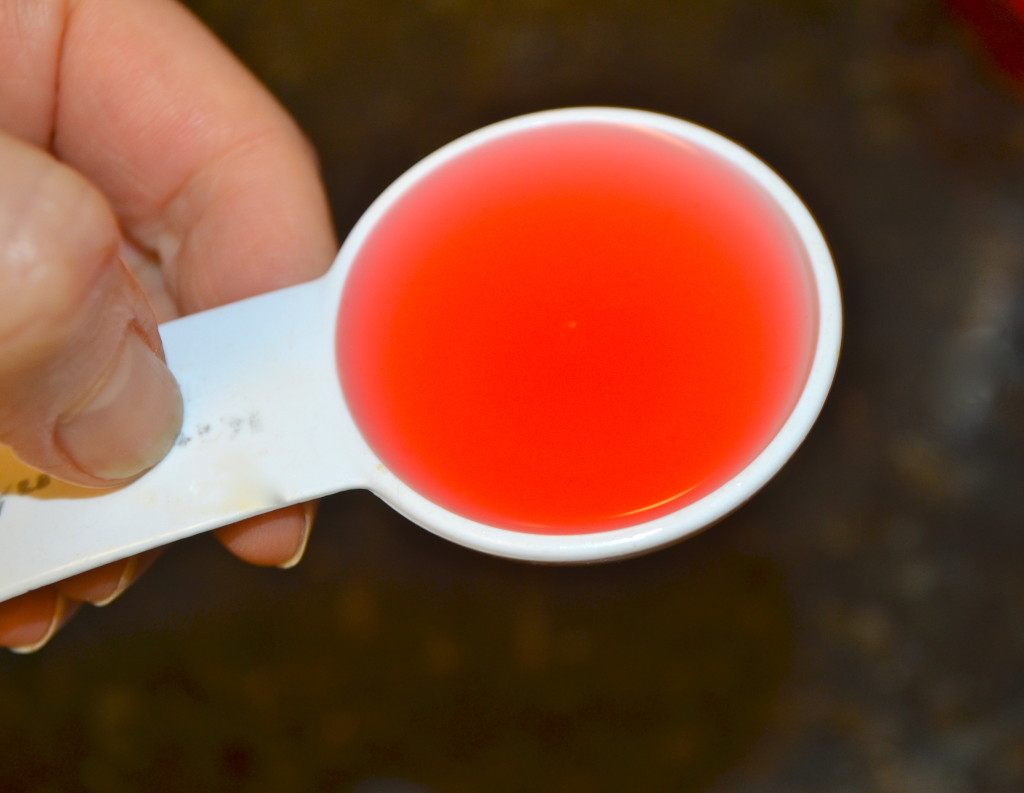 Prepare your teabag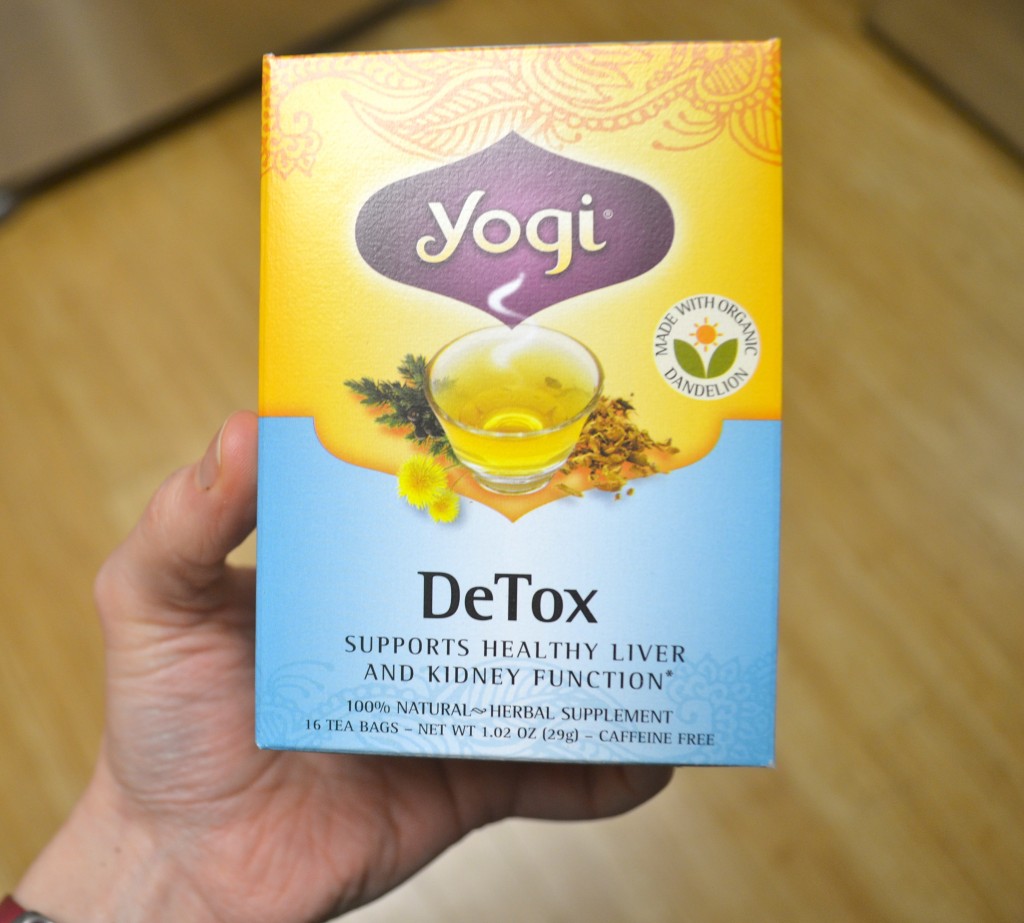 These Yogi teas have little inspiring sayings on the tags 🙂
Pour the tea in the water
Give it a good shake!




Happy drinking…
XOXO With a Cherry On Top,
-Minnie