Birthday Love
Hi everyone!
I'm BACK! I had a wonderful vacation with my best friend Sarah. Lots of memories, too hot sun (we will get there), and tons of laughs. My trip will be my post tomorrow, but for now I haven't talked about my birthday last Saturday 🙂
Tony was supposed to be away until the day after my birthday. I was pretty bummed, but all week he was telling me he would try his best to make it Saturday for dinner with my parents. I figured it would be a good idea to put on makeup and actually brush my hair for a change.
And guess what? HE MADE IT!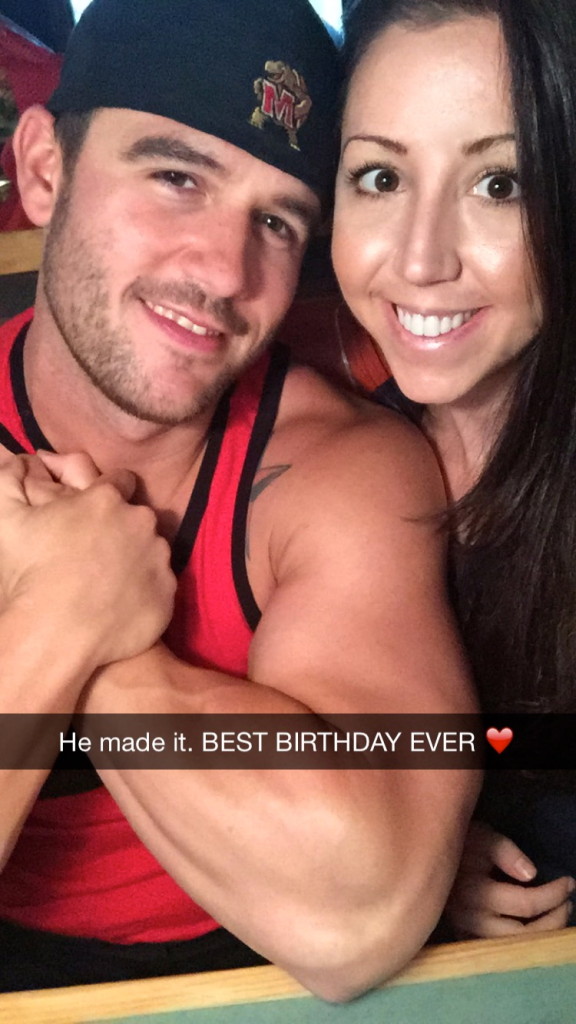 I was so happy. I hadn't seen him in a week and boy did I miss him. We had burgers at a restaurant near my parents house. Yum!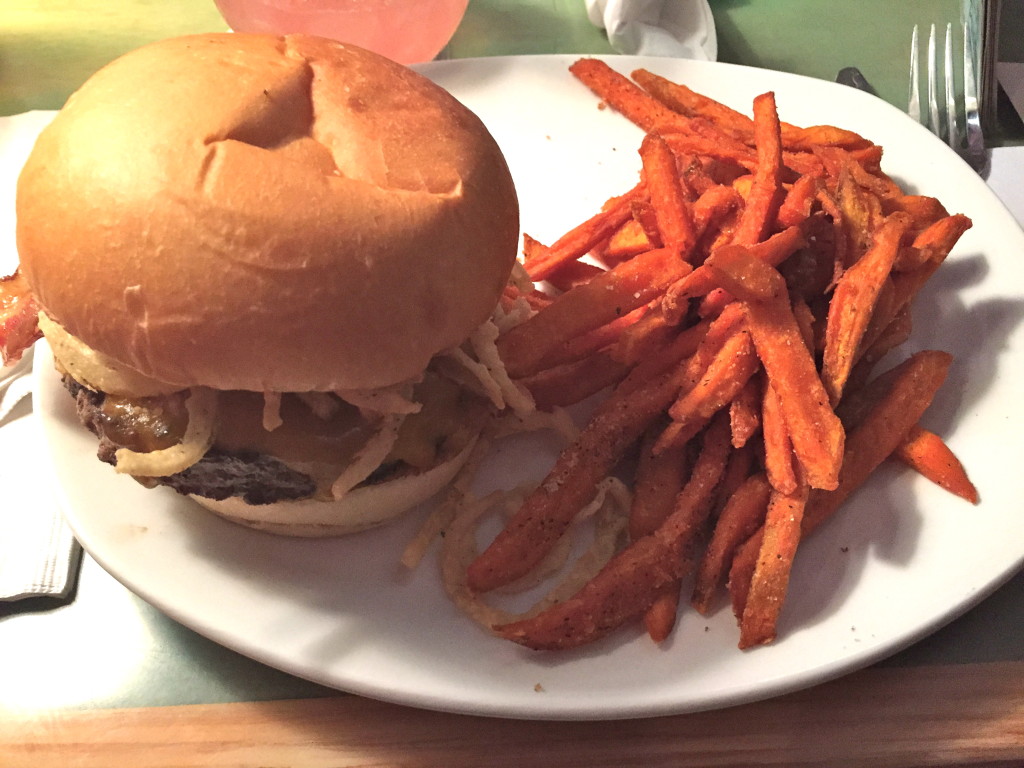 And let's not forget the presents 😉
Beautiful flowers and a balloon
And all these presents below!
Here's the thing about this… I've never had a real gift from a guy before. I'm 30 and yes this is the first one. I've maybe gotten something here or there over the years, but nothing with THOUGHT. That's what means the most to me. He bought me all of my favorite things and things I actually will use and love.
This LULU gym bag. Which is weird because Sarah and I were just talking about Lulu bags and how we wanted one, but they can get crazy expensive. My normal gym bag was literally falling apart and didn't even have the zipper ends to open and close it.
It's gorgeous. A grey/blue with rose gold accents.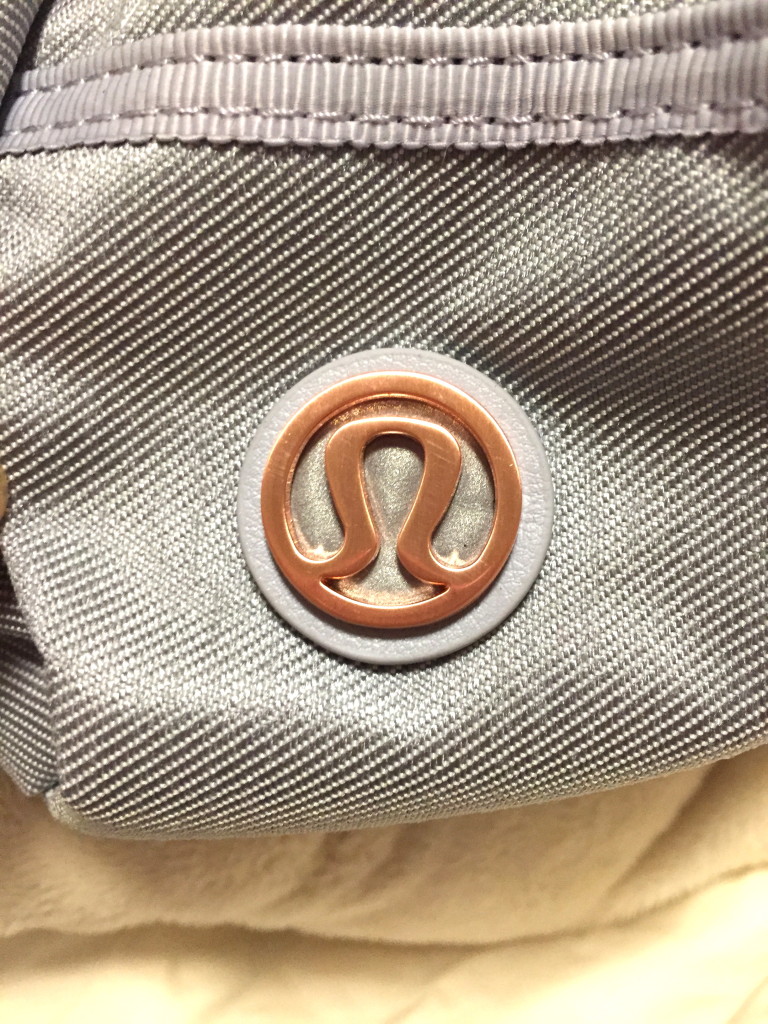 AND it was filled with goodness!
These Nikes
And protein cookies and quest bars. Yes, you can say he's perfect for me 😉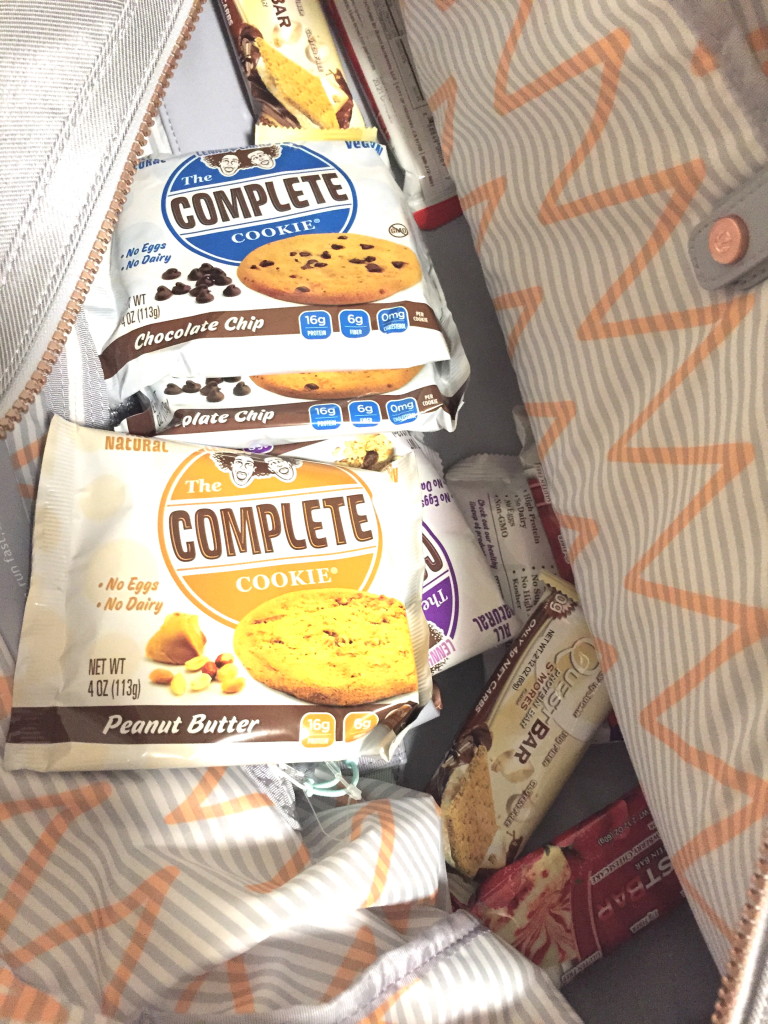 Oh let's not forget the tub of sour straws 😛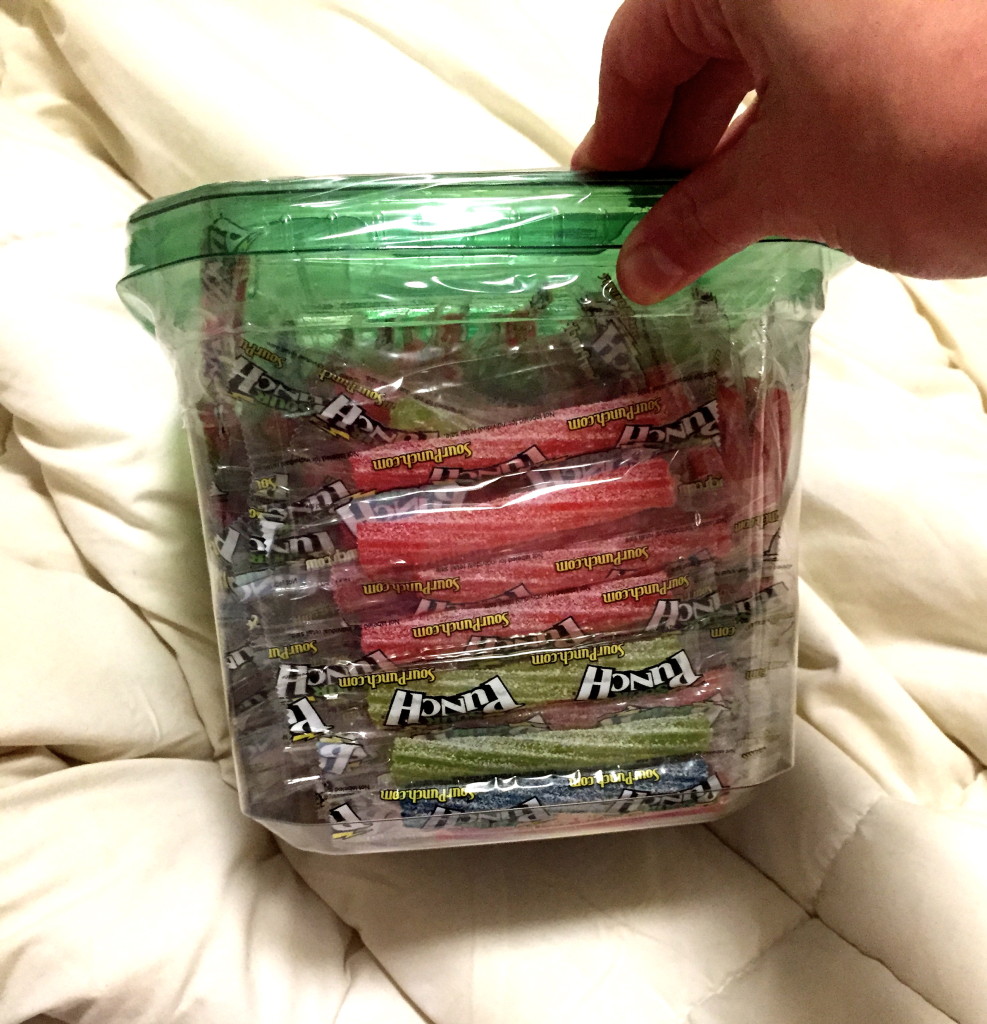 I also have to give a huge shout out to my friend Hannah. She gave me this AMAZING gift at the gym. I was brought to tears. Again, so thoughtful.
What was inside?
SPRINKLES! We both laughed.
Also candies, and an awesome Lulu tank. I realize how expensive Lulu is and certainly do not expect people to pay that price for me. I was astonished that they did. I have wonderful people in my life 🙂
I did have some cake and sprinkle love over a couple days. I had to put them on everything.
Of course my present from my parents was the trip! I'll be getting to that on the next blog!
Come back tomorrow for my Mexico adventures 🙂
XOXO With a Cherry On Top,
-Minnie