Friday Faves
Hey gang!
First of all THANK you for taking the time out of your day to read my progress post from yesterday. It was a pretty big hit (second to my show posts) and it took a lot of guts for me to post my off season look. So thank you all whether you sent me a message, commented, or stopped me in real life to say something. I am so humbled that I can inspire even one person.
Moving on. It's my FAVORITE day of the week! FRIDAY! I wait around for this day all week because Tony and I spend the whole weekend together. It's funny how much my life has changed recently. Something so unexpected and wonderful. I'm a totally different person and I wouldn't have it any other way.
I thought I'd kick off the weekend with a little Friday Faves. Things I'm loving lately.
FRUIT.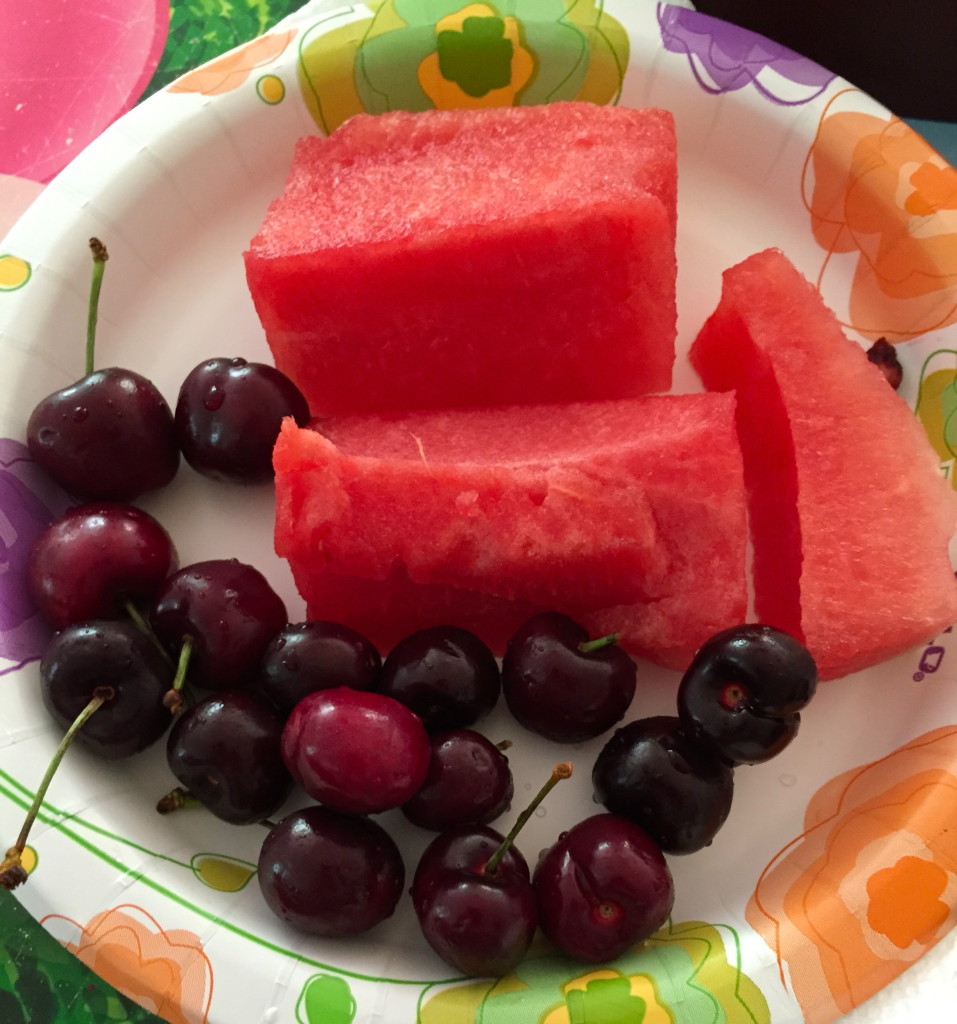 Oh fruit where have you been my prep life? It's getting to be my favorite time of the year for food because the fruit is sweet and delicious. My parents picked me up some things from the local farm stand the other day and it's not even cherry season yet and they are fabulous! Plus the watermelon… oh my! I have to stop myself from eating the whole half. Belly ache central.
Phoebe acting like a baby.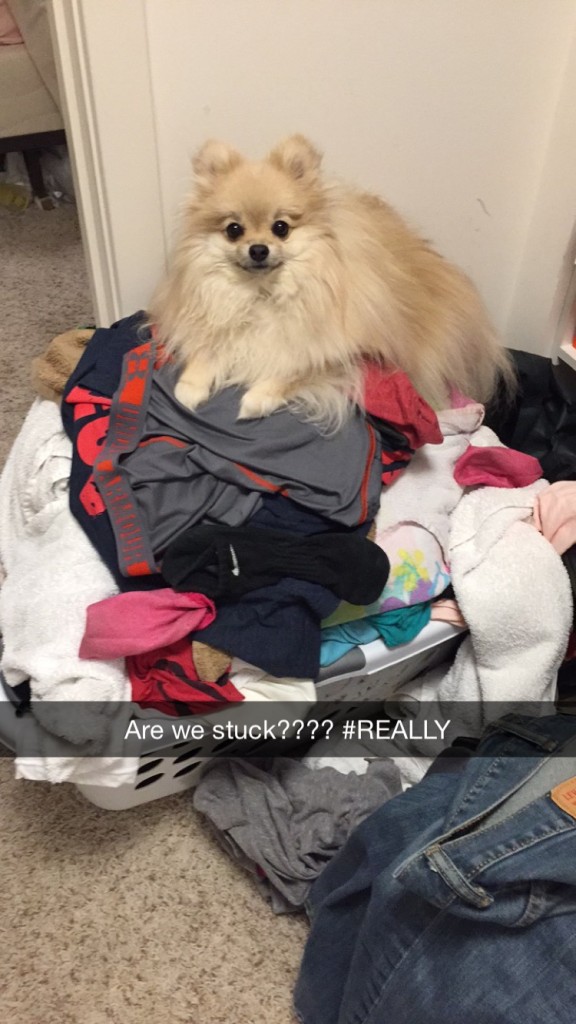 Ever since Tony came around and she figured out he's not leaving anytime soon, Phoebe has been reverting back to her attention seeking ways. I hop in the shower, she jumps in the laundry basket. When she was a baby she'd hop in and cry because she was scared to jump out. NOW she can jump out, but she wants me to actually see her in there before she'll jump. Someone seeking a little attention huh? Don't worry I give her PLENTY.
Zoodles.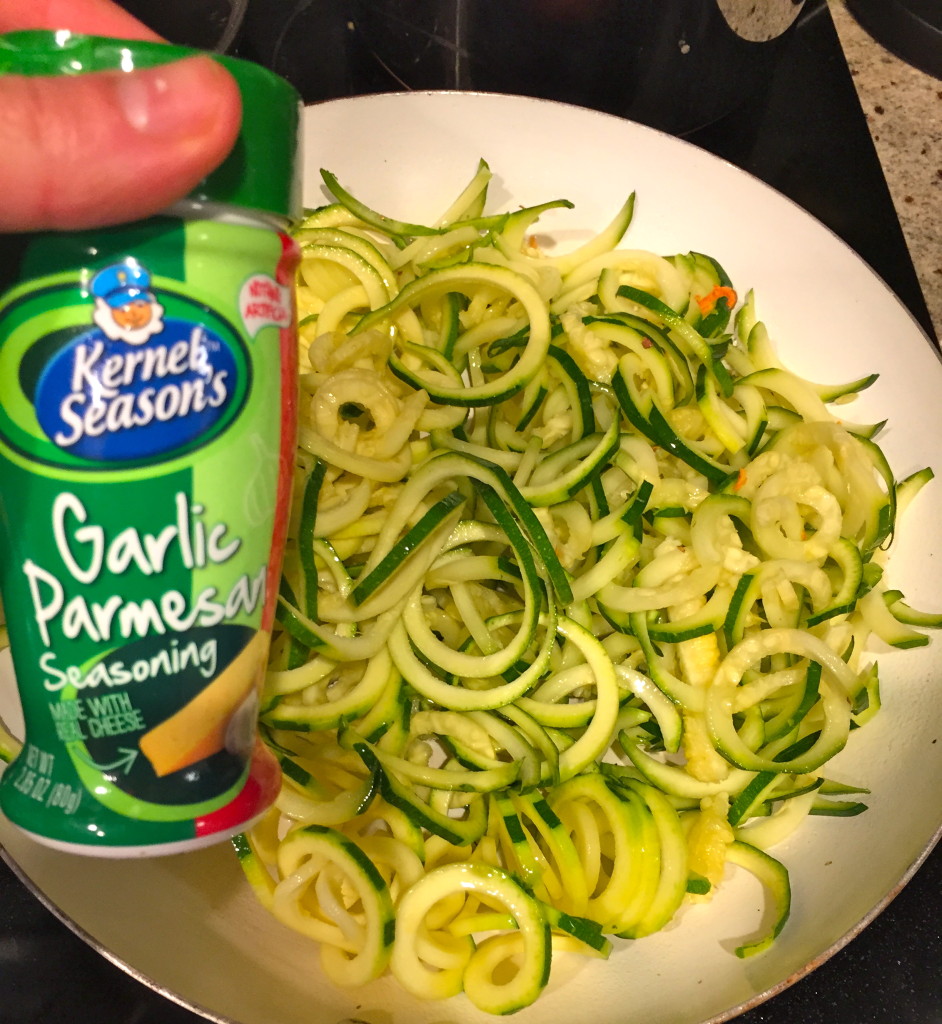 Do you have a spiralizer? It's so simple and one of the coolest little gadgets! This will be a prep recipe for the near future. I just use a little olive oil, snow peas, and some of that popcorn seasoning and it tastes like butter noodles. Even Tony loves it!
For those interested, this is the one I have.
Lil Shuga!
It's a great replacement for honey. A serving is a half teaspoon – 10 calories, 0 g fat, 3 g of carbs (3 sugars), 0 protein. Honey is 60 calories, 0g fat, 17 g carbs, (16 sugars), 0g protein. So even if you use a double serving you are still WELL under the macros of honey.
I found this at Wegmans but can also be found at Amazon here:

Rompers.
It's that season! They are so cute and basically hide the food baby I get after Tony and I have cheat meals 😉
Drop Sets.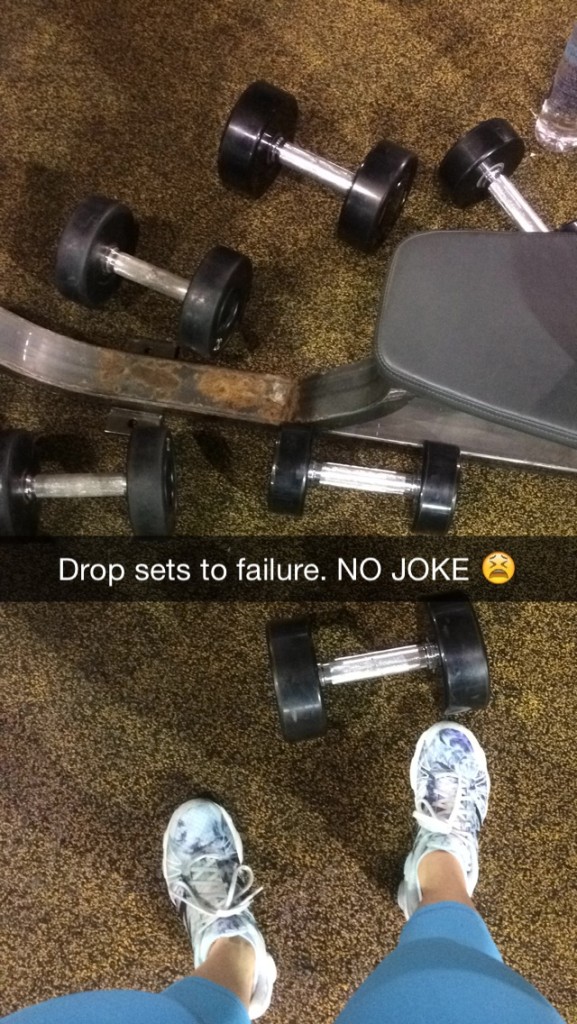 To put on muscle I've been going SUPER heavy in my weights, then super light doing as man reps as I can until I hit failure. It's a great way to feel the burn.
Picking a show date.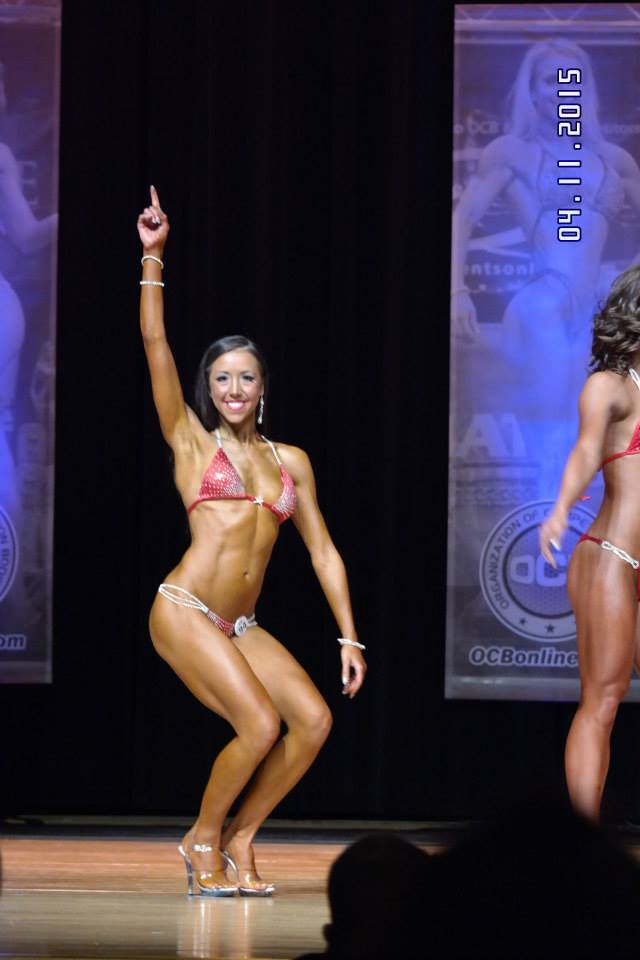 I think I've picked one. And it's going to be a little out of left field, but I think a smart decision!
That's it for Friday. Enjoy the weekend!
XOXO With a Cherry On Top,
-Minnie