Go Shorty It's Your Birthday!
Hi everyone!
Just a quick little something today to say hi! I'm having a blast in Savannah. This town is amazing! I'm working out, geeking out, and eating my way through the city before prep starts back up. I'll have full posts of my trip when I get back!
And yes the time has come… Paula Deens restaurant tonight!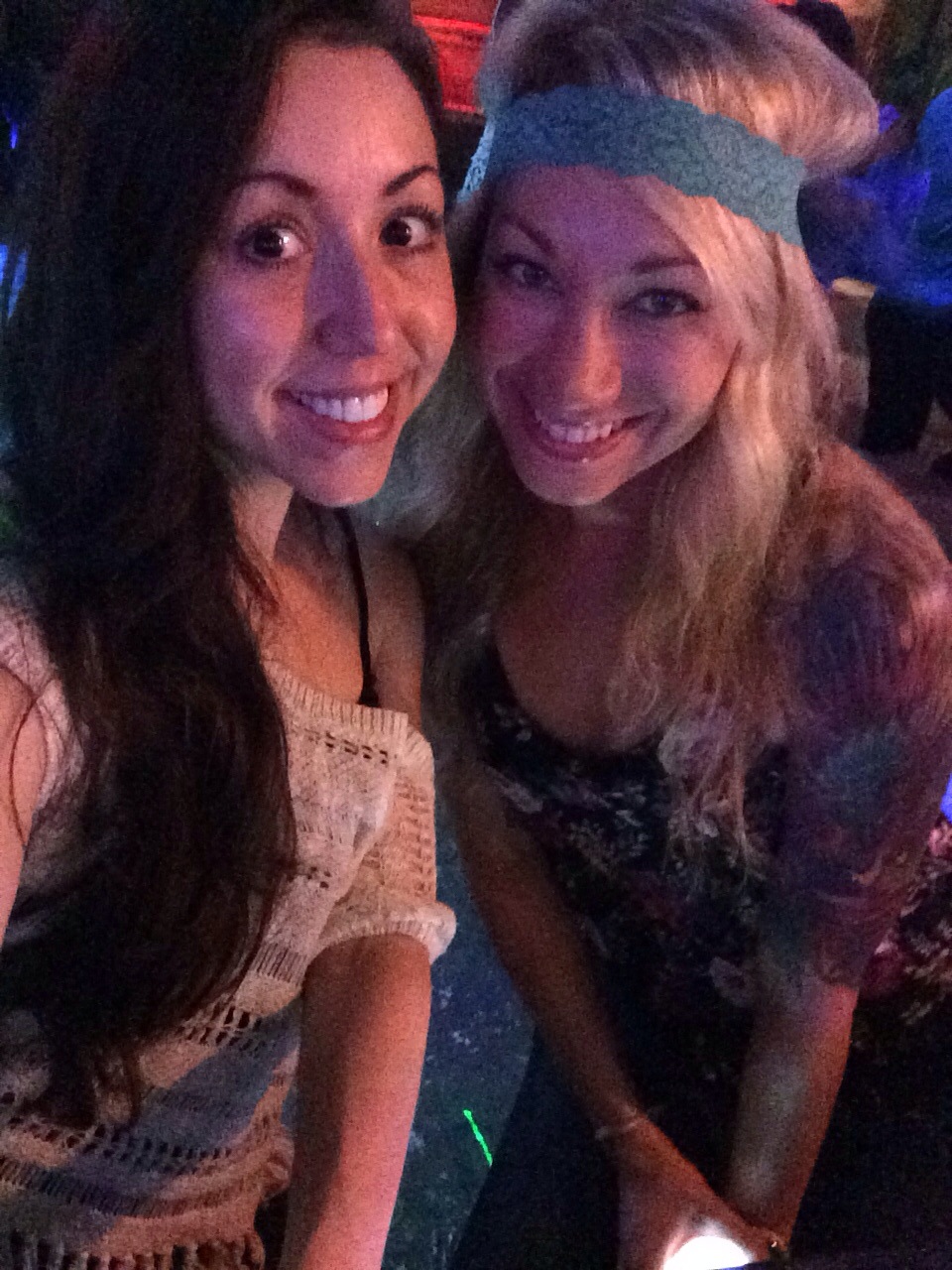 XOXO With a Cherry On Top,
Minnie