Happy Mothers Day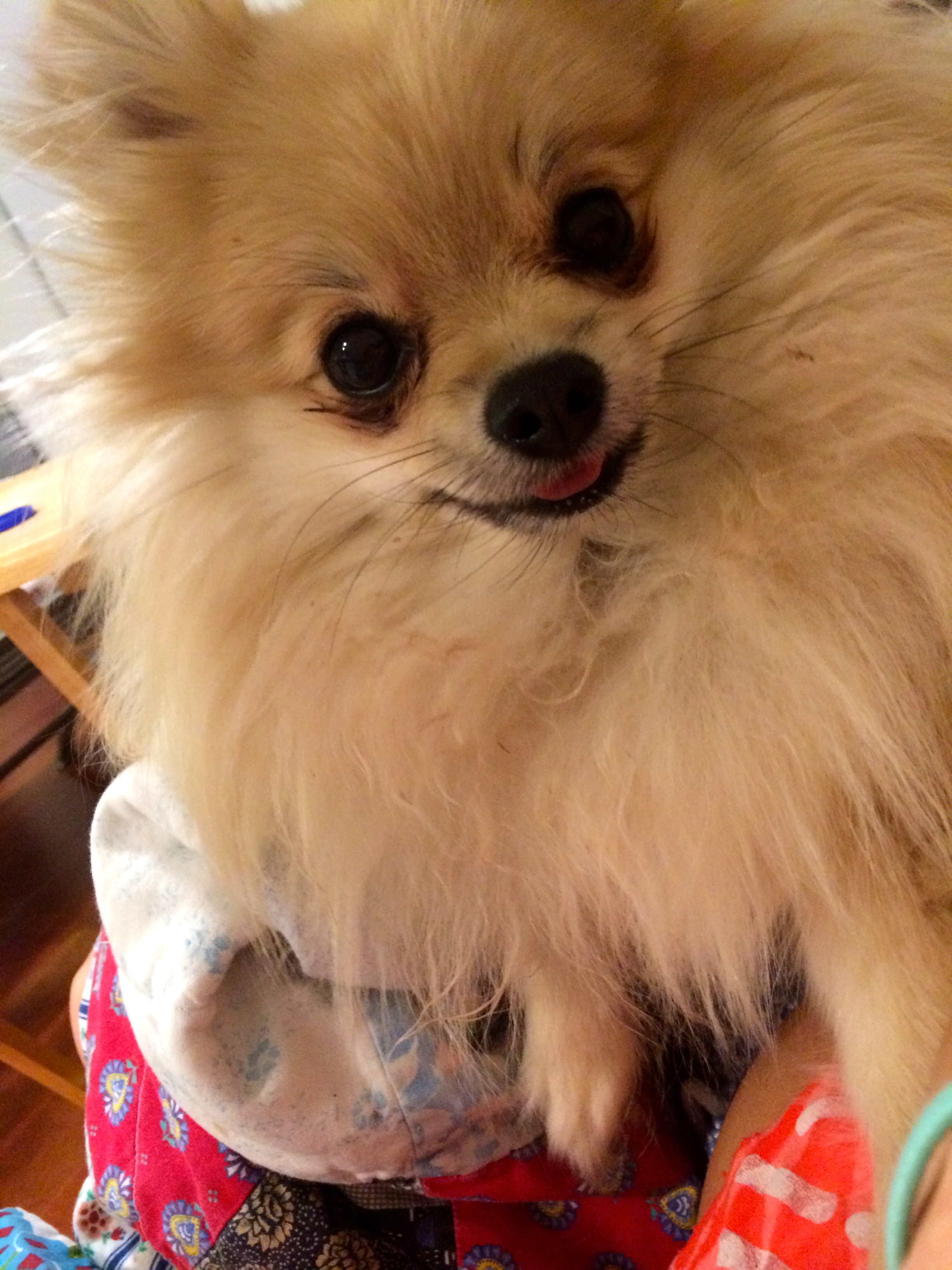 Just a quick Happy Mothers Day to all the moms out there!
My mom is the reason you are all reading this blog. She has been my absolute biggest support system since I typed my first words blogging "Hello". I thought everyone would say this blog is silly, but she said "you keep at it angel". My mom calls all of us angel 😉
And voila here we are! A pretty impressive blog. So thanks to my mom aka G Mama for the push to pursue my dreams. I love you more than you could ever know Mommy 🙂
And speaking of Mommy's, I am a FUR Mommy so what did Phoebe get me when I woke up this morning?
OH THE SUSPENSE….
She pooped on the floor. 😮
Fail!
Happy Mothers Day to all! Enjoy time with your family.
XOXO With a Cherry On Top,
Minnie