Happy New Year 2015
Happy New Year! 2015 wow, where does time go?
I have a lot to look forward to this coming year and I'm so happy it's finally January. Holiday season is officially over (I'm a grinch…) and things are going back to normal.
I rounded out my 2014 with one last workout of course. A little cardio, a little lift, and some ab work.
Abs for 2015 please! I'm determined to get them again. Abs are definitely my weak point.
Some new ab things I tried out yesterday:
Leg flutters
Reverse crossed leg crunch
Knee twists and straight leg twists (side to side like a windshield wiper)
Straight leg stretch (pilates style- this is an alternating movement, pull for 2 beats on one leg and switch legs)
Side leg up crunch
Sky scrapers (plank into side plank alternating sides)
So some new stuff for you guys to try!
My NYE night was pretty low key. I hate parties and crowds so this holiday isn't exactly my favorite. I like my home with some good company 🙂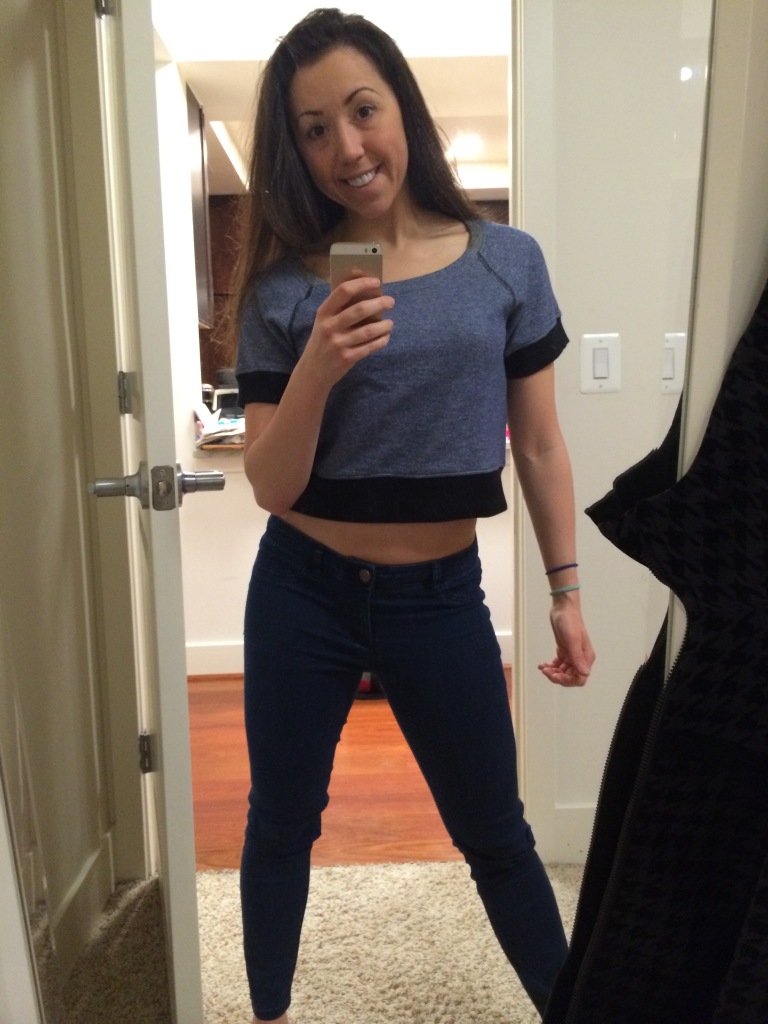 NYE in slippers anyone? Just me?
I have so much to achieve this coming year. Let's get it started!
XOXO With a Cherry On Top,
-Minnie