I made the Cut
Hey everyone!
Sorry I've missed the past two days. Like I said work has been busy and I've been exhausted so I've been passing out around 9 or 930pm.
While on my lunch break yesterday I got a notice that someone had linked my blog to a webpage. This is nothing out of the ordinary, but I do like to see who is sharing my information. Well this one takes THE CAKE!
You are reading the creator of the Second Most INSANE excuse for a pizza on the web. And yes, it's a BUZZ FEED list! 
Let me explain…
Someone wrote a list of 26 "ALLEGED" Pizza recipes that should be ashamed of themselves. (click for link) These countdown to the craziest. I came in at NUMBER 2 with my Tiny Tofu Pizzas.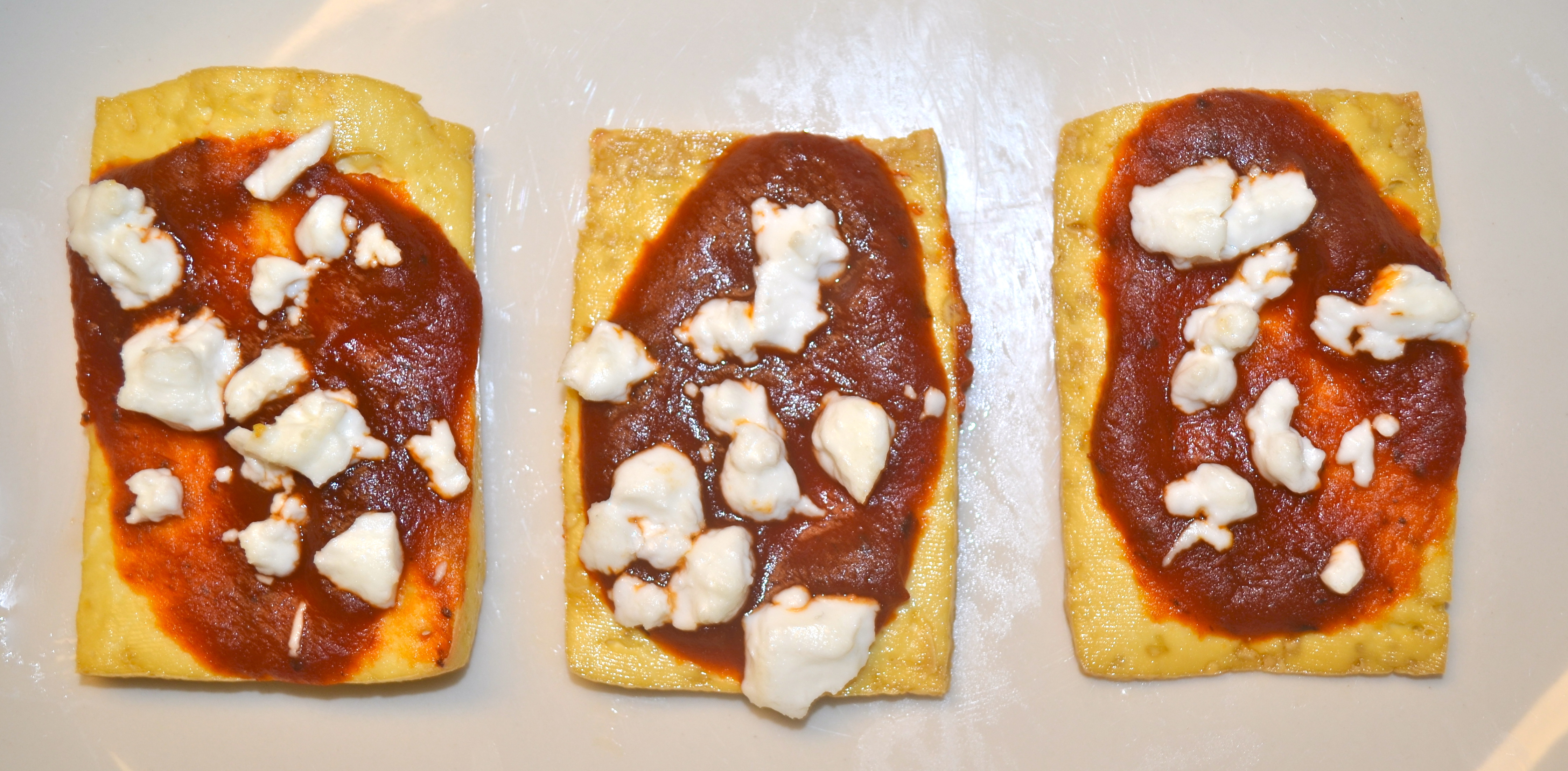 Okay, I thought it was absolutely hysterical. I'm a good sport, and hey any publicity is good publicity as G-Mama says.
I was only beaten out by plantain pizza. 🙁
Here's the deal: I KNOW my little tofu pizza things are not real pizza and they are not genius. It's a easy low carb alternative that has a pizza feel if you are watching your figure. I love them! Does Pizza Hut taste better? Why of course.
And as a matter of fact, I'd pretty much eat everything on the list. I'm puzzled that I beat out the wheat germ crust pizza (which by the way I think looks yummy).
The list has actually been there a while and I had NO idea. If anything it brought me new readers, so thanks to the person who wrote about my sucky pizza 🙂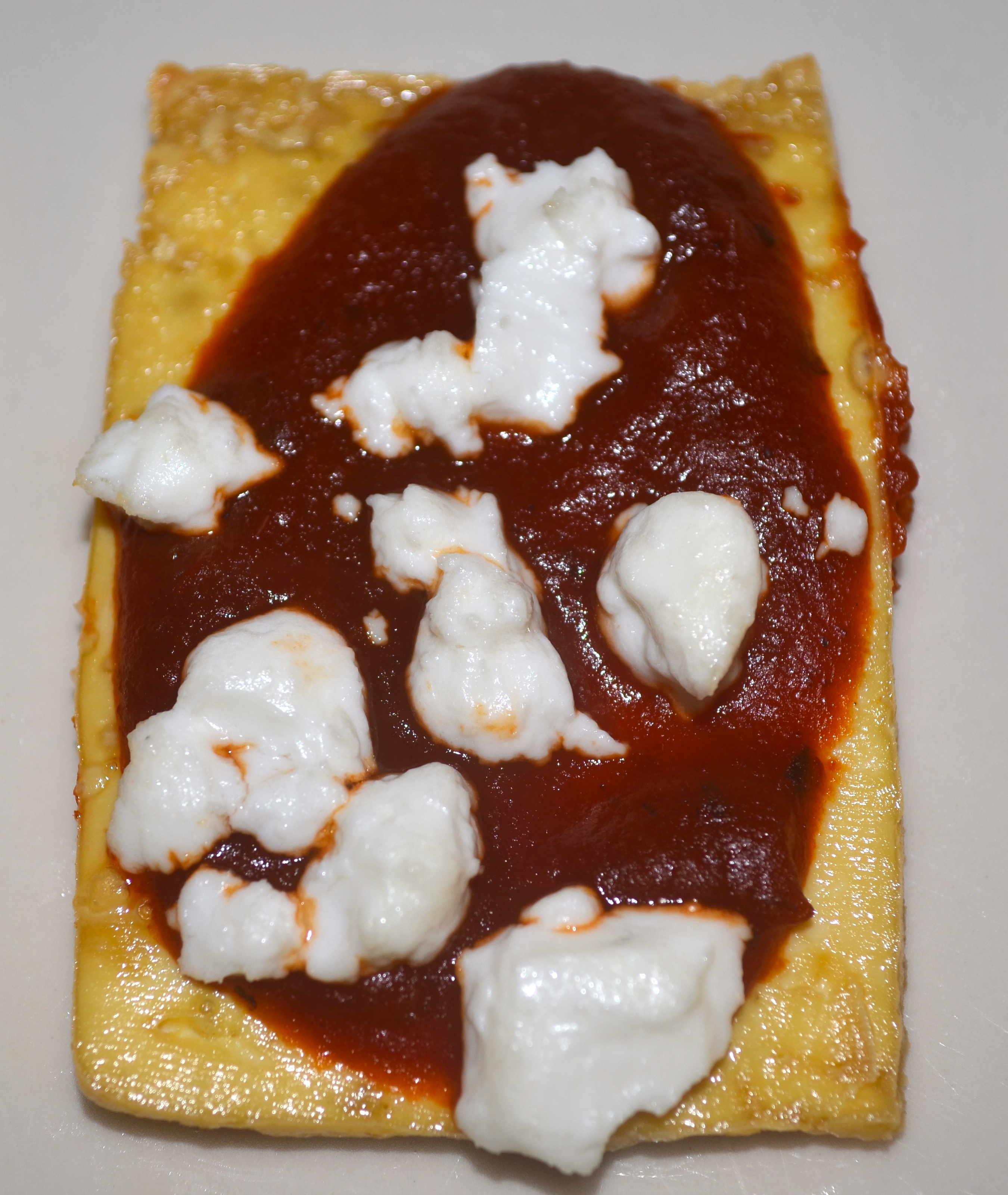 Moving on from crazy pizzas, Phoebe and I are so excited it's the weekend. We have lots to do and plenty of muscles to grow! If you are just starting a workout routine remember change doesn't happen overnight, but if you are consistent it will happen. This is about 1 year and 3 months of consistent lifting.
Those shoulders sure have grown!
And how am I doing in the gym with the new years resolutioners? Pretty good. I respect anyone trying to make a change, I do however get a TAD impatient when I see someone hogging a machine and sitting there texting for about 5 minutes. Not proper gym etiquette, especially at prime time (5pm). The cardio machines have been pretty full too, but I use the spin bike a lot and that room is always empty.
I do also want to point out that the gym is not a competition. The other day I was on the step mill and there was a woman next to me (whom I'd never seen before) and she started her climb. Yes, she was going pretty slow, but she seemed dedicated and did a pretty long session. So no matter how fast you go remember it's the effort you put in that will help progress! She motivated me to keep climbing myself 🙂
That's it for today. Have a fabulous weekend and eat some crazy pizza!
XOXO With a Cherry On Top,
-Minnie