Out Of My Comfort Zone
Hello and Happy Tuesday!
If you were fortunate enough to enjoy the extended holiday, I hope it was a good one 🙂 I have to say Tony and I had a blast this weekend and there were no cookouts involved, or heavy drinking. Just couples time.
On Saturday we did our normal gym thing and after showering he said "Do you want to go see a waterfall?". I said of course! So off we went up north about an hour away to Rocks State Park.
Let me start off by saying I am NOT outdoorsy. I mean not even a little bit… I'm the girl who complains about the bugs when she sits outside for a few minutes. When Tony said I'd need shoes for the trails and flip flops for the water I thought "oh goodness gracious what am I in for here". It turned out to be a beautiful peaceful surprise.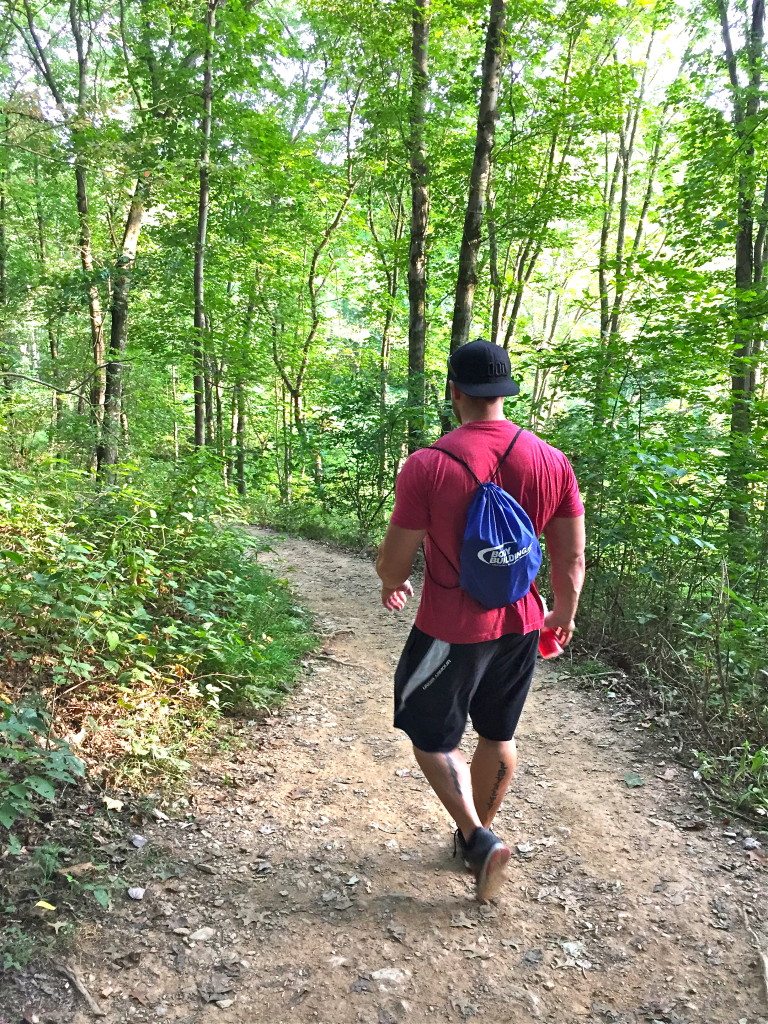 We walked across these rocks…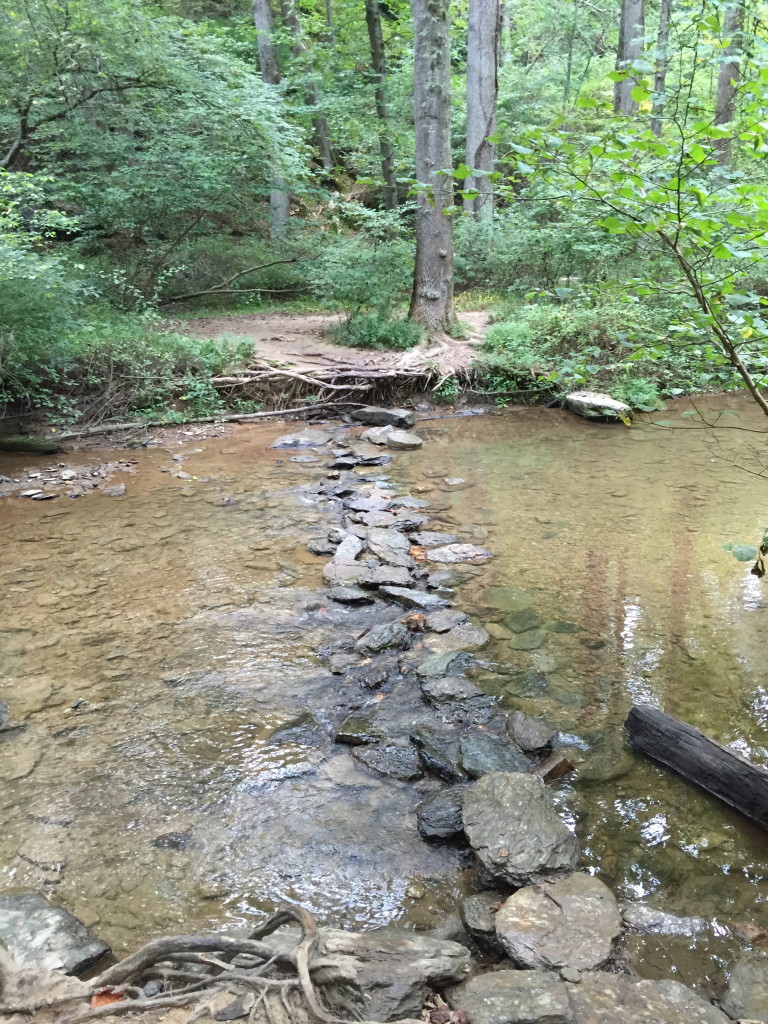 And just around the corner was this beauty.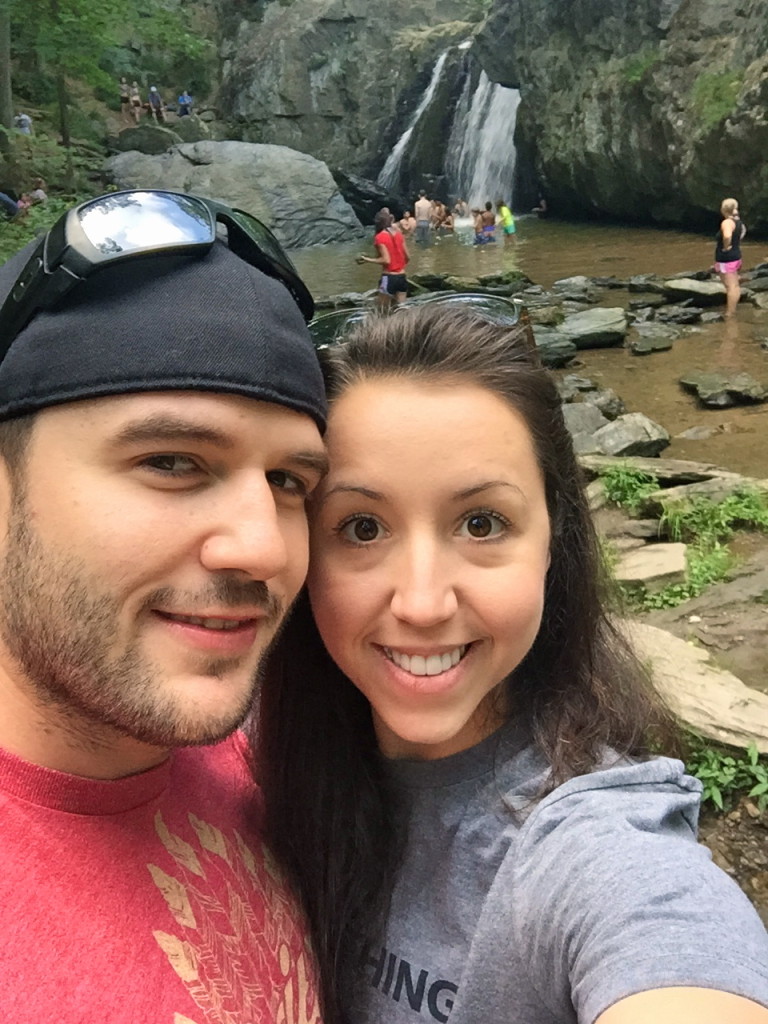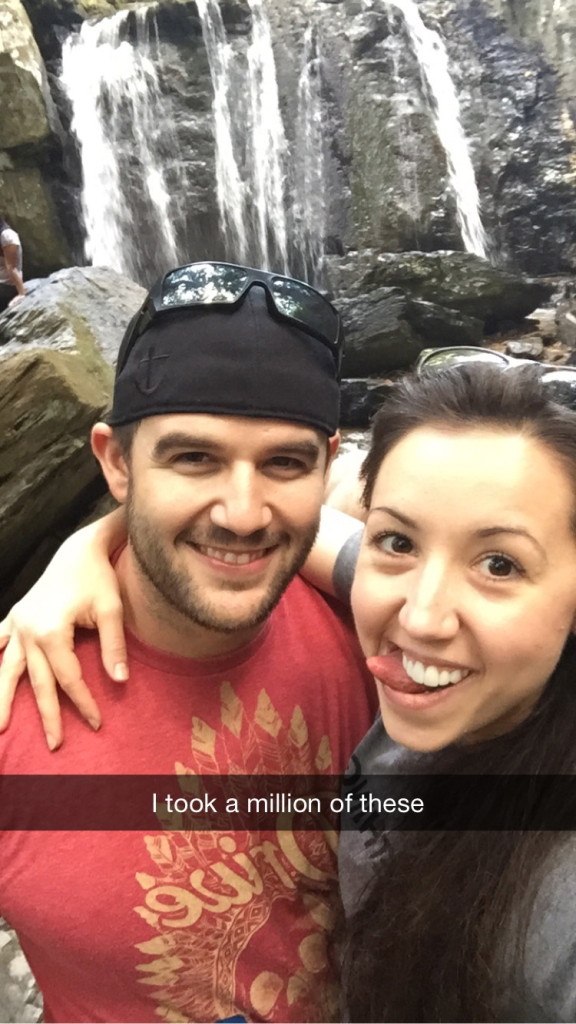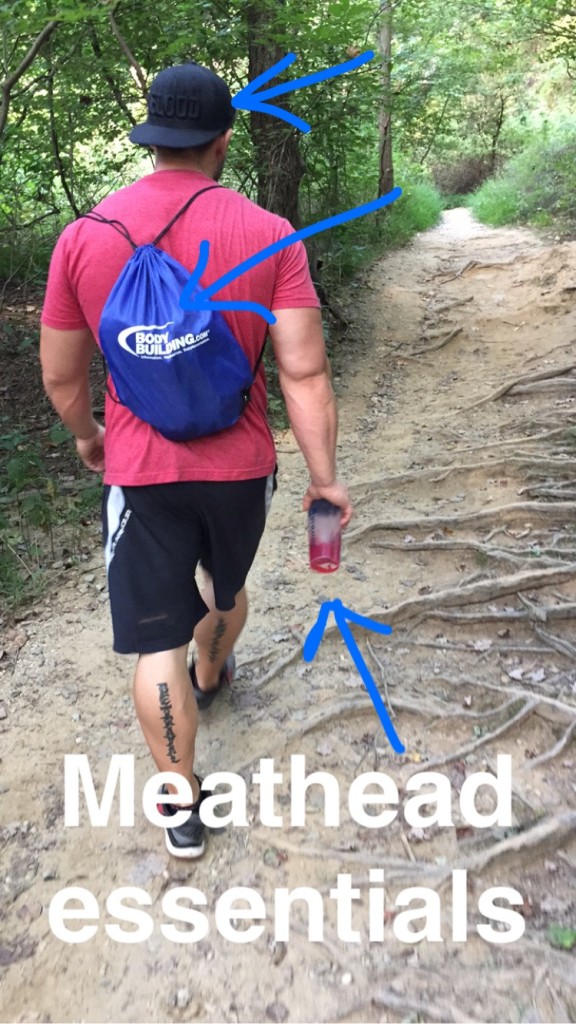 After watching and taking a few snaps, we headed to another part of the park with a view I had no idea existed around here!
I was a little scared at first, not going to lie. I felt a little queasy and I wouldn't go near the tip of the rock, but close enough to get awesome pictures!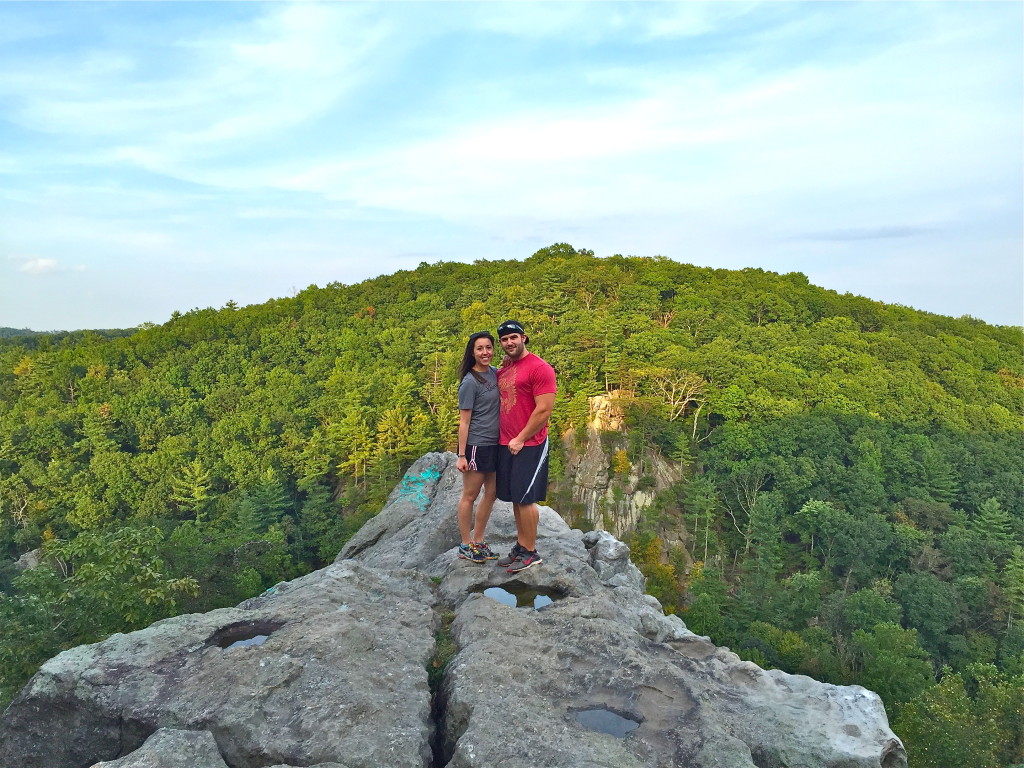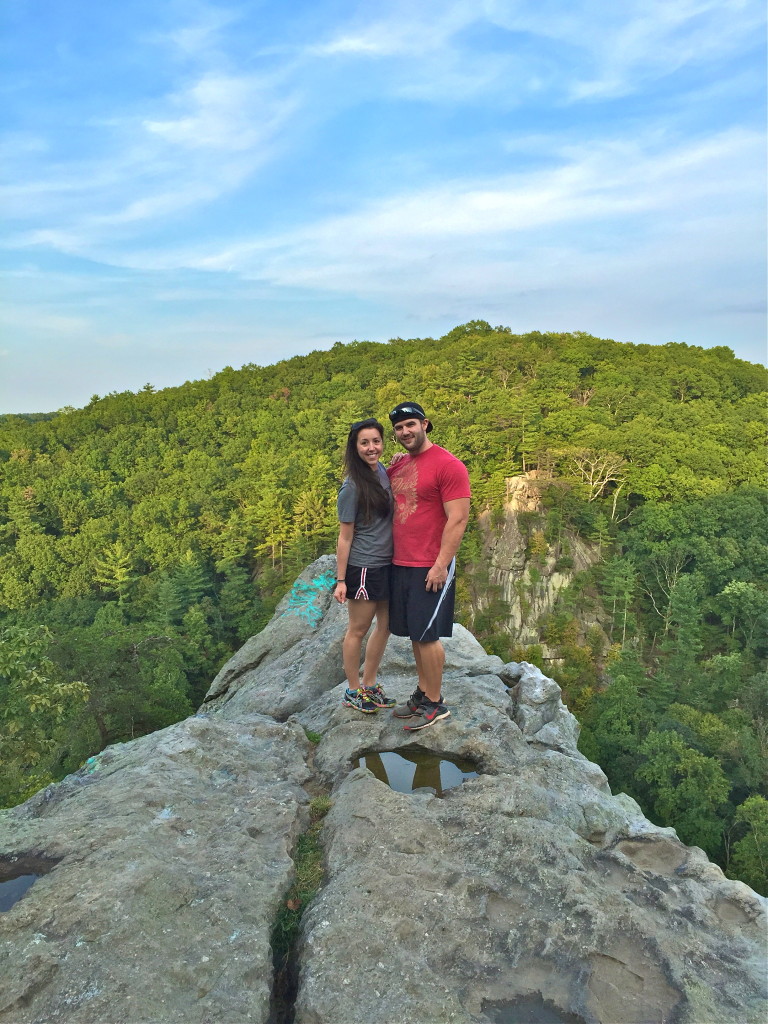 Tony doing his thing 😉
This guy was NUTS. He climbed the side without ropes or shoes. Yeah, no thanks sir.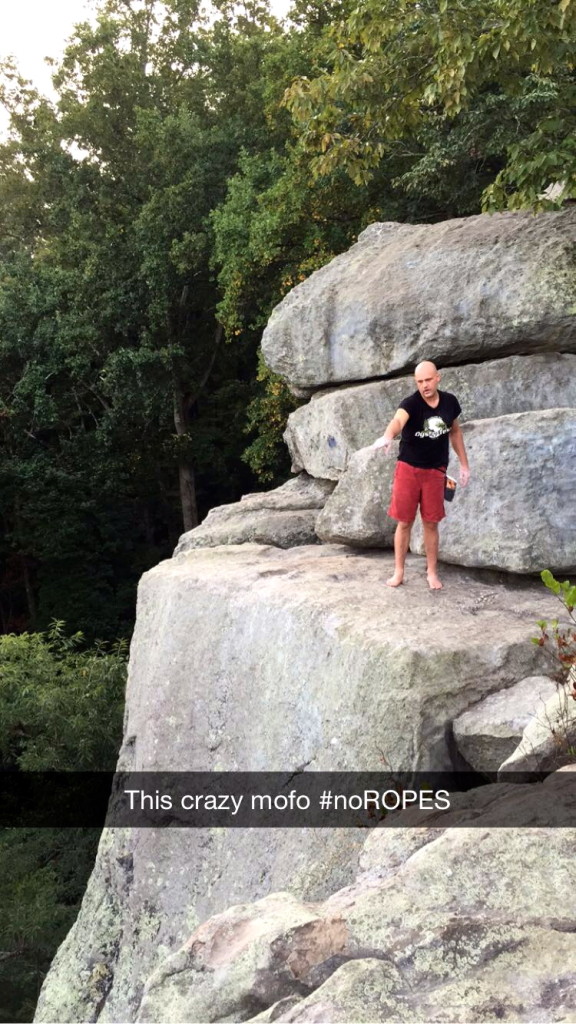 My favorite picture of the day! 
It was such a fun experience. Something I never would've suggested on my own. I'm glad I have Tony to show me new things!
After the park we went to dinner at Nalley Fresh. I LOVE this place. Mix your own salads that are incredibly fresh with any toppings you could want. I loaded mine up with greens, chicken, beets, onion, avocado, edamame, wasabi peas, and a little parmesan.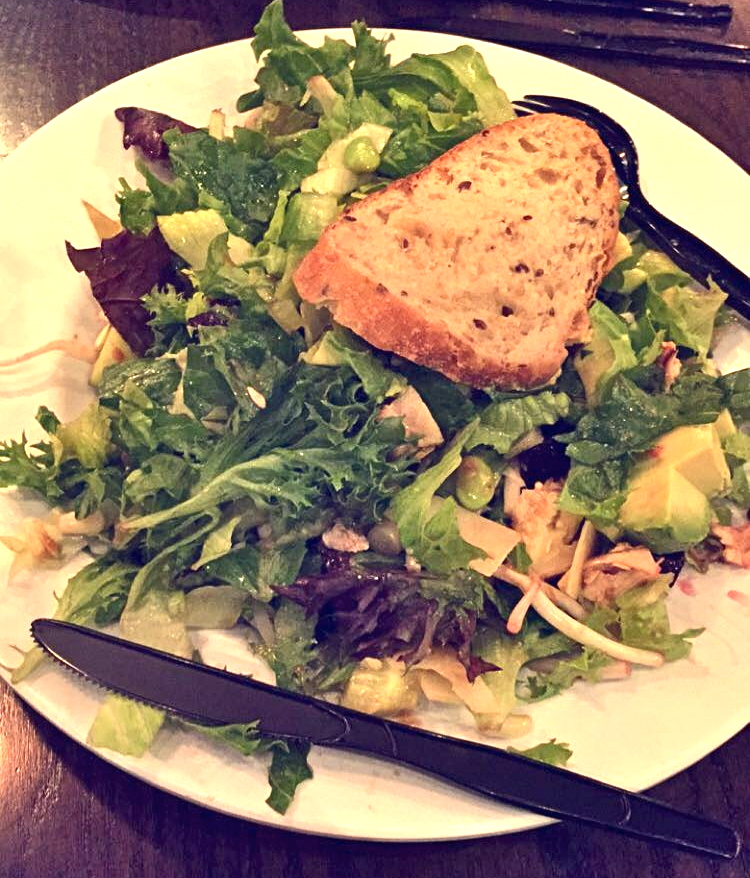 Don't forget the fro yo and sprinkles 😉
I controlled myself with just the sprinkles, when I wanted to add in more, and get the waffle cone too. It's all about control!
We had a blast with mother nature and some yummy food. Although any day with Tony is a great one to me. 🙂
I'll be back tomorrow with a continuation of my weekend.
XOXO With a Cherry On Top,
-Minnie