Pass The Butter Ya'll
Hey guys!
I have some SUPER exciting news I am looking forward to sharing. Well maybe not exciting for the reader, but I just am so happy about this I had to tell someone!
As you guys know, I will be attending Fit Bloggin '14 again this year. I've said many times my trip to Portland last year was one of the best experiences I've ever had. This year it's in Savannah, Georgia, again, falling on my birthday.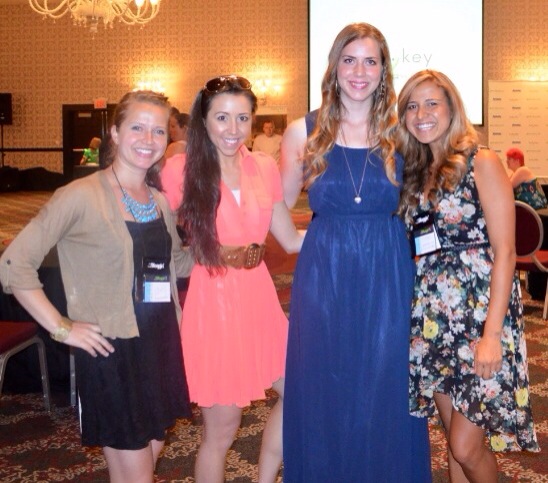 After looking at flights that would cost me over 600 bucks I thought "geez that's a lot of money for a flight". I came up with the brilliant idea to drive. It's 9 hours, so not terrible, and definitely manageable with a few stops! Since I decided to drive I picked up my phone, texted Mary and said "any shot you want to come with?" and wouldn't ya know it… it's happening!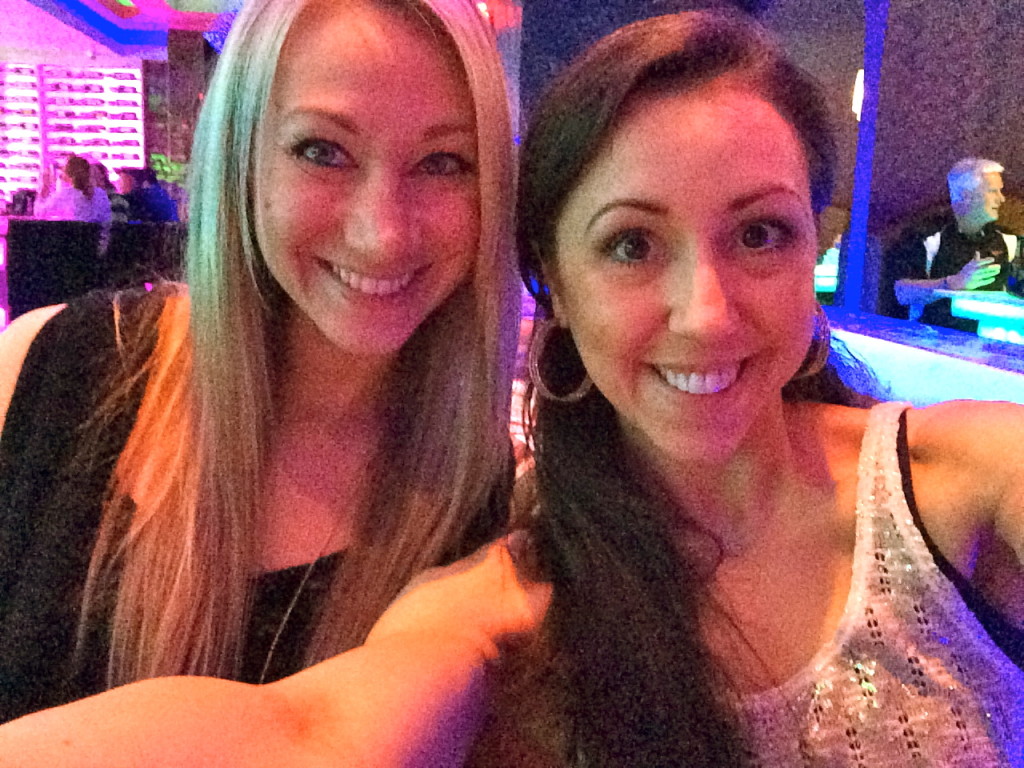 My girl and I road tripping to Savannah just like Thelma and Louise. Minus the ummmm… well, cliff ending.
Since Mary is coming with me I decided we HAVE TO go to Paula Deens restaurant, The Lady and Sons because it's in Savannah. Actually it's been on my bucket list for quite some time. I've been a fan of Paula Deen from the beginning and always thought it would be amazing to go to that restaurant. I've heard the wait is outrageous but luckily they now take reservations (up to a year in advance- yikes!). I plugged in the address and it's literally right around the corner from the hotel we are in. How amazing! Mary booked us a reservation for that Friday and when I looked at my calendar I realized that day is my birthday! What better way than to spend my birthday than with my food soul sister, eating some Paula Deen food in Savannah.
I was squealing with excitment. I know we are going to have the best time! That will definitely not be a day to diet friends… I will be saying Paula Deen style "PASS THE BUTTER YA'LL!".
To go with that big old southern biscuit I'm going to have!
A short blog today, but just had to share my news! Been feeling under the weather the past few days so this trip excitment has made up for it 🙂 Only about 5 weeks away!
If you're a blogger and want to attend Fitbloggin' 14 you can look here! Tickets are still available and lower in price than previous years. I can't guarantee I'll be on my best behavior with Mary around though 😉
XOXO With a Cherry On Top,
-Minnie