Shamrock Cookies
Happy St. Patrick's Day! (early). I'm not Irish, I don't drink, so this isn't one of those top holiday's for me. However, I do like festive decorations and cooking for the holiday 🙂
I'm giving this recipe to you now so if you want to make it you have time before the holiday!
I came across some cute cheap 99 cent cookie cutters in Michael's and had to make some kind of cookie with them, but wanted to keep it healthy!
These cookies are green from two special ingredients
Jell-O Pistachio Pudding Mix (Fat free, sugar free)

Avocado
Avocado MAY sound weird, but really it is just a replacement for butter! Avocados are naturally buttery and have that smooth velvety texture. It goes great with oats to make an oat type cooke 🙂
For this recipe you will need:
1 medium size avocado

2 cups of old fashioned oats
1 scoop of vanilla protein powder
1/2 package of Fat Free Sugar Free Pistachio Jell-O pudding (1 package is 1 oz)
2/3 cup of unsweetened vanilla almond milk
1/2 cup of stevia in the raw
1/4 cup of natural applesauce
1/2 teaspoon of vanilla extract
1/2 teaspoon of sea salt
1/2 teaspoon of baking powder
Makes 12 cookies
Start by preheating your oven to 350 degrees Fahrenheit.
Mix 1/2 the package of pudding with 2/3 cup of almond milk
Place in the fridge for 5 minutes while you prepare the avocado
Take one medium avocado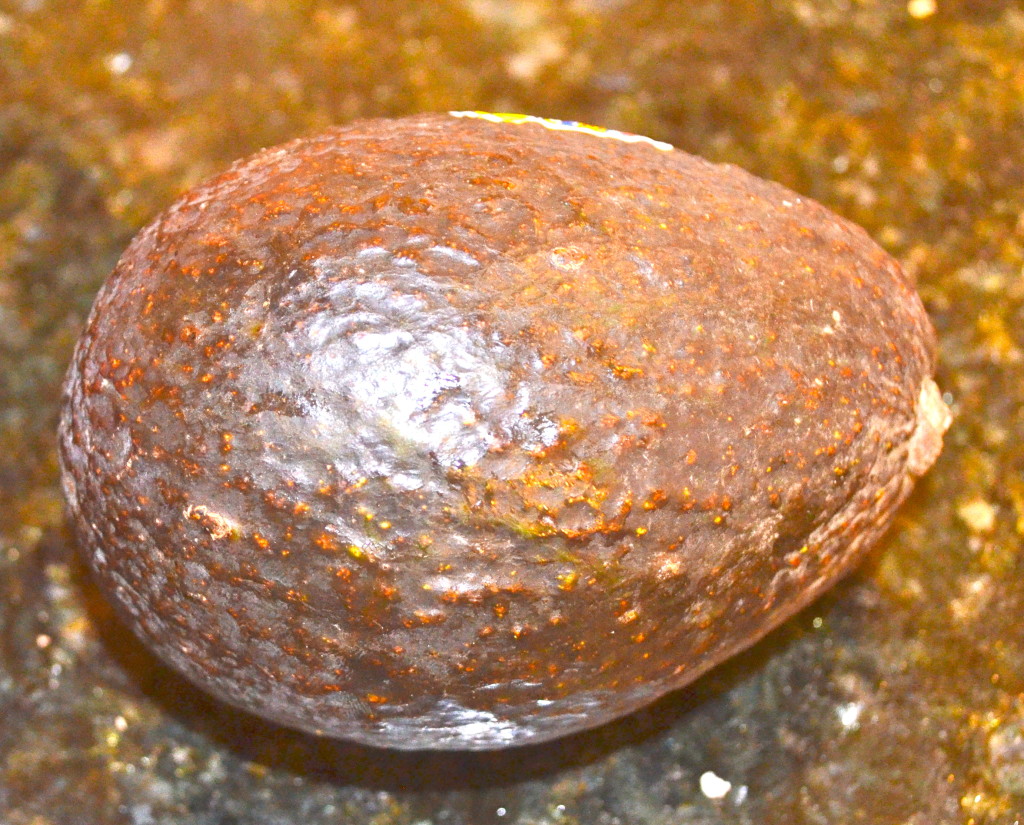 Mash in a bowl until smooth with the vanilla extract
Take the pistachio pudding out of the fridge and add the avocado mash with 2 cups of oats, the applesauce, stevia, sea salt, baking powder, and protein powder
Mix this all up
Line a baking sheet with parchment paper. Lay down the cookie cutter and fill 2/3 of the way with the batter. Push down with your fingers and slide the cookie cutter out
Bake for 35 minutes (but keep an eye on them)
When they start to brown on the top they are done!
Holding my shamrock
These cookies have 81 calories, 3.3 grams of fat, 11.25 grams of carbs, and 5 grams of protein!
A good pre-gym snack 🙂
Happy St. Patrick's Day!
and
Happy eating…
XOXO With a Cherry On Top,
-Minnie