Spring, Where Art Thou?
Okay winter, LISTEN UP!
Go away. I've had enough.
Here in Maryland we have been waking up to more snow. I cannot take it anymore! It's not even pretty snow, it's nasty ice. It's officially MARCH and I am ready for spring to be here. I am always so freezing and I can't take this weather anymore. I'm not asking for blasting heat, just not 20 degrees anymore. I'm sure all the east coast readers feel me on this one! I find myself EXTREMELY irritated when I'm driving. If it's cold, okay fine, I'll deal. Driving in the constant ice and slush, I'm 100% over it.
———
Here's where I get more angry. I wrote this entire post and the internet Gods decided they didn't want you to read it. POOF GONE. I turned off the computer, but this morning I'm trying again.
———
So where have I been? I know, I'm sorry. More on my disappearing act later, but for now I am going to share with you my HUMP DAY HAVES. These are things I'm loving lately that I've been using at home, in the gym, etc. Nope, none of these companies work with me, I'm just sharing because I like them!
These Lululemon pants. These are wunder unders, the only pants I wear from there. This is made of a new material, Luon and it literally feels like a soft jersey that molds to your skin. The reviews are not good, but that was because people had bad experiences with the printed ones. The gray pants are amazing! I highly recommend.
Scarves with cardigans. I've been dressing up my casual clothes by using a scarf instead of other jewelry. It can take a drab outfit to super stylish. I love this Zebra print one. I think G-Mama bought it for me last year. Super cute!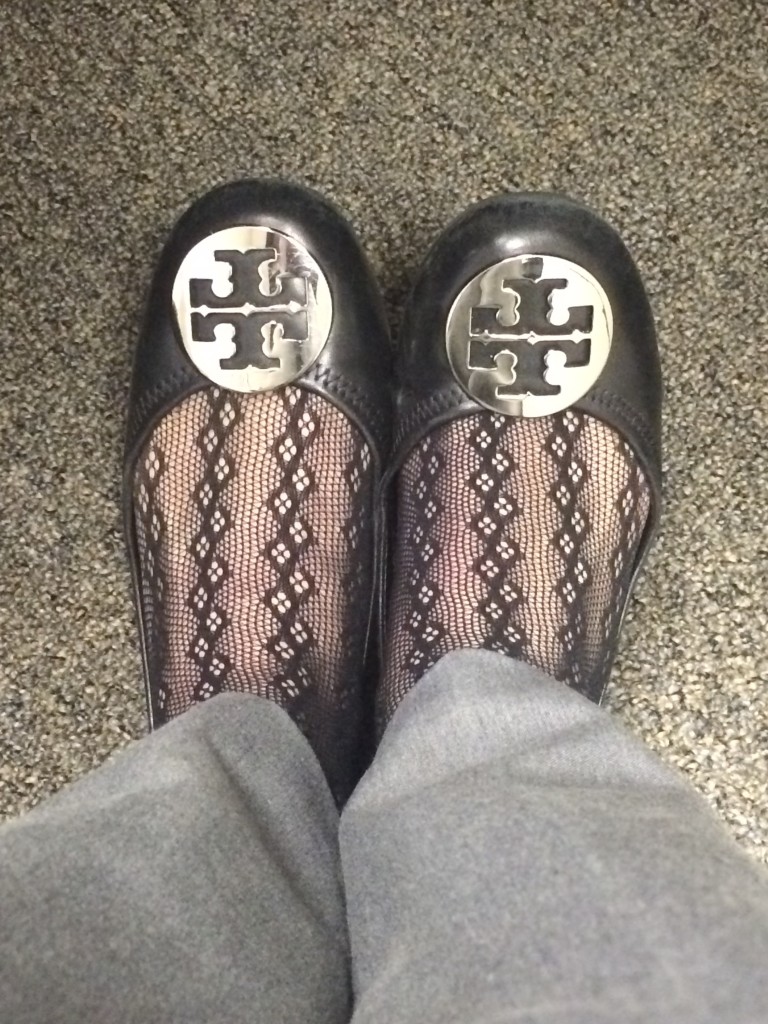 These socks. I wear these with my flats. They give a cute little edge to an outfit without having to wear knee highs or hose. I bought a few pairs at Target!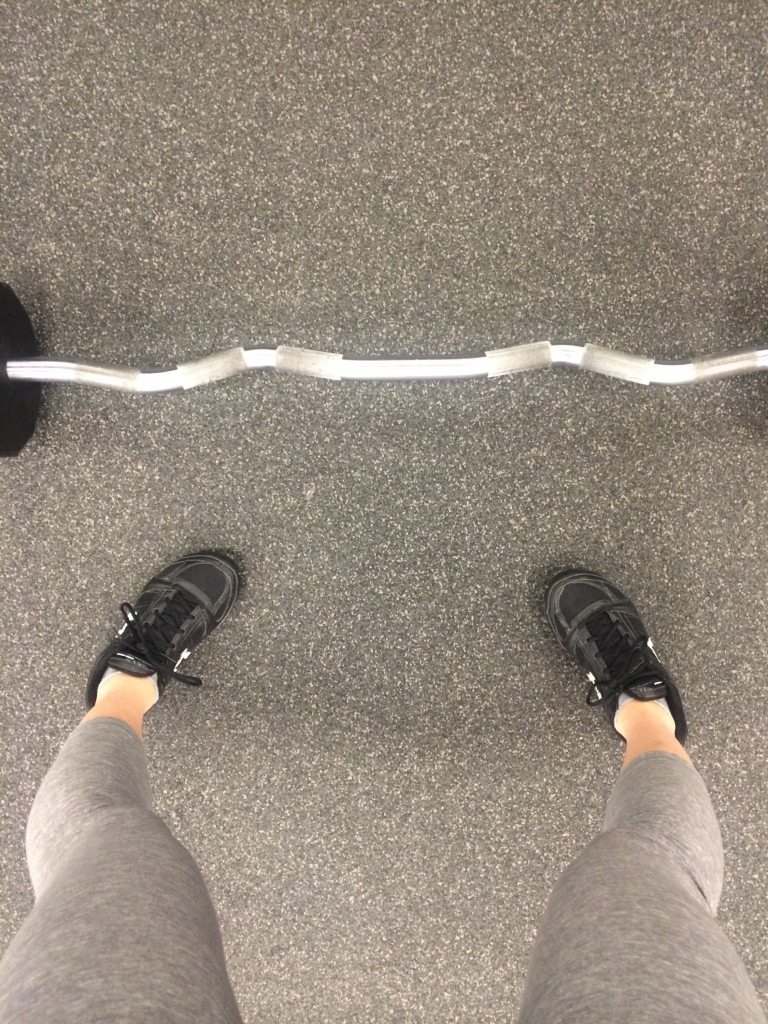 Straight Leg Dead lifts with toes pointed in. I never knew changing my feet ever so slightly could change the way my hamstrings were getting a burn! TRY THIS, you will feel it all over.
Pearls that look real. These can also add a girly flair to an outfit. I bought these for 10 bucks at Charming Charlie! I also like the stacking.
So there you HAVE it!
HAVE a great Hump Day!
XOXO With a Cherry On Top,
-Minnie