Active Nation Day
Hey guys! A rare blog for today, I want to start off by saying today's blog is NOT a sponsored post. Lorna Jane did not pay me to write this nor did they influence me in any way. Today is ACTIVE NATION DAY! (Sept 28th). So what is it?
"Active Nation Day is a movement created in 2012 by Lorna Jane to help women live an authentic and active life. On 28 September 2014, we'll be hosting events all over the world, where sporty sisters can learn and take part in a specially choreographed fitness routine. In just three years, the Active Nation Day sisterhood has collectively moved over eight million kilometres together – that's 21 times to the moon! And with this year marking Active Nation Day's global debut, that number is set to soar."— Source
I just think it's absolutely awesome what they do for women to get them active and moving. After all, that's why I started my blog myself. Skinny Minnie MOVES right? 😛
I'm very lucky to say I had the privilege of meeting Miss Lorna Jane herself last month. She built a female fitness empire from a dream. In Australia, no one had done a line strictly for women that was beautiful, yet functional for any type of workout, so she made it happen.
Remember when I did the "move, nourish, believe" contest?
And had to eat the vegemite?
That was obviously pre-bite 😉
Anyway, here is HOW YOU can get involved in this day. We all need exercise right? Busy gal, busy mind, let's repay our bodies 🙂
Unfortunately here in the US, there are not any options for sponsored LJ events, HOWEVER Lorna Jane has a really cool app to get involved. Good news is that it's FREE and you can download it from your app store! You can track your activity daily, including today, and create a cute little profile. Sorry Americans, we have to convert into the metric system 😉
Pick your type of exercise!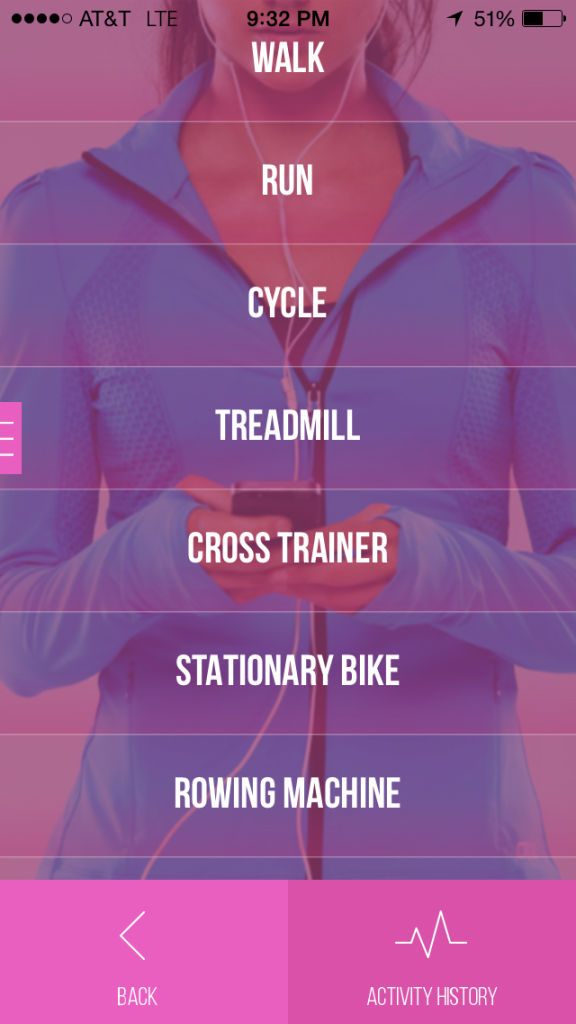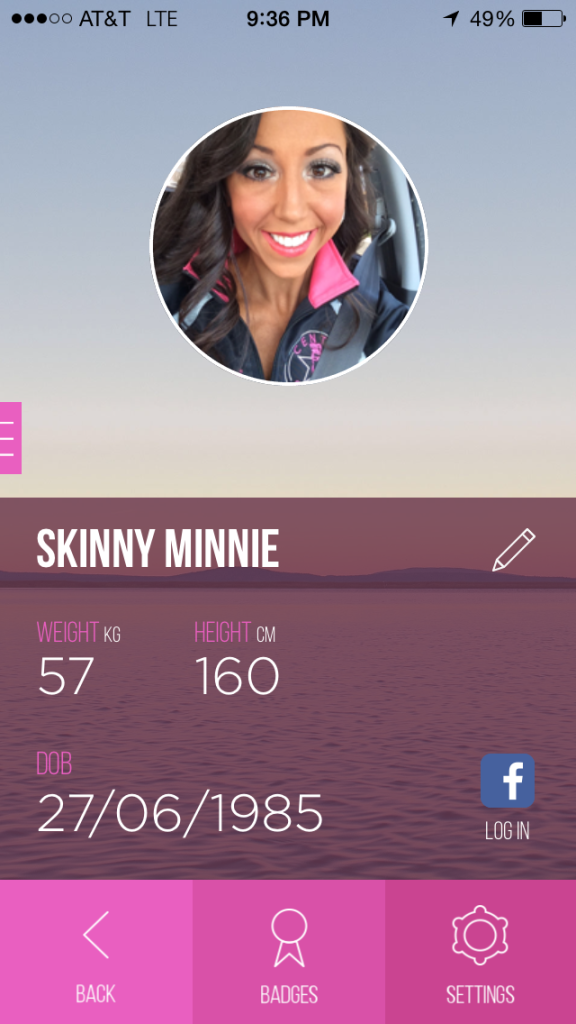 Here's the bonus. If you head over to the site, learn the LJ dance move and post on Instagram, you could win $1000 to LJ! So get creative. Make sure you hashtag! #LJMOVE #ACTIVENATIONDAY
So today I am of course sporting Lorna… The question is….
WHICH ONE!?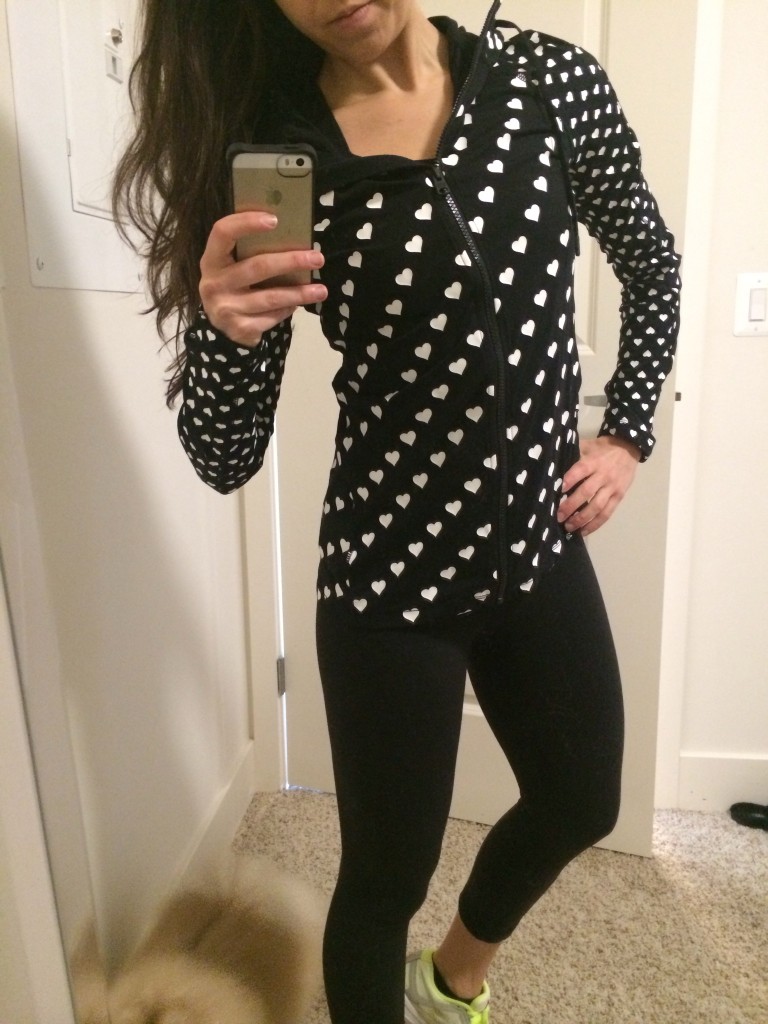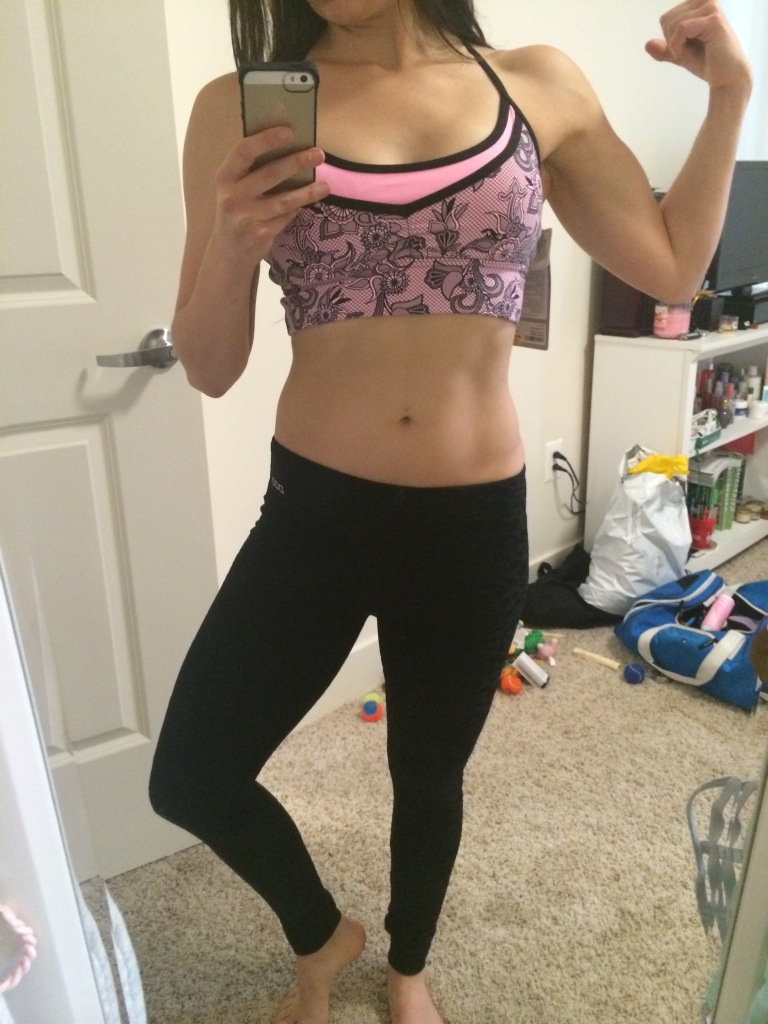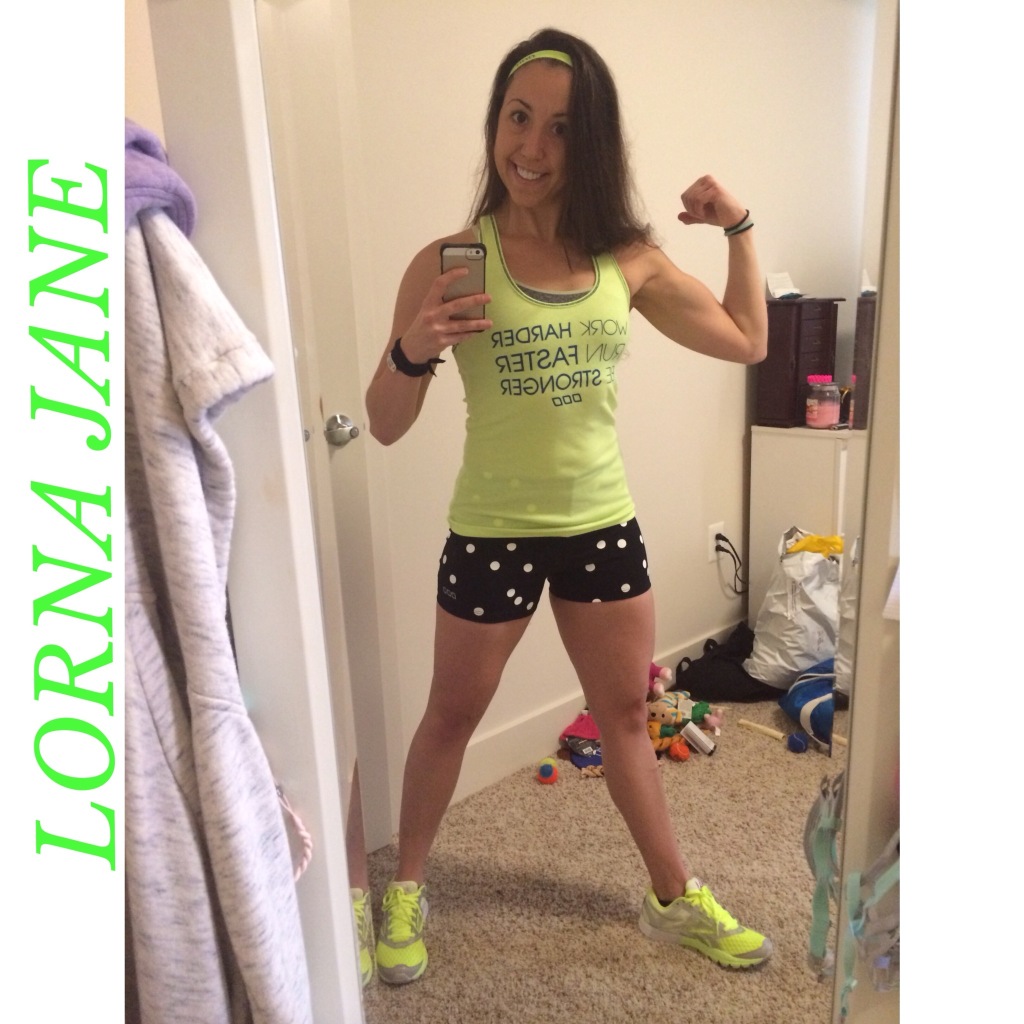 Get moving and stay inspired friends 🙂
XOXO With A Cherry On Top,
-Minnie