Black Friday
Hey everyone! I hope you guys had a nice holiday yesterday if you celebrated. It's always nice to step away from the real world and just enjoy time with family/friends.
I have to say a big I LOVE YOU to my Mom and Dad. I don't know what I'd do without you guys. I'm such a busy gal, working on a million things, always in the gym, stressful job, blog upkeep, etc. Even though I see my parents regularly, I never get to actually sit down and spend time with them. I'm usually in and out of the door.
They may not have known it, but I treasured yesterday. Being able to sit on the couch and laugh along to friends with G-Mama.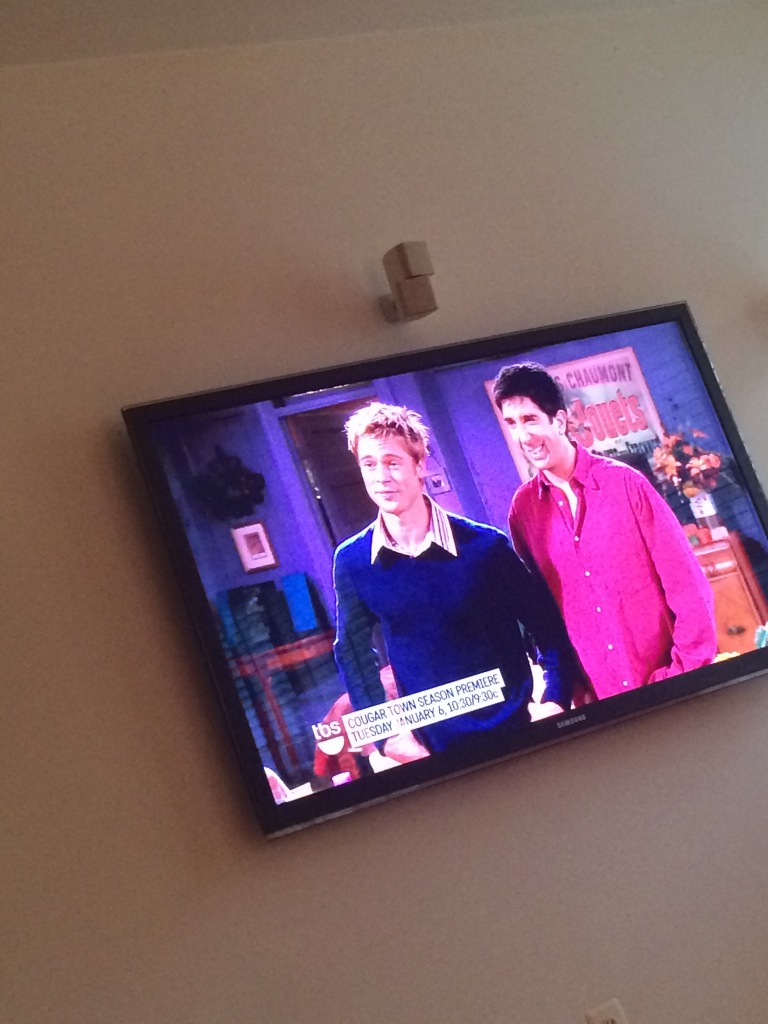 And then take the pups for an evening walk with my Dad! Even though Phoebe hates night time and literally ran back home after a few minutes. It's okay Phoebe, mama doesn't like the dark either!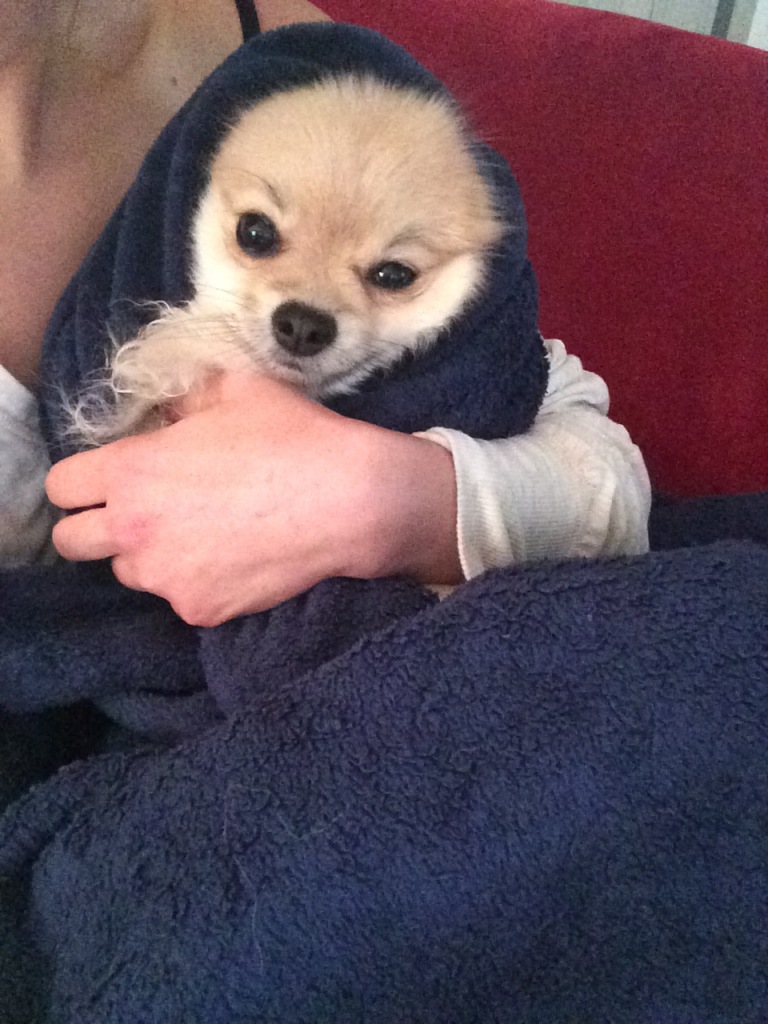 Anyway, no matter how old I am, I will always be Minnie Pooh 🙂
Here are just a few pictures from lounging around turkey style yesterday:
In the morning I did a killer workout. I must have had a horse shoe in my back pocket because the ONLY stair master working was actually open. I snagged that baby right away. I usually will not do my cardio straight anymore but I knew at 10am this baby would be taken the second I got off. So I stayed on a long time.
I also hit shoulders HARD. I love a good shoulder pump. My favorite exercises? Any kind of raise. I feel the burn a lot when I do front delt raises followed by lateral raises. Basically one front raise, one lateral. I used 12.5 lb dumbbells and did 4 sets of 8-10.
Forever hiding under that hat…
Today is supposed to be a leg day for me (focusing on quads) but my glutes are really sore from the previous day, so I'm turning it into chest and triceps and saving that for Sunday!
And congrats to Annette with this comment: Double Chocolate Chunk! Can't wait to try S'MORES:) You have won the Quest giveaway! I'll be contacting you soon. Thank you to all that entered!
Have  a great weekend. If you do holiday shopping, be safe!
XOXO With a Cherry On Top,
-Minnie