Winter Time Workouts
Good morning everyone!
Can you believe it's December? Time flies doesn't it? I actually love the colder seasons. In Maryland we are fortunate enough to experience all the lovely seasons, but something about the winter just makes me feel all warm and cozy!
Now as a gym rat, I spend most of my time exercising indoors, which is great for this time of year. The main problem? Everyone has the same idea. Things get very crowded fast. I like to be optimistic, so I'll make the most out of a busy gym situation.
Luckily many gyms now have an outdoor area that is a crossfit type workout space. No you don't have to do crossfit here, you can do anything your heart desires. If you're daring enough to brave the cold the workout is well worth it. Not only do you keep your body guessing with the weather and temperature shift, but you do not have to worry about being in an unsafe area after dark. I hit the gym at 5 pm after work, primetime, so it's already getting dark. If you have these areas in your gym take advantage of them because they are lit up! Always remember to be safe guys, you can never be too careful 🙂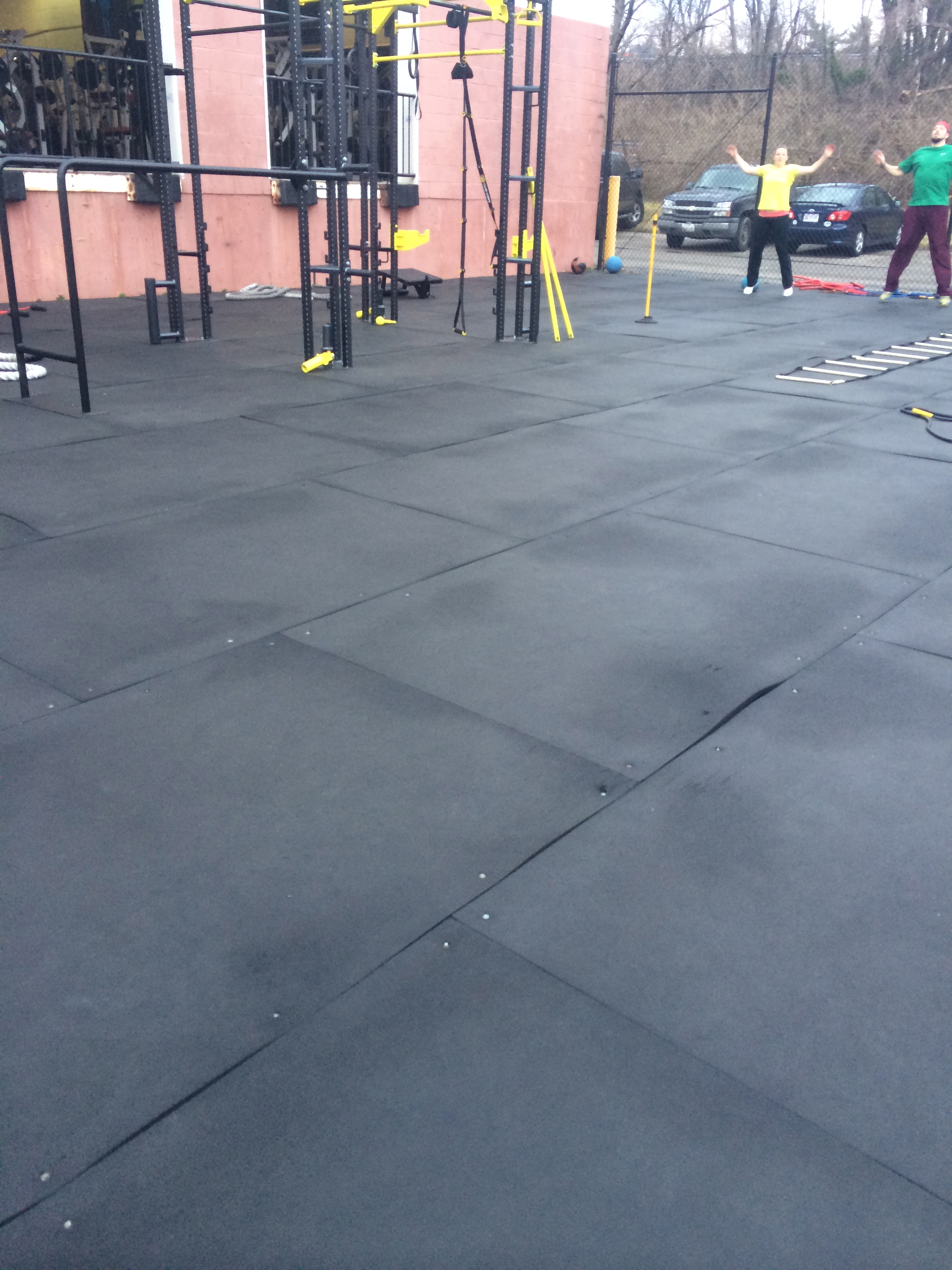 As you see from the pictures my gym has a large "jungle gym" type area, plus plenty of room for plyometrics and body weight work. I bundled up in some of my favorite pieces from the Target® C9 collection. I love the pretty colors, another plus for working out in the dark (you can be seen from a mile away).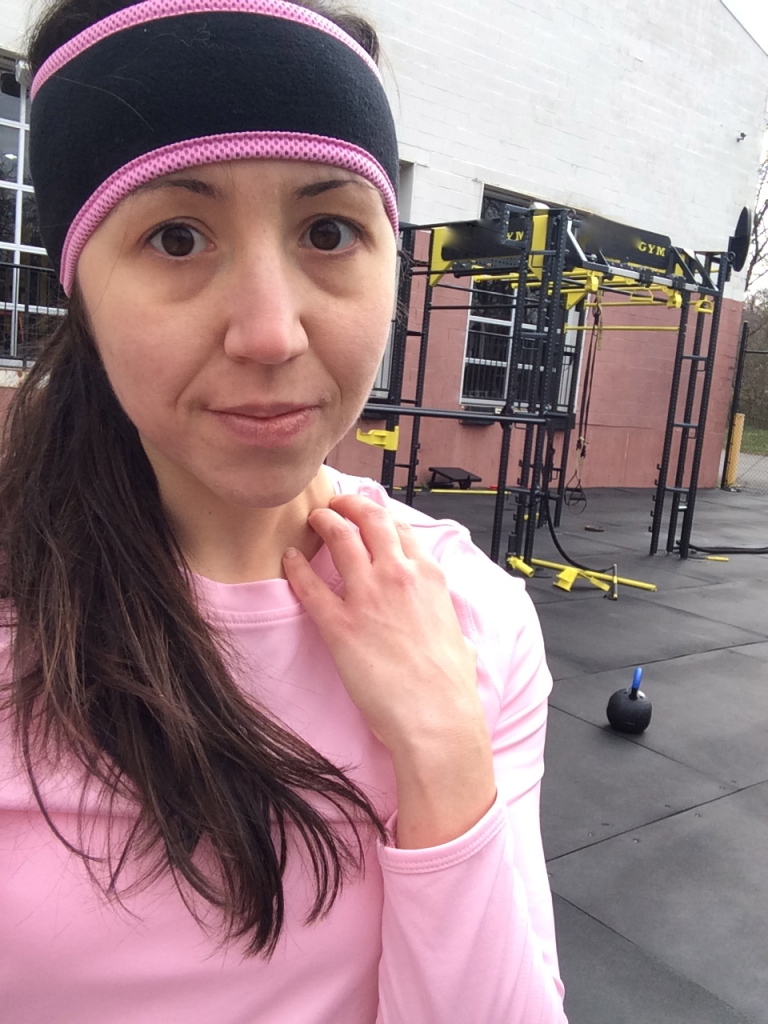 Obviously I didn't let a little cold weather stop me from getting a good sweat. I really needed to get some plyometric work in so here is what I did:
10 pushups
10 kettle bell swings
10 jumping jacks
10 burpees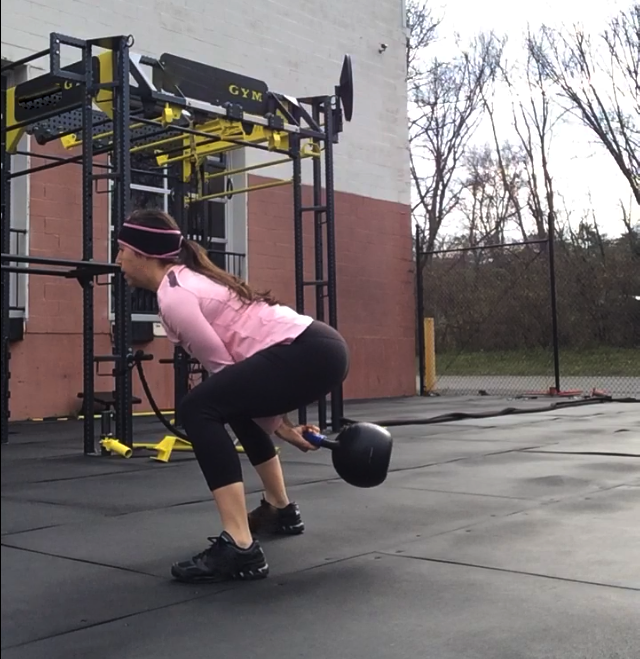 I repeated this 3 times then couldn't resist grabbing that big tire and flipping it a few times! A great exercise for the back and arms. It's a lot harder than it looks.
I also did some ab work on the equipment. I used the pull up area to do some oblique knee crunches and a few leg lifts. Those always kill my abs the next day.
I actually loved exercising outside. I did notice at Target® the other day they had great fleece zip ups in the activewear section. They would be perfect for this type of workout 🙂
So don't let a little weather change stop you from being active! If you don't have one of these areas in your gym you could do the same type of thing ANYWHERE! Parks, your back yard, even your garage! A change of scenery is always nice.
Have a great day and let's enjoy this winter season!
XOXO With a Cherry On Top,
-Minnie
Disclosure: This post was sponsored by Target® C9 through their partnership with POPSUGAR Select. While I was compensated to write a post about Target® C9 all opinions are my own