Some New Finds
Happy Tuesday everyone!
I hope everyone had a great extended weekend. I'm fortunate enough to have a short week again. Technicalities of getting an extra holiday day to spare when you're already off on the actual holiday. I'll definitely take it!
This past week I have been working HARD in the gym. I'm not letting the holidays win the battle this year. I don't want to sit here and say "no excuses" because really, no one likes that person… let's face it we all have LIVES! Busy people, busy families, busy jobs, I just choose to make the extra time even if I have a lot planned for the day. I feel better about myself, plus the gym is my "me time" and how much of that do we actually get? Also when I buy new things that are gym related it makes me really want to get in the gym more.
You guys know how I LOVE my cable kick backs. Well I made life easier this week and purchased ankle straps for the machines. I cannot tell you all how much they have changed my life. I found these on Amazon.
 

You get two for $16.95 and free shipping if you are a prime member. I highly suggest these because they have a faux fur lining that are comfortable since you are pulling a lot of weight. I put them both on at once so I can just unhook and switch feet. I feel a MUCH better burn with these because my leg is doing all the work, NOT MY FOOT!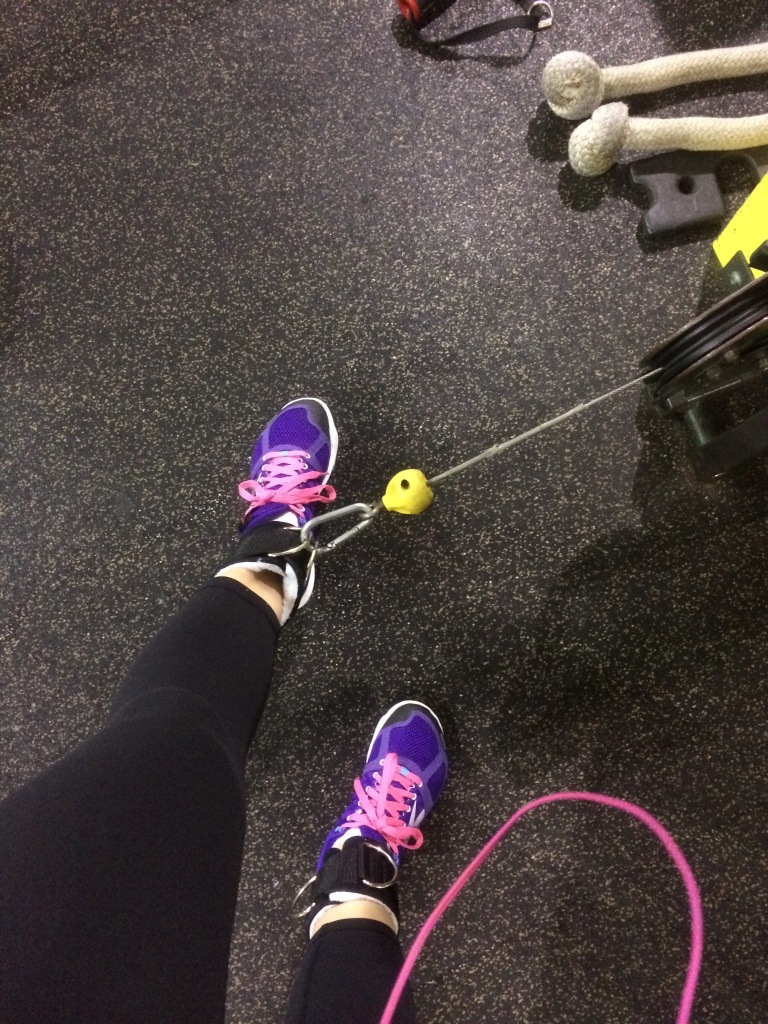 I have a lot to thank those cable kickbacks for, they really have changed my backside 😉
A few other things that I did this past weekend. I made Quest bar cookies out of the new S'mores bar.
These couldn't be more simple. It's a quest bar. THAT'S IT! I just wanted the illusion that I was eating cookies, so I took a rolling pin and flattened the bar, then cut into shapes using holiday cookie cutters. In the oven they went for 2 minutes on broil.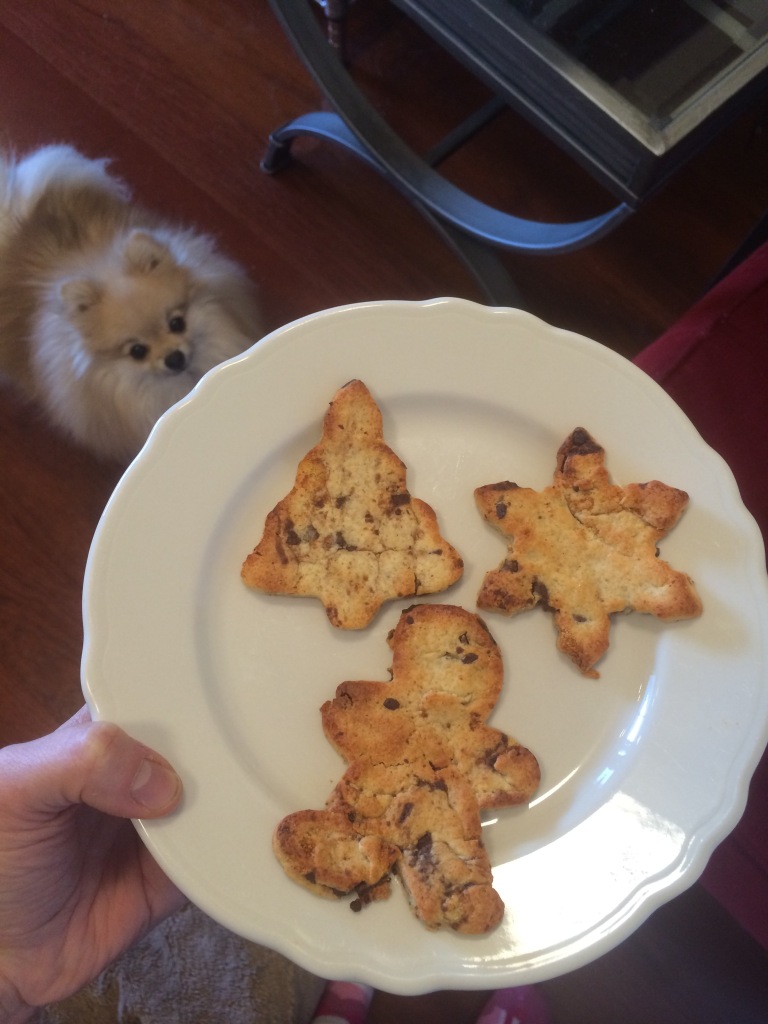 Cool huh?
I also found this coconut aminos teriyaki sauce that is super delicious.
I marinated my tofu in it and cooked a side of black forbidden rice for lunches this week. This was my first time buying it and I love it! It tastes exactly like regular rice, but it has a very high level of antioxidants (about 10 times the amount as blueberries). You can find it online or at organic markets.
Today I hit the land of biceps and abs… my least favorite gym day, but I try to make the best of it. I desperately need to come up with an ab routine I enjoy. If you have one you do feel free to link it up below.
Have a great one
XOXO With a Cherry On Top,
-Minnie