Changes are a Comin'
Hi guys! First of all, I am SO excited because my new blog design is finally done. I've been on pins and needles just waiting to show you guys what it looks like. I couldn't be more happy with the job that was done. Fits me perfectly and I think you all will like 🙂
So if you notice some down time on my blog it's because we are doing test runs to make sure everything runs smoothly. Navigation will be different, and it might take me a few days to get everything organized in the correct spot, but you will still be able to read the material. Some nesting over the next few days 😉
Second, my post pretty much has to end here. My whole day at work yesterday involved me with ice on my knee
It's just been killing me. I went straight home after work, took an hour nap with the pup and then looked down only to find a lot of swelling!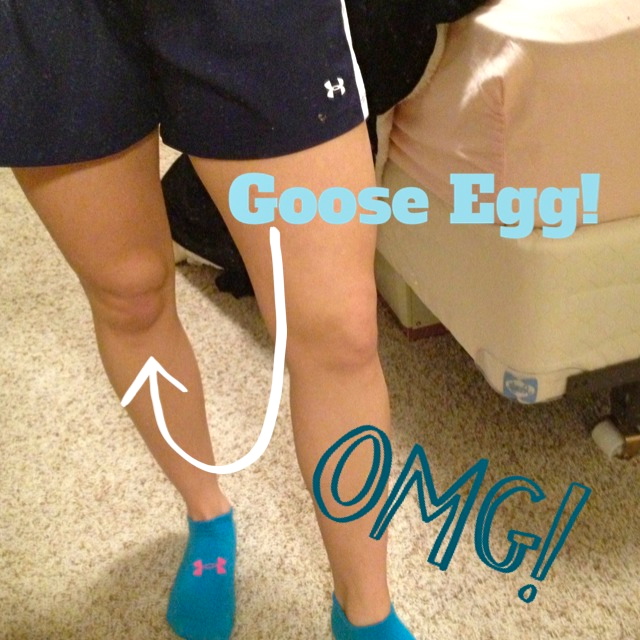 Not a cute look, and hurts 🙁
I know I should stay off of it for the next few days, I would tell any patient of mine to do that. Rest, Ice, Compression, Elevation (RICE). Will I do that? Probably not. Stubborn!
But hey, at least it's Thursday right?
XOXO With a Cherry On Top,
-Minnie