Check Me Out Tomorrow, I'm Still Asleep
I had plans to come home last night and blog away, meal prep away, and be productive. That obviously didn't happen.
Yesterday I was stuck in the operating room for about 8-9 hours after getting called to help out. I was exhausted, hungry, cranky because I was hungry…
BUT I got dressed for the gym anyway because it's the year of the lean beast 🙂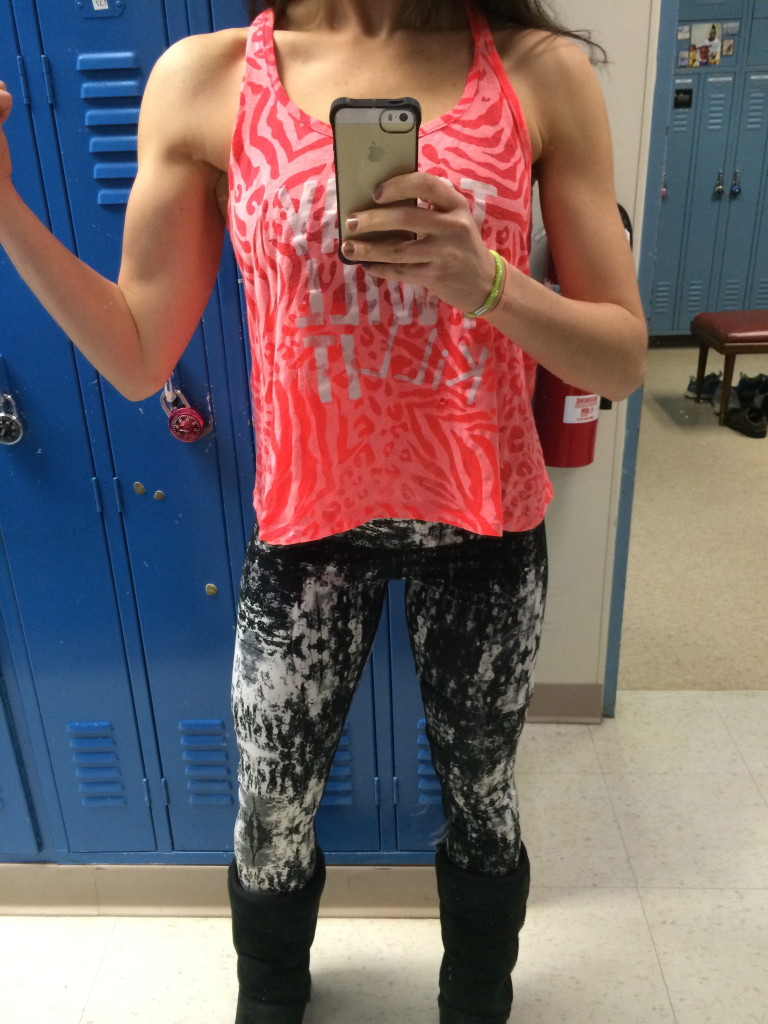 And then selfies happened but I pretty much fell asleep doing that too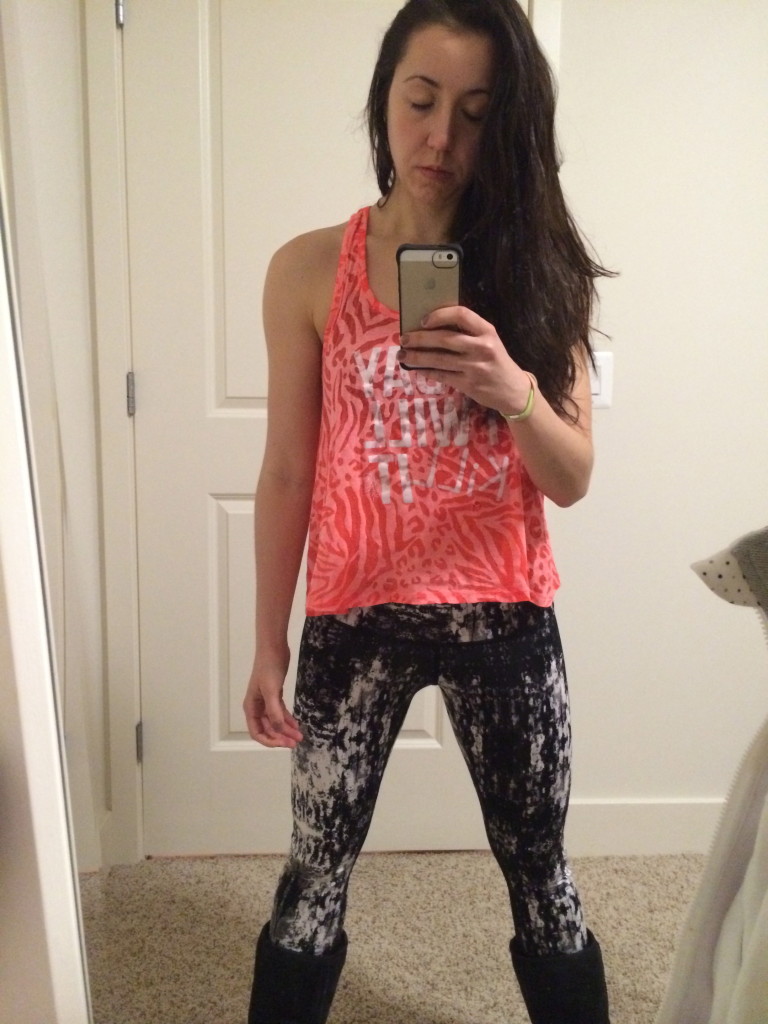 Of course at home I passed out immediately, so I will have a better blog tomorrow when I'm awake.
Thanks for understanding 🙂
XOXO With a Cherry On Top,
-Minnie