Christmas + Things
Hi everyone!
I hope you had a wonderful holiday if you celebrate. I know I've been a little more MIA than you guys are used to, but as of right now I really think it's for the best until things get a little more under control.
Tony and I spent our first Christmas together! We woke up and exchanged gifts and stockings; Santa came for Phoebe too!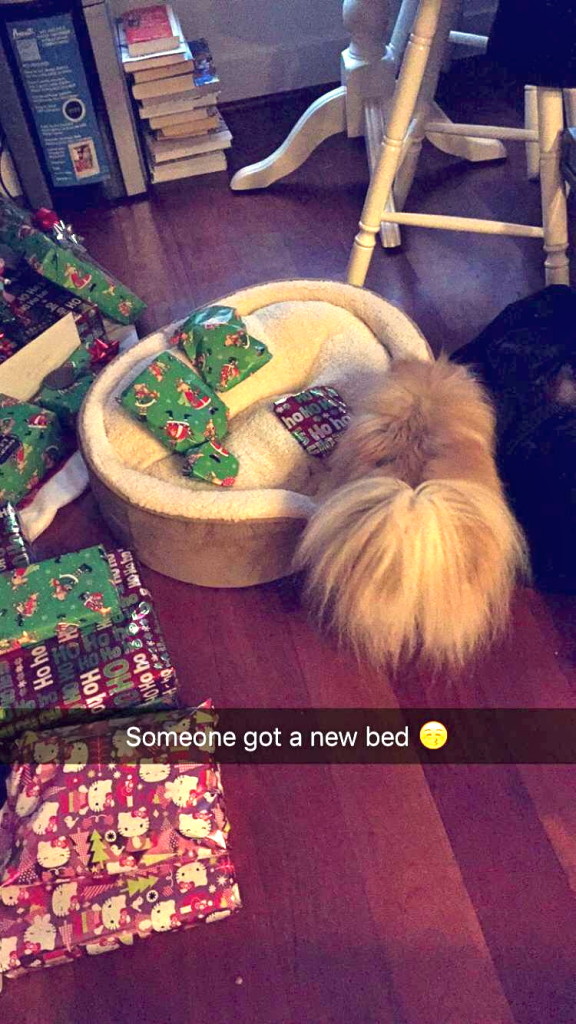 After getting dressed we headed to Tony's moms for breakfast and gifts, then to my parents for lunch/dinner and gifts. I have to thank our parents SO MUCH for their generosity. All of them went above and beyond what parents do for their children and Tony and I are so grateful. We love you guys 🙂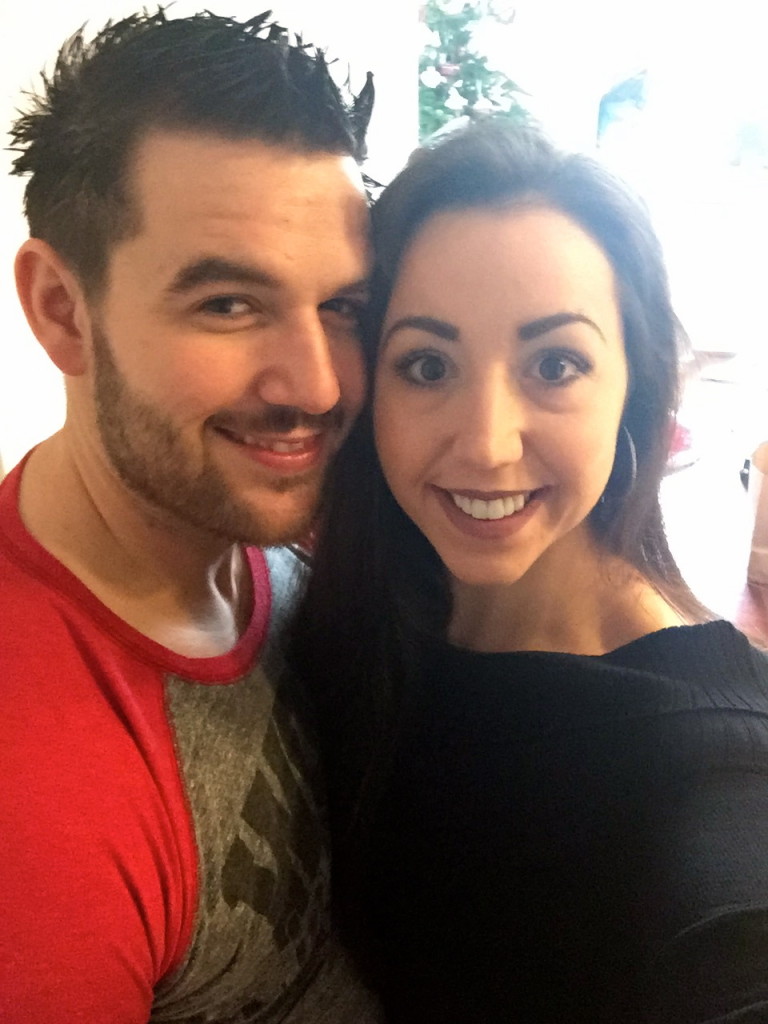 Look how cute Shelby is opening her gifts! She was all about it.
G-Mama made my favorite sugar cookies too. Lots of sprinkles! If we all remember I didn't get them last year, but she made a huge tin of them for my show, even if it was March 🙂
Besides that…
I feel like I've been working a lot, but the truth is I just have really long days on the days I do work. I've also had a few nights thrown in here and there, weekends, and the awesome pick up shift all for extra money. Tony and I are both super hard workers and we want the best things when we finally get to move into our home. We did a lot of furniture shopping over the weekend… well furniture "browsing" and have decided on only one item so far. We agreed on keeping the entire house light to make it look more homey, and light is SUPER hard to find! Well, as far as tables, bedroom sets, and those types of thing go. I found an awesome dining set on Wayfair. Have you guys ever shopped there? I've heard it's great!
Anyway, our home is finally more than dirt and foundation. Up went the walls and we are crazy excited.
It may not look like much now, but it's going to be great when it's done! We cannot wait.
I hope everyone has a great Monday. 🙂
XOXO With a Cherry On Top,
-Minnie