Day of Surgery
WELCOME TO SATURDAY! Caps necessary, sorry. I really needed this weekend to arrive. I thought yesterday was going to be my worst day this week, but it ended up being Thursday instead. After my mental breakdown, I sat in the car yesterday morning, took a few deep breaths, and said "I can do this, don't let anyone break you". Off I went and the day was not bad at all!
Breakfast consisted of a banana and my protein shake. I forgot my yogurt because I just left my lunch at work the day before since I didn't get to eat, so I didn't grab it in the morn.
My lunch: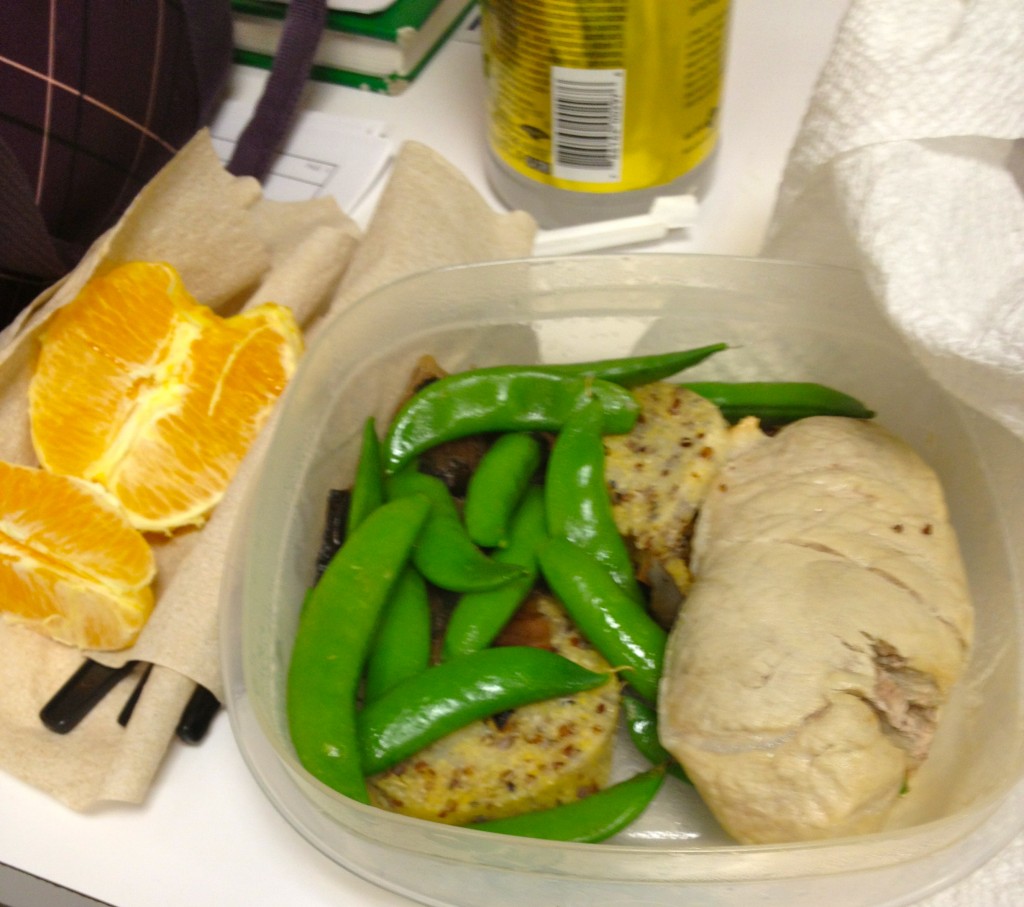 I also snacked on this later in the day. I was super hungry!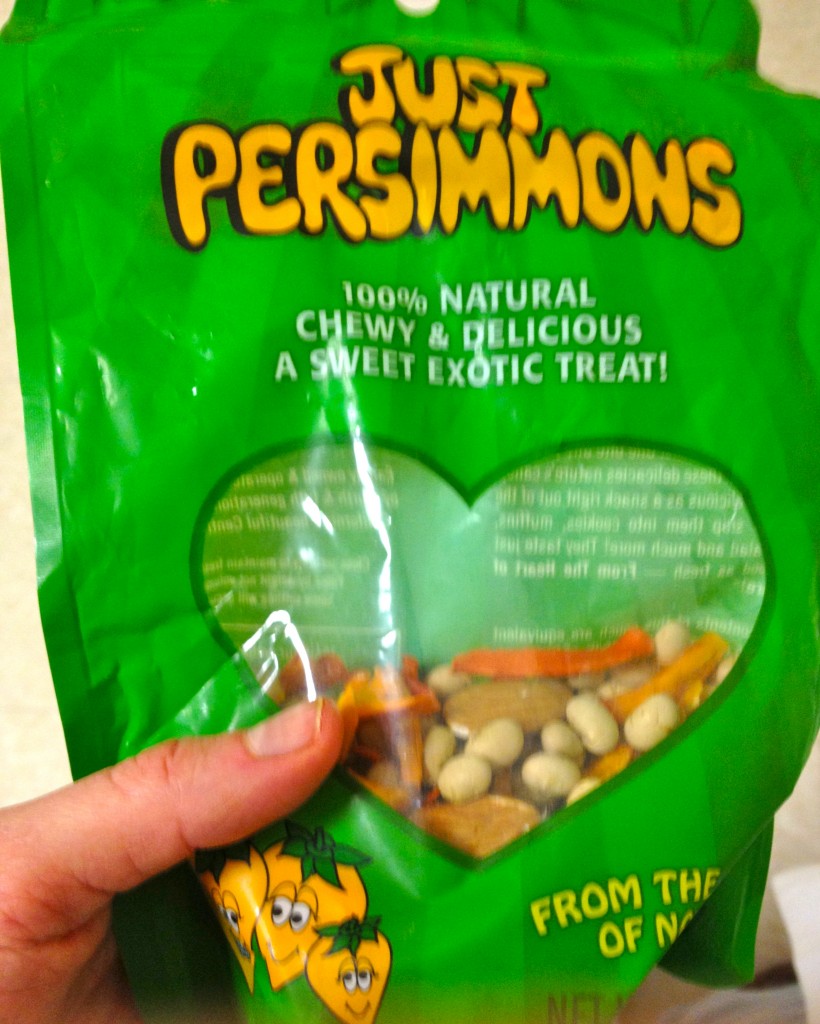 I left work a little early since I had to stay late the day before, which ended up being helpful because I had more time to get pretty for the dinner I had to go to. Well that time didn't help because I was doing chores and snacking. I wasn't sure how dinner would go and I didn't want to be starving!
Anyway this is what I looked like all dolled up!

I clean up pretty nice huh?
And because you can't take the gym out of the girl…
I wore my white coat over it to complete the look
Now at work my hair is usually thrown up, no makeup, and really baggy scrubs. So when I arrived I was barely recognized. I wasn't sure if that was good or bad. Everyone looked really nice though and it was so nice to see them out of scrubs, OR masks, and white doctors coats!
Cocktails were had, I skipped. I actually splurged and had a diet coke with lemon. Wild woman! 😉
Dinner started with a salad that came with a crunchy little flat bread crouton. Yum!
Sorry some of these pics are dark. They were taken with my phone, it was dim in the room and we weren't even supposed to have cell phones in there! I break rules.
For dinner I ordered the vegetarian plate to be safe. It was mushroom risotto which looked okay…
I ate the sugar snap peas and let someone else try it too and she agreed… no bueno.
The other meal was crab cakes and veggies. I also saw some pushing around…
Coffee was served. Now you're talking!
And dessert, which I skipped, but this was my colleagues plate. Don't worry she was okay with me snapping her food, she knows I blog and after having a few drinks, she really didn't care anyway!
After a short lecture and some mingling, I headed home. It was a long day and I was so beat!
My blog will be back to normal tomorrow with my workout and recipe. Shoulders today. FINALLY! Love me some shoulders.
Phoebe says hi!
XOXO With a Cherry On Top,
-Minnie