Drop it Like it's Hot
Hi everyone 🙂
The holidays are now in full swing. Christmas is now a few days away! Now I love the look of Christmas as much as the next person, I'm just ready to be able to drive to the store normally without a huge crowd. I know you guys feel me on this one. I don't do crowds at all, so when I went to Target on Saturday I basically ran through the aisles like  I was a contestant on supermarket sweep.
The aisles were tight and there was a woman behind me sniffling, sneezing, and spreading her germs like wild fire. I probably looked at her like she was the devil. I know she couldn't help being sick, but I CANNOT GET SICK AGAIN! Lady stay away!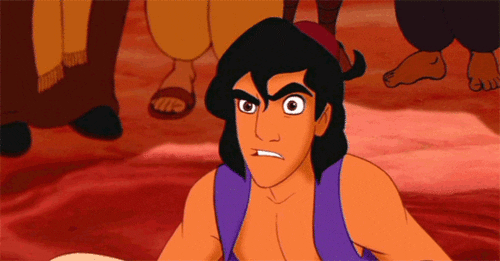 Lately in the gym I've been seeing progress in my upper body and abs, but only feeling it in my legs (which I feel like are not changing at all)– odd to me, but change is change! So I will look at that as a positive.
Besides glutes, shoulder day is my favorite. I love the look of boulder shoulders, and even though I do different exercises I still wouldn't feel the soreness or burn the next day.
Enter the drop set.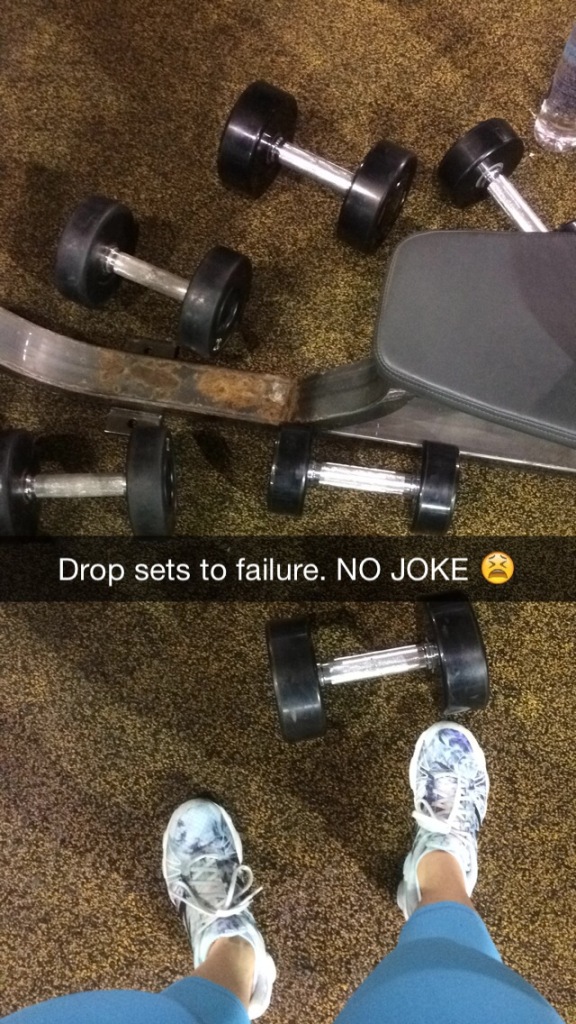 After one exercise I felt like my arms were going to fall off.
For those of you not familiar with the drop set, the idea is to start with a heavy weight, do as many reps as you can, then drop down in weight and continue your reps. I actually did a drop down with 3 sets of weights. Now it was a Friday around 1130am. You certainly couldn't do this at 5pm on a Monday. It's gym courtesy and I don't want to be a weight hogger!
So here is how mine looked, you can adjust accordingly:
Seated shoulder presses
25 lb weights, 10 reps
20 lb weights, 12 reps
15 lb weights, 12-15 reps or to failure
I did this for 4 sets. You don't stop in between the drops, you keep going, but take rests in between each set. Now by the time I got to set 4 I had to lower my weight a bit. I exchanged the 25 lbs for 12.5lbs and finished strong.
Then to top it off I did two sets of this:
Presses with 15 lb weights for 10
Presses with 12 lb weights to failure
Shoulders were on FIRE!
I think working to failure is the key for change. I'm going to try this out for a little while with arm exercises and see how it goes 🙂
 The rest of my weekend was some killer workouts and cleaning. Oh how I get wild on a Friday night!
And to finish out Sunday, in case you missed it on my instagram account…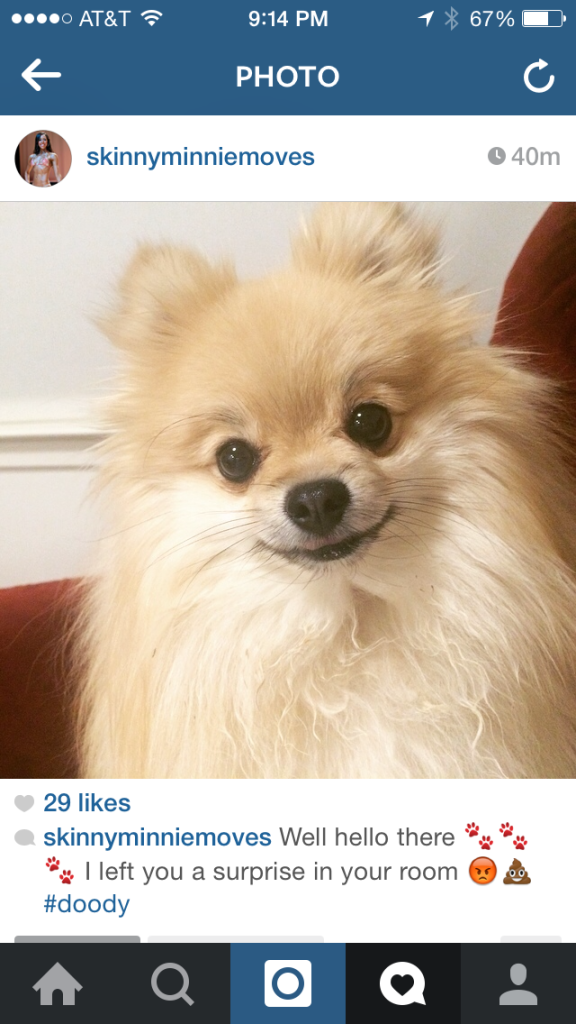 That darn Phoebe Buffay! She knows better… but I still love her regardless.
Have a great Monday. Short week ahead 🙂
XOXO With a Cherry On Top,
-Minnie