E-Book Preview
Hi Gang!
Well I'm sick as a dog… errr… sick. Phoebe gets offended when I say that 😉
Unfortunately I couldn't spend my Mother's Day with my mom. Of course I feel like an awful daughter, but I don't want my mom catching this! My voice sounds like a drug addict it's all coarse and breathy.
So I spent my morning at the keyboard. Working super hard on my e-book and listening to Pandora. I've been a little out of sync with the "top hits" it seems. I didn't know half of them. I've always just listened to my own playlists at the gym, but these past 2 weeks I've really been into Beastie Boys Pandora radio. That channel is amazing! I love listening to it while doing my cardio. Nothing like pounding on the step mill to Brass Monkey. What's your favorite Pandora station? 
Anyway, I thought I would share some of my e-book pictures. These are just a few I've been playing with so far.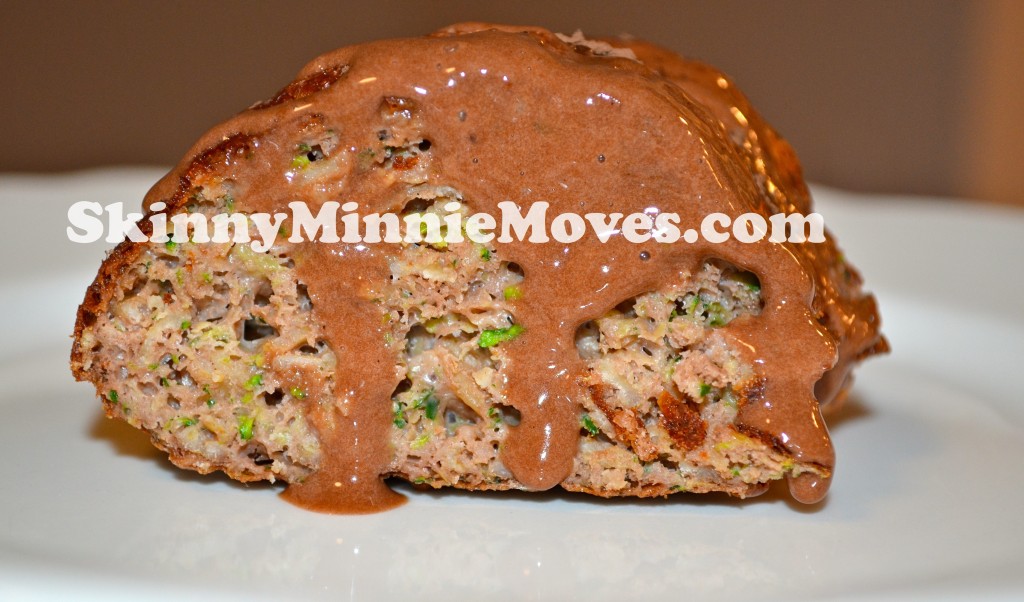 Protein Zucchini Bread
Skinny Minnie Protein Fluff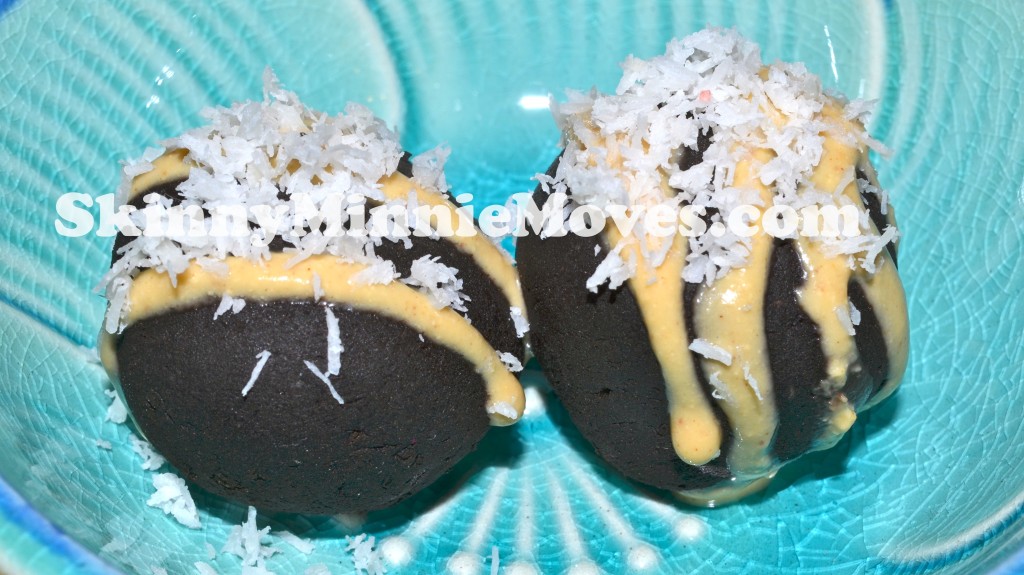 Coconut Power Truffles 
Strawberry Salsa *I love this and cannot stop eating it*
Proat Bars (Protein Oat Bars)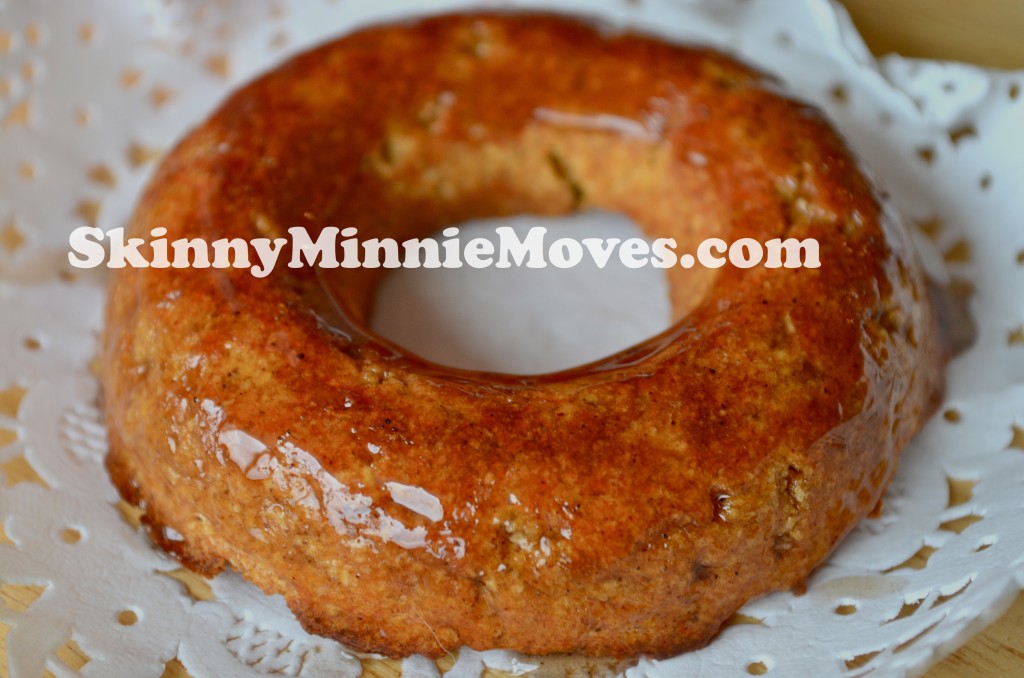 Sweet Potato Donuts 
I've also considered adding this little gem.
Have you guys heard about the "sexpresso" ? Basically it is an espresso drink that the "fitfam" on Instagram has been requesting at Starbucks. It's espresso, water, ice, sugar free syrups, all double blended to a frothy low calorie frappe. I have two major issues with this drink. 
Chemical Warfare- it's just artificial ingredients in a cup. NOT healthy. Just because something is lower in calories doesn't mean it's good for you.
The name. One of my biggest pet peeves is when people call espresso, EXPRESSO. I get it that it's "sex" presso, but it just reinforces the fact that people say it wrong. I'm so Type A, I know.
So I made my own version at home without chemicals, and while it does have more calories (I think 58?), it fills about 2 of these 16 oz mason jars.
No that's not chocolate on my mouth, I split my lip… 🙁
Hoping to have my E-book done at the end of this month. I had a blast working on it yesterday and see more in my future!
And for those wondering how I'm dealing post-competition. I've been struggling. I thought it would be easier to go back to normal life, but I'm having trouble finding purpose in my workouts and food choices. I find this extremely odd since I never had this problem before prep. It was just eat healthy, workout, be healthy! Hoping this is just post-competition blues.
I'm a little over 2 weeks from my last competition and my weight was an issue. From the cheats I was super bloated at all times, and dehydrated too. I was shocked to see I was up 5 lbs, but when I stepped on the scale yesterday morning I was 2 lbs up from my peak week weight. Relief set in because basically it was just water I've been holding onto. I know the stage weight is NOT realistic. So being within 2 pounds makes me feel a sense of accomplishment! As long as I stay healthy I'm happy 🙂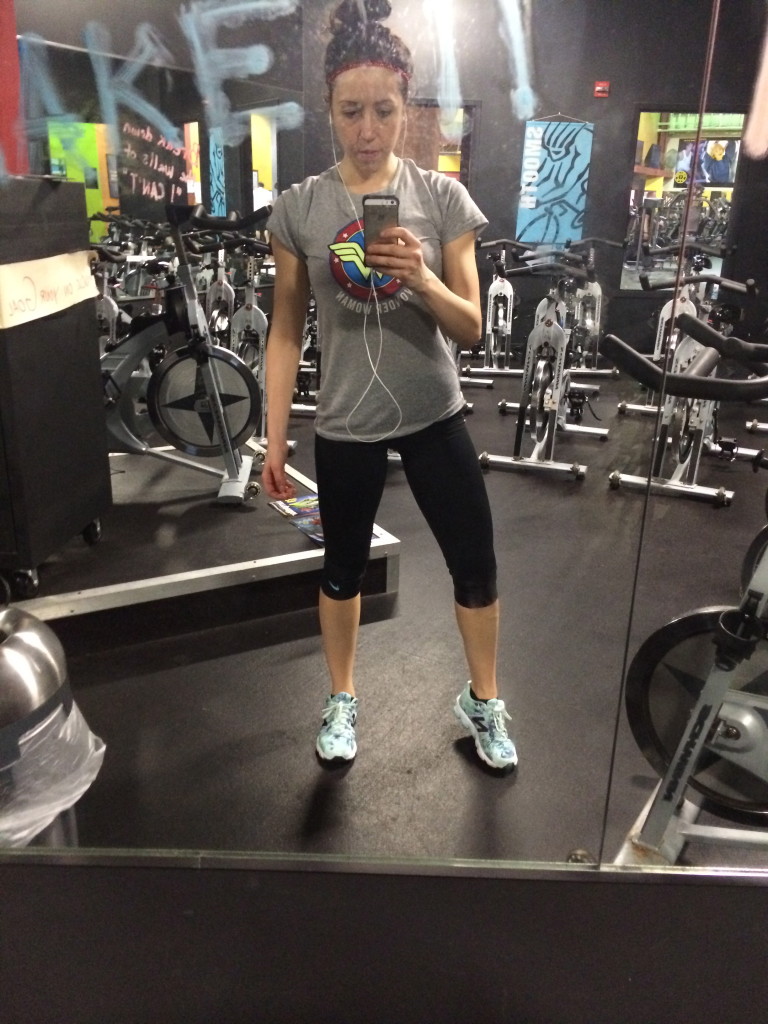 Spin room selfie
I hope you guys will check out my e-book when it's finished! Have a great one 🙂
XOXO With a Cherry On Top,
-Minnie