Edible Glitter
This isn't so much a recipe, as it is a fun little craft! Everyone that knows me knows I love things that sparkle! I'm all about sequins, glitter, and shiny things. Even on food!
This is edible glitter I made using 2 easy peasy ingredients! For this I used xylitol. Xylitol is a natural sweetener that tastes like sugar, but has 40% less calories. It's most often used for diabetics, but I use it all the time because I like the taste and the large crystals. It's perfect for sprinkling on desserts and making things sparkle!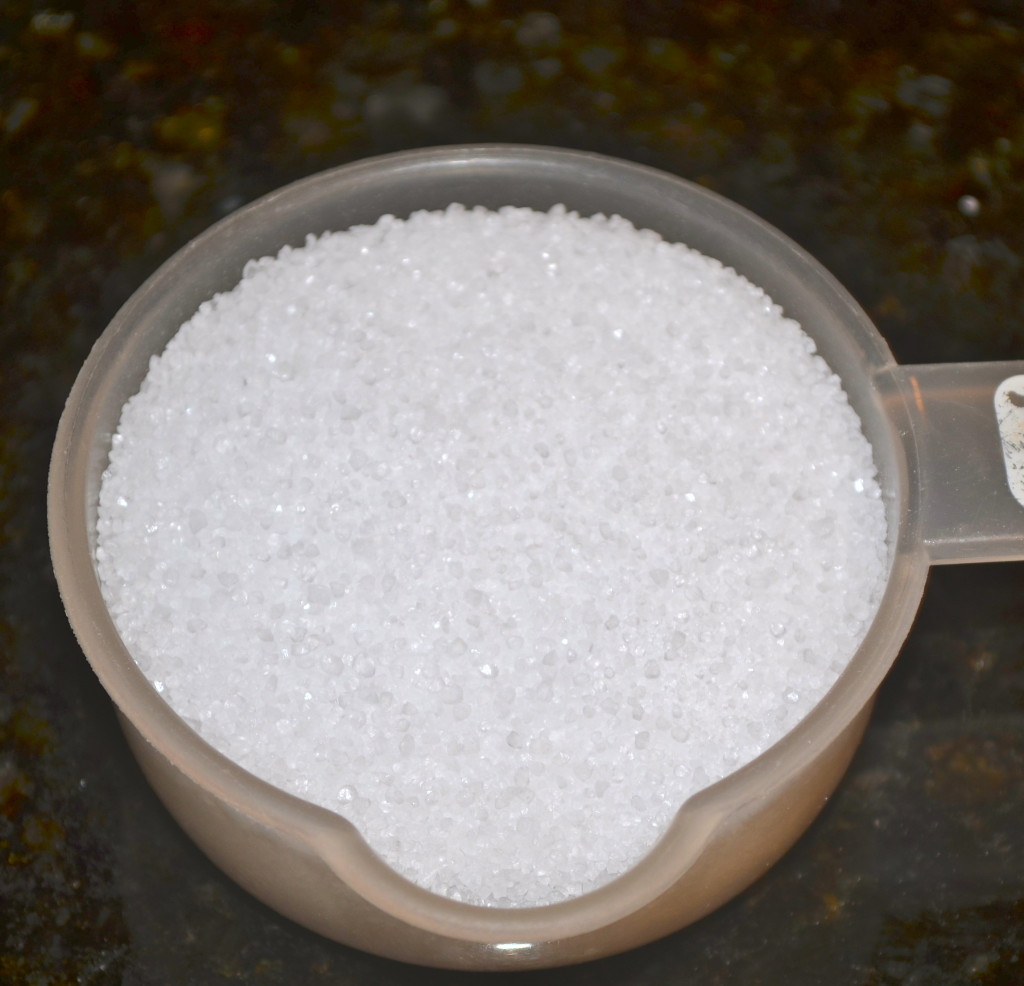 You can put it on anything that calls for a little decoration or some extra sweetness 🙂
For this recipe you will need:
1/2 cup of xylitol (find me at Amazon, health food stores, or Wegmans)

food coloring
Start by placing your xylitol in a mason jar or something that has a cover and will stay on tight.
Place a few drops of food coloring in the jar. I did about 4 drops for a bright pink color
Give it a little swirl with a spoon. Then place the lid on the jar and shake it up good!
Isn't this just so adorable and pretty!?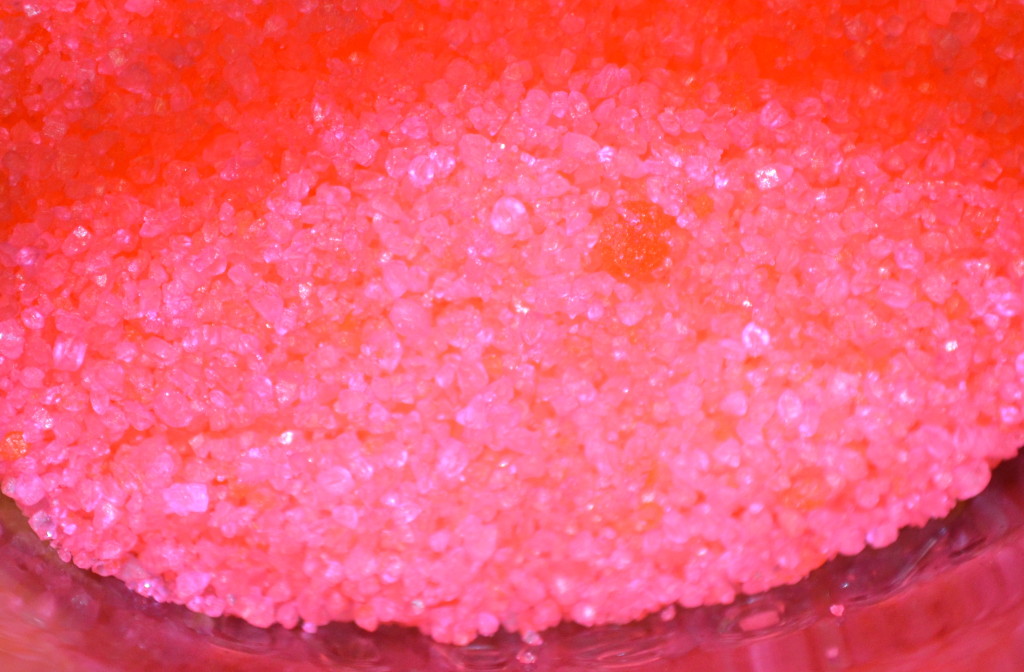 Then I tried with Iodized sea salt! I made a Ravens purple salt! Same rules apply 🙂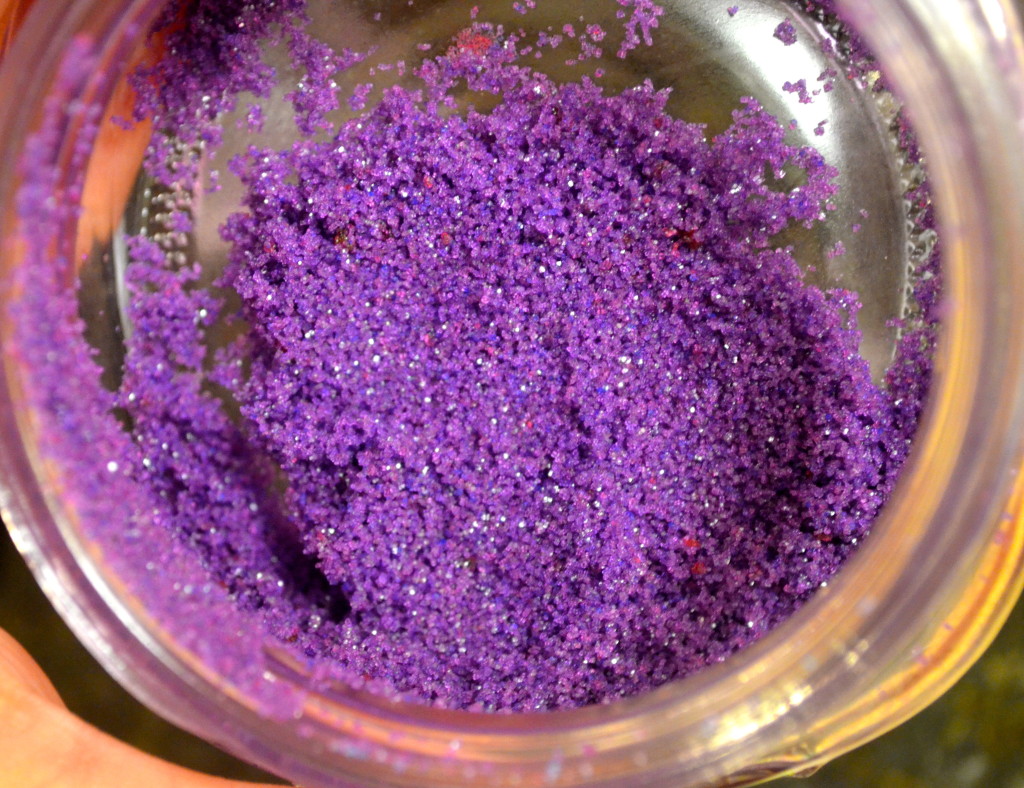 I also tried doing it with stevia in the raw and it did not work, so don't waste your stevia! Needs to be some type of crystal!
Happy eating… sparkling?
XOXO With a Cherry On Top,
-Minnie