Finds and Fixes
Good Morning Skinny Minnies! Saturday is here. It's such a good day of the week! I actually prefer Friday's since I am off and I still like the structure of a weekday, but hey I will take a Saturday any day too.
Today's post will be more a "picture post" than a long chit chat, but pictures are fun too!
Yesterday I woke up feeling a little bummed, but determined to make this prep a positive experience. This is supposed to be fun and a challenge, not constant worry and negativity. So after coffee, meal #1, and computer time, I got dressed to go to Wegmans. You guys know that store always cheers me up!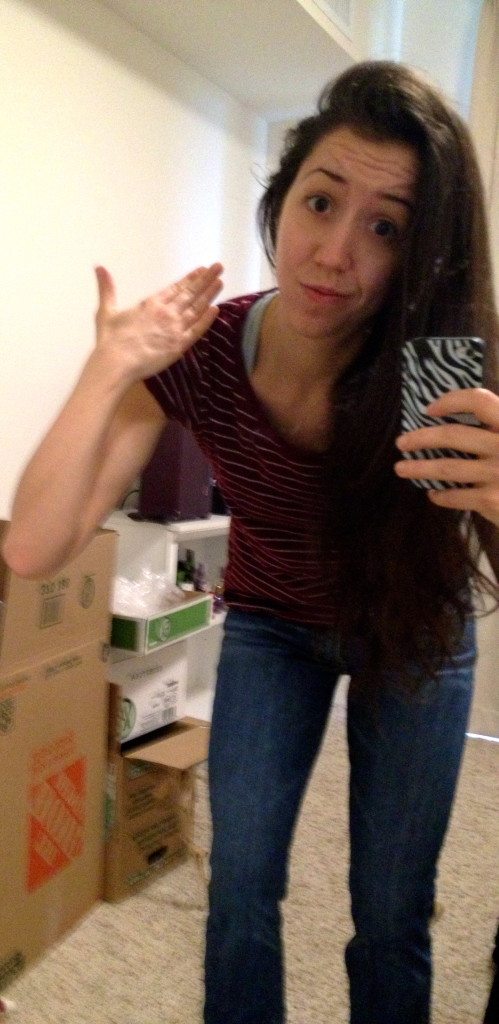 Okay so I still haven't unpacked all of my bedroom.. whoops. I will do it this weekend!
Let me show you some of the "fun finds" I picked up that I can have during prep!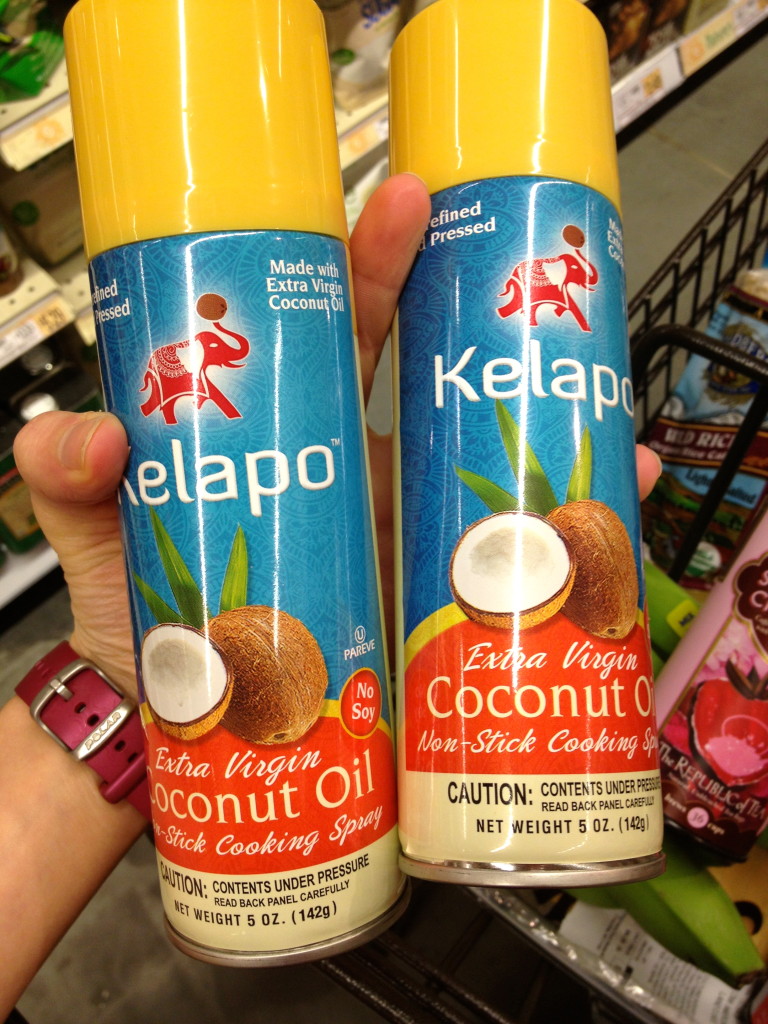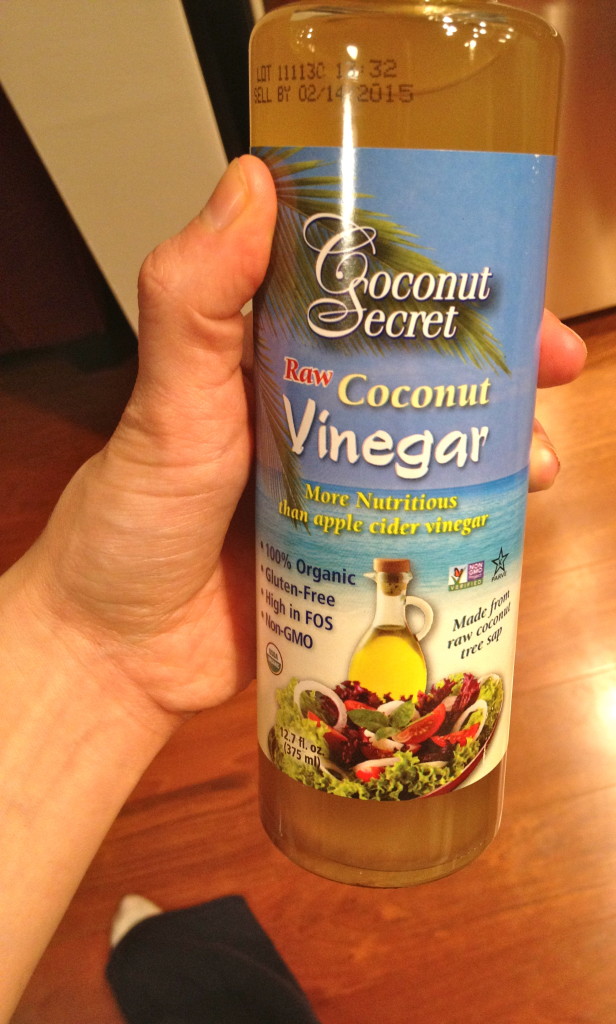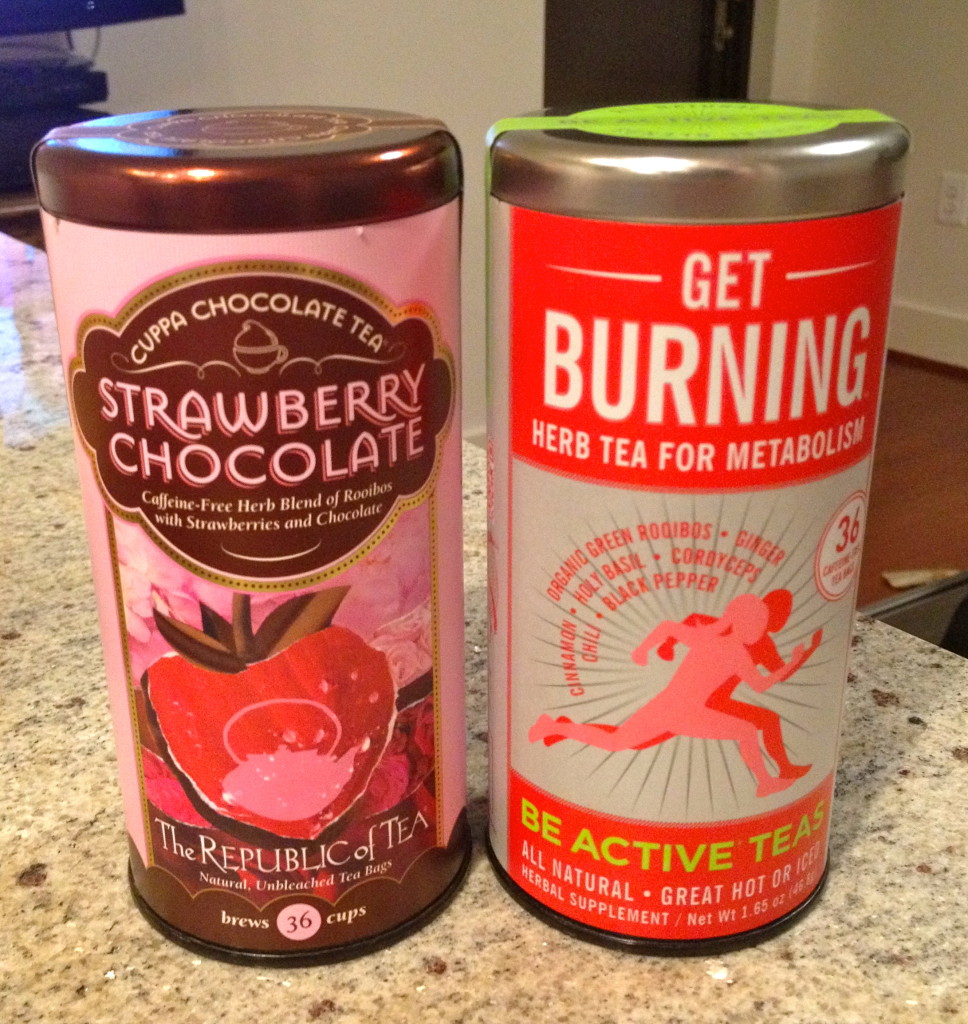 So the strawberry chocolate tea I had late last night and is probably the BEST tea I have ever had. It tastes like a chocolate covered strawberry! HEAVENLY for a dieter! They are caffeine free too so you don't have to worry about being wired before bed.
When I came back home, lugging my groceries up to my apartment was a piece of cake thanks to the carts they provide.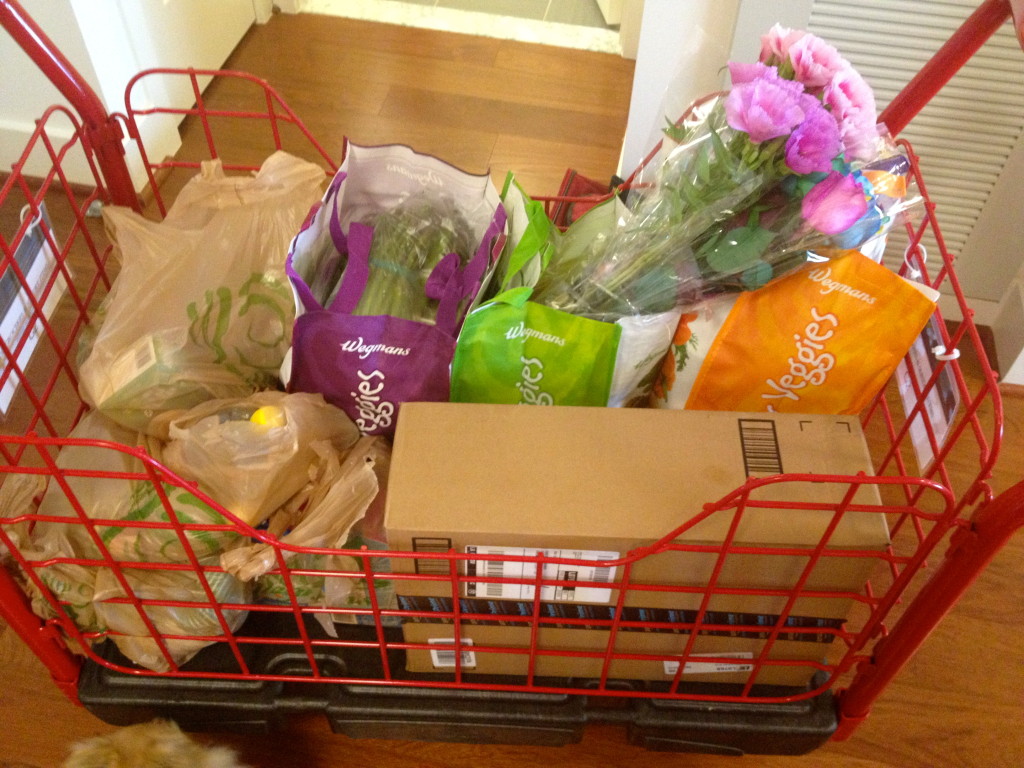 The flowers in the picture I bought for G-Mama. I also bought some for myself to brighten up my day.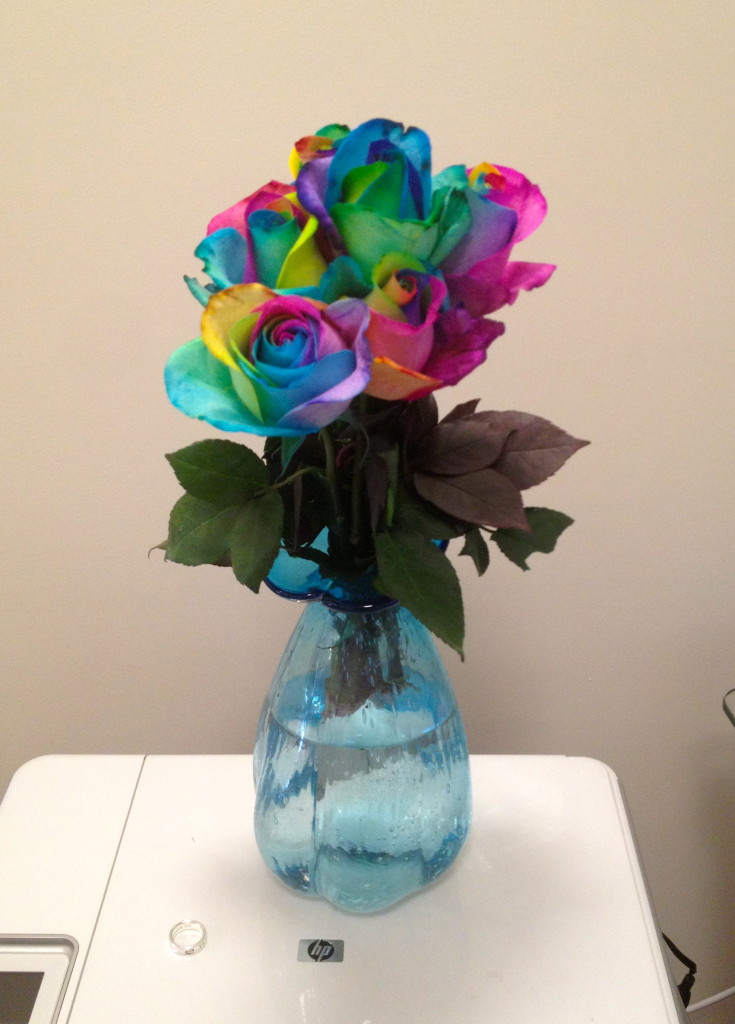 I also received a package earlier in the day (1 of 3 actually) and I knew exactly what it was.
Very exciting. I made a fluff out of this flavor here (this is a brand my coach suggested)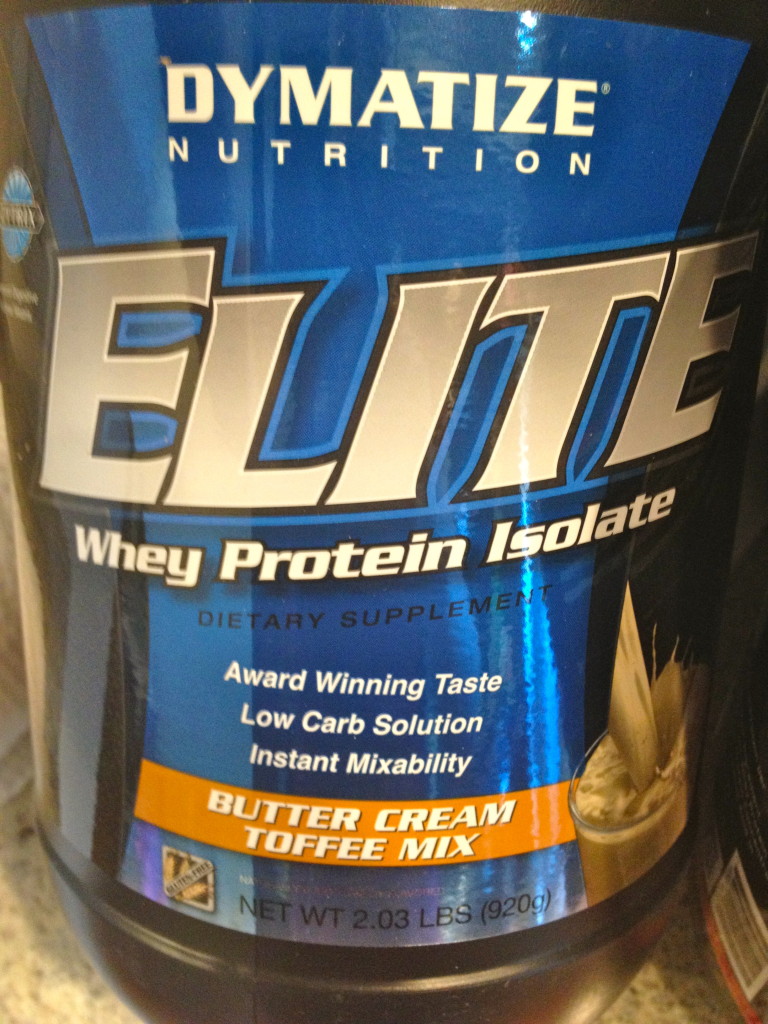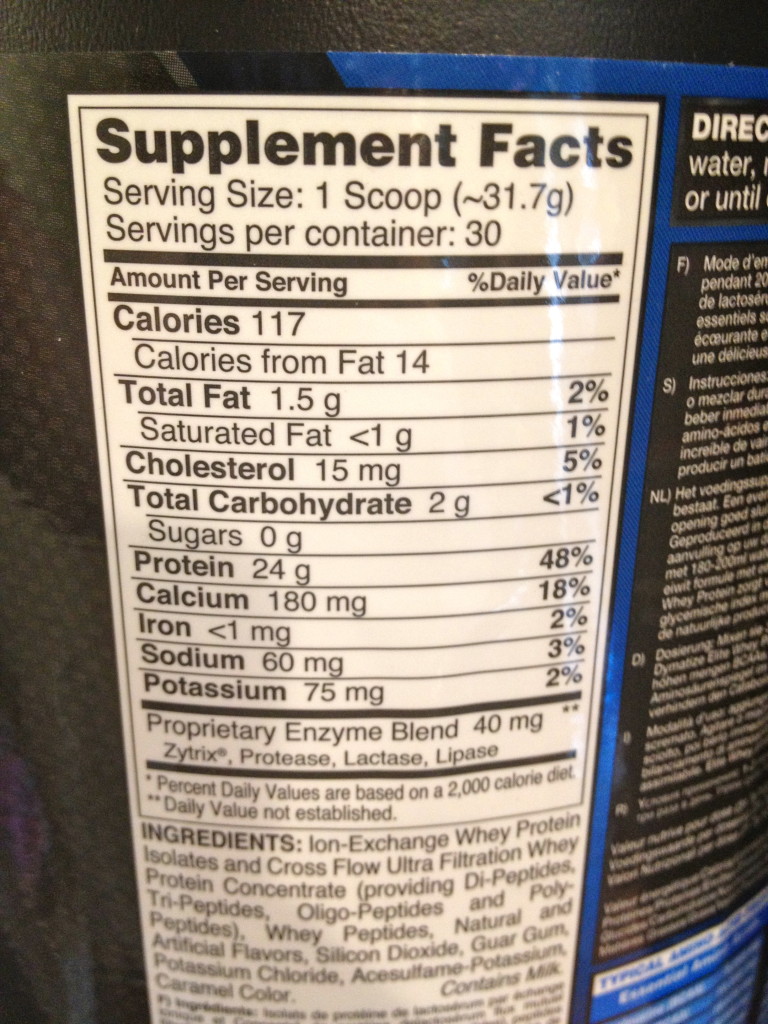 I posted this on my instagram last night saying how much I loved it. Then I checked on amazon and only 2 were left! Hmmmm maybe this company should pay me for free advertising 😉
I also headed to G-Mama and Pop Pops yesterday but I just laid around since I wasn't feeling that great. I also had meal #3
When I came back home I had 2 more packages waiting for me! The first one was an adorable suitcase I ordered for my trip to Oregon for the blogger conference I signed up for.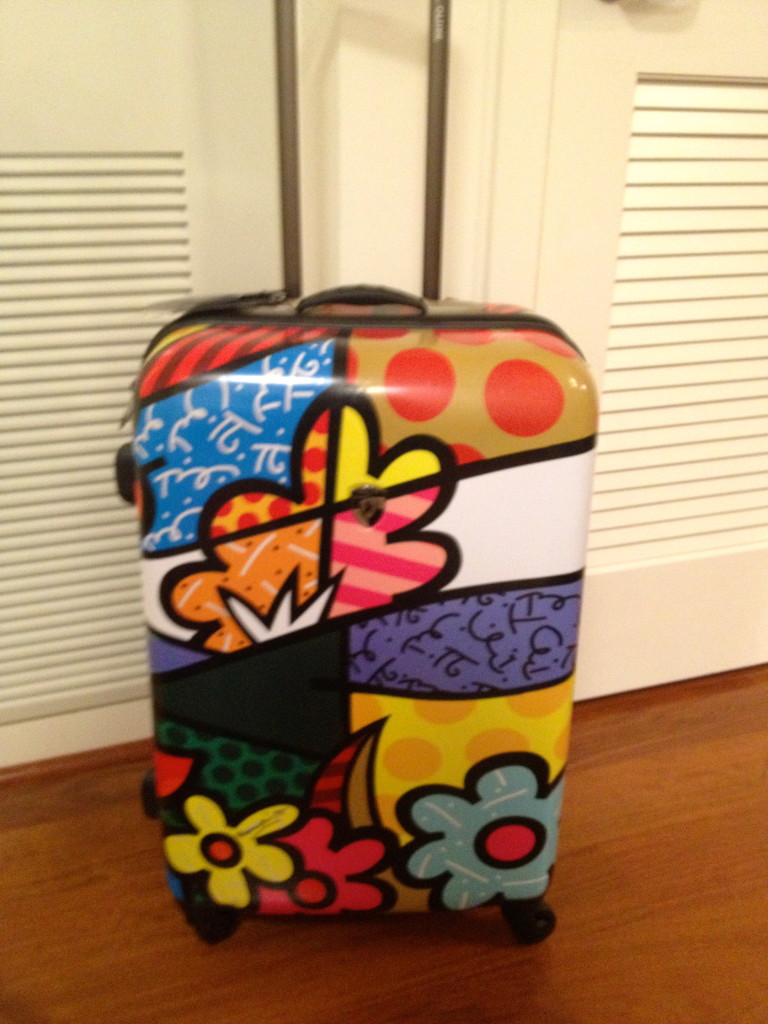 Even the inside is cute
My second package was another box from Stitch Fix. The online personal shopping company I use. They send you items according to your fashion sense and you return the things you don't want to keep. This time I ended up picking 2 items out of 5! Let's look 🙂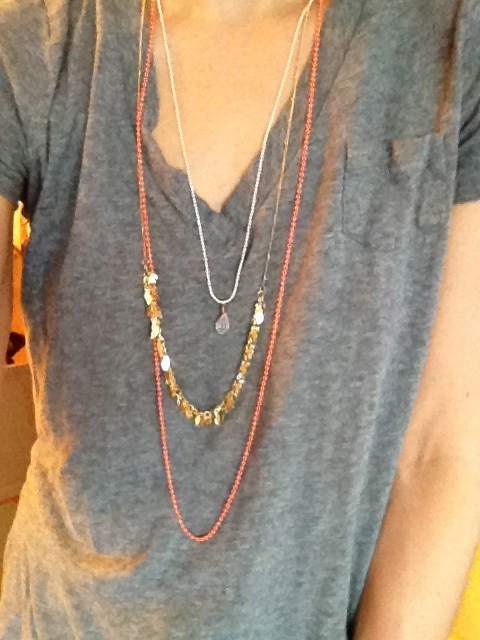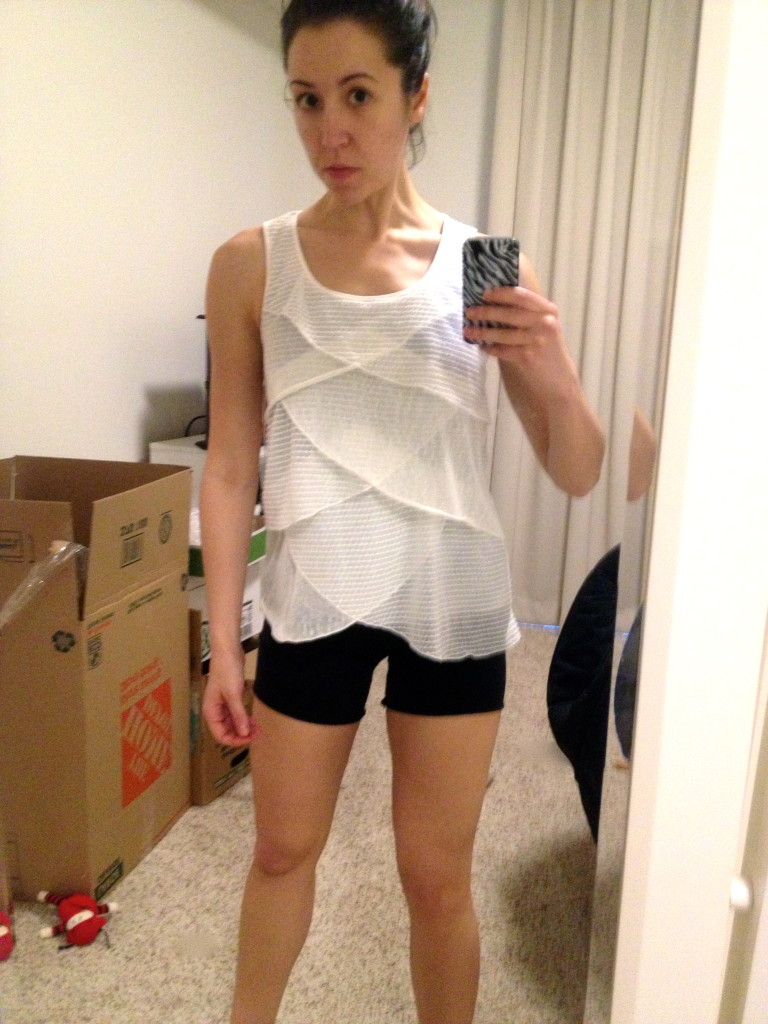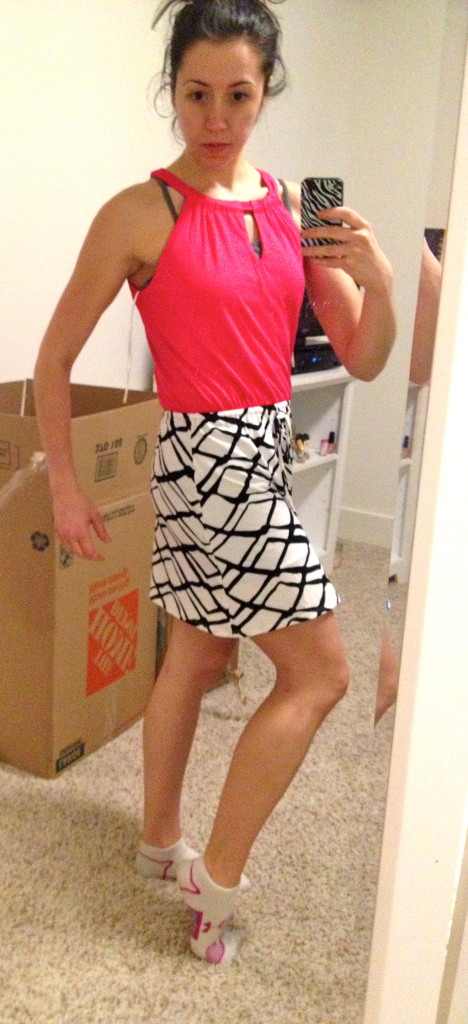 Fun huh? If you want to sign up you can check out the site here.
For dinner I made a turkey breast! I used the coconut oil spray and a little pepper. That's it! Phoebe went to town on the skin. I eat it skinless of course. Lots of good protein. It came out super moist and delicious 🙂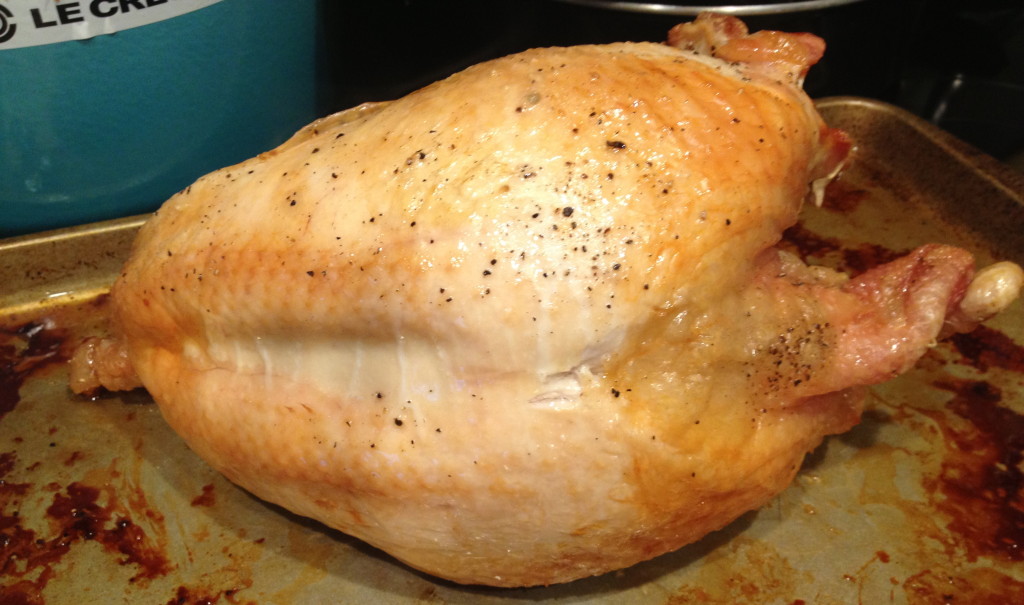 Today is another day of prep, hoping it is as successful as yesterday!
XOXO With a Cherry On Top,
-Minnie