Happy Birthday Dad
Today is my Dad's birthday. Like all Dad's, he will say "Don't get me anything" or "a card is enough". He really does mean that, and let's face it men can be pretty hard to shop for anyway.
I talk about my parents on here in passing sometimes, but I spare details because I respect the privacy of my family.
But let's talk about how lucky I am.
From the time I was a little girl, I was my Dad's "Minnie Pooh". A nickname that obviously has been attached to me since I was barely walking. I was teeny tiny, or miniature, and well folks here we are. If you'd like I'm sure my Dad would love to sing the theme song for you "Minnie the Pooh" instead of Winnie the Pooh. Most children would say "c'mon Dad I'm an adult" but heck yeah I'm Minnie Pooh. That's Me! Daddy's girl.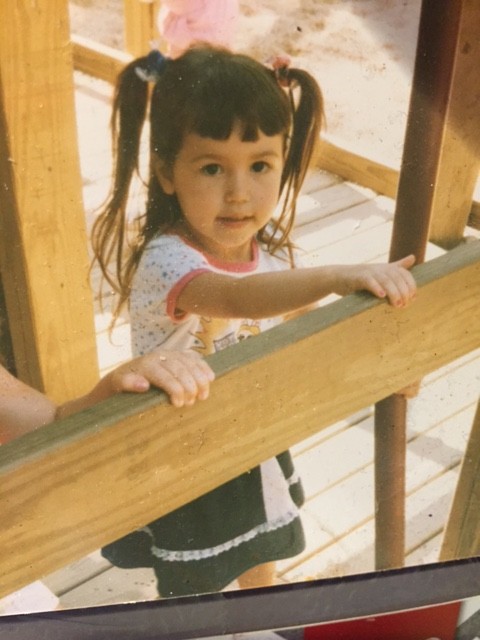 Growing up my Dad ALWAYS made sure his family came first. It's still this way. While other Dad's were falling asleep in front of the TV, my dad was working late hours, sometimes for days straight to make sure his kids and wife had everything they wanted and more. Some called me spoiled growing up, but as an adult I see this different. I see a man that worked his fingers to the bone to give the people he loved a wonderful life. One day when I have children of my own I plan on doing the same. My Dad taught me right! Nothing was handed to him, no shortcuts, no free passes, just hard work and dedication.
I get my work ethic from my Dad. I will stop at nothing to achieve what I'm fighting for, no matter what that may be. I also get my hard head from him too, but that's for another day 😉
Now that I'm all grown up, yet still Minnie Pooh, I cherish the time I get to spend over at my parents house. Over the past few years I've been quite a busy gal, but family still always comes first. I remember the day my Dad found out Tony and I were officially a couple. I got a text from my him saying how happy he was for me. Let's face it folks, I brought NO ONE "back home" . I guess I was just waiting for the right one. I saved that text too because it makes me smile that my Dad loves to see me happy. He has accepted Tony and brought him into the family with open arms, and I am eternally grateful for this.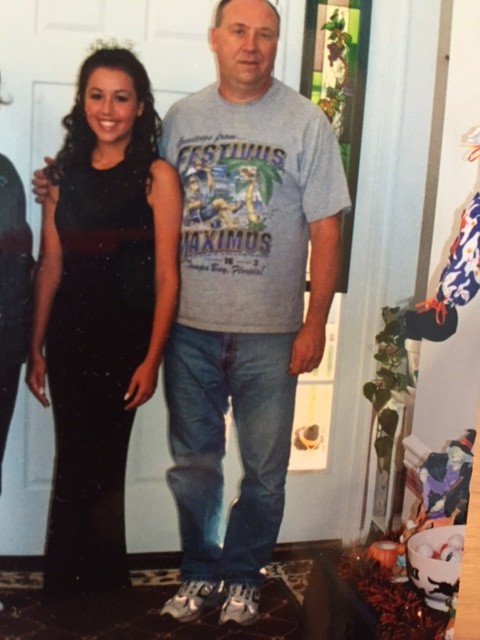 So let me end this by saying HAPPY BIRTHDAY to the strongest man I know. These past few years haven't been easy, but I will ALWAYS be by your side and I love you more than you'll ever know.
Oh and Phoebe does too! 🙂
-Minnie Pooh