How Could I Forget the Weekend?
Happy Happy Friday! Yes, two of 'em 🙂
So I prepared myself for a bad Thursday, and it wasn't so terrible! I was in a good mood in the morning when I left my apartment. Coffee in hand, I was ready to take on the day
The morning went by super fast. And I was excited that one of the residents couldn't do her breast case in the afternoon, so I filled in! Score for Minnie. I was more than happy to jump on that offer, especially because I didn't feel like dealing with ER consults for surgery. Dodged!
Started my morning off with patient rounds and conference like every morning. We actually  had breakfast in the morning because there was a guest lecturer. They did have a beautiful fruit platter so I was able to eat something!
Everyone else had this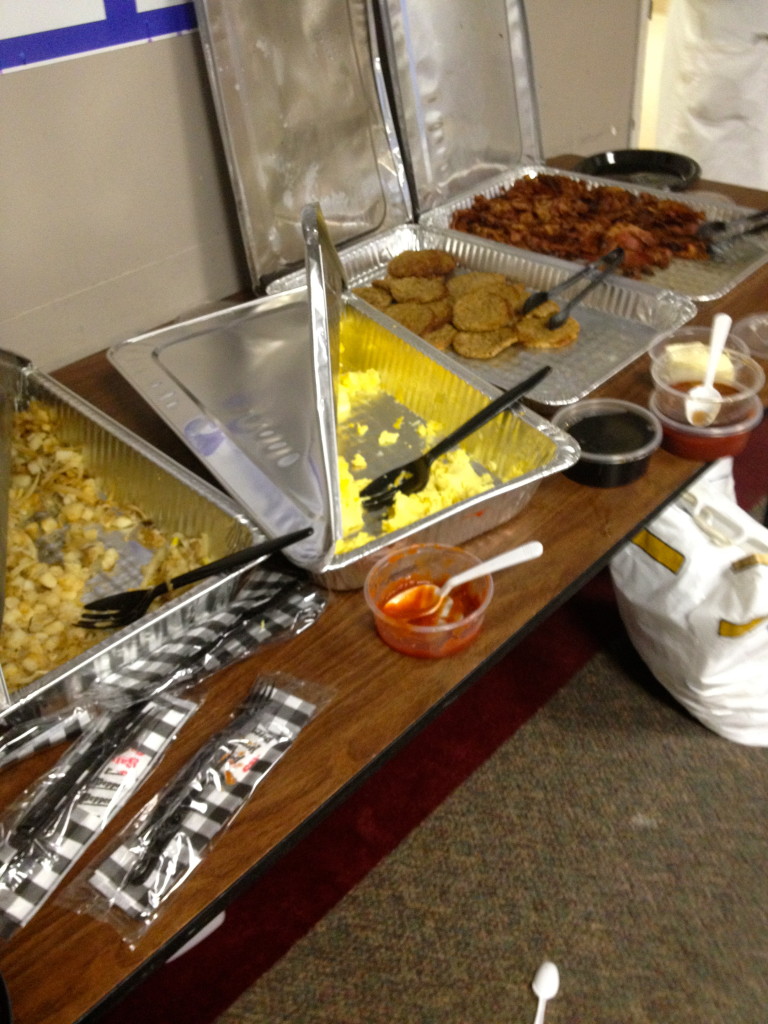 I went back to my office and had my regulars. Cottage cheese and apricot jam, and a protein bar. This was a new one I found that was more like a wafer cookie.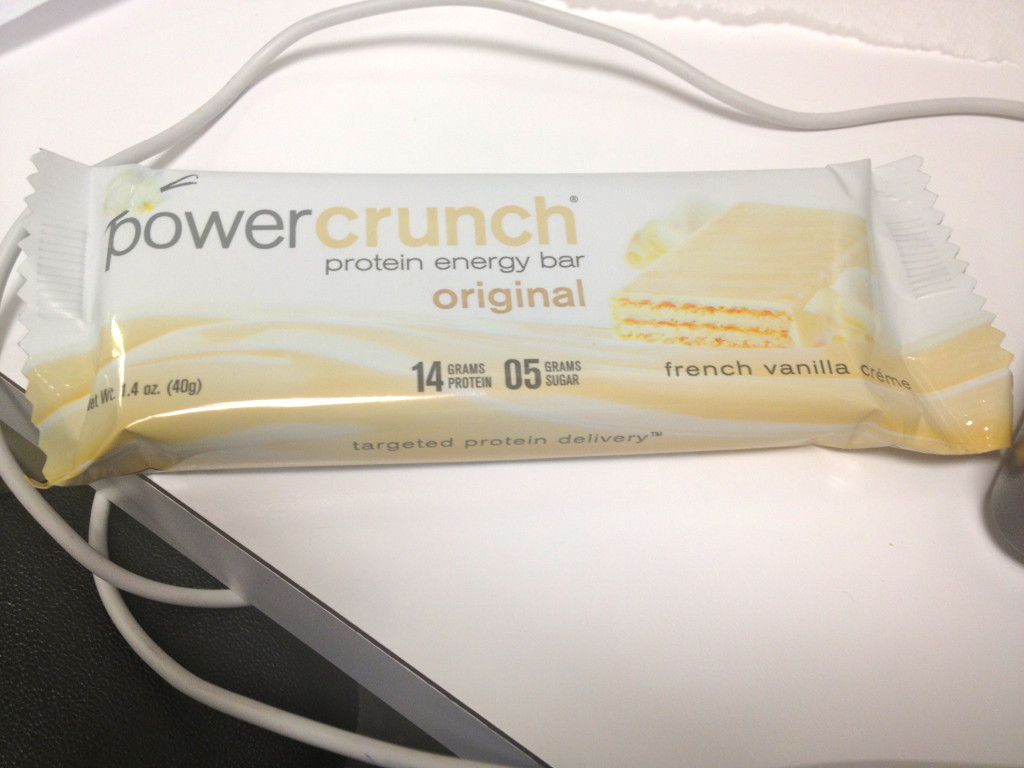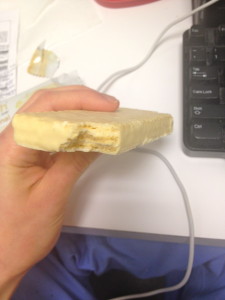 I stayed busy all morning, then had lunch which was the rest of G-Mamas crab soup! Fed me for the week 🙂 Before I knew it, it was time to go to the OR. A case that was supposed to be over at 3:30, well, didn't exactly happen. I left work 2 hours later. By then my head was pounding and I felt like I had an ice pick in my eye. I think it must have been the bright lights and not having my afternoon snack. I didn't have much crab soup because I wasn't too hungry. Dumb idea.
The last thing I felt like doing was going to the gym, and I was a little annoyed I took the previous day off because I could've used it this day instead. I went and I thought I was going to have to leave the first 10 minutes, but I powered through. I felt much better by the end of my workout. I stayed about an hour and 10 minutes.
Started with 22 minutes on the stairmaster, then a quick back routine. I did mostly all  lower back because I plan on doing a separate day this weekend for upper back instead of cardio power hour.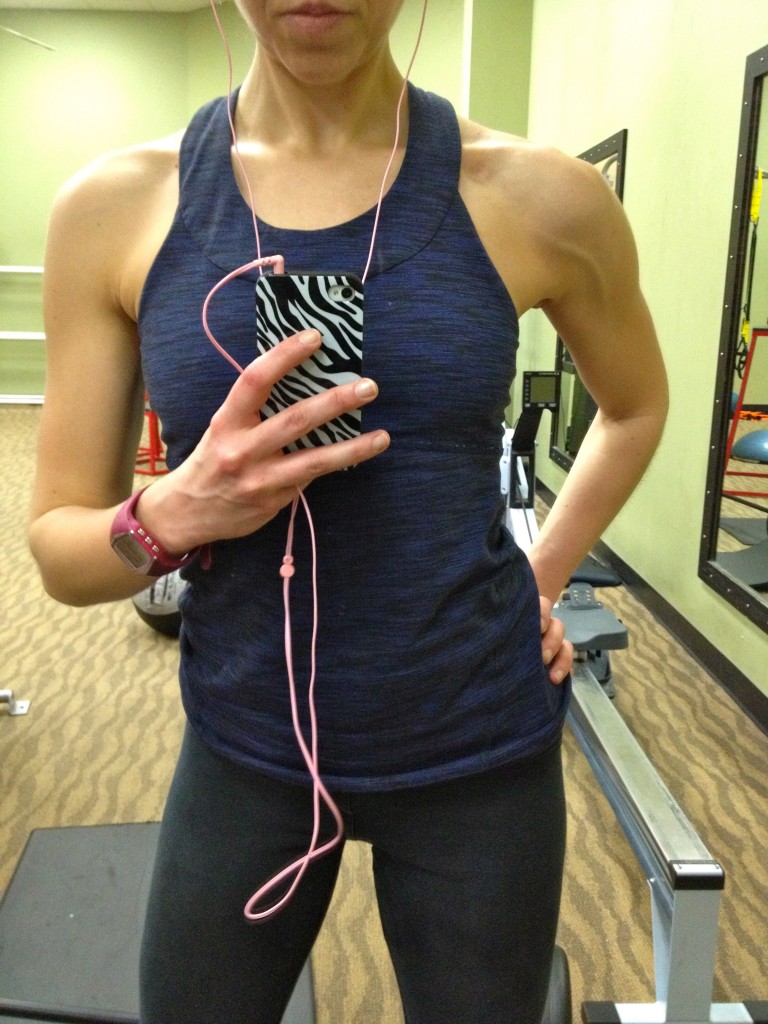 Here was my back routine:
Dead lifts, 60 lb bar, 12 reps then 8 bar rows, 4 sets! 

Kettle bell swings, 35 lbs, 20 reps x 4 sets
Pushups, 10 reps x 2 sets
Bent over delt flys but with back arched to work lower back, 15 lb weights, 15 reps x 4 sets
Low back pulses 45 lb weight, holding like a dead lift but mini pulses up, 16 pulses x 4 sets
Narrow grip rows, 20 lb weights, 10 reps x 3 sets
Cable low back rows, 70-90 lbs, 12 reps x 4 sets
Chin ups, 6 reps x 2 sets
Chin Holds, 10-15 seconds x 2 sets
Side bends, 25 lbs, 15 reps x 2 sets each side
And plenty of stretching!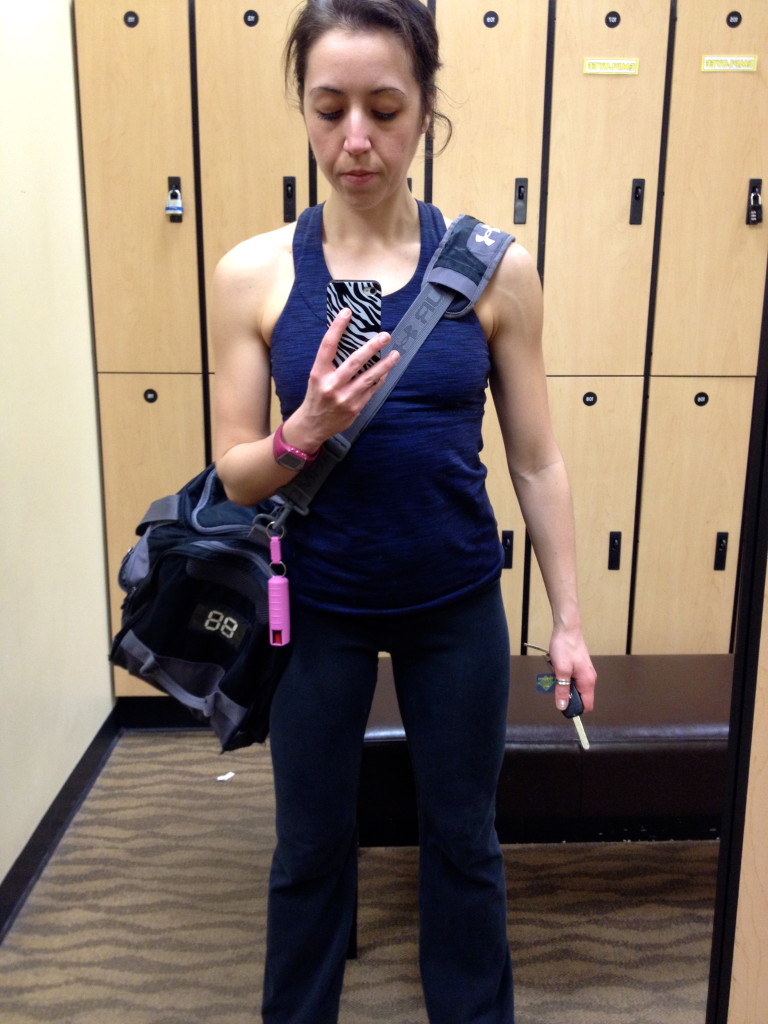 When I got to the car I realized it was Thursday! I totally forgot it was my weekend. How does one forget that? I guess I got caught up in my case and then my gym session that it slipped my mind. My facial expression shows it all when I realized what day it was.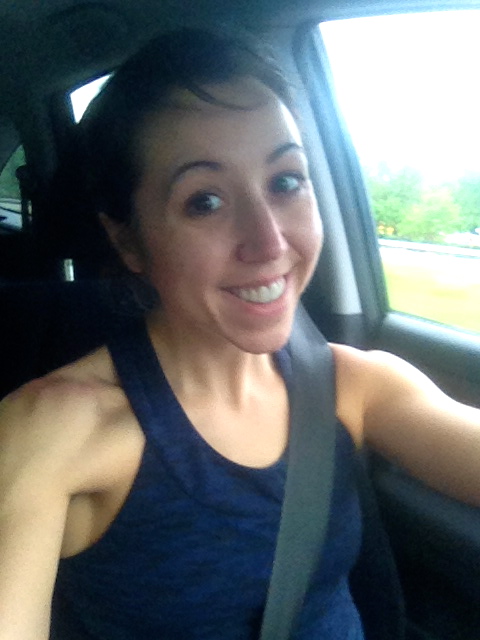 After I got home, a package came for me. It was from Stitch Fix! If you guys have never heard of Stitch Fix it's a great online personal shopping company. You fill out a long survey about fashion and the things you like, then they send you 5 random items according to the survey. You buy what you want, if anything, and send back what you don't like (a return bag comes with it). It's so fun! I just adore the idea. It's surprises in the mail! You guys know I love a surprise in the mail, I'm worse than a little kid.
Let's check out what they sent me 🙂
Here were the items: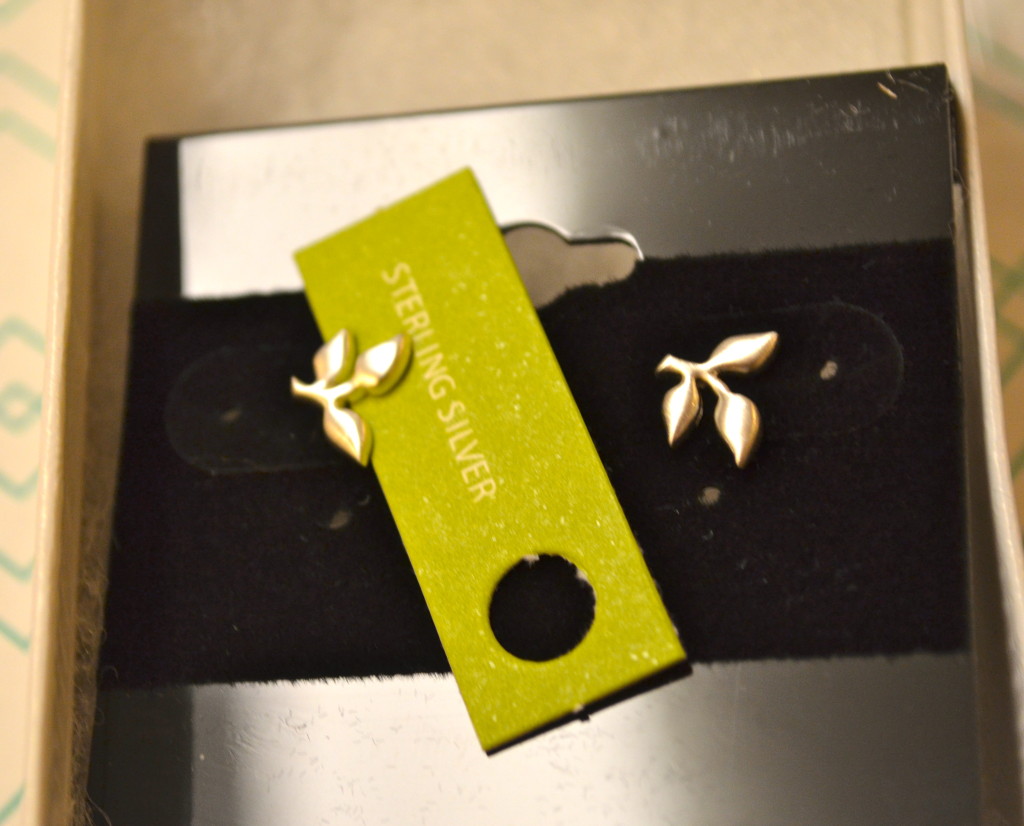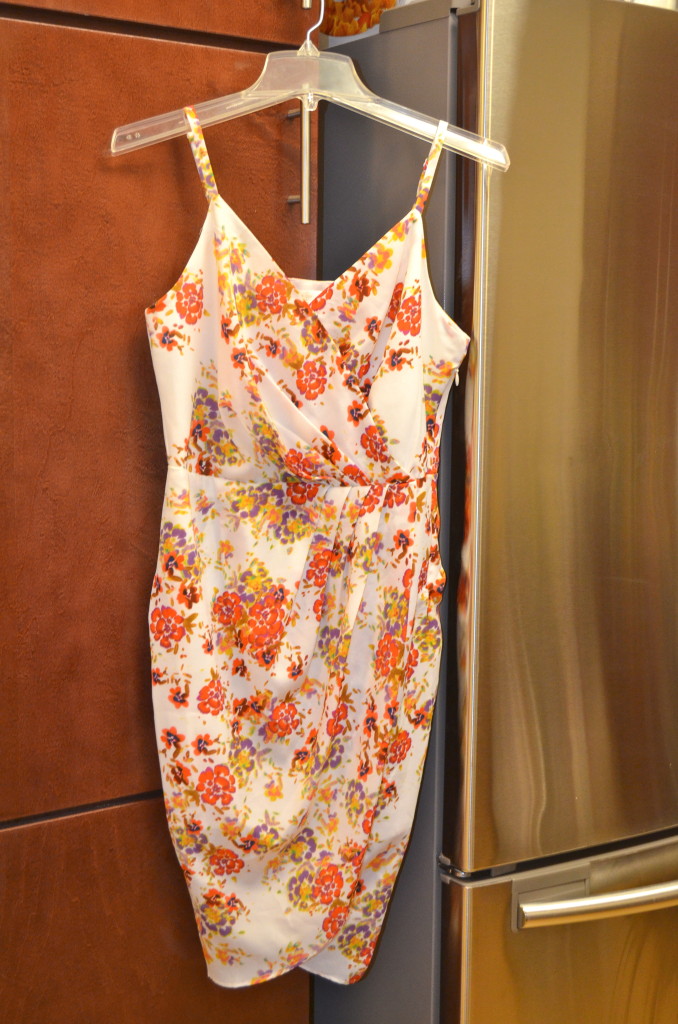 I tried it on. Thumbs down!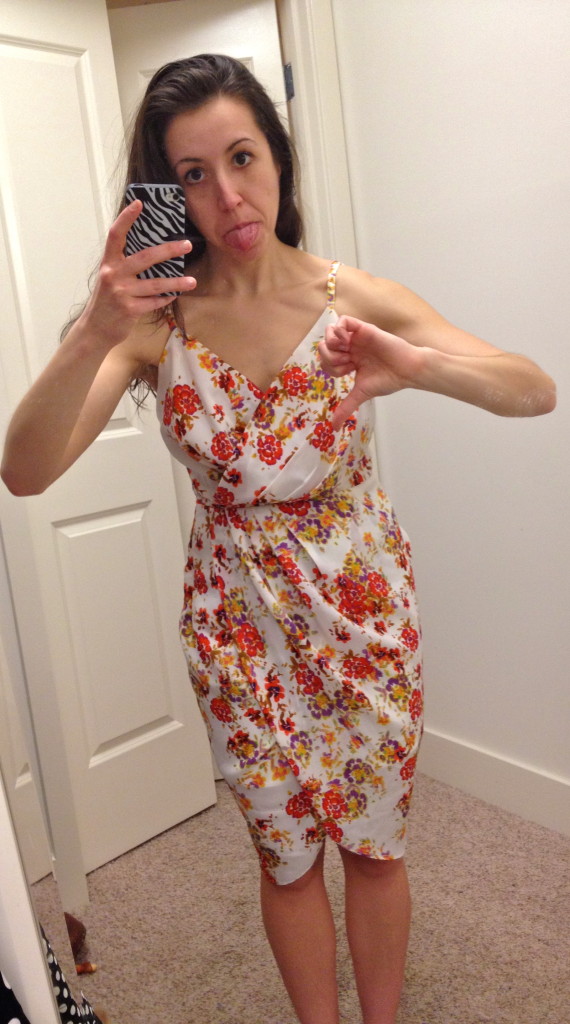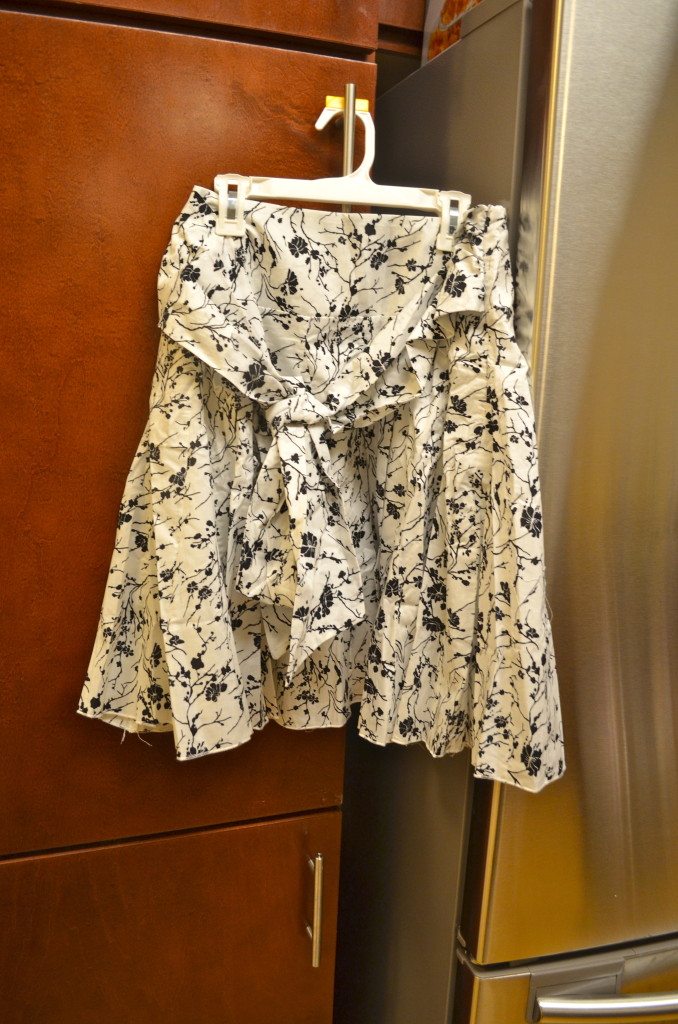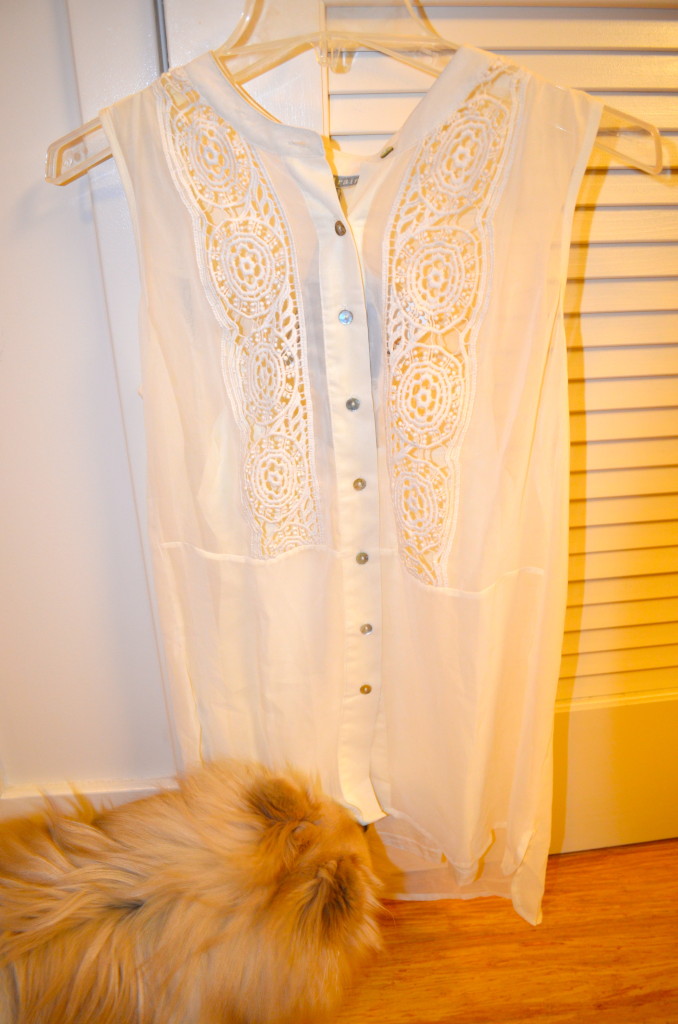 And then I tried it on. WINNER! I am obsessed with this top! It is so beautiful on!
So that's Stitch Fix 🙂 Playing dress up. It can get super dangerous though if you like all the items. You have to have shopping self control! I prefer shopping online nowadays over the mall, but I hate that I can't see it in person. Then again, I hate trying things on in the store. This is the best of both worlds.
This time I requested romantic and classic items, which is exactly what they sent. I think next time I'll ask for edgier items!
Today will be a good day since I am off work. Phoebe is so excited for G-Mama and Pop Pops. She wanted to go last night but I said she had to wait until the day was here 🙂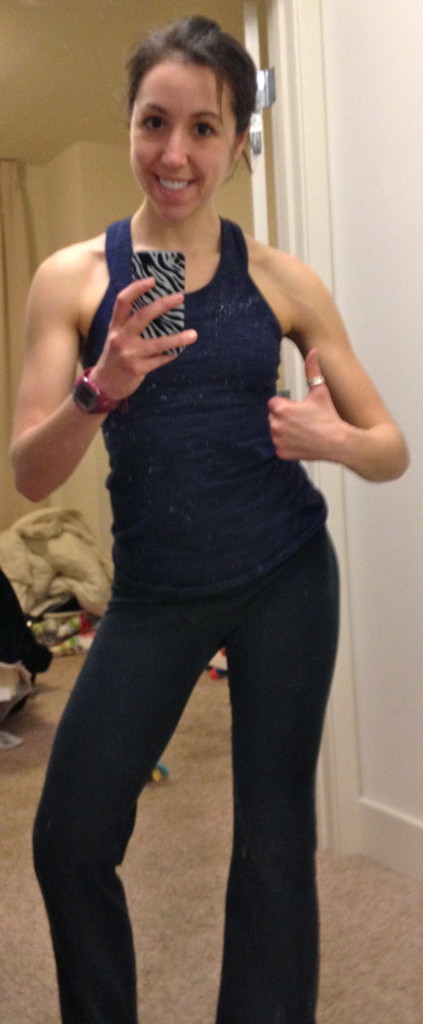 I think it's going to be a leg day too!
XOXO With a Cherry On Top
-Minnie
P.S. Recipe coming tomorrow!