How I Grew Up Over the Weekend
Hi Friends!
WELL, to say I had an exciting weekend would be the understatement of the year. Tony and I bought a house.
YES, a REAL house.
I'm just as floored as you.
Last week we both had off in the middle of the week and I suggested we go to look at these town homes I had my eye on close to my parents house. A beautiful community with a unique look, currently under construction. It can't hurt to look right? Well, apparently it can because I fell in love.
We looked at three different options. A non car garage, a one car garage, and a two car garage. After a lot of number crunching and adding in must have upgrades, we decided on the two car garage. It's wider, it's beautiful, and it screams Minnie.
And yeah it gave me "THE FEELS". Just look at what the stairs will look like! It'll be lighter wood though because we have dark wood now and Phoebe hair shows on ALL OF IT. I love the wrought iron.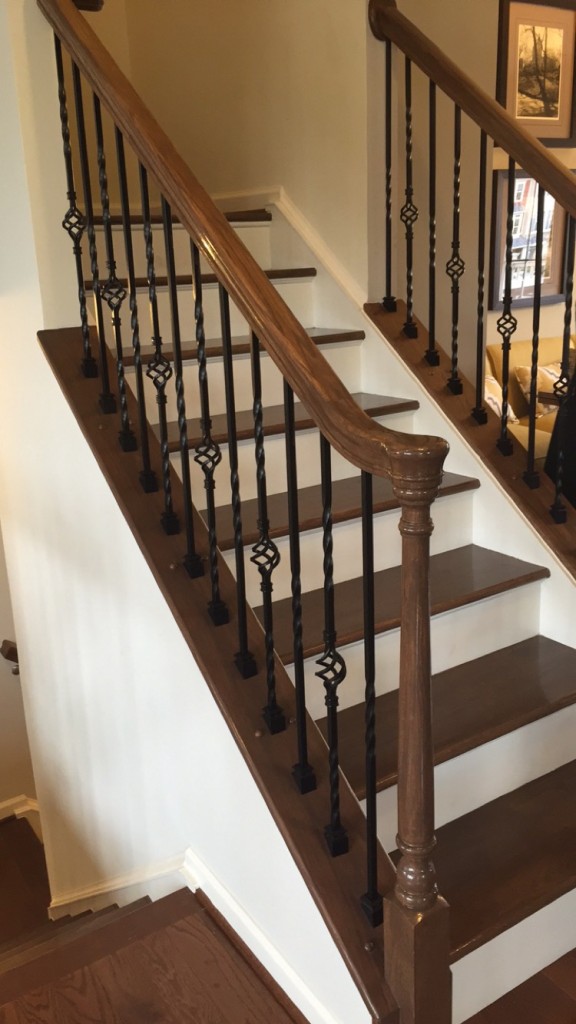 And speaking of Phoebe, we are curious to how she will react in a new home with a lot of space and stairs. We have the option of doing carpeted stairs or the hardwood (which we both like better), but we have to think practically. Luckily the builders are awesome and said we could bring Phoebe over to the model homes at any time and see how she does with the steps. I foresee the two of us carrying her everywhere for a while anyway till she adjusts so we will probably go with hardwood.
As first time home buyers, we are definitely scared, but every one kept telling us that's completely normal. Tony and I have good jobs, and we are hard workers, our time has come to start our lives.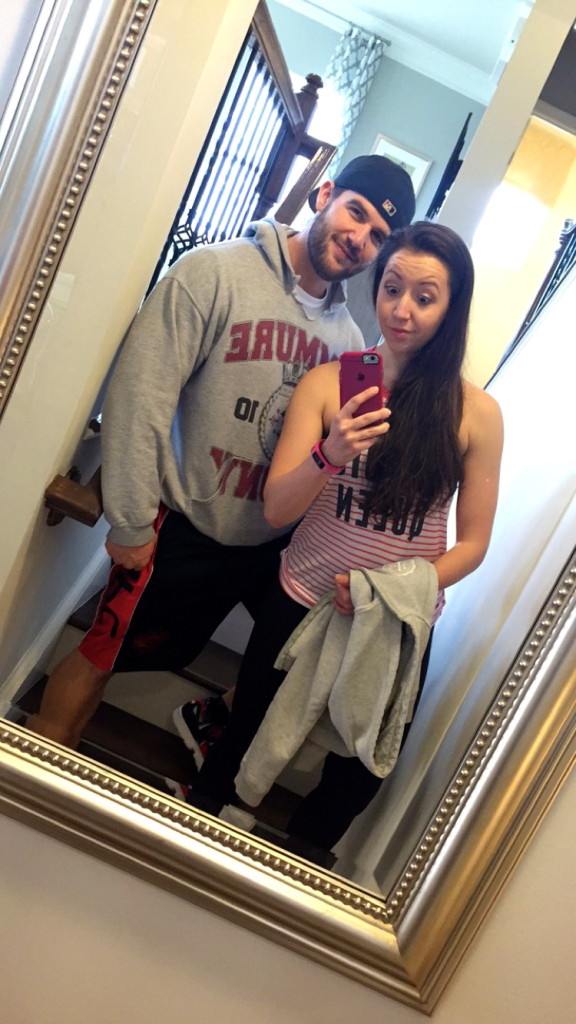 The most exciting part? I'm getting my dream kitchen! Right now the home lot is just grass, so I don't have pictures of what we are making it exactly, but it will come with time. It's going to be significantly large, open, and bright. I can't wait to move in, but we have a good amount of time before that happens. Estimated time is March, but it'll be here before we know it.
If you know me in person and you are a regular reader, I have to say THANK YOU so much for such well wishes. Our friends and family were genuinely happy for us as this is such a huge step in our lives. It feels good to know others want us to do well.
So now Tony and I will be saving a good amount after we come home from Seattle to furnish this beautiful place. If you follow me on Pinterest, be prepared for all the home pins! If you have any great decorating blogs or websites or just DIY things, please let me know! There's so much information out there my head is already spinning.
Have a great Monday! Like I said last week, DREAM BIG!
XOXO With a Cherry On Top,
-Minnie