It Comes, It Goes, It Sparkles
Hi friends!
Back to Monday. Seriously I waited days for Friday to come and in the blink of an eye it's Monday again. On Saturday I was FINALLY able to get my tree up!
No, my tree isn't real. I work very long hours and I'm afraid to leave Phoebe alone with fallen pine needles. Mommies have to be careful! A few months ago my friend Kristina on my competition team was selling things for her sons school. If you read me back then, she was actually my roommate overnight for my second show! Flashback for sure.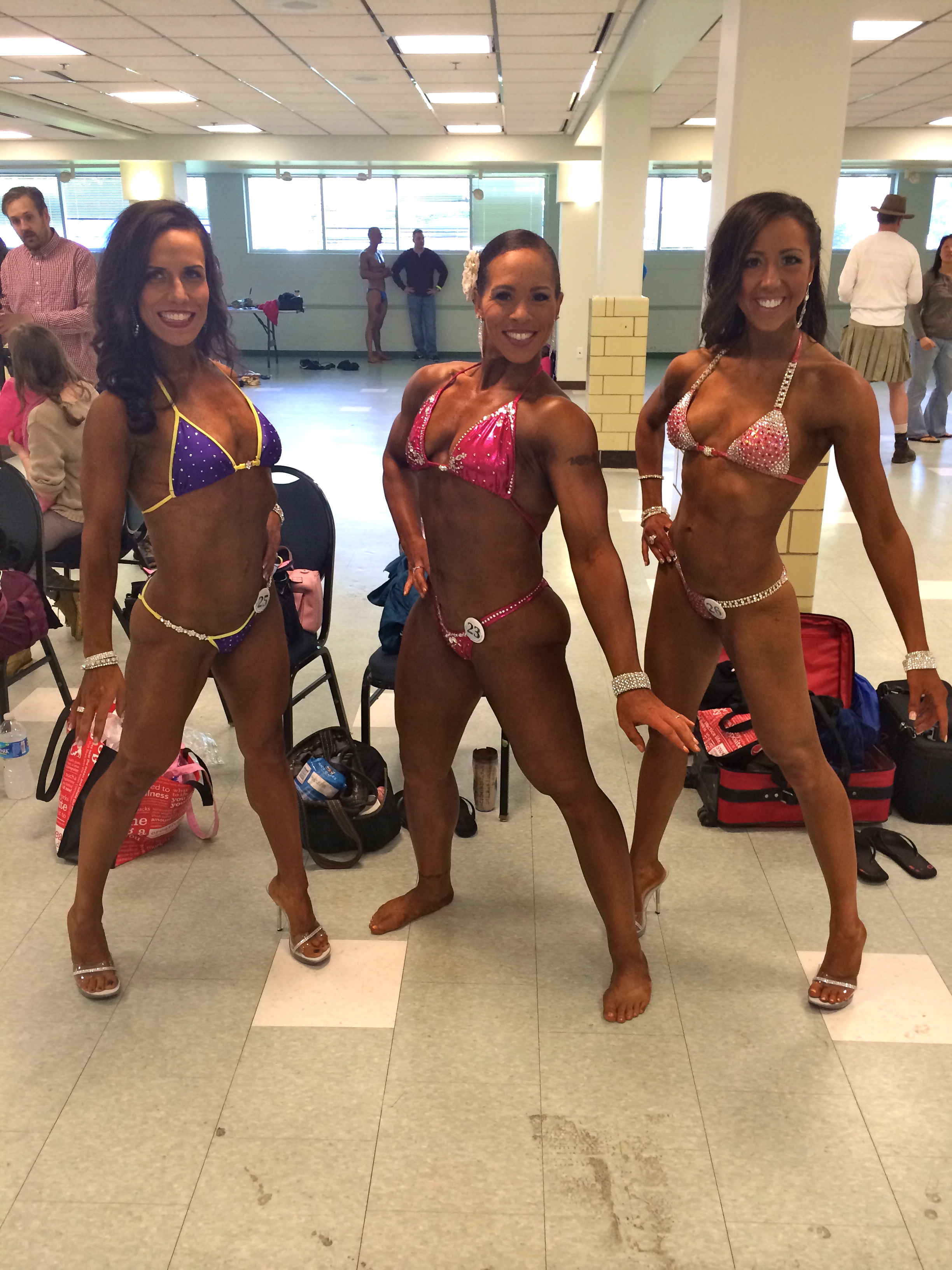 She has always been so kind and supported my blog so I bought some candles and these cute things to make my tree smell like Christmas!
My favorite part of this year is going through the box of ornaments. I always forget things I have. As I was texting with my friend Sarah she said "Katie you have THE BEST ornament collection". I really do! I like adorable things that are different. I describe it as happy meal toys that go on a tree. That's pretty much what it is!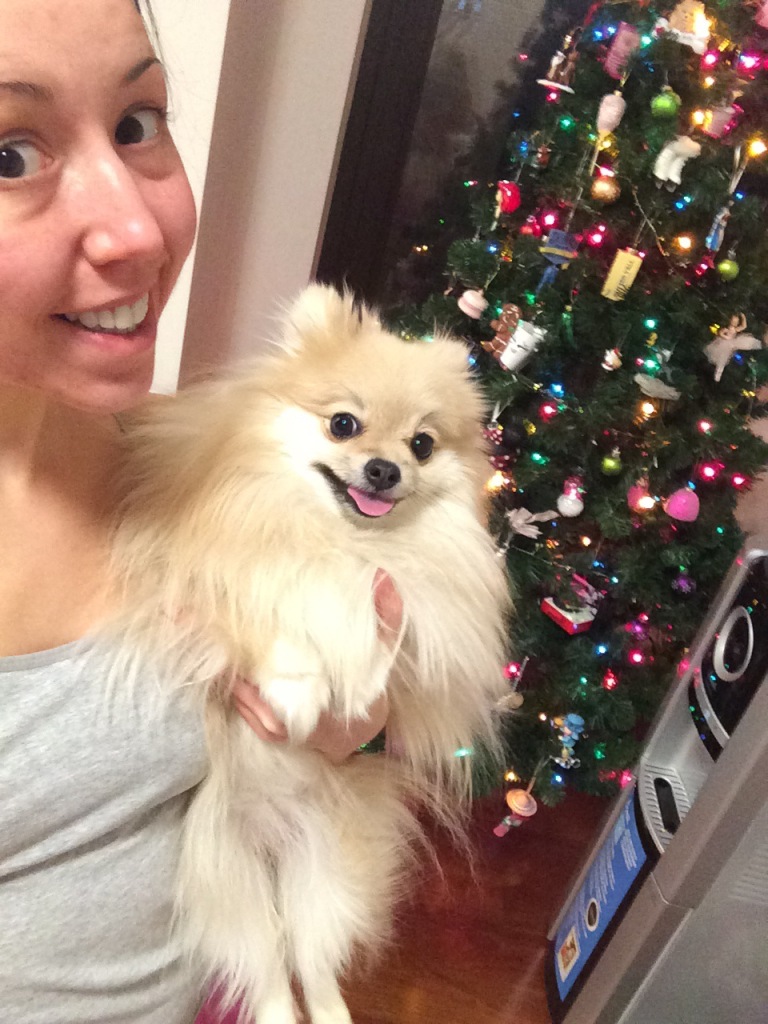 My favorite of course:
Twinsies!!!!
G-Mama said I should get a matching one that reads "Regina Phalange" Friends reference 😉
I'm sorry if my Friends references get old to you guys, but to me… they never will!
Anyway, here are a few more of the ones I love!
There is definitely a theme going on here. Can you guess it?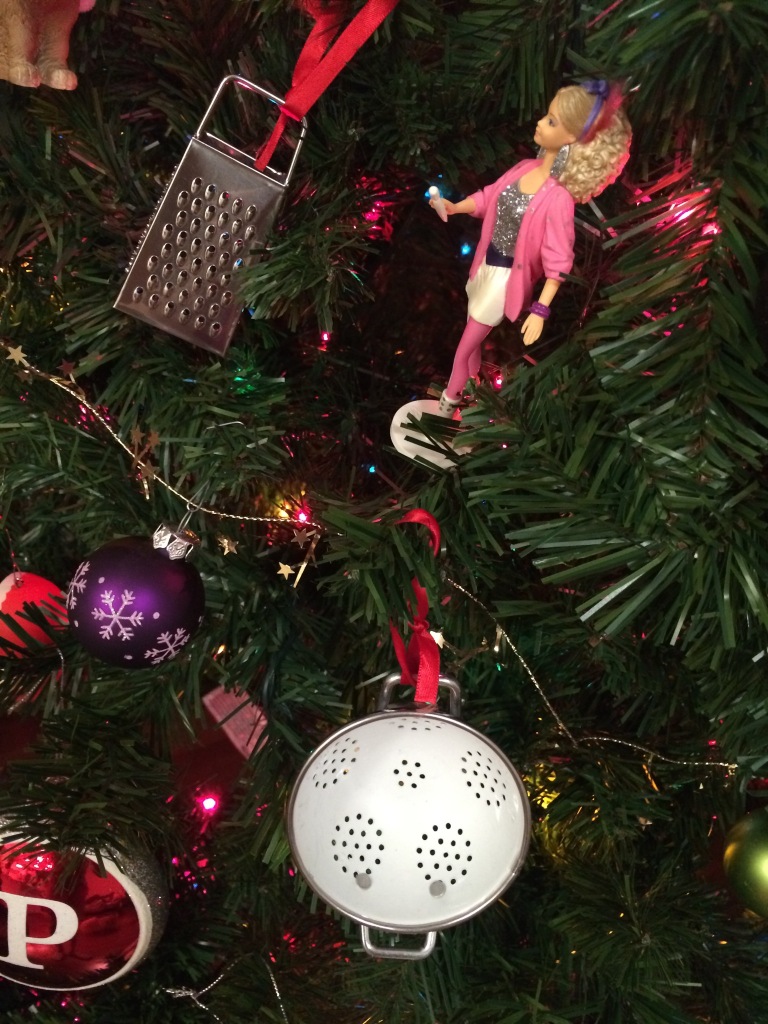 FOOD!
I love my girly little foodie tree. Phoebe loves it too! She likes when I light it up all nice 🙂
Another flashback to Phoebes first Christmas. I only had a small pink tree in my old apartment (2 years back). Look how tiny Phoebs was!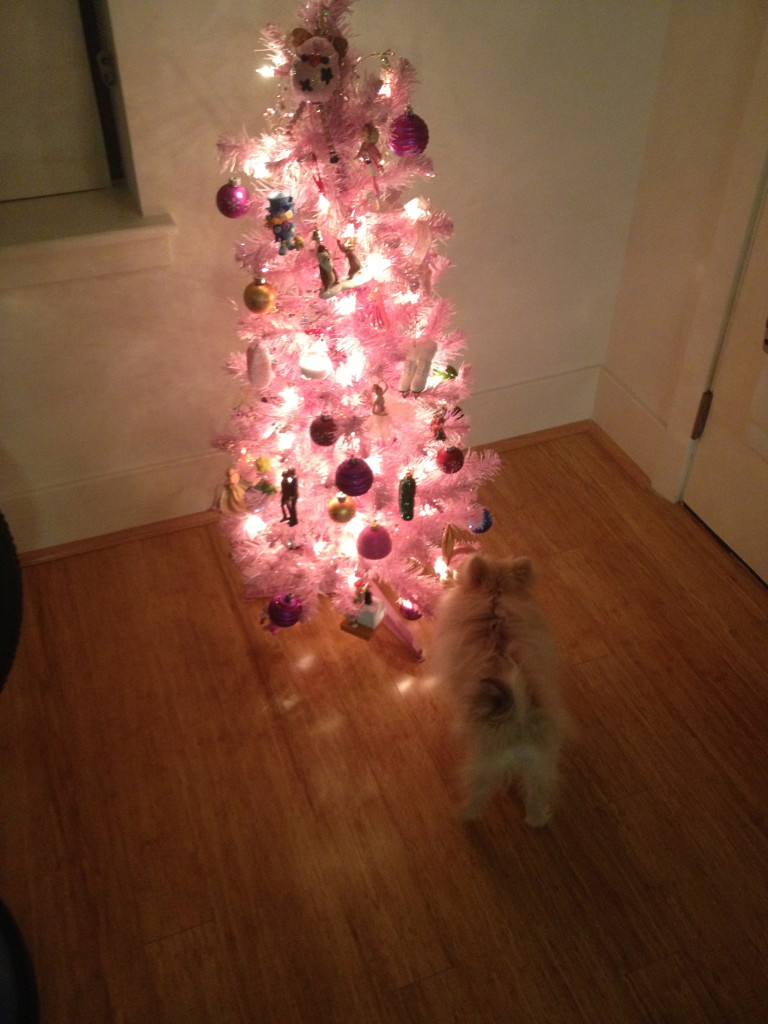 I couldn't help but sit here and giggle when I found this in my old blog pics. That tiny tail and little legs. She's so grown up now.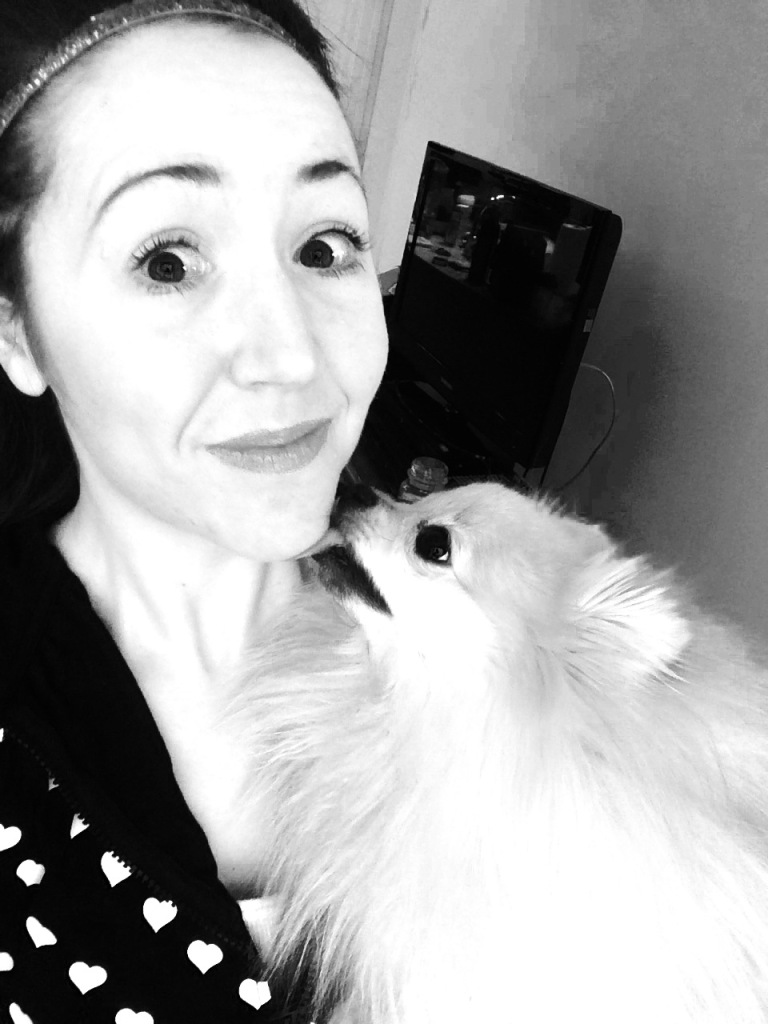 She loves me that's for sure!
As I go back to the week I am going to remember the weekend will back back around very soon. I'm playing with my diet this week and making some adjustments to see if it makes a difference. After a little research this weekend, I'm looking to fuel myself properly to make the most of my workouts. I need to make sure all my hard work is paying off so playing with food is the only way to make that happen. Remember you can do the best in the gym, but if you have a bad diet, your efforts are slightly wasted. If you are curious what I'm doing, I'm just increasing my carbs out of my comfort zone. The body WANTS carbs. I've frequently feared the carb, but I'm trying not to do that.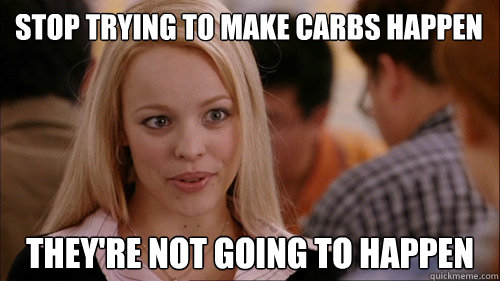 Oh Regina… you are not quite as good as Regina Phalange, sorry. She may be right this time or she may be wrong. I could gain weight, or my body could pump more. We shall see!
Have a great start to the week!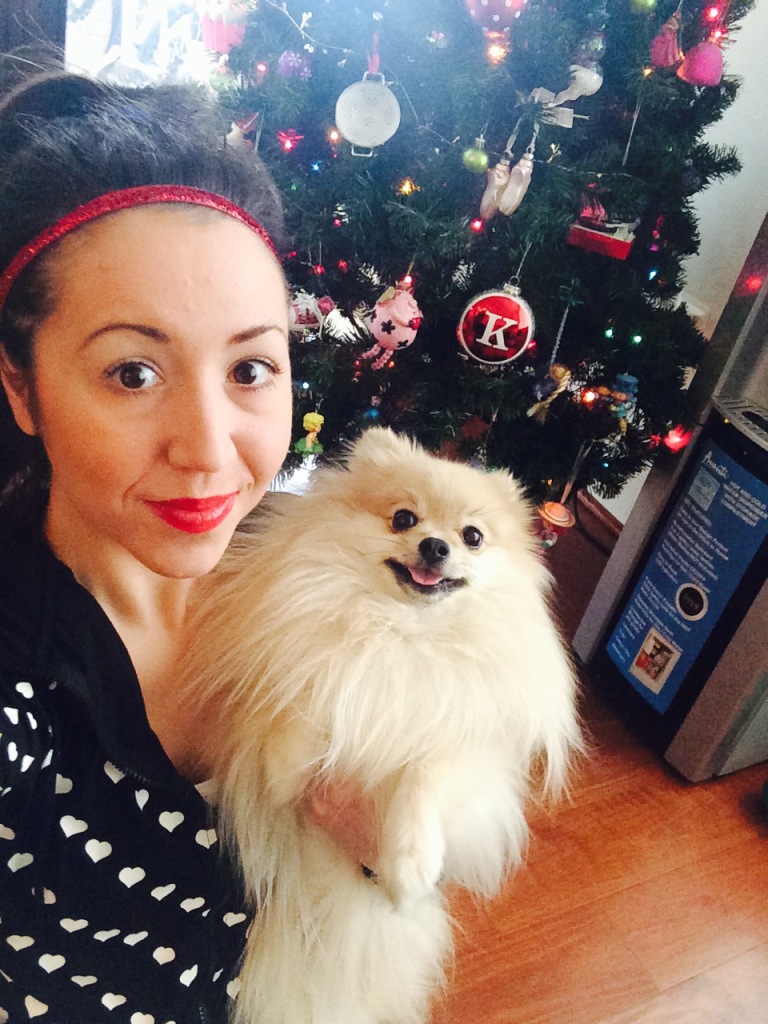 XOXO With a Cherry On Top,
-Minnie