Lazy Get Well Day
I didn't sleep at all last night. Phoebe cried all night in pain, and I sat next to her and cried too. We are two peas in a pod, and I felt absolutely helpless. I finally was able to get her to her bed, and put her on the floor next to my bed. At 3:45 am I was hand feeding her bites of crunchy dog food. I was thrilled she was able to stomach it.
Finally, I moved her entire bed to my bed, and I pet her all night. I dozed off a couple times for about 5 minutes, only to wake up in a panic yelling her name. Major issues huh? Or it's just I love her too much! (If there is such a thing)
I was a total zombie today. 5 cups of coffee… major heartburn. I finally called the vet at 10am because she still wasn't walking! Luckily he prescribed Phoebs "the good stuff". When I picked it up and saw what it was, I said okay our vet hooked us up!
I took video of the poor little thing falling asleep standing up! EDIT: Video removed because it linked it to weird things.. sorry!
It helped her so much, and by 3pm she crawled in her carrier and wanted to go to G-Mama and Pop Pops. It was difficult, but we got there and she was a different pup! So happy to see her family and Shelby of course!
(I was still feeling like a zombie though)
At home I made some bulgur to go along with my tofu. Bulgur is a quick cooking whole grain that is SUPER nutritious. It has a nutty flavor similar to a quinoa. Much better than brown rice. Try it out!– RECIPE HERE
Obviously I didn't make it to the gym, I was able to squeeze in an hour of sleep at my mom and dads, while they kept an eye on my girl. There was no way I was leaving her today, she needed me!
Sorry, I hardly have any pictures of today's events, because basically it was me laying on the floor trying to force food down Phoebe.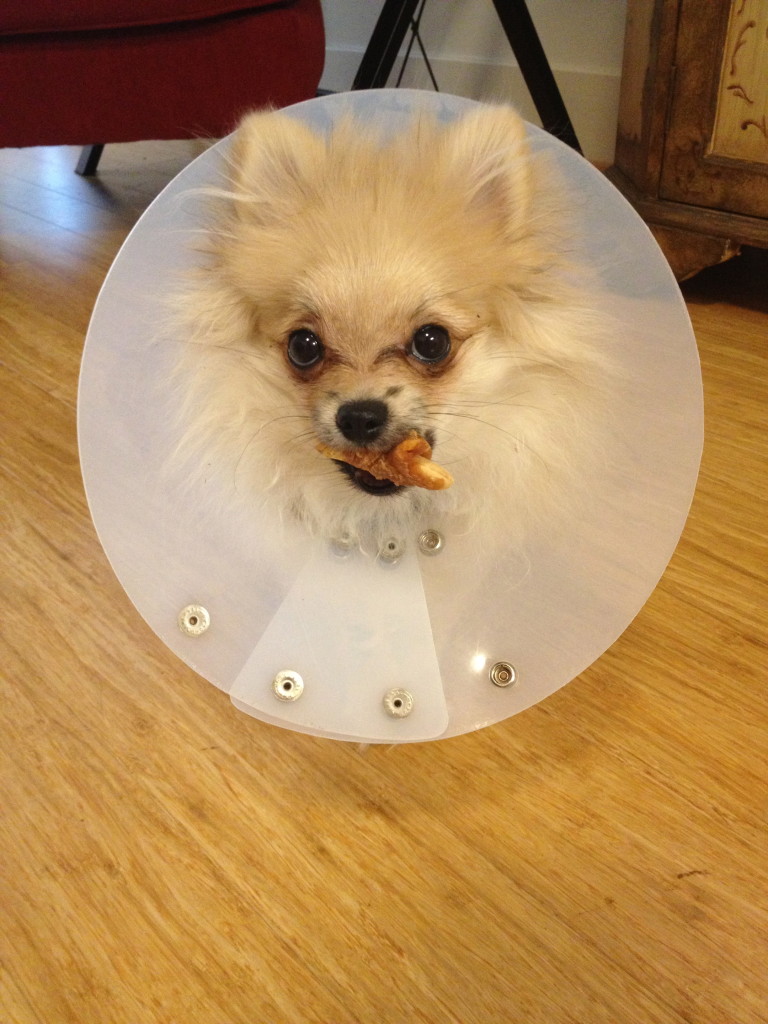 It's supposed to snow tomorrow ( I really hope it doesn't). If it's not bad out we will be traveling back to G-Mama and Pop Pops and I'm gonna get my butt in that gym! But sleep is on the top of my to-do list. I NEED IT!
Hoping tomorrow she's 100% better!
XOXO With a Cherry On Top,
-Minnie