MIA and a Morning Surprise!
Still down and out… I was the closest to seeing "the light" yesterday than I have ever been. Not cool… and I wish I was exaggerating a bit.
I didn't even have energy to sit at my blog desk and type, sorry.
I just have to give a big shoutout to my big sissy Casey, Happy Birthday Homegirl! LOVE YOU!
————-
So I typed that last night as I was knocking on deaths door. I woke up this morning to a wonderful surprise. My blog finished! Cartoon Phoebe and I! Yay we FINALLY are making an appearance. It's been a LONG process, months in the making and I am finally able to show you guys. Much love to Miss Pickles over @ MissPicklesDesignStudio for the amazing illustration. I was very picky about my cartoon, even the way my hip was cocked, and she brought me a character that looks just like us! And of course a big thanks to A Mommy's Blog Design for the matching layout. Helping out the technology impaired one blog at a time!
These were some of the pics I sent over of us!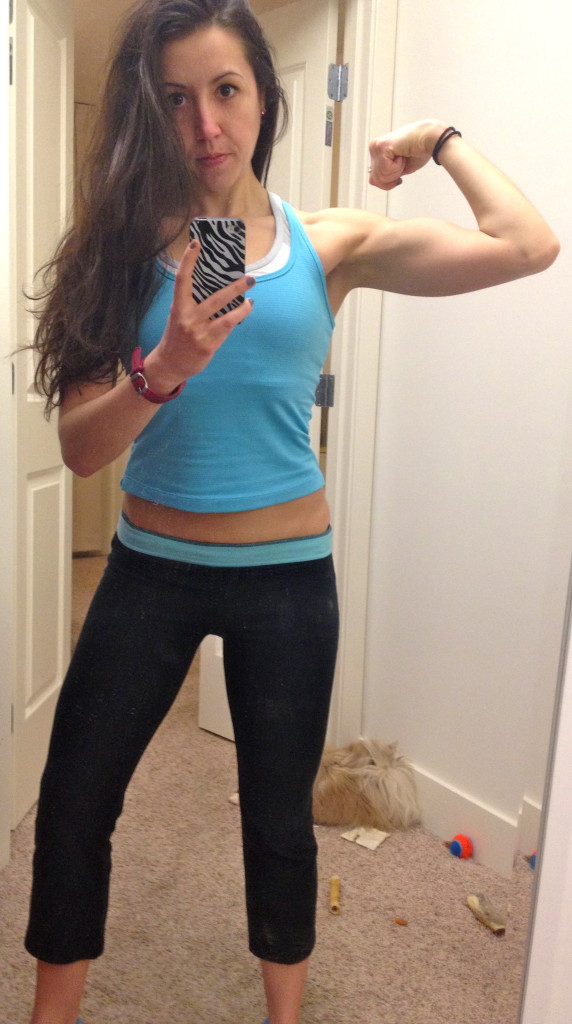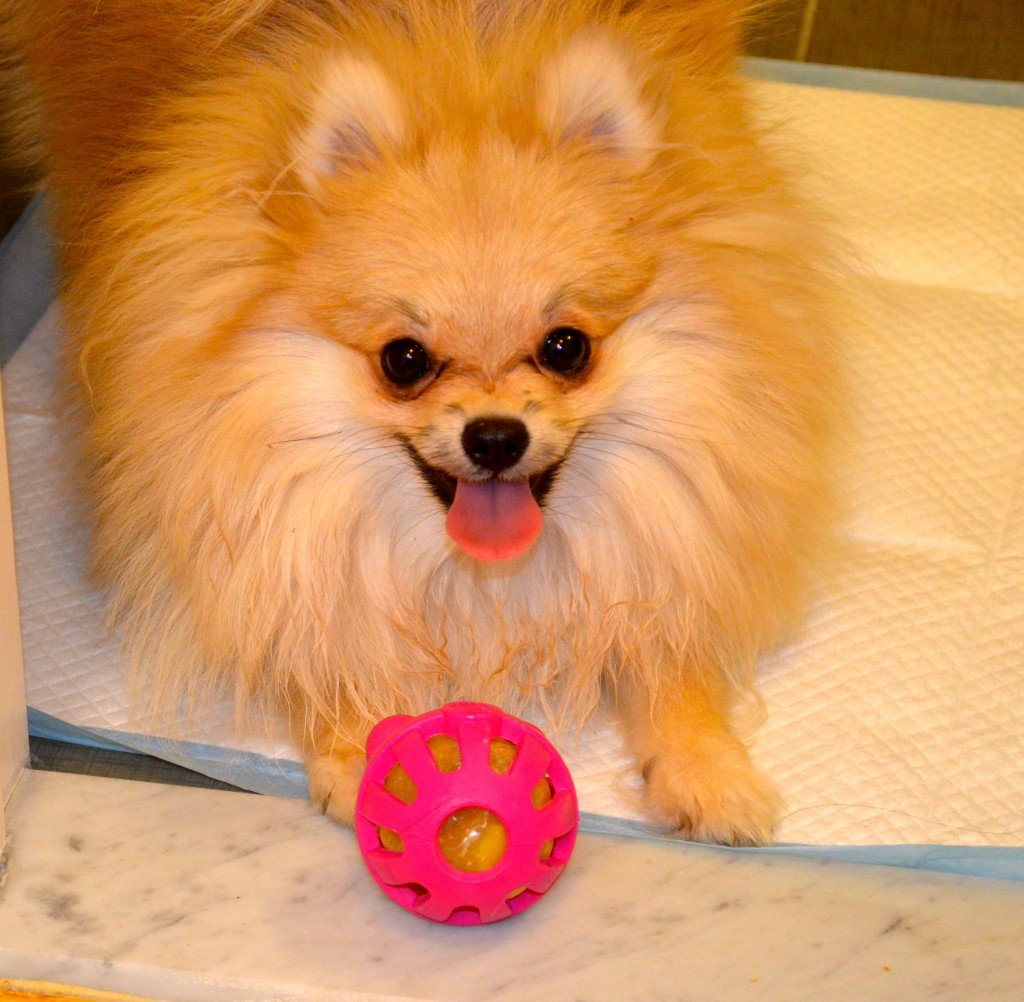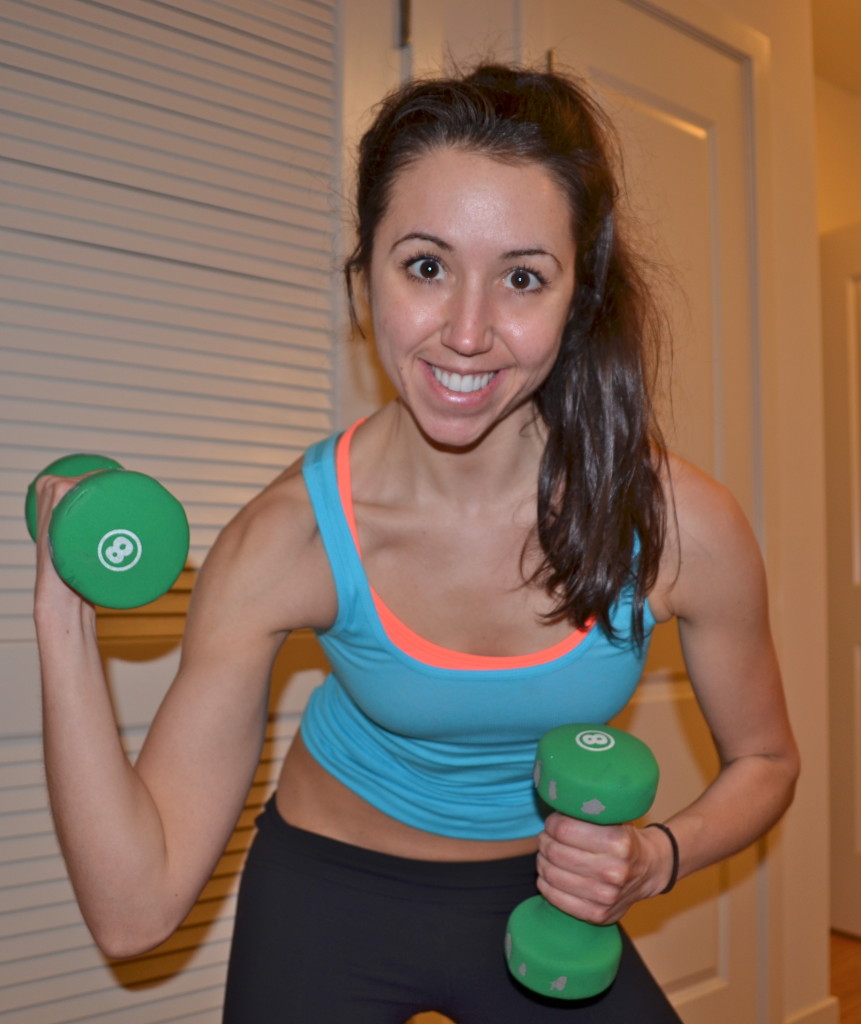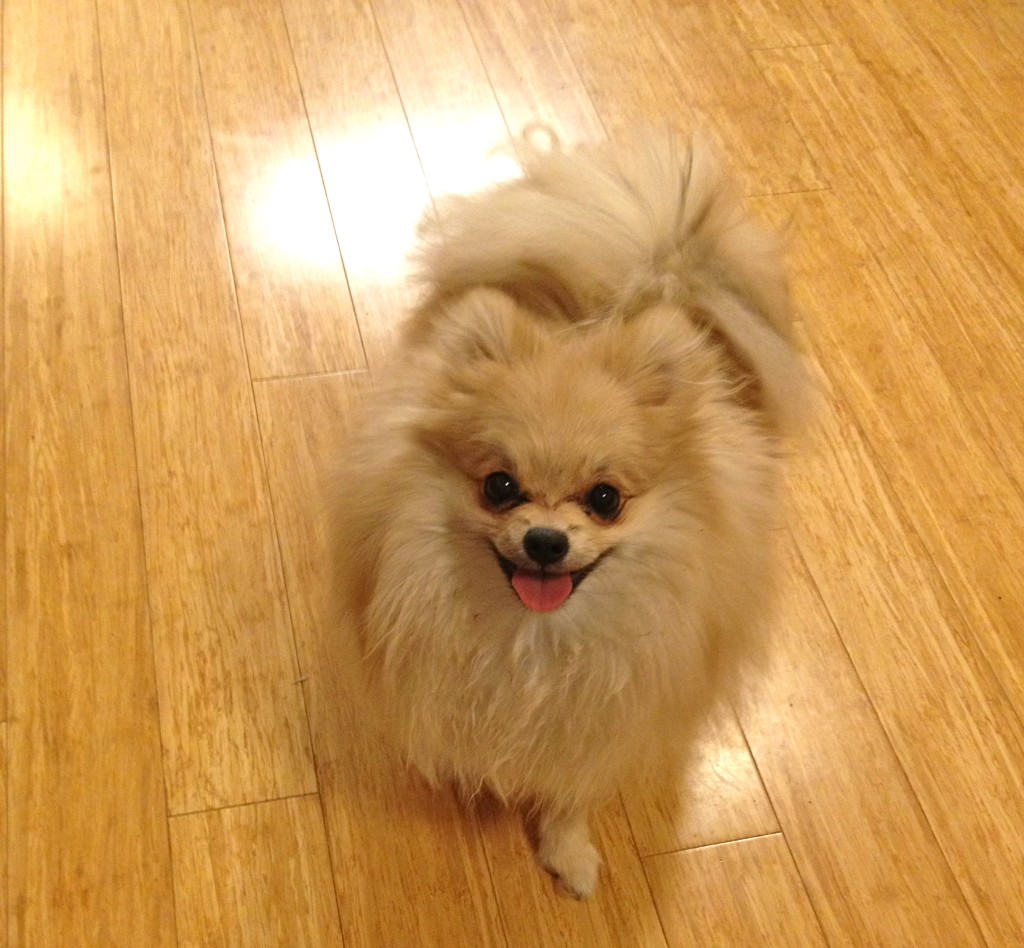 I really couldn't stop laughing when I saw cartoon Phoebe. I mean I laughed for a good 20-30 minutes and then throughout the rest of the day when it was sent to me. She got her perfect! Tongue hanging out and all 🙂
Hopefully tomorrow I will be back with a regular blog! I still have a lot of work to do and organization to make sure everything is in the right spot. In the meantime, enjoy the new design!
XOXO With a Cherry On Top,
-Minnie