Never Winning On The Weekends
I feel like I am NEVER getting a real weekend! Why you ask? Well I am sick AGAIN! Don't you feel like I am always complaining about being sick? I do!
It's either a migraine, a weight dropped on my food, back pain, or this darn cold I have now. It just irritates me since I take such good care of myself and my body and then I always have something wrong! 🙁
And it's always on my days off too! I mean at least I have these days to recover, but I really want to be able to do things other than rest!– Morning edit sorry this took so long to post, I was knocking on deaths door, finally crawled my way to the computer once I felt 10% improvement.
I did however make a new recipe for you guys! It was my breakfast yesterday and rolls in at 220 calories for this huge dish!
Sweet Breakfast Hash! The sugar free maple syrup drizzled on top is my favorite part. Goes so great with sweet potatoes 🙂
Obviously I do not have any pictures of me today. I look like death, but enjoy some pictures of my girl!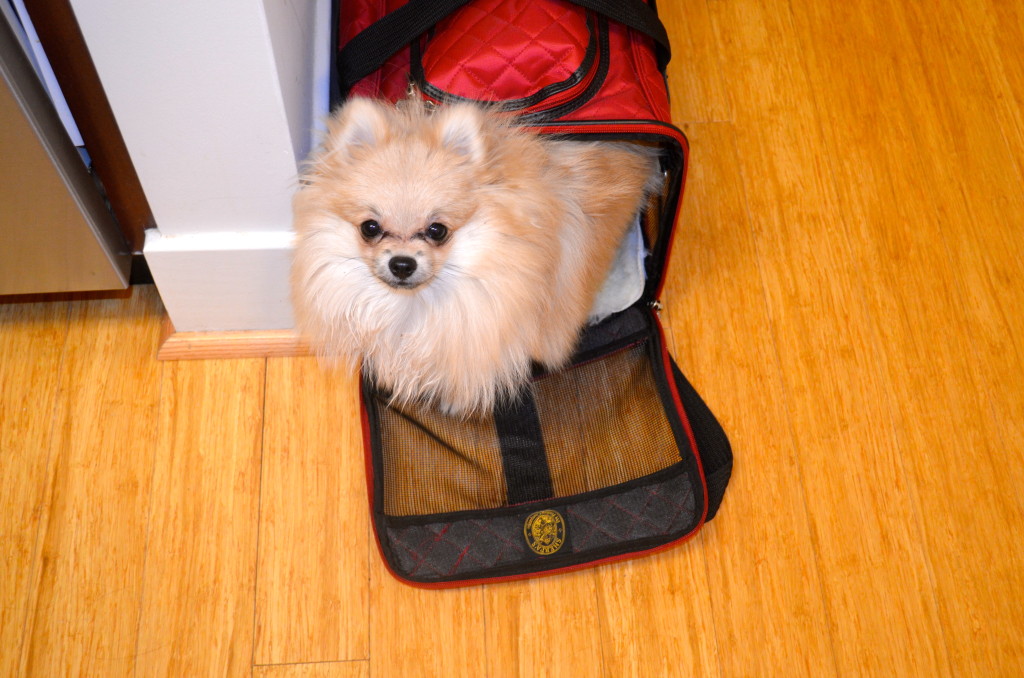 Of course I couldn't go to the gym and I was very upset about it. I even had my gym bag packed in case I started feeling better, but I just felt worse. I know better than working out when I'm sick, it only makes the recovery period that much longer. Just have to suck it up and get back to it when I'm better. 🙁
I did hit the store for a few essentials, which didn't end well because I ended up yelling at some guy in the store who randomly grabbed my waist trying to get by. OBVIOUSLY I would have moved had he said excuse me, but he grabbed my waist and moved me out of the way. Skinny Minnie didn't take it well… not cool dude
I picked up these things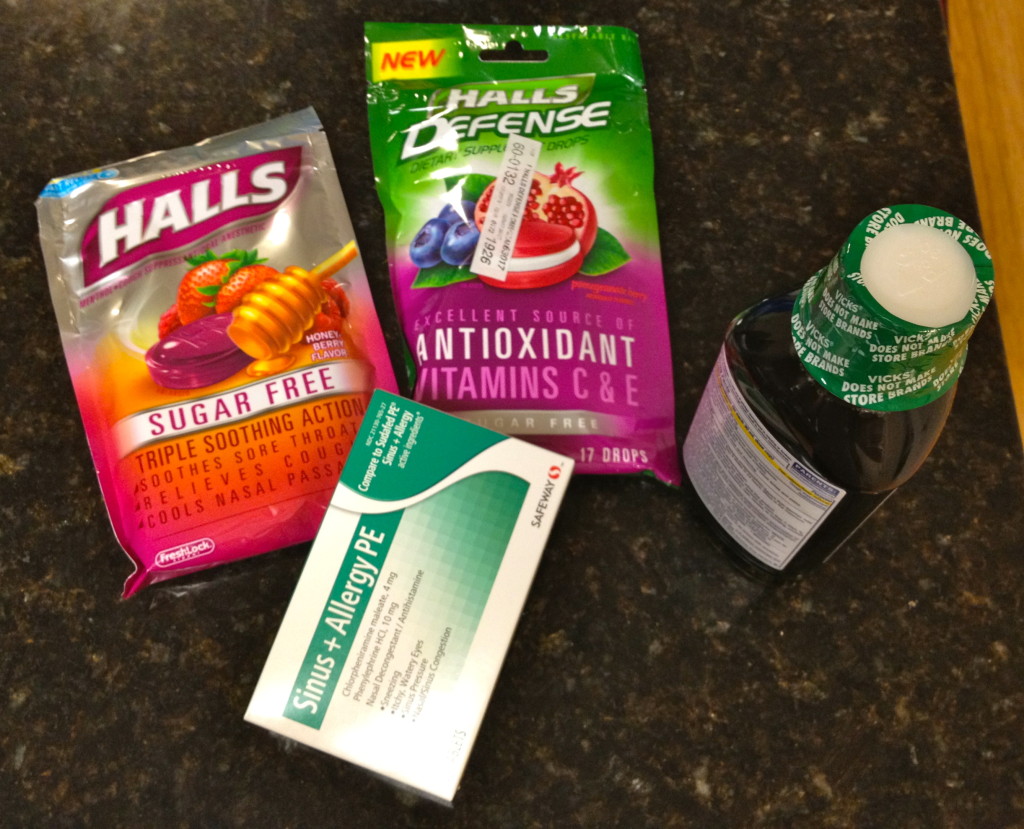 and also came across this bread!
Then, I relaxed at home and caught up on some educational reading…
I REALLY hope this cold goes away quickly. Plus I was told Monday I am spending the entire day in the OR and congestion and surgeons masks really don't make a good mix.
Also looking forward to SNL tonight! I haven't watched in a very long time because it hasn't been good since Fallon left, but Justin Timberlake is hosting and those are always great! I will be DVRing for sure! 🙂
Have a great Saturday!
XOXO With a Cherry On Top,
-Minnie