New Week New Motivation
Hi Friends,
Back to the week we go, and back to the real world I go! Yes I would much rather stay home and position my recliner in the kitchen and watch Big Brother feeds, but life goes on and I have to find a way to support myself. I don't think anyone would pay me for a being a lazy bum, not showering, and watching the girls from Big Brother eat their weight in sugar cookies and sour patch kids. It was fun while it lasted though.
Speaking of Big Brother here is my best Elissa impression (sorry for those who have no idea what I'm talking about… this is really for my mom and friend Jenna)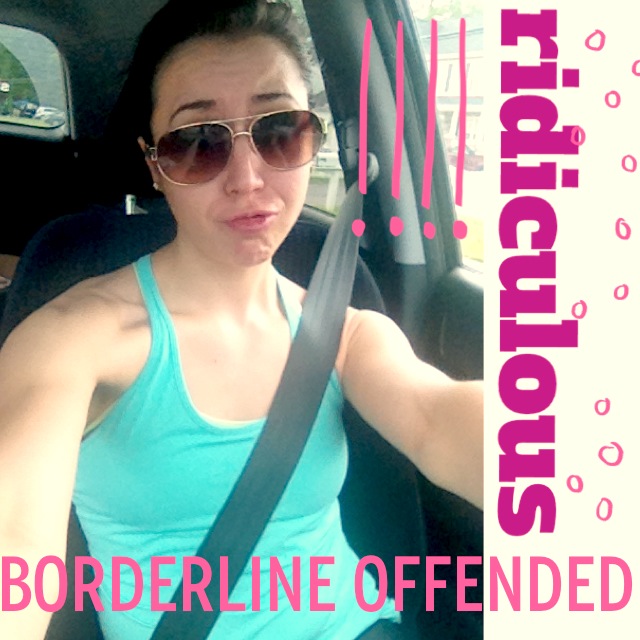 Time to get this sick body back into healthy mode. I did drop a few pounds, but I don't consider it a successful weight loss because I was sick and couldn't help it. No worries, I will pile it right back on because I will be eating normal. I plan on getting it off the RIGHT way, not by being nauseated and not eating. Believe me, if you do it that way, the weight NEVER stays off. Never starve yourself ladies! It ruins your metabolism, you add on the pounds MUCH quicker later on, and you end up bingeing and getting into more trouble than when you started.
Before I went to my moms yesterday I had an egg white sandwich on sesame Ezekiel toast. I love ezekiel and it is so good for you! A great way to get in your good carbs. The seasoning was southwest chipotle Mrs. Dash.
\
I attempted the gym and I say ATTEMPT because it was really hard for me. I realized I'm still sick. I did a nice easy treadmill stroll for 20 minutes and I was wiped. I also just did a free day of lifting, basically a full body workout as opposed to just one muscle group because my body needed to loosen up completely. This little collage below shows how I felt.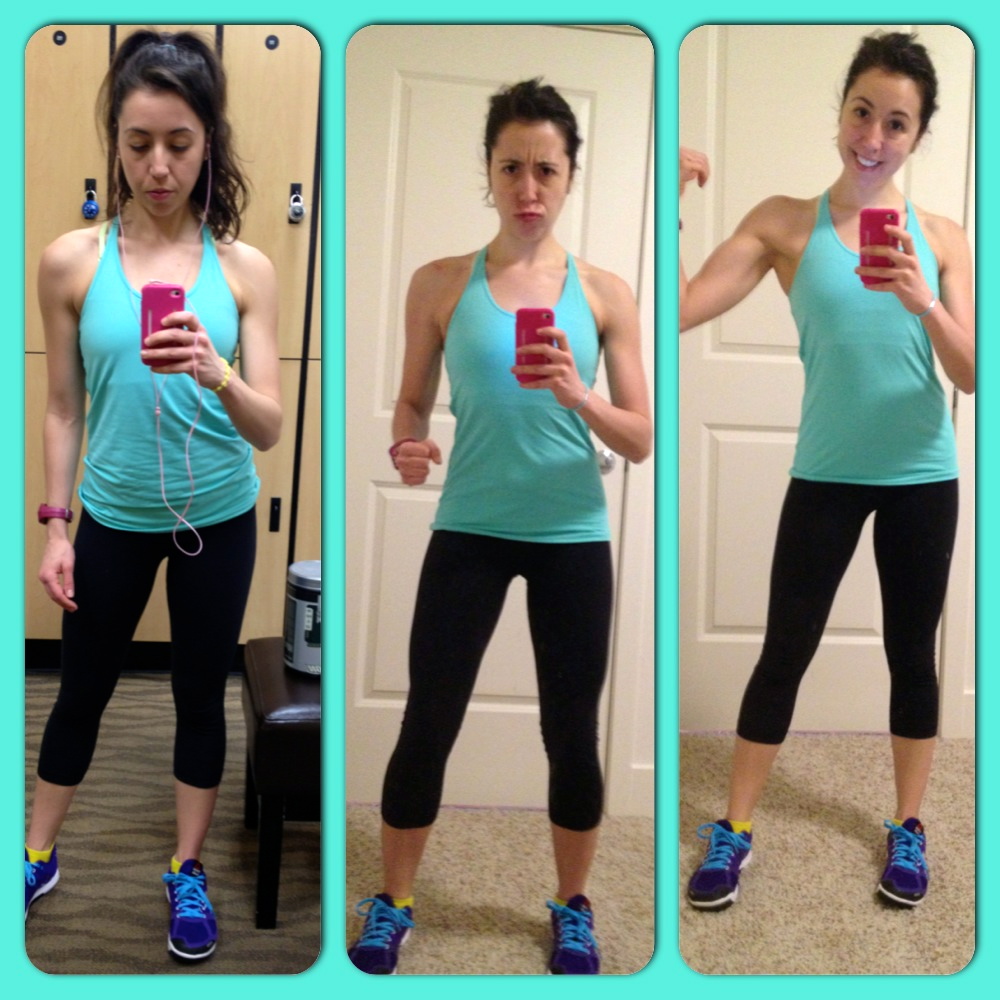 Left Pre gym workout— tired but going to try. Middle post workout— ANGRY I couldn't do more than an hour. Right— 5 minutes later okay I will flex and smile, I will eventually get it back!
The only good thing to come out of my gym session was some free protein powder! A gym friend gave it to me because he didn't want it, so of course I took it! Hey, not turning down hydro whey, that stuff is expensive!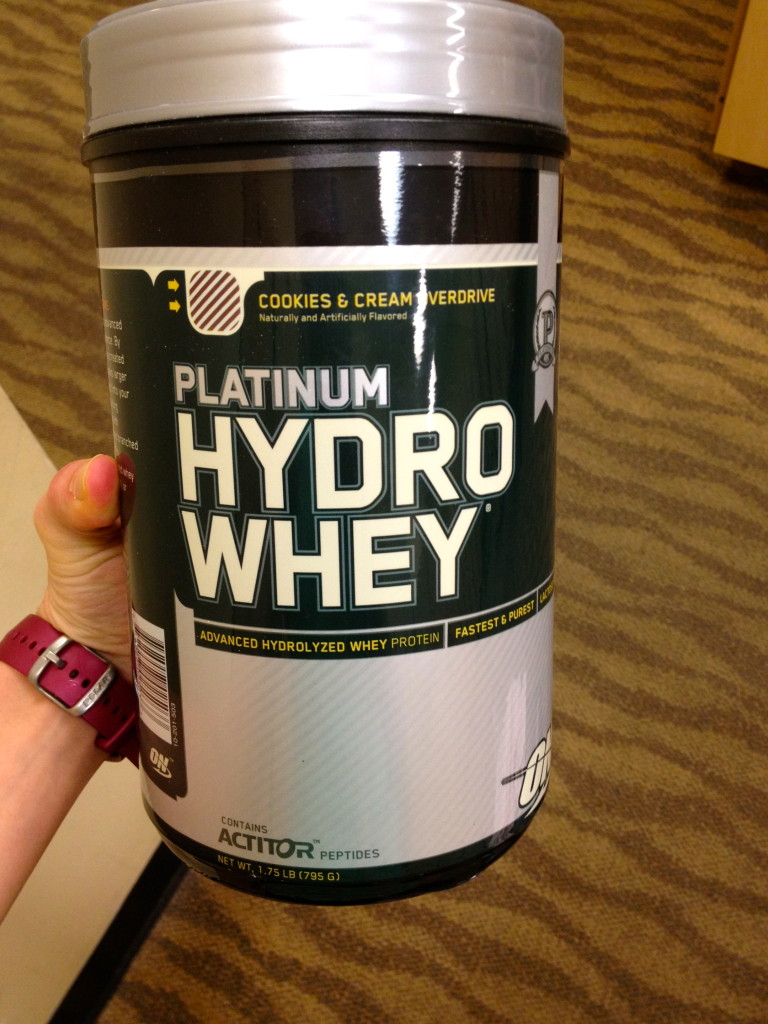 Oh and Jane is still alive and well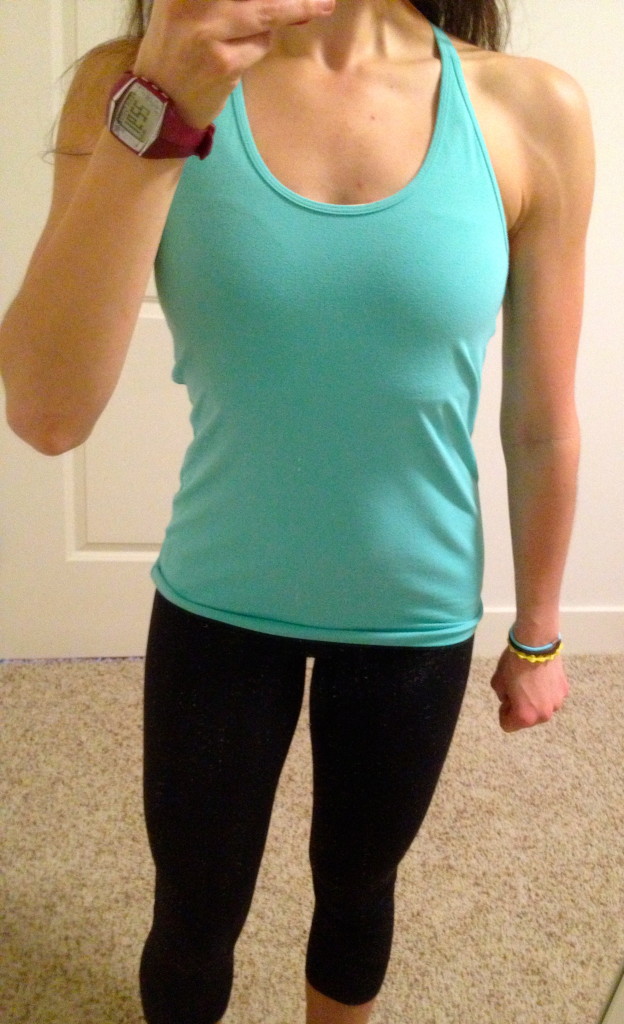 When I came home I showered, then headed out for an overdue spray tan. My color has been a mix of casper white and green from sickness, and I need a little less of that and more golden. People at work are probably going to think I faked sick and went on vacation, whoops. Believe me I wish that was the case!
I also headed to the store for a few ingredients I needed for a massive meal prep. Can I tell you Safeway had 4 sweet potatoes and that's it!? How does a major store run out of sweet potatoes? I bought the remainder of them. Here are some of the things I made:
The only red meat I eat. Super lean and good for you! Try it!
These squares are firm tofu and I just rolled them in Mrs. Dash seasonings and baked on 350 for 20 minutes. I used the tomato basil flavor and italian medley! Mmmm
Proteins above are chicken breast, bison steak, and shrimp. Veggies are peppers, asparagus, and spaghetti squash. Carbs are sweet potatoes.
I did more including my protein powders, milks, oatmeals, and fruits, but did it in shifts so it's not all in pictures 🙂 I try to take as much as I can to give you guys ideas!
Oh and I always stash an emergency quest bar in my lunch box! I stocked up today and when I walked in the GNC the guy said "oh she's back for more quest bars"— yep I am THAT girl. I was really disappointed they didn't have the new flavor, they said it would be a few weeks. I settled for a box of cookie dough and cinnamon roll.
After work today I am going to try the gym again. Hopefully it'll go a little better. I'm so anxious to get back to it, but I know my body needs time. I think I'll make it a chest and triceps day.
Have a great Monday. I'm hoping for some great motivation to come!
XOXO With a Cherry On Top,
-Minnie