Only the Best Oatmeal
Why is it the best oatmeal? Because it's quick, it's easy, and you don't have to cook it!
You have to prepare this the night before, but it's SO simple. And when you wake up in the morning, you open the fridge and you're ready to eat! So great 🙂
You will need:
-1/3 cup of old fashioned oats
-1/3 cup of unsweetened vanilla almond milk
-1 1/2 tablespoons of natural applesauce (no extra sugar added)
-1/2 tsp of vanilla extract (I usually add a tad more than 1/2 a tsp)
-1 tablespoon of chia seeds
-almonds (I usually just chop up the 100 calorie packs)
-2 tablespoons of peanut wonder spread or peanut butter
Start with 1/3 cup of oats in a bowl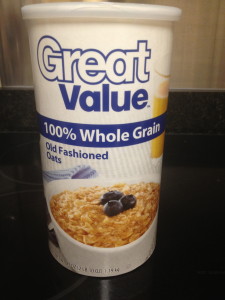 Add your 1/3 cup of almond milk
Now add the 2 TBSP of applesauce, 1/2 tsp of vanilla, and 1 TBSP of chia seeds.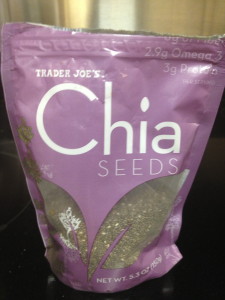 Stir it up!
It will look like this: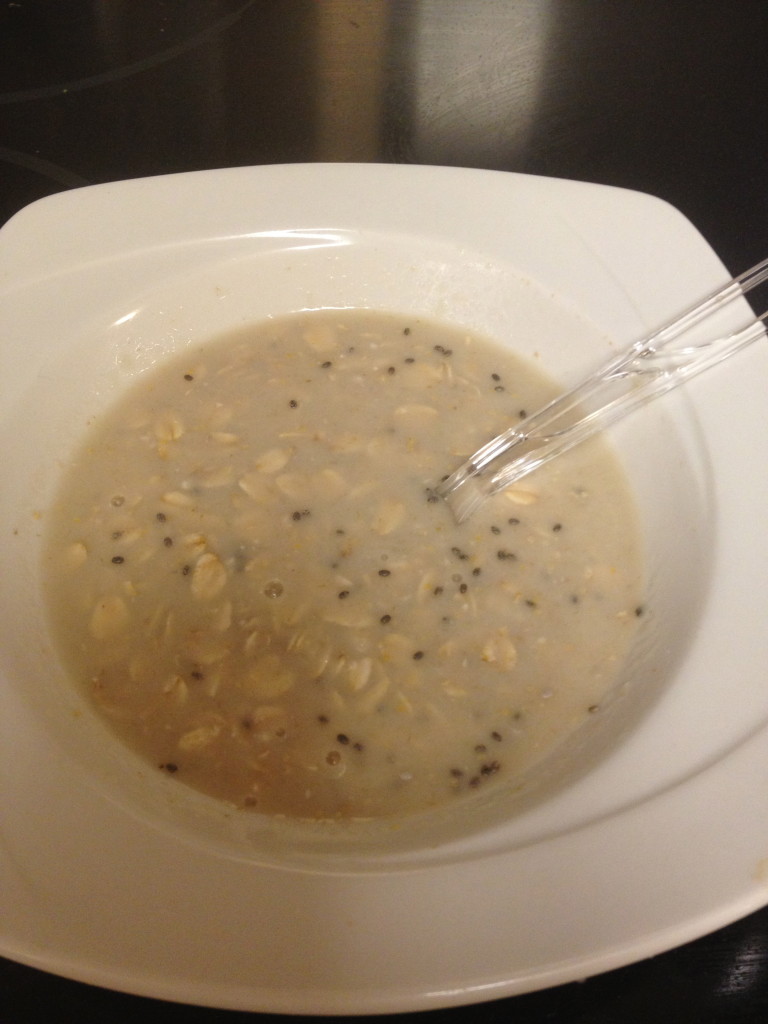 Now all you do is pop that baby in the fridge overnight! You don't need to cook it at all! The oats soak up the almond milk and the applesauce and creates a smooth, luscious, yummy oatmeal.
The next morning…
You can also heat this up in the microwave for about 30-45 seconds if you are not a fan of the cold (after you take it out in the morning)
Then, I add my chopped almonds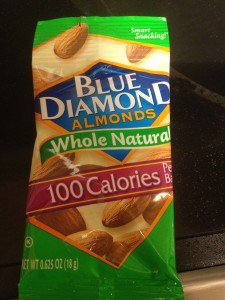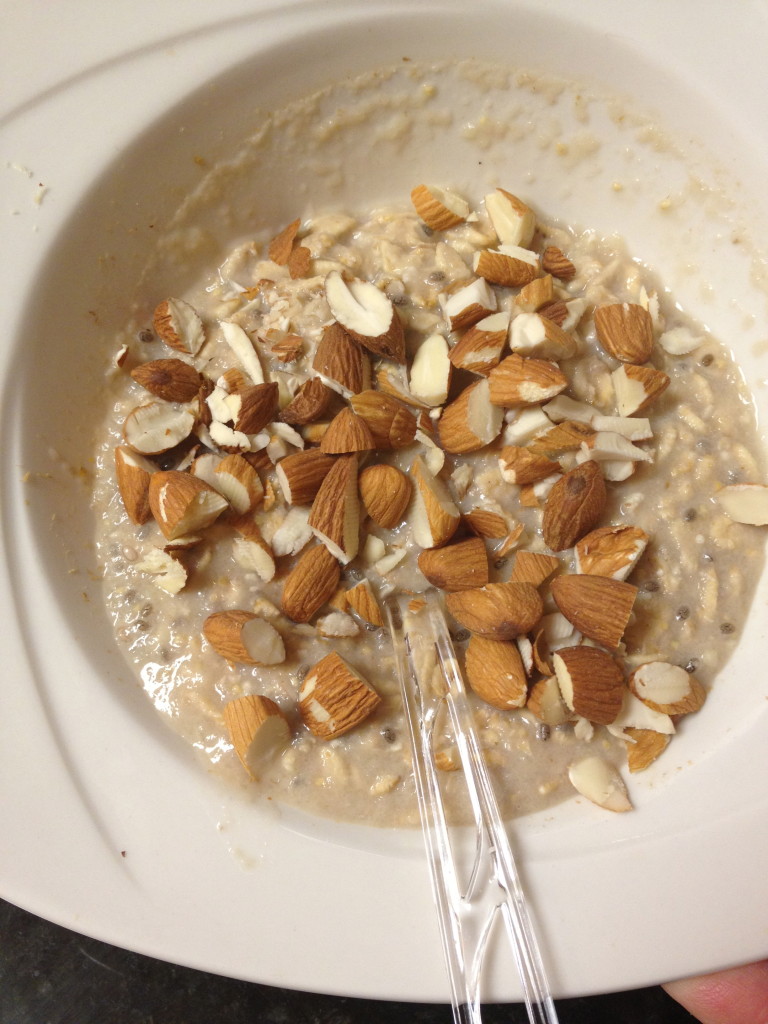 And then top it with peanut wonder! (This stuff is incredible! 85% less fat, tastes JUST like peanut butter!) I get this at MOM's organic market. But I believe Whole Foods has it too.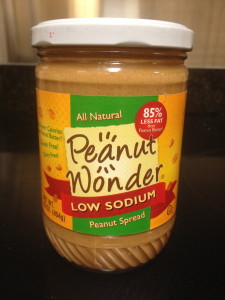 Finished product
Happy eating…
XOXO with a Cherry On Top,
-Minnie