Paging Phoebe Buffay to the OR
Never did I think my legs would throb worse than after a leg day!
Well as I am typing this, I feel like they might explode! It was my first day back to work, and I was on my feet for 12 hours, walking up and down steps all day, all over the hospital. It would have helped it I had proper sleep the night before, but no Phoebe and I had about 3 hours… BAD idea.
When I got up around 4:30am she was like hey mom what the heck is going on?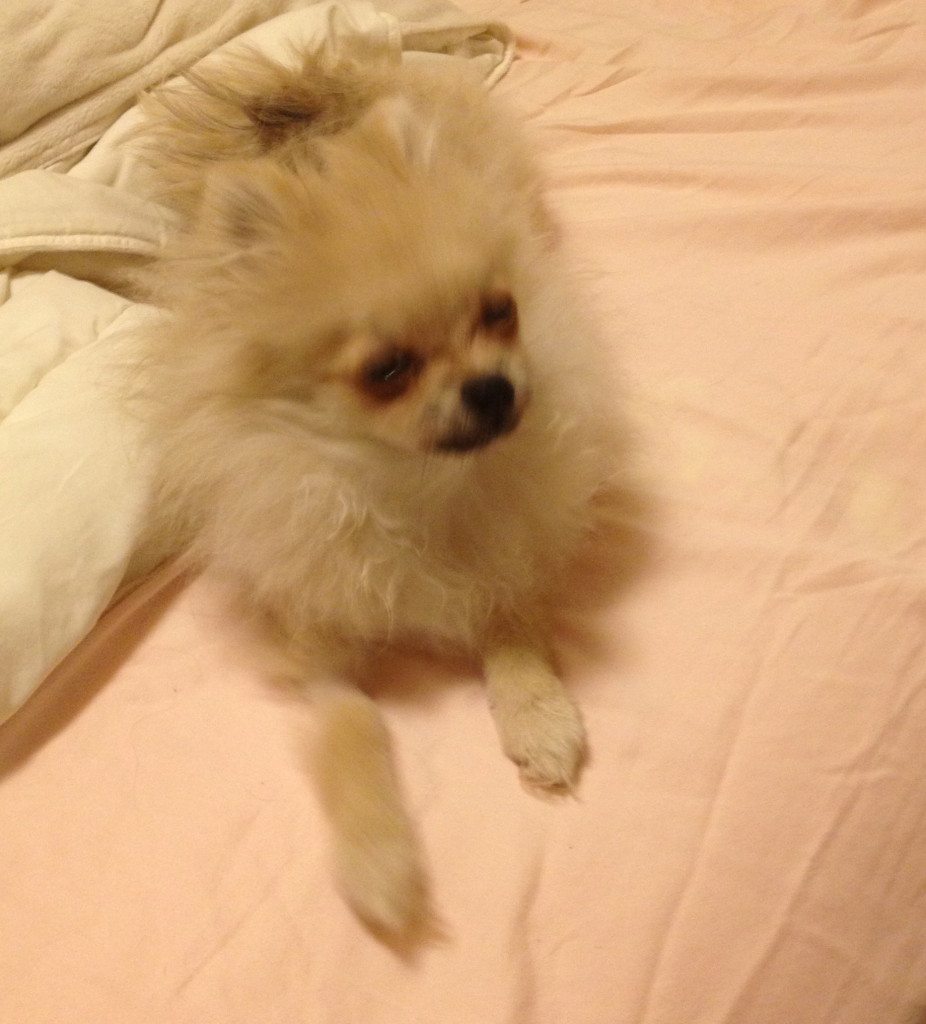 I was super sad to leave her, but I said hey Phoebs you know those expensive true chews from Petsmart you love? Well yeah they don't grow on trees baby!
(If you have a dog and haven't given them a true chew bully stick before I HIGHLY recommend it. It'll keep them busy for hours- the true chew brand is the BEST out there, my girls love them)
I was so happy when lunch rolled around because I was STARVING.  (I prepared my clean meals ahead of time for my lunches so I could grab and go in the mornings)
Overall I had a really good day. I was able to network and meet a lot of great people. See I'm already accomplishing another 2013 goal! Be more social! Toot Toot 🙂
Starting a new job is always really hard, and it's difficult being "the new girl", but everyone was very welcoming and I can't wait to be comfortable there. Once I get the hang of things I know I can succeed and learn so many new skills (hey another goal!).
I rushed home because I couldn't wait to see my girl! She pretty much LEAPED into my arms. It made me feel so good. I don't know who was happier!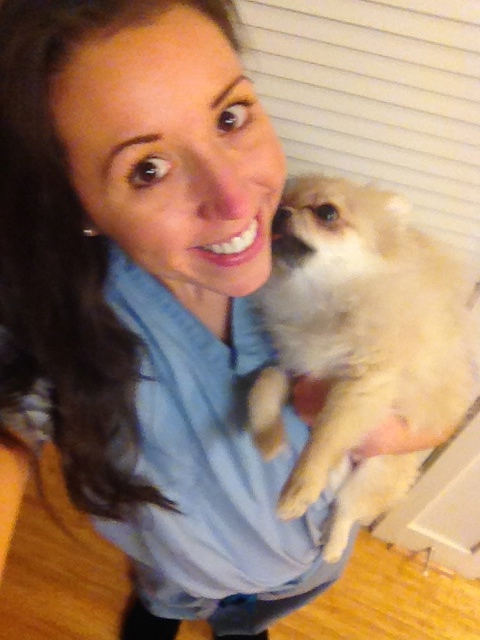 The plan was to come home, hang out with Phoebe for 30 minutes and then go to the gym. I ended up leaving a little later than I anticipated, and by the time I came home I was so exhausted (and the whole lack of sleep thing) so I realized my body needed rest. Plus I did run all over the place today and did REAL stairs. Oh and got a decent arm workout in the OR today 😉
After plopping down for a few minutes and grabbing dinner (I was so tired I turned the oven on, yet forgot to put the actual food in it… oh boy), Phoebe and I played some!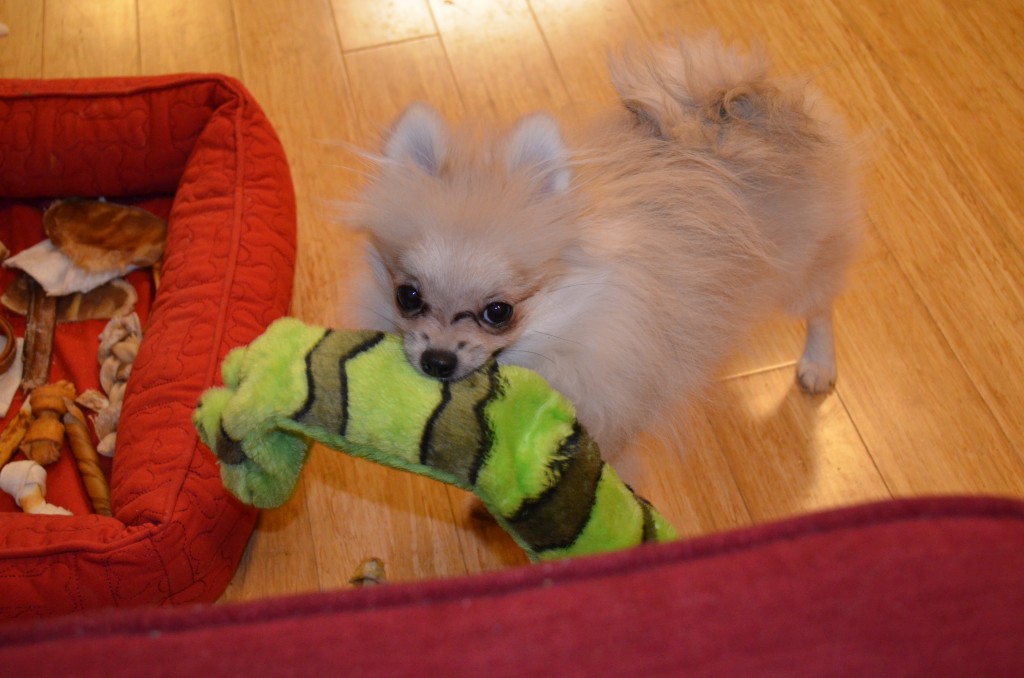 We didn't play long, she's still recovering from her spay. Plus, I think the poor dog was mentally exhausted from her attachment issues!
Then we chilled out and watched the Big Bang Theory (my favorite show, besides Friends of course)
Tomorrow I'm hoping to get back in the gym for at least an hour and put up a new recipe! The first day back is always the hardest!
XOXO With a Cherry on Top,
-Minnie