Quick Shares
Good Morning all,
I don't have a lot of time to update so I thought I'd share a few quick things that have been happening in my life and a much NEEDED share.
First of all, this thing…
this is a small electric milk frother. Yes, and how I look when I first wake up. No shame here.
I ordered it online to help get rid of the need for even a little bit of creamer in my coffee. When it came in the mail I thought, okay this might not work at all and I probably wasted 17 bucks.
Then I tried it.
Holy cow! Best thing to happen to me this prep. Just a small amount of almond milk froths up to about 3-4 times it's size. INCREDIBLE. It works better if you heat the milk a bit. I placed in the microwave for 30 seconds. It's a pretty powerful little tool (uses 2 AA batteries).
When I brought it to work everyone laughed at me. I will go with them on this one, it's a funny little ridiculous tool, but who cares, it's awesome!
If you are a big fan of cappuccinos, lattes, or foamy milk in general *THIS GAL* you might want to purchase one. No, this company didn't send me the tool, didn't suggest I purchase, etc. They do not know me from Adam. I just found it, fell in love, and thought my readers might want to know this is out there!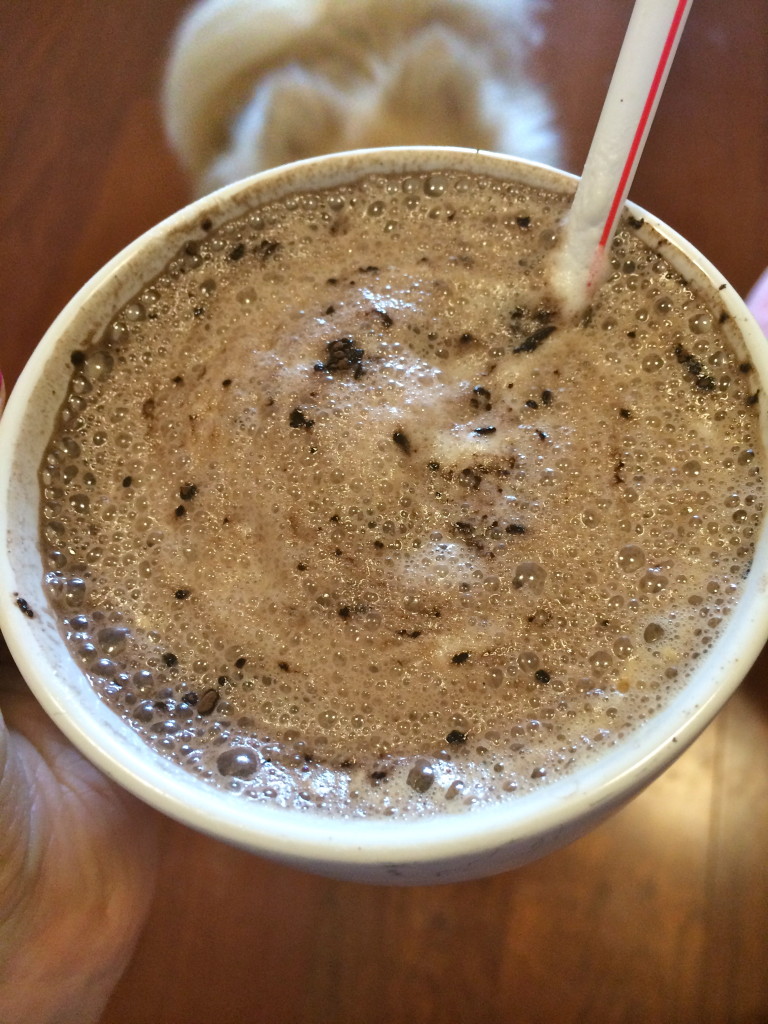 Ears poking out… 😉
Here's a link to where I bought it:


Even Phoebe thought it was cool. This is just a bit of dark cocoa swirled in for fun!
Something else I need to share. This meme. It's my current obsession and how I feel about all food right now.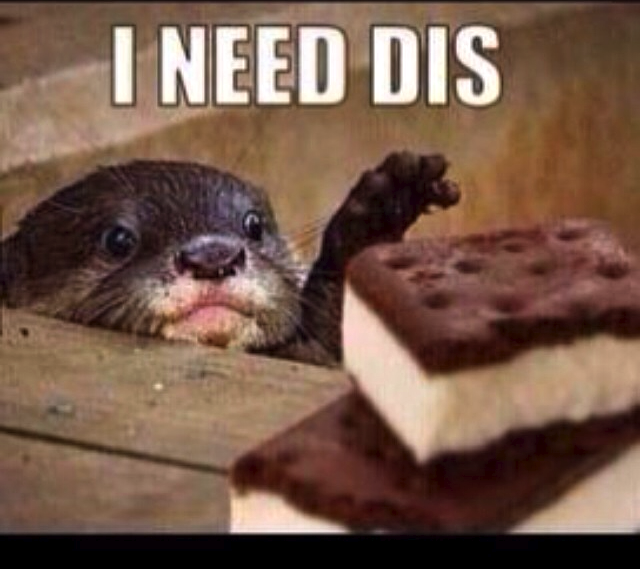 Silly little otter. 
Last share is a progress picture I'm extremely proud of. My shoulders are my best body part and this picture shows how hard I've worked on them lately.
15 months ago I was here: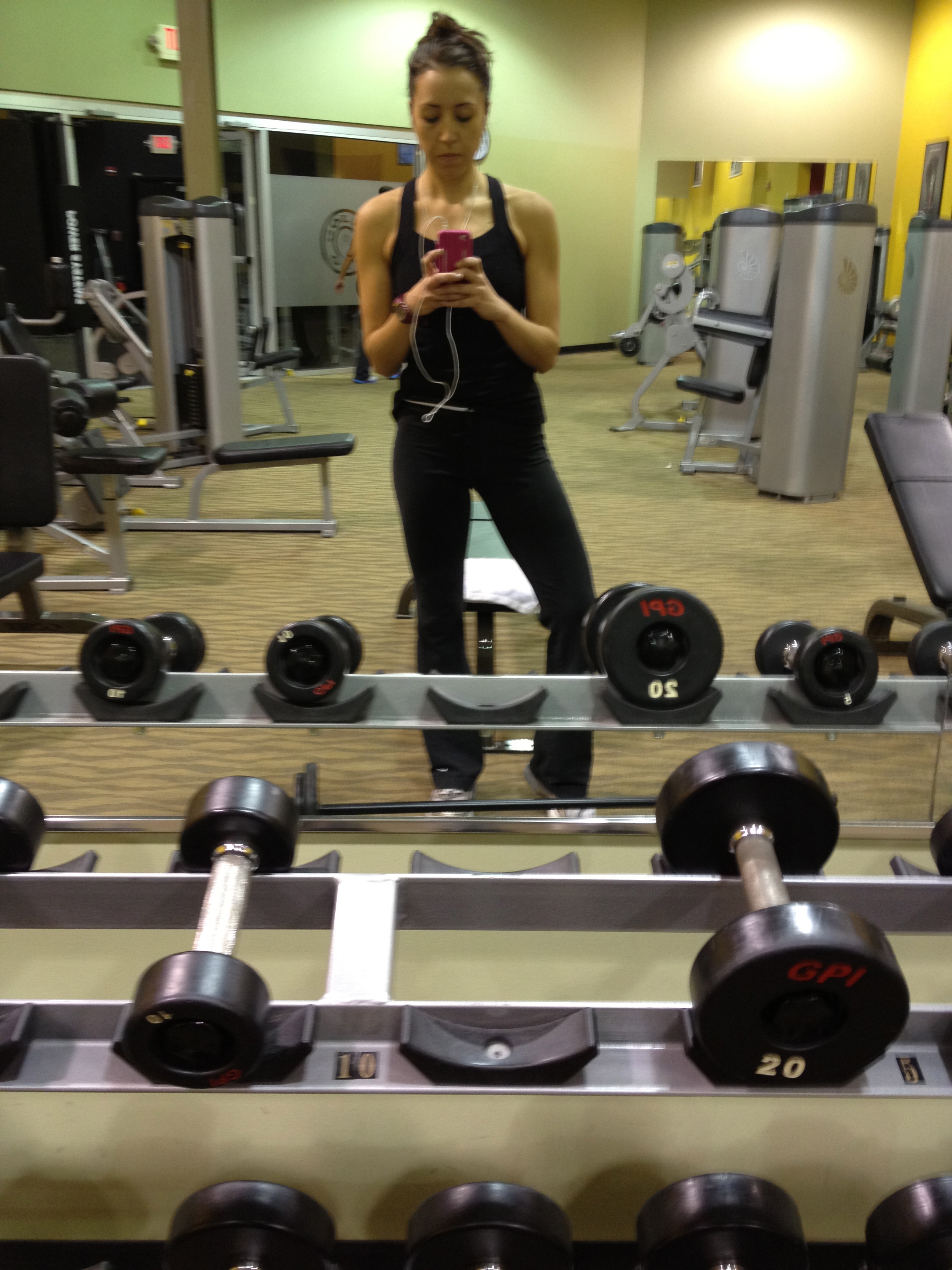 What a change huh!? Consistency is what counts! You will get there 🙂
I plan on posting a shoulder workout tomorrow or Sunday since I'm asked so often about my routine. As you guys know I always change it up, but want to share some things! So stay tuned.
Have a great day.
XOXO With a Cherry On Top,
-Minnie