Reunion is A Comin'
Hey everyone! Happy Monday!
I had a really hard time rolling out of bed this morning. I had 5 days off from the holiday… that's pretty much a vacation. All good things must come to an end though.
2015 is around the corner and I'll reflect on the year a little bit this week, but I'm ready for 2015 to begin! I have big things planned for this year, including something I am looking forward to the most!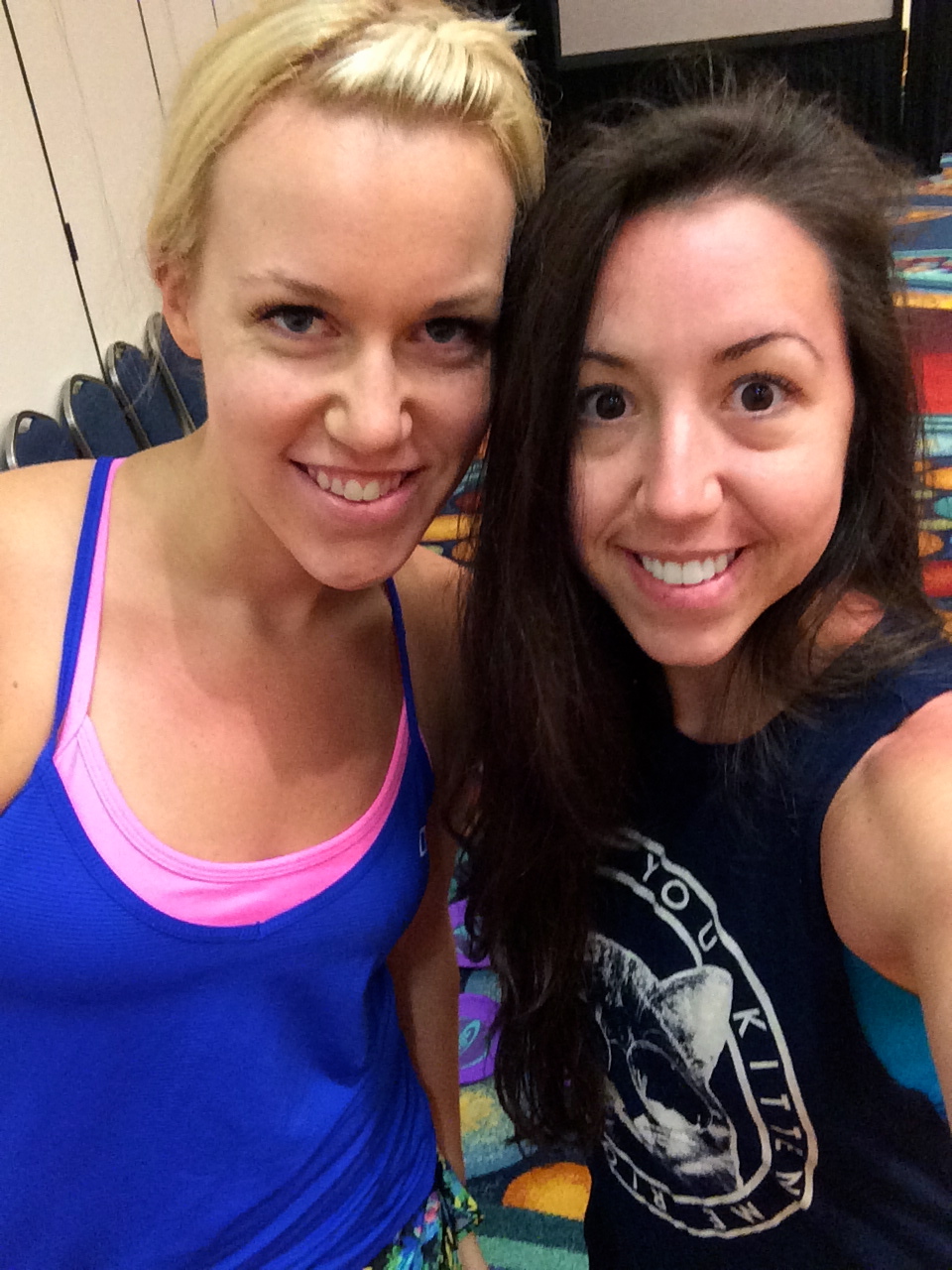 A reunion with Sarah in May.
I hate that she lives all the way in Seattle and I'm in Baltimore, but in a weird way I feel like I see her every day! Thank goodness for modern technology huh? Every day I laugh out loud from her texts. The best friendships can stay strong no matter how far apart.
Sarah has been my source of entertainment these past few weeks as I live vicariously through her. She spent her Christmas (well 2 whole weeks!) in Mexico with her husbands family. I'm not talking Cancun… she explored all that Mexico has to offer. As soon as she puts her blog up I'll link you guys over because I loved her stories everyday. Some of my favorite texts between us: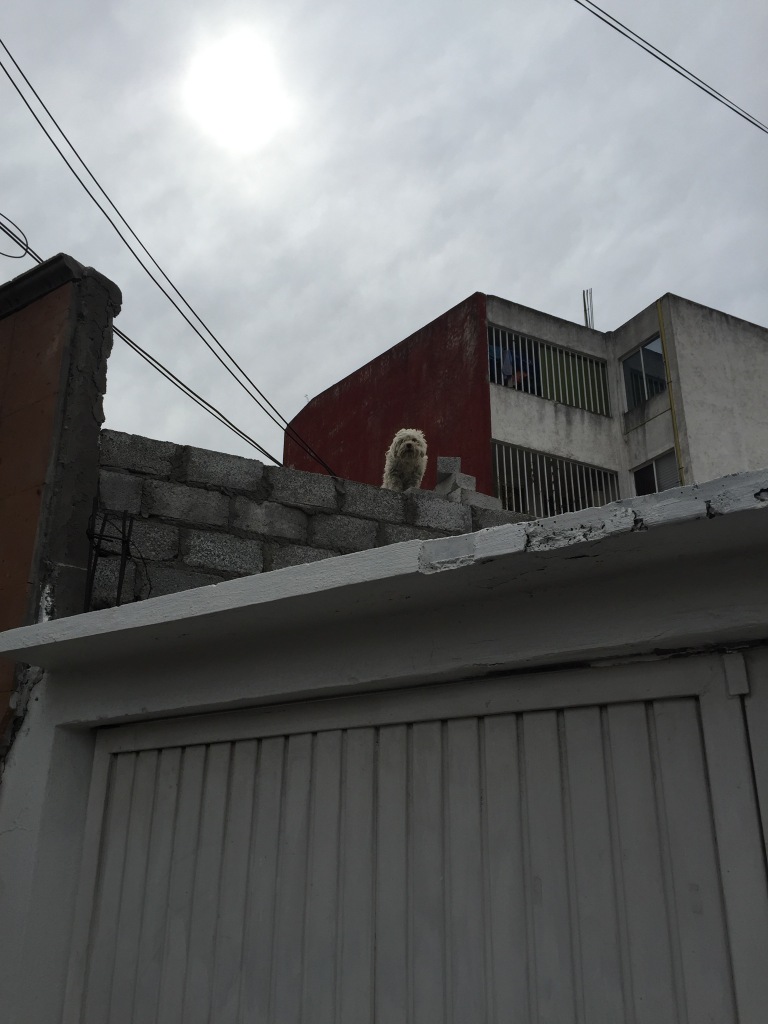 When they leave the house they put dogs on the roof
They do not drink juice out of a cup, it's a bag
These were the Christmas gifts
I have to say I have loved learning about a different culture just through Sarah! It makes me want to travel one day and see all this beautiful world has to offer 🙂
Oh and I almost forgot! Where are we reuniting?
I've never been and Sarah has only been for work. While a nice beach vacation sounds amazing, those can get SO expensive. Vegas is pretty darn cheap since they want you to gamble (we won't) and there is a lot of competition with hotels. We plan on picking the best hotel based on how awesome their pool is; obviously girl picking!
I'm sure many of you out there have gone to Vegas. Do you have any recommendations? 
Moving on, my weekend was pretty darn good. I did some killer gym sessions and my gains are really started to show now that I've been watching my diet.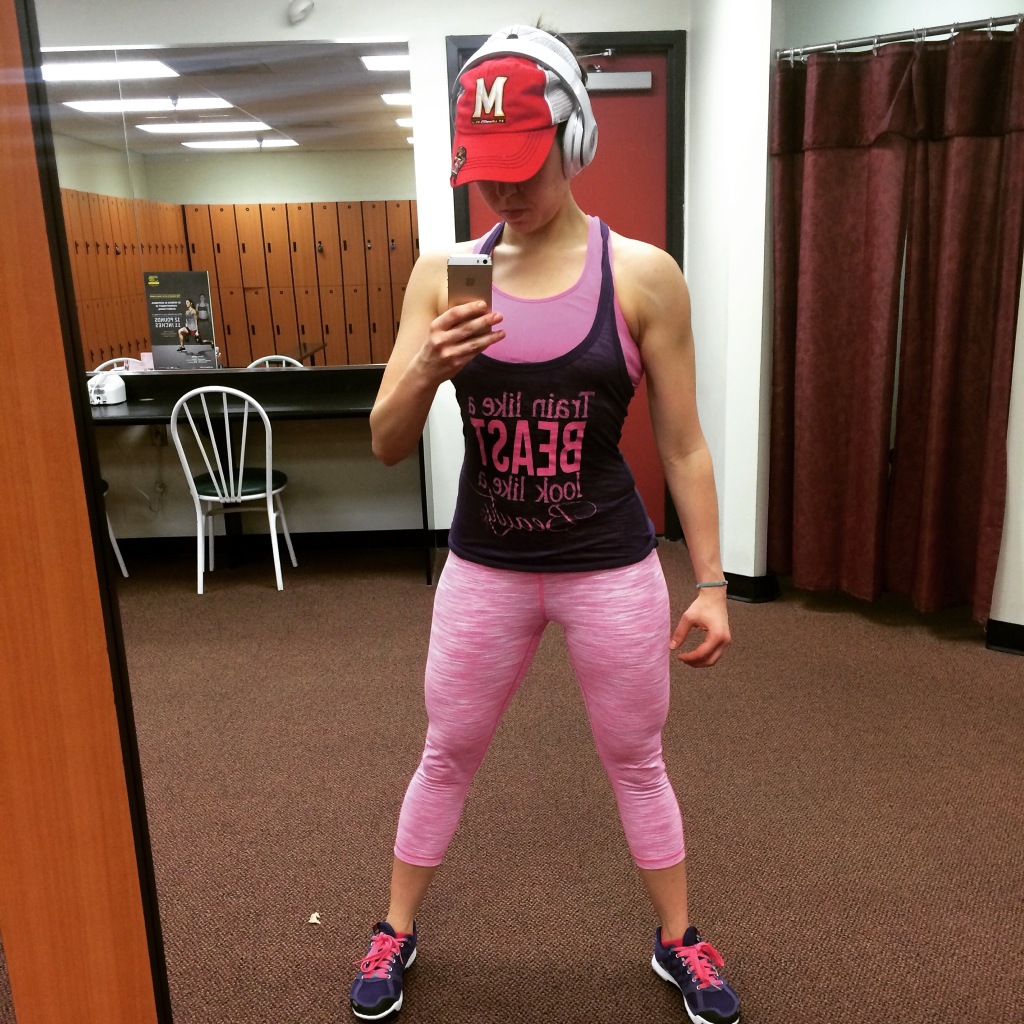 Someone asked me on my instagram the other day about my carb intake. If you guys remember I did a little week experiment of upping my carbs to a more than normal amount for me, decreasing my protein intake a bit, and seeing how my body responded.
My body didn't like it at all. I didn't gain, but I worked my butt off that week and didn't change at all.  I felt a little bloated so I went back to my old ways. As G-Mama says "if it ain't broke, don't fix it". Truth G-Mama.
Like I've said before fitness is a journey and a learning experience. Finding out what your body likes and doesn't like. Believe me, I REALLY wanted my body to like those extra carbs since I am an overnight oat maniac, but it didn't work out.
Also this weekend I went out to eat. YES I DID! While watching what I eat. This is certainly possible, whether you are on a crazy strict diet or just watching it a bit. Luckily my company did his research a bit (which wins major points in my book). We went to a newer restaurant down in Canton that had amazing lights outside, right on the water. So pretty 🙂
Super cute huh!?
They had a create your own salad menu and I was able to pick whatever I wanted. This was super exciting for me! I always apologize to the waiter/waitress and say "I'm about to be super difficult, I'm sorry", but then she pointed me to a form I filled out creating my own salad. Oh the joy I felt! Nerd alert 😉
I ordered a salad with romaine, spinach, cucumbers, broccoli, sprouts, GOAT CHEESE (yummers), and grilled chicken breast on top. I always carry balsamic vinegar in my purse because I'm a weirdo… but I had warned the guy ahead of time I do this. One time I'm pretty sure the guy wanted to run 😉
It looked similar to this. Super fresh and amazing.
So as you see, very manageable to eat out. Many people are health conscious now, you just have to find the right restaurant to accommodate all needs. Okay, and maybe bring a little tupperware.
Back to the grind I go. Work, gym, eat, sleep, repeat!
Have a great Monday and be patient in the gym.. the new years crowd is a comin' !
XOXO With a Cherry On Top,
-Minnie