Simple Summer Smoothie
This post is sponsored by Almond Breeze Almondmilk.
Summer time is approaching! Sunshine, pools, beaches, the smell of sun tan lotion in the air.
Let's face it the only tans I'm familiar with lately are the oompa loompa kind 😉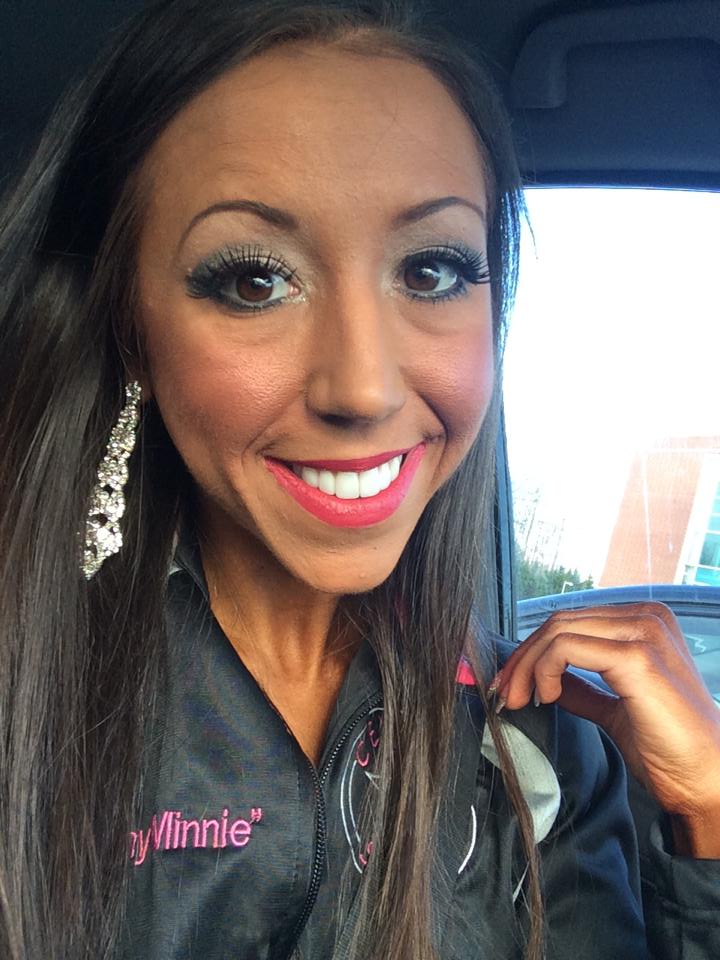 That hand… yikes. 
Anyway, this smoothie recipe I have for you is so refreshing and simple you'll be making it all summer long.
Here's what you'll need:
1 cup frozen strawberries
1/2 frozen banana
handful of ice cubes (if your fruit is not frozen, otherwise you probably don't need the extra ice)
1 cup of Almond Breeze Almondmilk Hint of Honey Vanilla
1/4 cup of orange juice
Mix everything together in the blender and sip away! This makes about 2 servings (let's face it ONE serving for me). If you want to make a batch for pool side, double the recipe!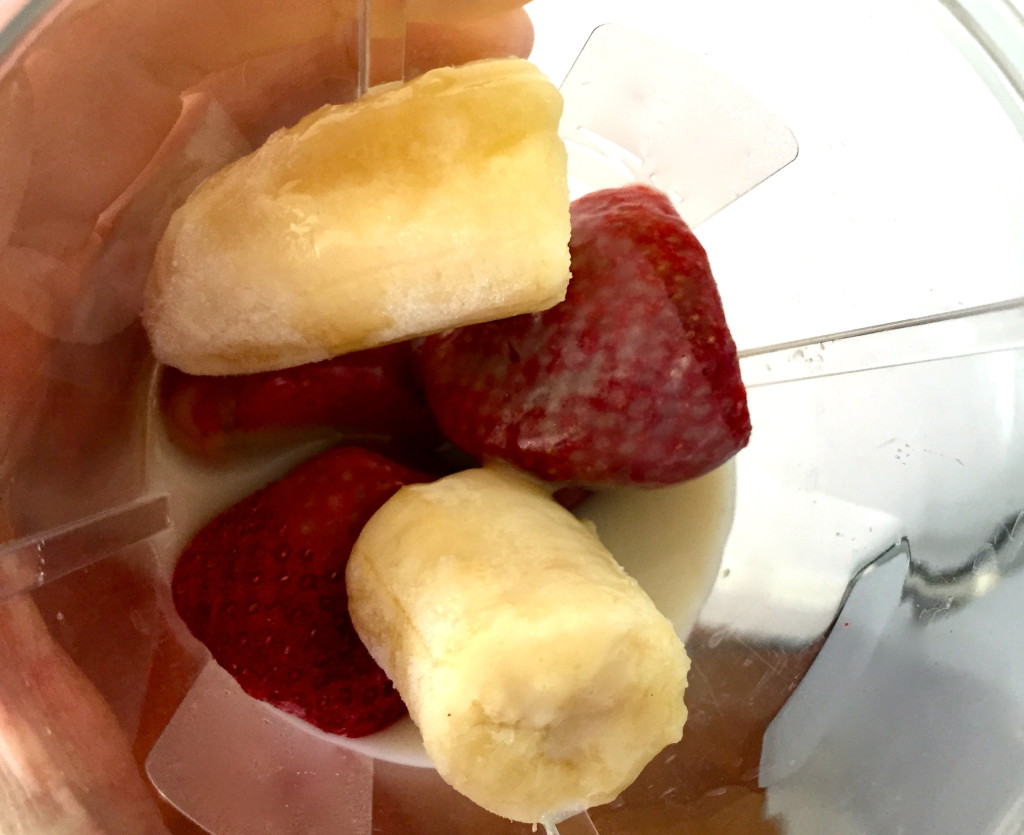 The hint of honey vanilla goes EXCELLENT with the fruit. It really sets off the orange juice too!
You only need 1/4 cup of the OJ unless you like a very strong OJ taste; believe me a little goes a long way 🙂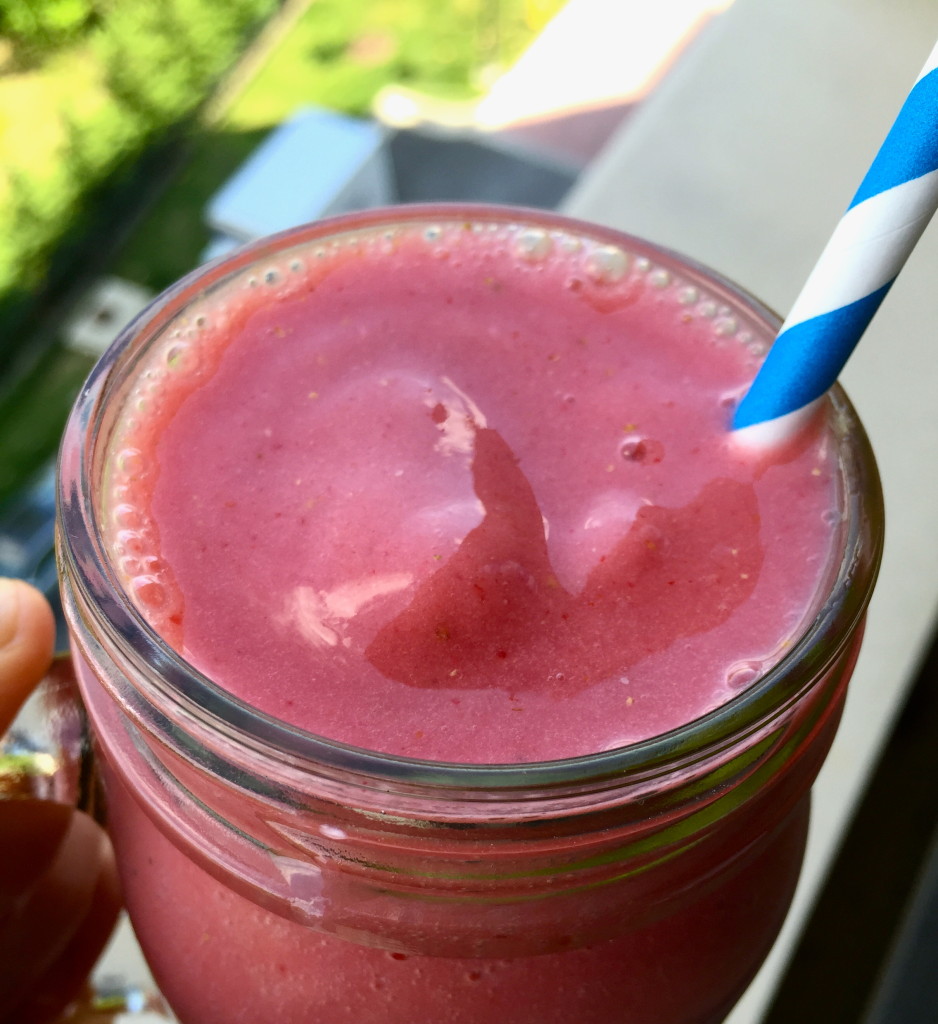 Drink up kids!
XOXO With a Cherry On Top,
-Minnie