Sorry for a Sick Day
I'm sorry I don't have a nice blog for you to read today.
Yesterday at work I felt absolutely terrible. I kept trying to fight it all day long. At least I was able to go in the OR for a little bit, so it took my mind off things!
Really nothing happened all day besides normal work stuff. I ended up leaving an hour and a half later than I expected, so I came right home. I didn't even make a Skinny Minnie dinner. I just whipped up some egg whites and slapped it on ezekiel bread (hey at least I followed the alphabet game! E is for egg whites on ezekiel bread).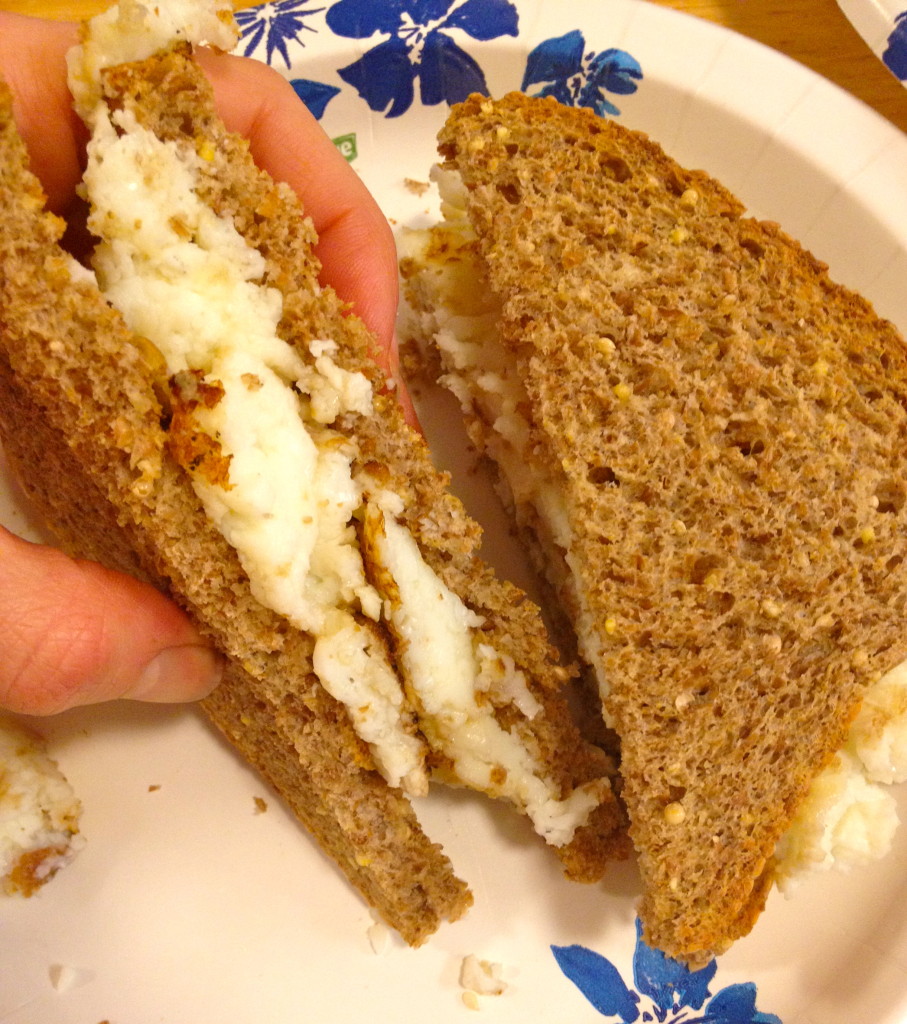 My regular readers know this is really lazy for me. I even took a protein out of the freezer in the morning for dinner, but just didn't have the energy to cook.
Phoebe kept me company in my chair since I wasn't feeling good.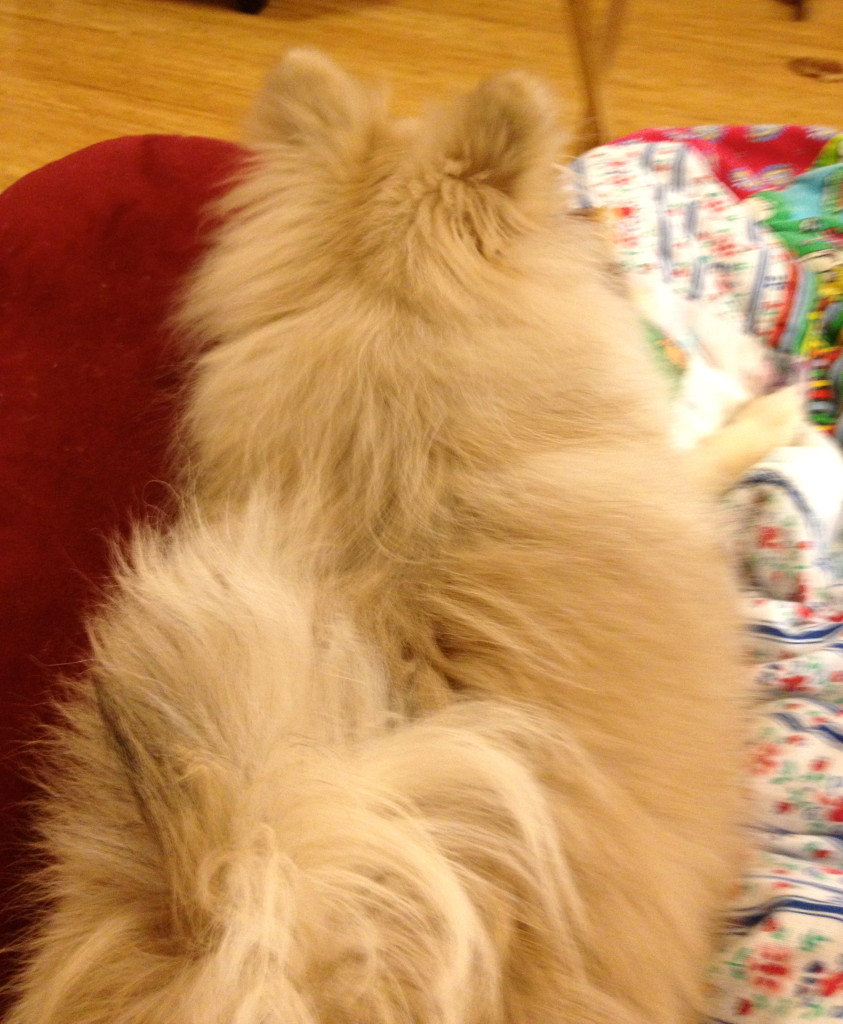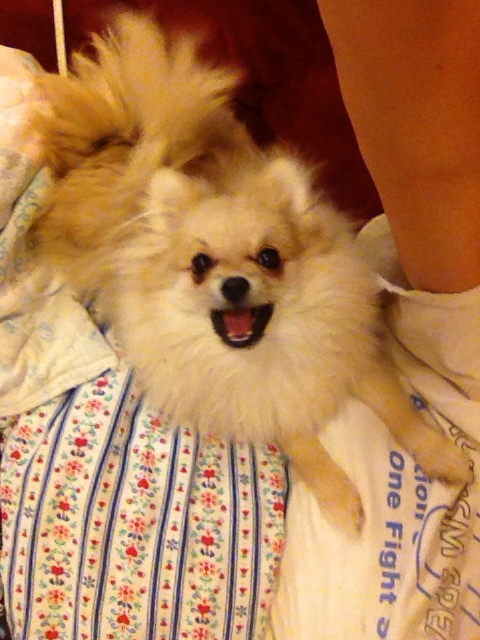 I'm really hoping I feel better later. I need to get back in the gym ASAP! Thursday just wasn't the same without shoulder day.
Since this blog is lacking today, I'll at least give you guys a recipe! This was the Honey Apple Pork Chop I made the other night!
I actually had it again this week, just as good as the first time!
Heading to the grocery store later to do my normal fruit/veggie stockpile. I also am going to pick up some non-clean items and slowly introduce them back into my diet. Goat cheese, hummus, creamer, etc.
Happy Friday 🙂
XOXO With a Cherry On Top,
-Minnie