The Start of Peak Week
Good Morning Fit Family!
I'm so sorry I have been astray, but as you know things are crazy around here and my show date is so close! I am OFFICIALLY ONE WEEK OUT! 
As long as this entire process has been, and as hard as it has been on me physically and mentally, at the same time I sit here thinking 'wow seems like I was just typing my announcement post!" That was 8 weeks ago. 

So what have you missed this week? Nothing major. Just work, gym, eat, pass out.
At work I went for a walk to the gift shop with a co-worker one day and came across a glorious wall of salty snacks. I wanted to EAT THEM ALL!
Ms. Pac Man
On Thursday, as the last hour of work came to a close I felt the excitement as it was my last super tough workout after a long shift at work. I do work Monday, but gym sessions are shorter now.
I felt extremely proud of myself that I was able to do this. A little in disbelief too. I get up at 4:30 to get to work at 6:00am, work till 4:30, then I would go to the gym and I didn't get home until close to 8:00pm. Taking care of business, Phoebe, meal prepping, etc., then finally getting to bed around 12 or 12:30. How the heck did I do it for 12 weeks? Not sure, BUT I DID!
Always trying to pump myself up before a gym session!
My good friend Patricia came back to Maryland too! We met when I first started my job last year and she was one of the medical students. Smarty pants that one! She was the one who took me to hot yoga, and that was the only time I went, whoops!
She's also coming to my show, so happy to have her there 🙂
I wish Phoebe could come 😉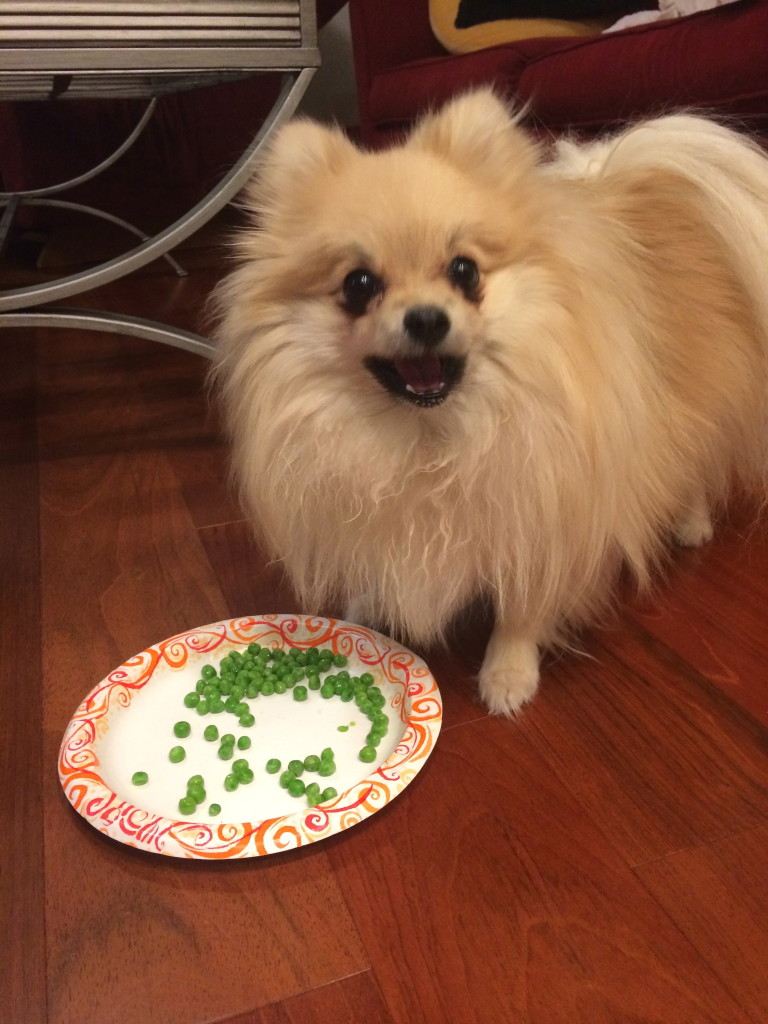 Look how adorable she is eating her peas.
Okay it looks like she hates them, but she actually loves them, just a funny shot.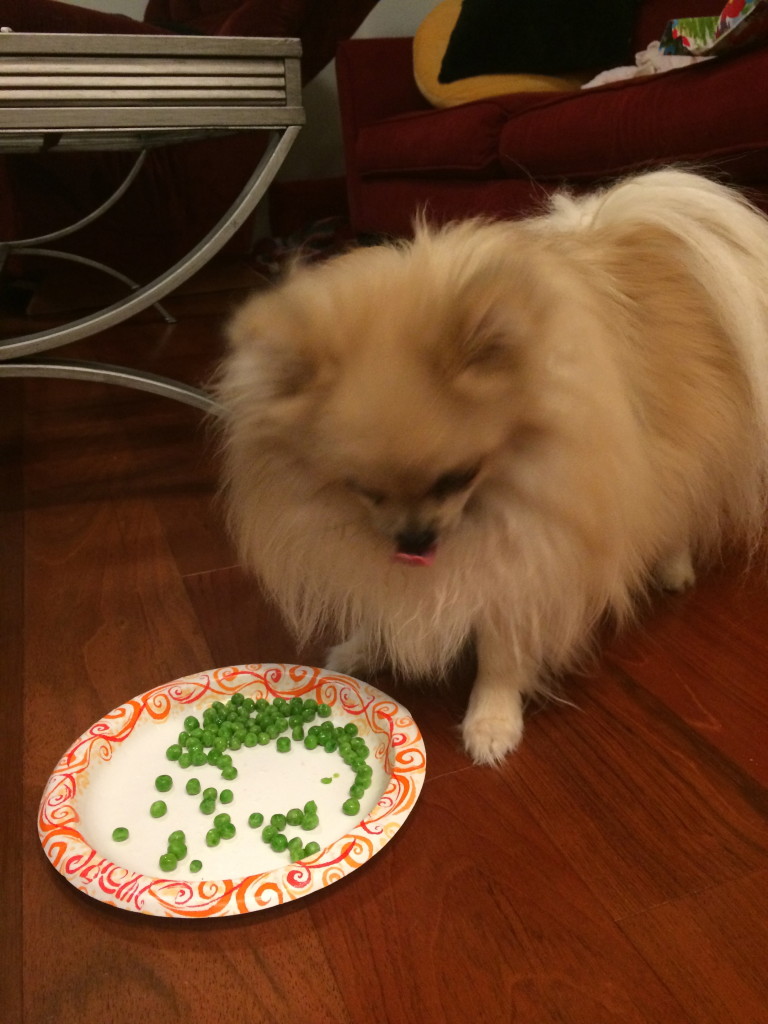 Yesterday I stocked up on things I need for peak week. This would just include loads of tilapia and asparagus….
My friends this week.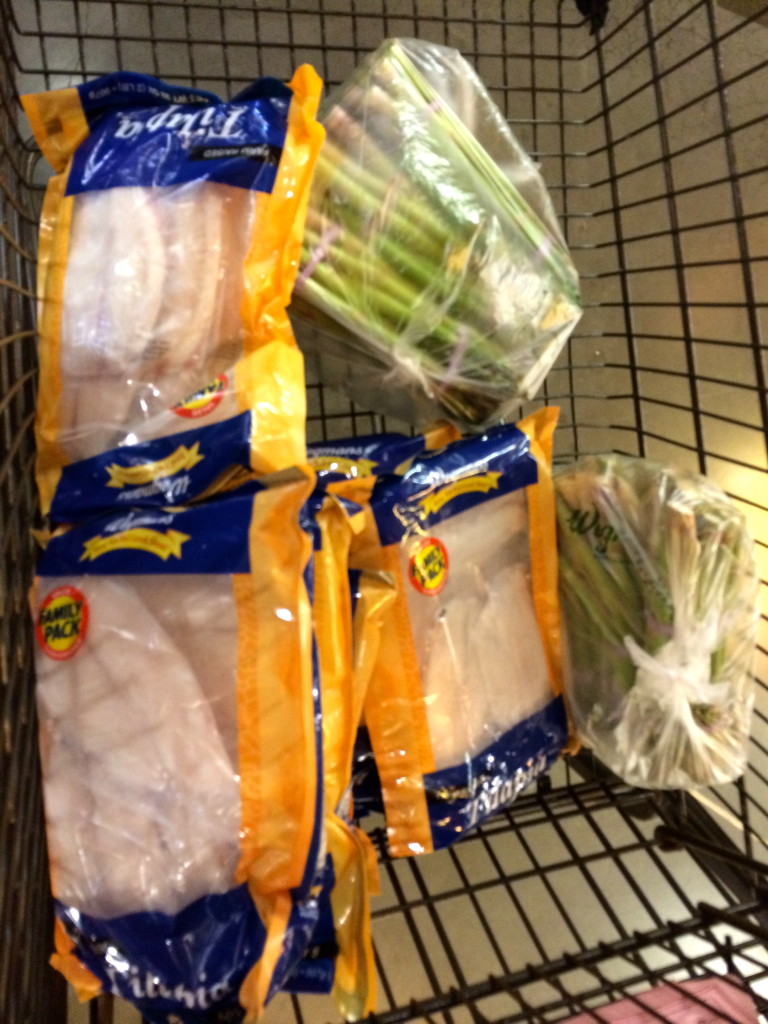 And also things like my exfoliators,  body washes, and wipes so I'm ready for that oopma loompa tan! I'm actually really looking forward to the tan because it makes muscles look so much better. It's the final piece of the puzzle.
Sorry this blog was basically a bunch of RANDOM thoughts from my past week, but this is how my brain has been running lately. Did I mention yesterday going to Wegman's after an oil change I was daydreaming and ended up taking the exit to my apartment before realizing 'wait a second I'm not going home'. Yep, that happened. BIKINI BRAIN! A little 10 minute detour I guess 😉
Today is my dress rehearsal class with my posing coach.  The last time I'll be able to practice things with someone critiquing it! I'm part of an amazing team and we all support one another. It's so nice being able to talk to people going through the process, because as much as I can tell people about it, it's hard to fully grasp unless you've gone through it. It's the same with anything difficult.
I'm hoping to update a few more times before show day, but I have stuff crammed on my schedule every single day!
7 days out!
XOXO With a Cherry On Top,
-Minnie