Weekend Update
Hey everyone!
First off, in case you missed it… THIS happened last week.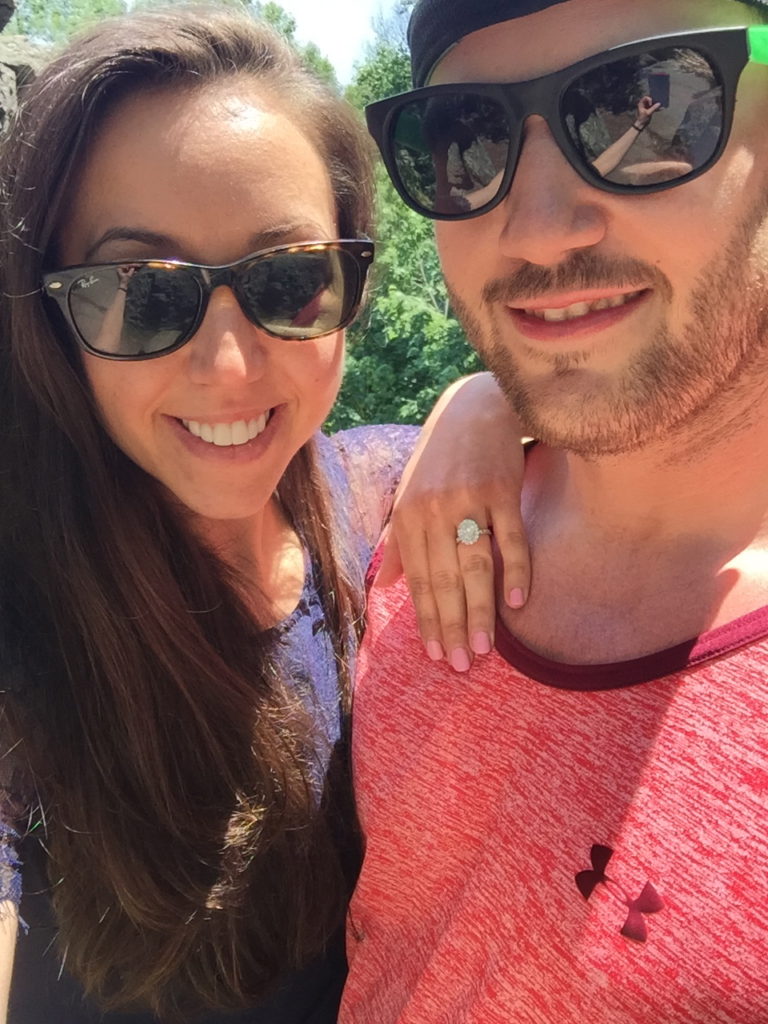 Yep! Tony and I are getting married and even though it's not a shock to anyone that it's happening, it's still pretty exciting 🙂 It's also fun to say "fiancé".
I also wanted to give a HUGE shout out to my best friend Sarah, for completing her first full marathon this past weekend! Girlfriend KNOCKED IT OUT of the park. I knew she would do it, and I can't imagine running that far. I'm so proud of you Sarah.
So what else is new? Well, I finally convinced Tony that LA fitness is where we should hang out now. We have always been "golds gym people", except the days where I hid out during prep last year. Lately, our normal gym has had a lot of problems that they aren't too keen on fixing and Tony got fed up. So off we go now to LA fitness and I'm pretty excited about it because it's less drama and less people trying to one up each other. I sort of feel like a lot of golds gyms are like that unfortunately.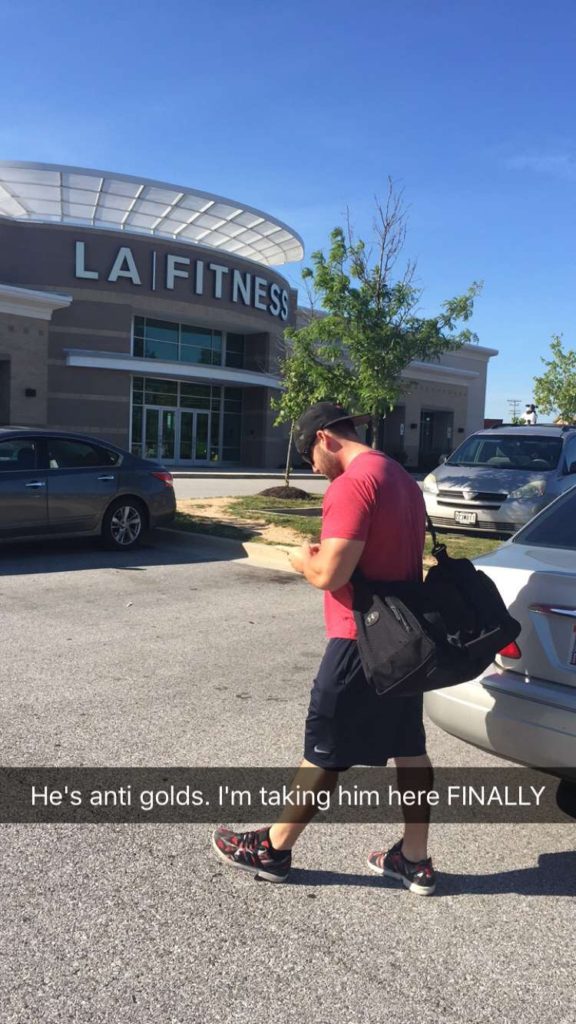 And then we went back to golds… and I instantly regretted it. It takes a lot for me to be completely FED UP with a gym, but if you can't even use the bathroom because they are all overflowing or broken, then you have a HUGE problem. The only thing good that came out of that trip were these selfies.
Besides the gym, the days I'm not working have been spent with my family and friends. Well, FRIEND since I only have one around here… Hannah. Hey, I figure a really good friend is better than a bunch of friends you have around just so you're not lonely. The smaller the circle, the tighter the circle. We recently went to a dog adoption event to interact with Pomeranians seized from an awful puppy mill that happened a few months back. It broke my heart when I heard the news, and I think it broke my heart even worse when I saw them in person…
However, a lot of them are going to amazing homes, but more on that TOMORROW!
And since we are officially in summer, today I leave you with a summer salad made by my friend Sarah that I've been dying to try out. So many beautiful colors in one salad, vegetarian too!
I'm off to enjoy my birthday! Yep, I'm another year older. Last year was the best year yet so I'm so excited to see what this year has in store for me!
XOXO With a Cherry On Top,
-Minnie