What's Going On
Hi gang.
I'll get into blog stuff at the end of this post, but I want to start happy and cheery. This is MY FIRST Christmas with someone I care about. I'm a 30 year old woman and I've never had someone at Christmas. Always the third wheel, well sometimes 5th… being single never bothered me much until the holidays came around the corner. I loved my space, I liked living alone with Phoebe, and I liked playing by my own rules.
That changed when Tony walked into my life and I wouldn't have it any other way.
We started a new tradition of cutting down a Christmas tree. There was a lot to choose from at a beautiful farm about 40 minutes away from our place.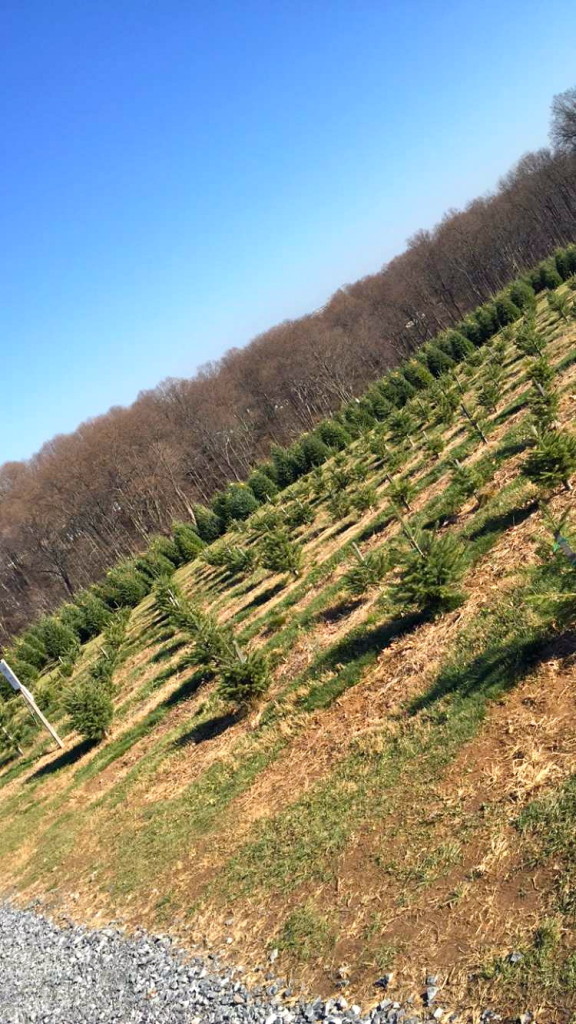 We ended up choosing a Fraser Fur. These types of trees have thicker branches and short sturdy pine needles that can hold all my tacky ornaments 😉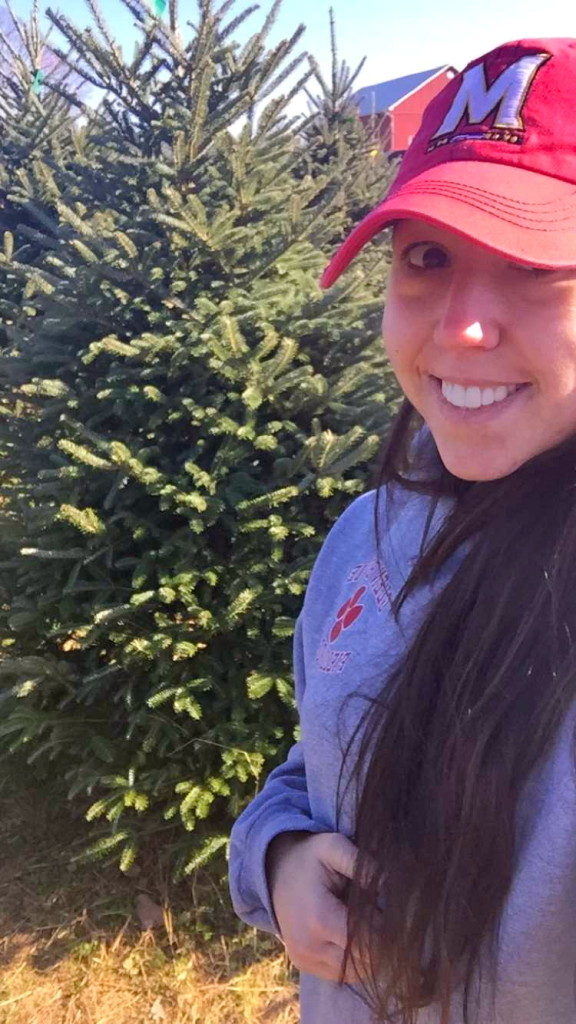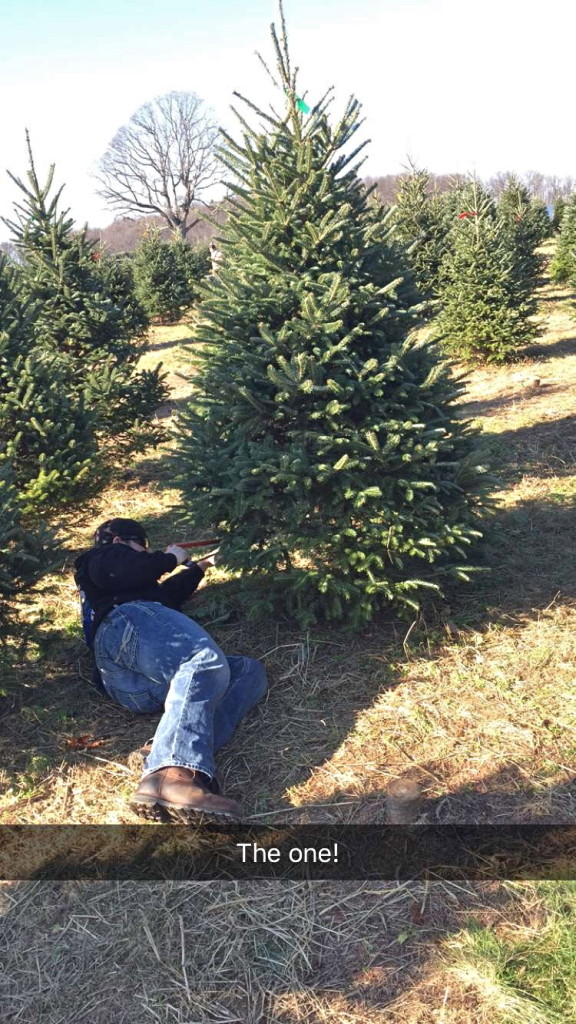 If you've followed me over the years you know I have a love of cute ornaments! I do like bulbs as well (glass only for Tone), but I do enjoy Barbie and the Rockers on my tree as well as a sprinkled cupcake.
I picked up a few new ones this year, and let's not forget my favorite… Miss Buffay!
We tried getting her in the Christmas spirit..
However these little things didn't last more than a half a second.
And then I played with some editing 😉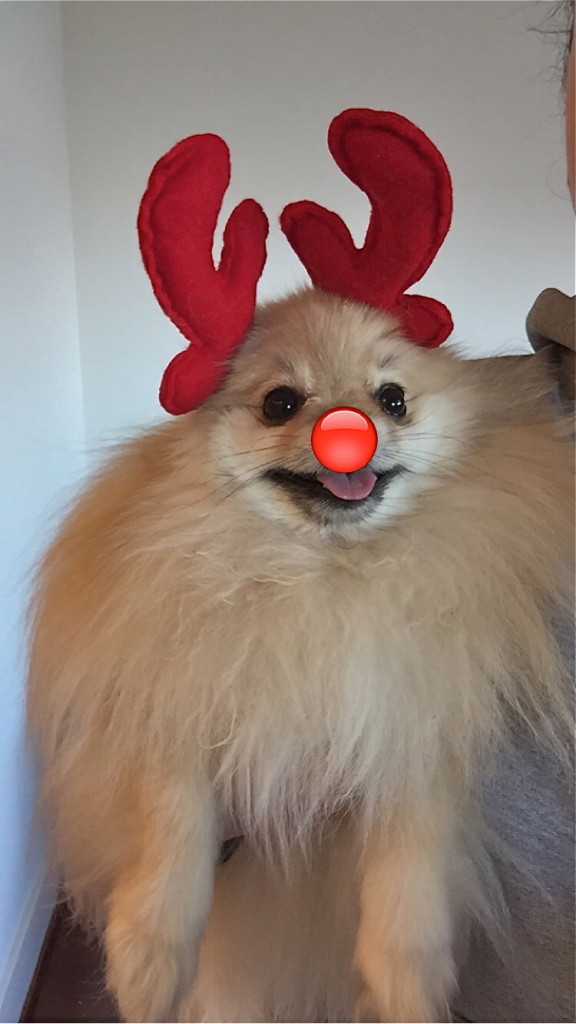 My little Rudolph.
Anyway, I'm excited to share a holiday with the man I love. I'll be working Christmas Eve, but I am fortunate enough to have off Christmas Day. Hospitals definitely do not close for the holidays, so a big thank you to all of those out there who continue to keep our hospitals running during these days.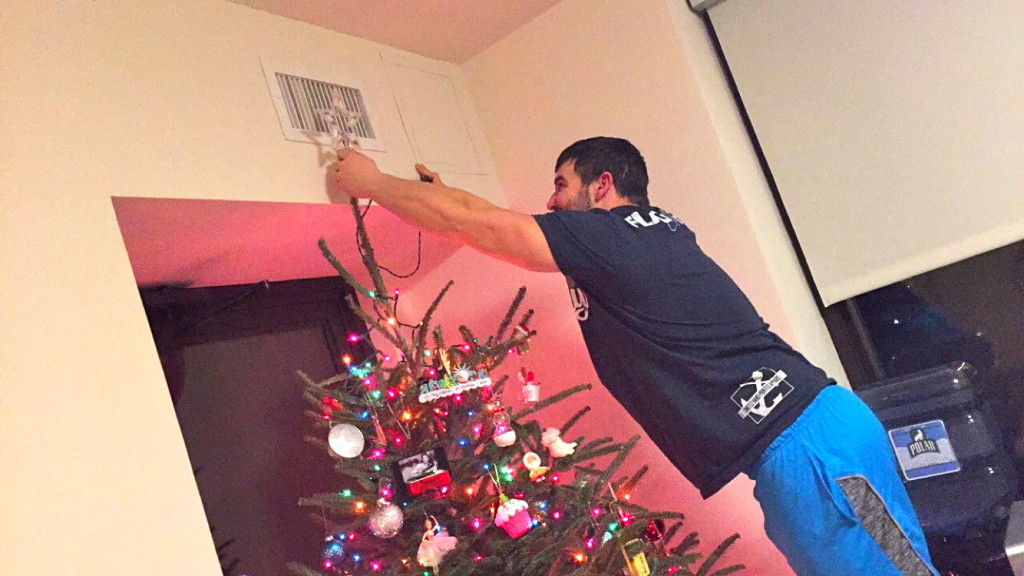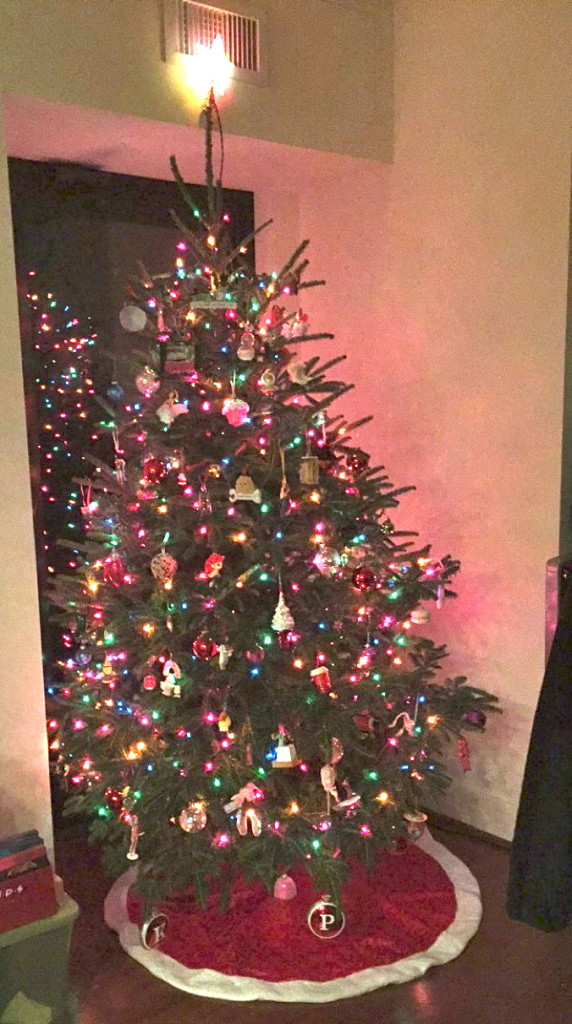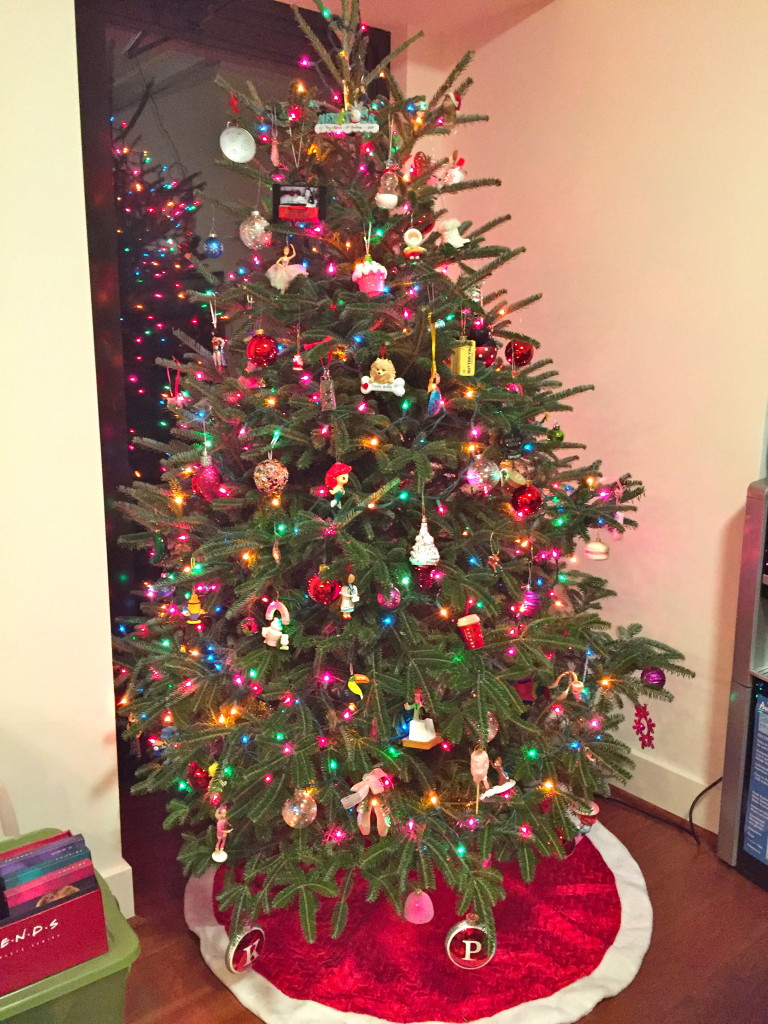 All done!
So back to what's been going on lately. I obviously have not been updating like I used to, and there are reasons behind it, however at this time I don't feel it's necessary to put it all out there. Of course I work long hours, we just bought a house, and that's stressful enough on it's own. Throw in a few medical things I have to get taken care of, and it's enough to make someone throw their hands up in the air and say forget it. I actually have done that. I'm fortunate enough to have two great parents that love me and a terrific boyfriend who all say "Katie don't give it up, just slow down a bit". For years this blog has been my baby, and it's been a place I come to when I'm stressed and want to write (even if it's nonsense). Just to chill out a bit. Right now that's not helping, and it's felt more like a homework assignment than fun. So until it becomes fun again (I know it will), I've decided to keep my updates to once or twice a week. I'm hoping this will only last until the holidays are over, and then I'll be back to my normal self. For now, I need to focus on me a bit, and chill THE HELL OUT. Excuse my language, but it's the truth. I'm easily stressed and frazzled and I don't want my blog to become something I loathe when it was something I once loved.
I hope you all understand and stick with me as I try to get over this little bump in the road. I definitely am not quitting. I know deep down I would regret it if I lost all of this, I just need a little more space than normal.
I love you all!
XOXO With a Cherry On Top,
Minnie