Tracking Movement
Hi everyone.
Lately, fitness trackers have been all the rage. I was fortunate enough to receive a new Garmin vívofit 2 from my friends over at Garmin and Popsugar.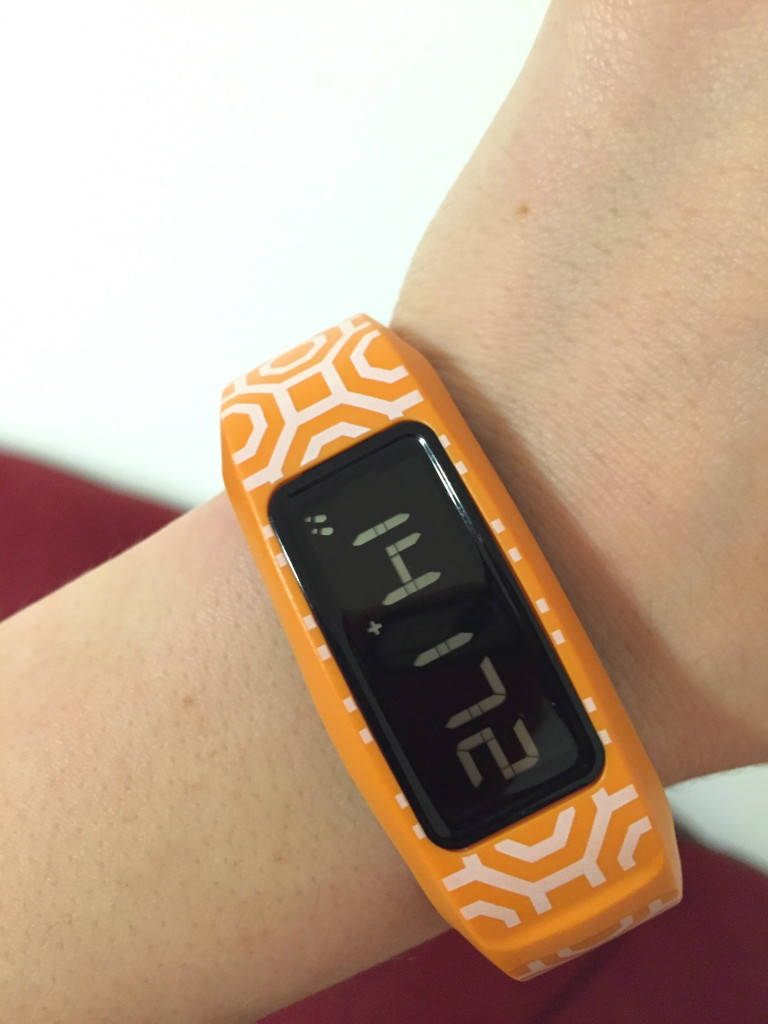 I've never worn a fitness tracker before, other than a heart rate monitor to see what I've burned, so I was a little lost as to what this little gadget could do for me.
After heading over to their site, here's what I learned:
It'll call you out for being lazy. This is a good thing! After 1 hour of being completely inactive it beeps. There's a red bar that moves along for every 15 minutes you aren't moving. Talk about holding yourself accountable!
It syncs to my fitness pal. I use my fitness pal to track calories and such when I want to lean out or when I'm on prep. You can also sync your activity and if you use a heart rate monitor it'll tell you what you burn.
The device syncs to your mobile phone through an app or through a download if you are on a PC or laptop.
It's comfortable in sleep and wearable 24/7, including water resistant. I started using it to track my sleep because I have been getting pretty restless nights, it tells me when I'm moving in my sleep and when I'm actually resting.

The whole idea is to compare your movement over days, see what's really happening with you, and see which days you are basically a little on the lazier side and which days you are super active. I know for a fact on days that I'm working, I'm VERY active. I run from room to room at work, then after a 12 and a half hour shift I hit the gym. I'm on the go all day long.
On days I'm not working, I still hit the gym, but I would look down at my tracker and realize I wouldn't hit my step goal till much later. It definitely could be a friendly reminder to get moving a bit more, if that's what you are looking for.
As you can see vívofit 2 is perfect for someone always on the go! The 1+ year battery life definitely helps because other monitors I've used in the past have died way before that time period.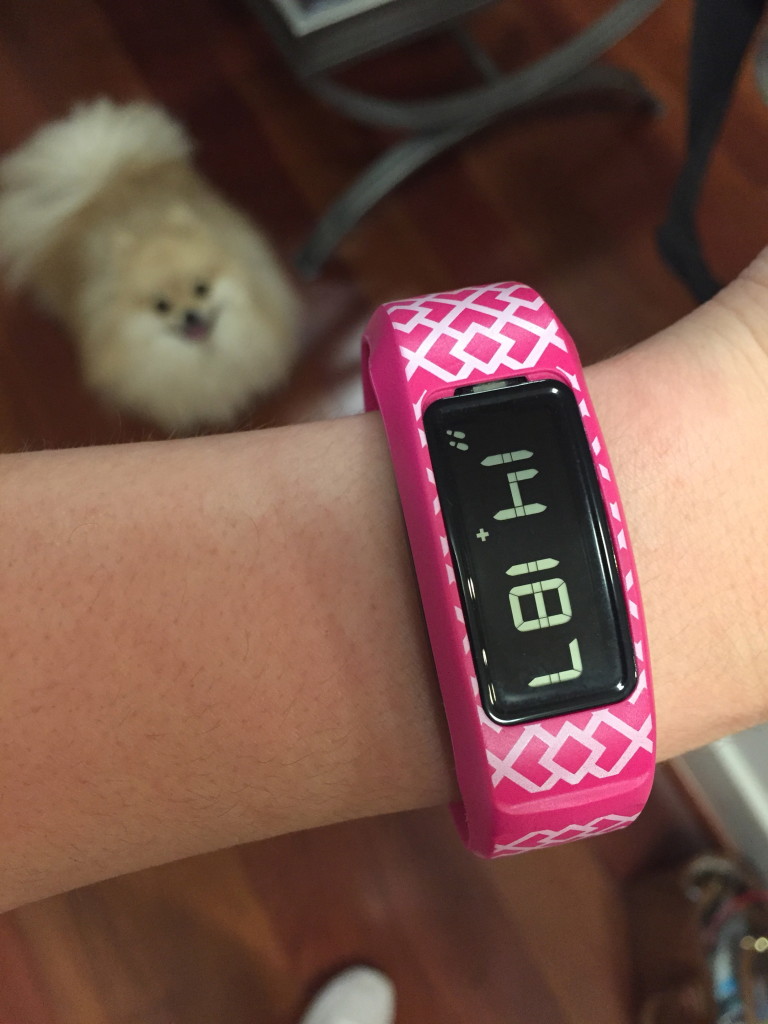 I also like that you can change the bands to different colors! If it's an "all black day" I keep it black. If I want a splash of color I have a few options 🙂
Do you guys use fitness trackers? What do you think about something holding you accountable to keep active?
Have an awesome and active day!
XOXO With a Cherry On Top,
-Minnie
 "Disclosure: This post was sponsored by Garmin through their partnership with POPSUGAR Select. While I was compensated to write a post about vívofit 2, all opinions are my own."