Where's Minnie?
Hey everyone!
I know this isn't like me to just go MIA without an explanation. I am not disappearing from the blog world! I told you that you guys are stuck with me 🙂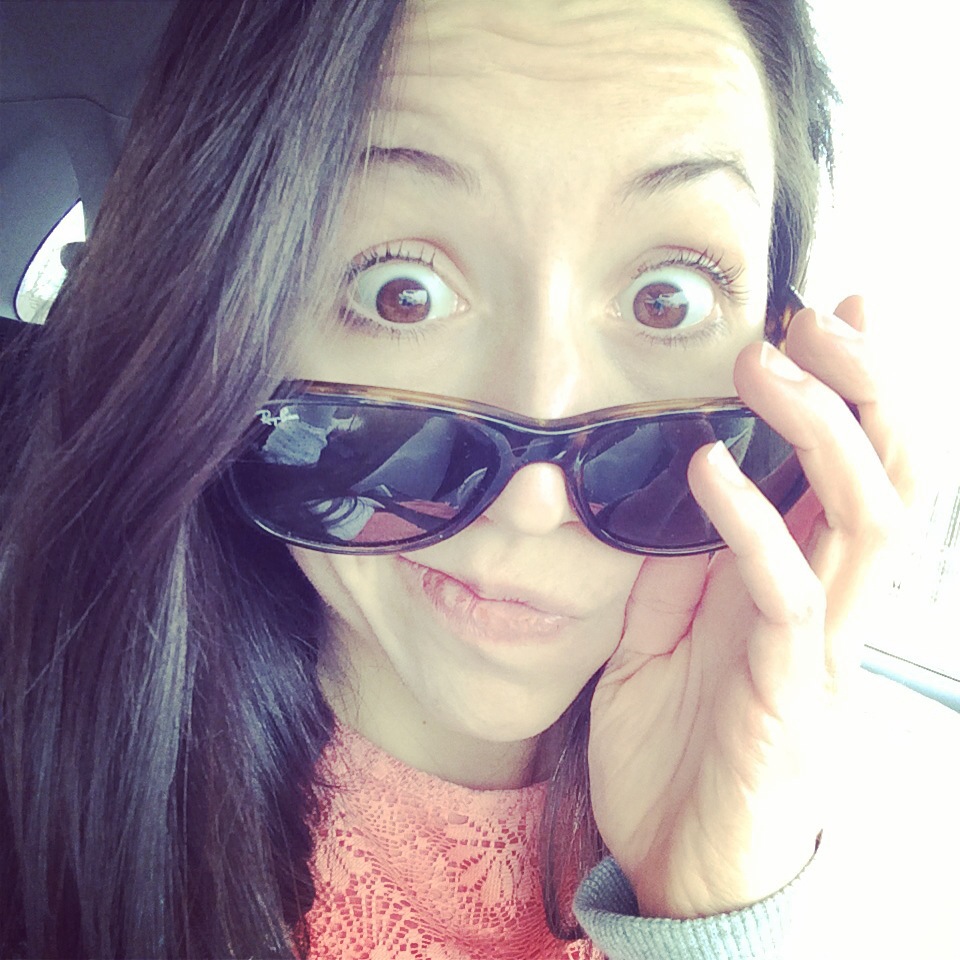 Well… US!
Don't forget my partner in crime 😉
I have a recipe post coming up soon, but I will be off for about a week or so and I promise to be back to the regular game!
I hope you guys stick with me. Good things coming up 😀
XOXO With a Cherry On Top,
-Minnie