S'Mores Smoothie
Hey gang!
This post is sponsored by Almond Breeze Almond milk.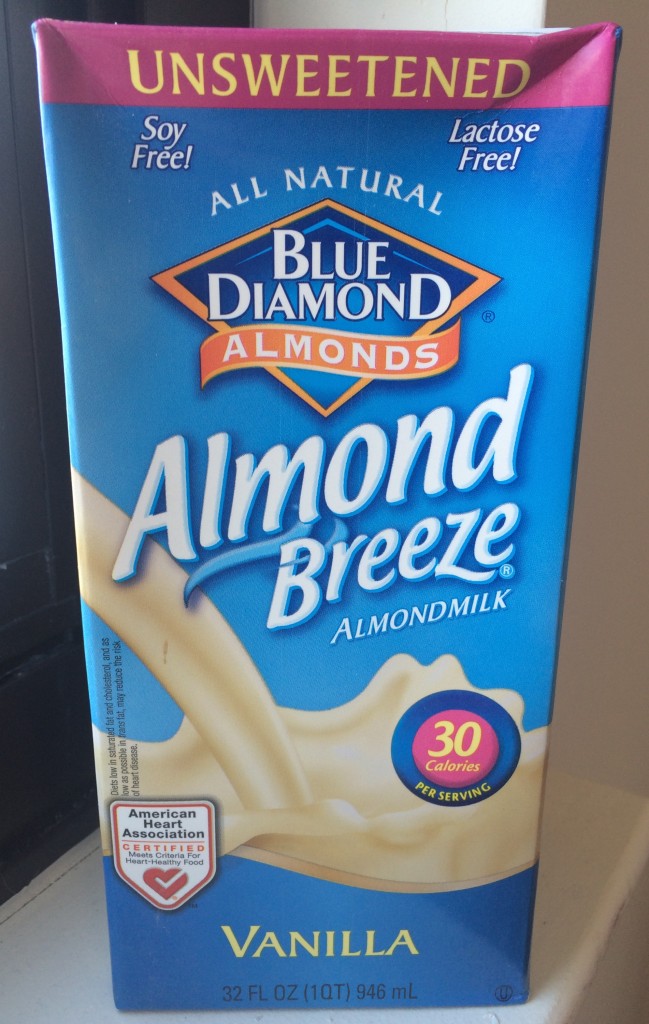 Lately if you tune into any social media channel you will find people going bananas for S'Mores. I mean what's not to like right? Chocolate, Marshmallow, Graham crackers? Yes, please. No thank you to the extra calories and sugar!
This is the fit girl.. or man… alternative!
Smooth, creamy, and delicious, and PERFECT for a post workout treat. Am I the only one who craves something sweet after the gym? My go to is always a shake and now I can make it a S'Mores shake.
Here's what you'll need for this beauty: 
1 cup Almond Breeze unsweetened vanilla almond milk
1 cup ice
1 scoop of vanilla protein powder
1 frozen banana (I soften mine for about 12-15 seconds in the microwave)
1 Tablespoon of unsweetened cocoa powder
1 teaspoon cinnamon
1 Tablespoon almond butter
1 Tablespoon of PB2 powder
1 dropper full of Marshmallow root
a pinch of xantham gum for thickening
unsweetened coconut shreds for decoration
The Marshmallow Root can be found at Vitamin Shoppe or other health food stores. It's with the essential oils and such 😉
Place everything in a blender and blend your heart out!
Note: this makes a HUGE serving! 
Macros: 370 calories, 14 grams of fat, 44 grams of carbs, 12 grams fiber, 16 grams sugar, 35 grams of protein.
The best workout recovery smoothie.
Healthy Fats- CHECK
Carbs– CHECK
Protein– CHECK
Fiber– CHECK
A little sugar spike– CHECK
Awesome taste- CHECK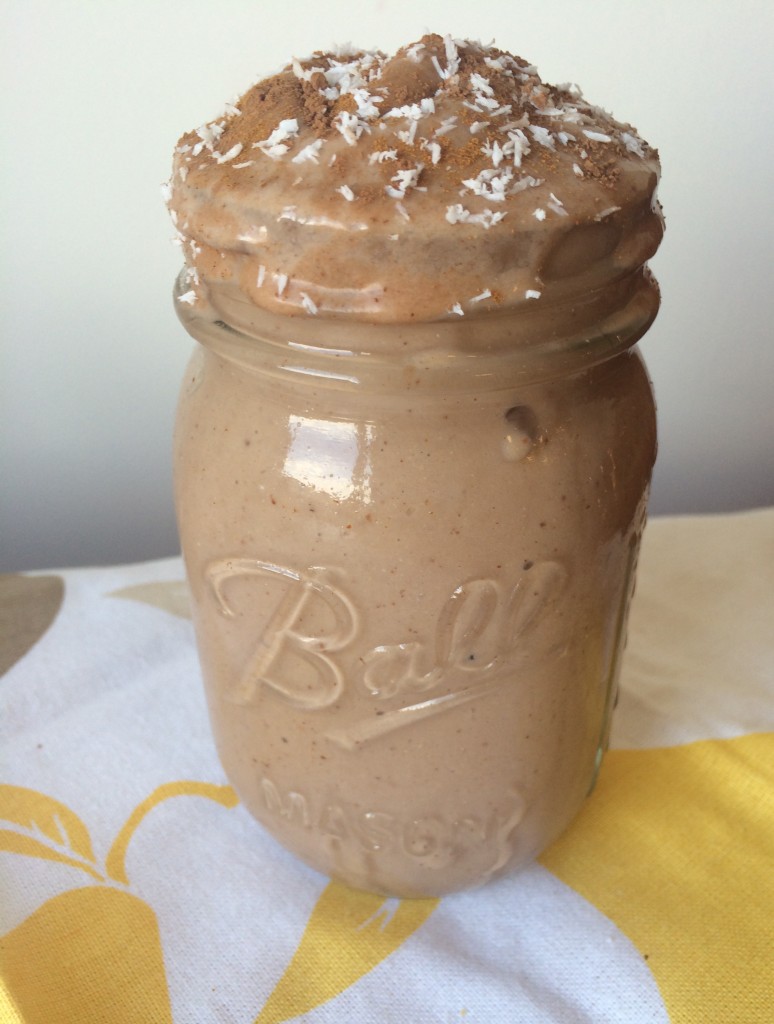 Now go workout so you can have this! 😉
XOXO With a Cherry On Top,
-Minnie