Thursday Things
Well hello!
I want to start by saying thank you to everyone that reads me every day. I recently found out I've increased my readership quite a bit, so welcome to all my new readers and thank you for finding me! It's very humbling and mind blowing at the same time to know people are reading this other than my mom and dad 😉
Doing this NPC competition brought a new crowd to my blog which is awesome!
I'm eager for you guys to follow my journey as I switch to figure competitor, but I'm a little more than ready to get back to "the old Minnie" for a little while.
I really miss eating things.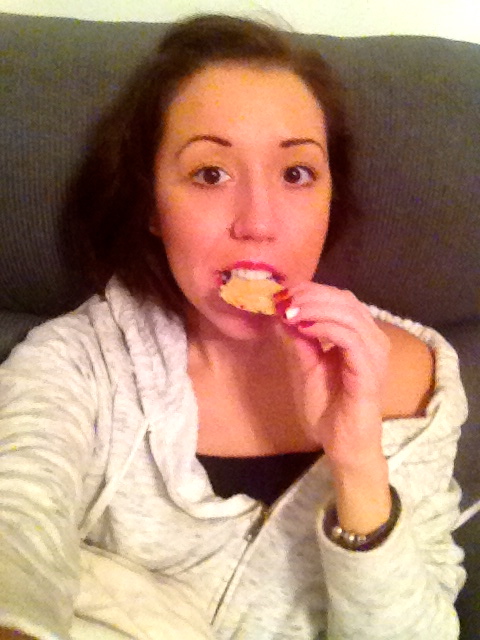 Throwback!
Okay, yes I eat. I eat 6-7 times a day. I just mean I miss whipping something up in my kitchen out of almond butter and oats. Sticking to a super clean , same food plan every day for 20 weeks is tough. Now that I'm this far I don't have cravings, it just feels normal to me, but I miss the enjoyment that food brings. It's silly, but I even miss calculating macros in a recipe! I know exactly what's in my spinach and cod. Nothing added, straight forward. Where's the excitement!?
Not in cucumbers and lettuce…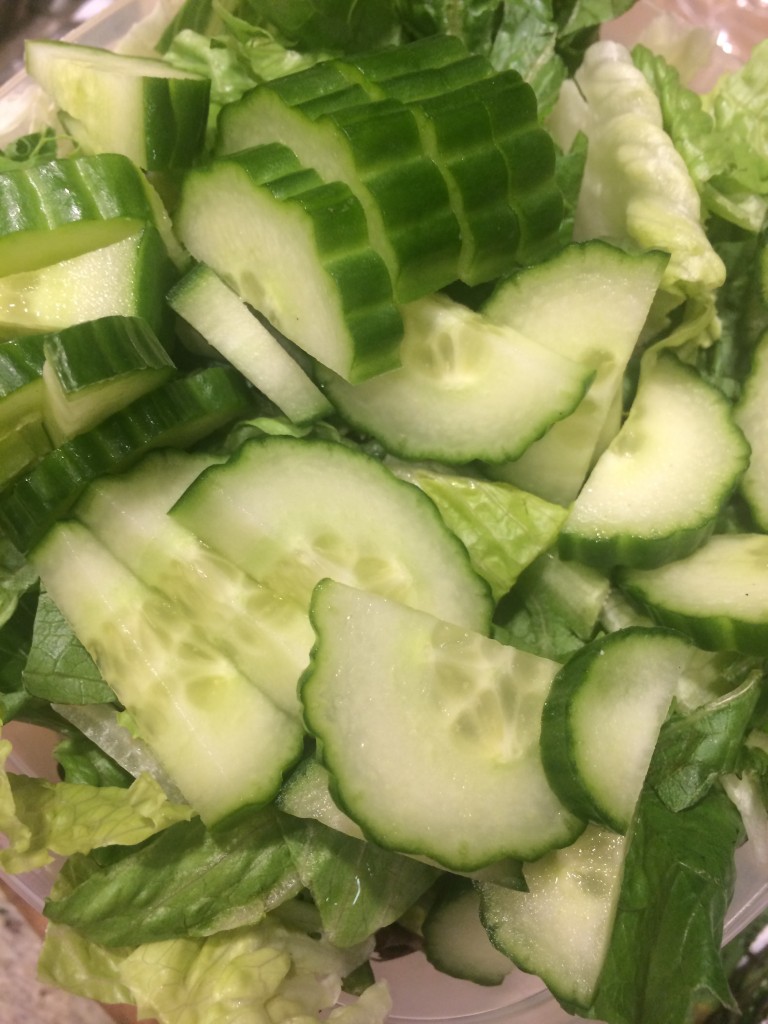 But it's hiding around the corner that's for sure.
So when I'm back on the food game, is there anything you'd like to see?  Now I am not going to be baking triple chocolate fudge or anything… I'll be sticking to my "healthier alternative" recipes. I'm super open to suggestions!
More post recovery shakes? – S'Mores Smoothie
Healthy Salad Options?– Chicken Taco Salad
Easy Breakfasts?– Crock Pot Apple Pie Oatmeal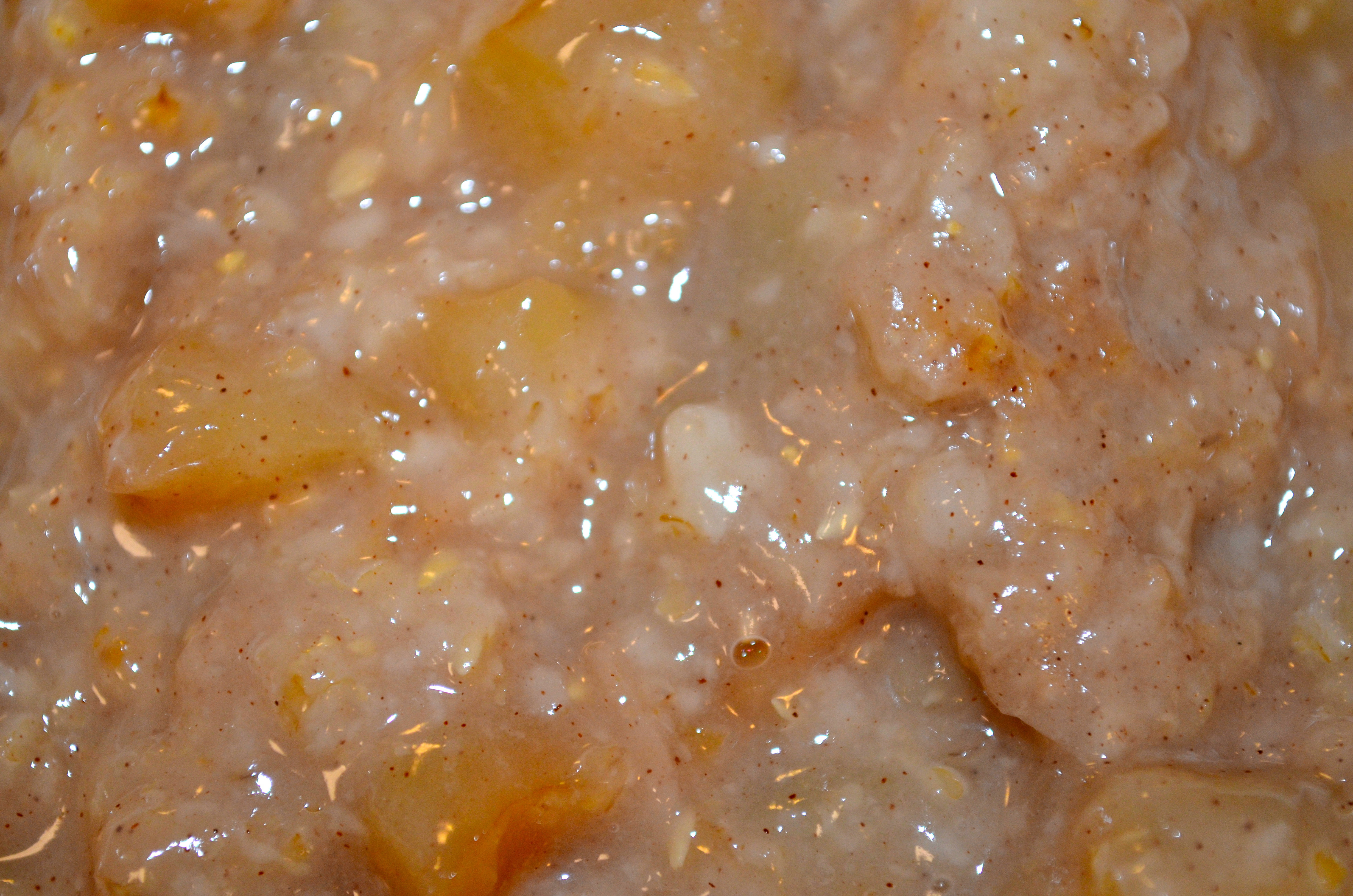 Total Macro Bowls?– Shrimp "fried" rice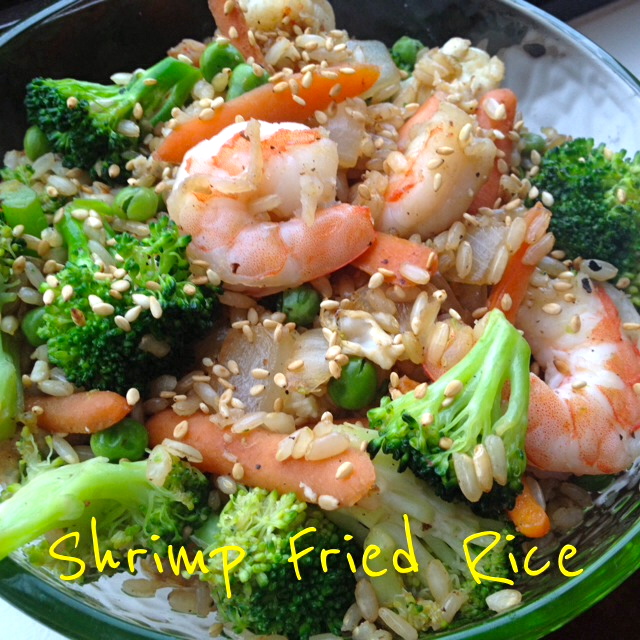 Side note: this looks so good to me. Must make this post-comp!
Desserts?– Peanut Butter Cups 
My vote is for anything with oats. I cut them out towards the end of my prep and I miss them so much! I'm a team player though, so let me know what you want me to whip up in the Skinny Minnie Kitchen 🙂
Have a great day, almost to that Friday!
XOXO With a Cherry On Top,
-Minnie