Winner and a Sinfully Good Treat
Good Morning everyone! Yesterday I spent the ENTIRE day in my kitchen filming a new video! It was definitely worth it because this recipe is probably my new favorite.
Plus it's holiday themed!
Here's what most don't know about videos. After spending all day filming, then editing, it takes HOURS to finalize a project (5 to be exact for 20 minutes worth) and then another 3 or so to upload it to Youtube. Wow! Luckily all this took place overnight, so when I woke up this morning it was complete 🙂
Here are some pictures from my day yesterday: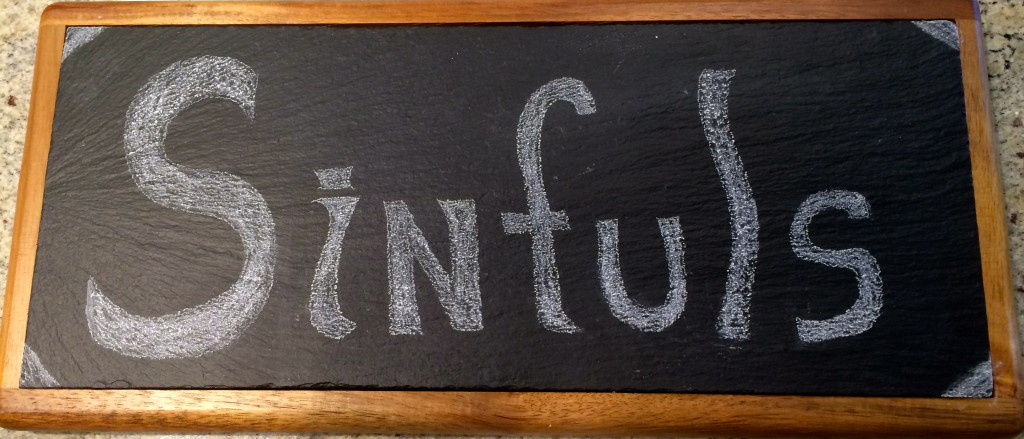 The name of the treat. I call them Skinny Minnie Sinfuls, because they are healthy, but so good they are sinful!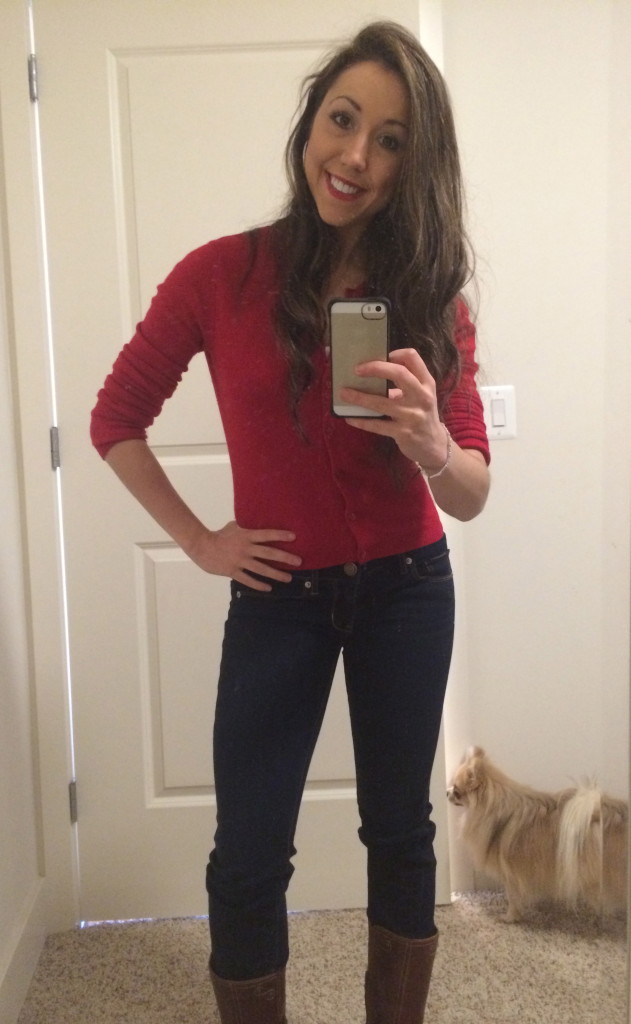 My outfit for the video! Holiday attire 🙂
My elf!
Pretty huh!?
I have to tell you guys, I have a BLAST doing this. It's definitely made for me. Time flies, and the creative juices come out full force. Plus I put a lot of hard work into it and I think it shows. Go big or go home, and DREAM BIG!
After shooting I took the fluffer for a walk and it was really darn cold! I think it didn't reach above 20 degrees in Maryland yesterday. Phoebe cried to go in.
She was happy to be in the warmth
Later I meal prepped using my new 3 tier steamer! I love it.
Of course Friends in the background 😉
Sorry for making you wait… here is the video!
And Congratulations to Gina, the winner of the Sock Guy give away! Her winning comment: "I am obsessed with sweet potatoes so the mashed sweet taters are always my favorite. And the socks are seriously adorable!". Gina check your inbox, I will be e-mailing you soon. Thanks to all that entered 🙂
Have a great Monday!
XOXO With a Cherry On Top,
-Minnie