Winner or Loser
Hello everyone!
Recently in the news there has been A LOT of talk about the TV show the Biggest Loser. It seems some of the contestants came forward and "told all" regarding the safety of the show and what really goes on. If you want to read it, you can go here to read the first tell all. More contestants came forward after that, and you can read those here. To sum it up in case you don't feel like reading it, all of the contestants (16 seasons worth) have pretty much gained the weight back and then some. They accused the show of starving them, working out insane hours up to 8 hours a day, and making them workout with injuries.
Now, what I'm about to say is my opinion. I obviously haven't been on the show, been backstage, or have witnessed what really went on. As a fan of the Biggest Loser for years (love me some Jillian Michaels) I definitely have mixed emotions about the allegations.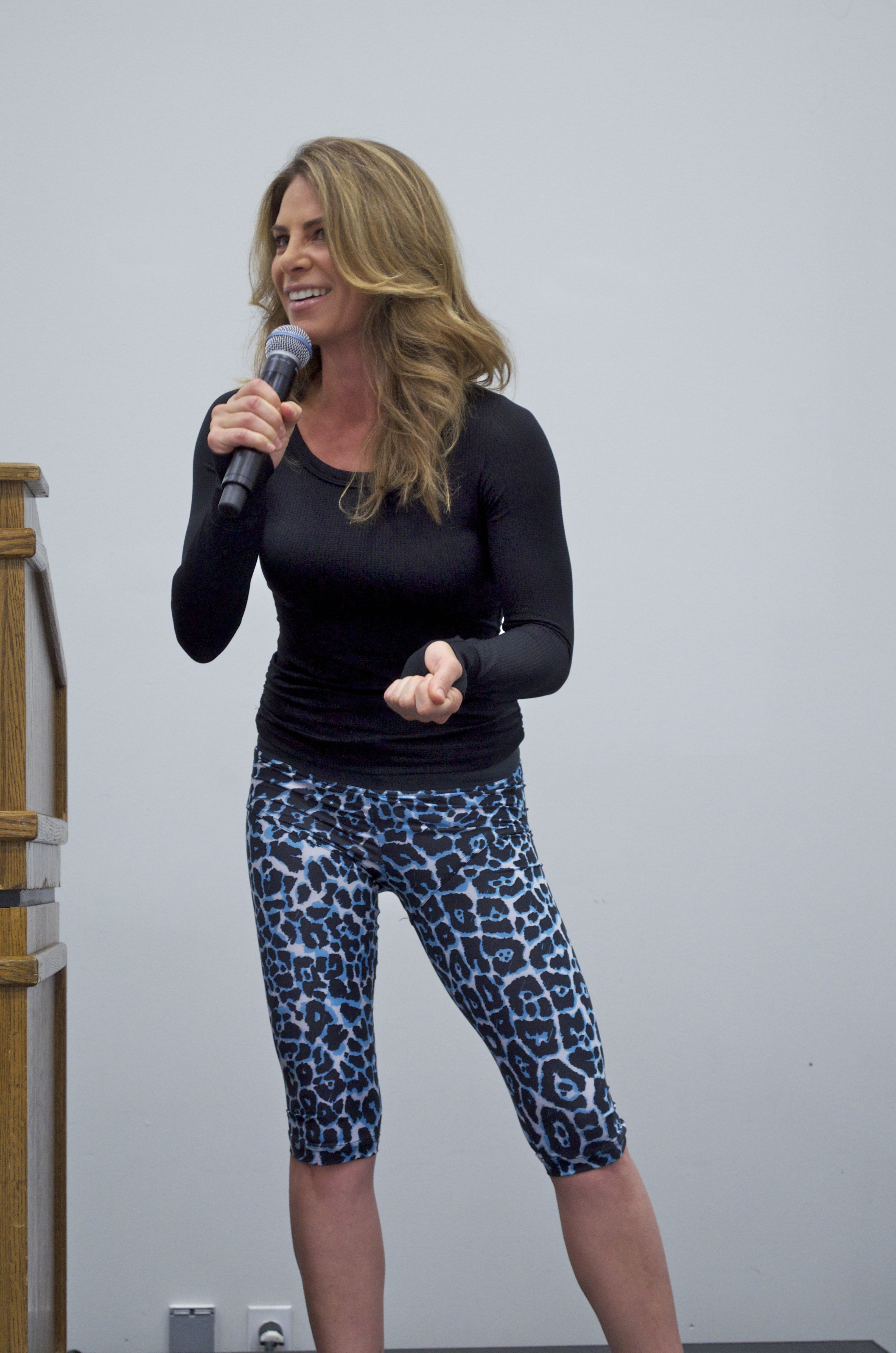 For starters, this show is PURE entertainment. Sure you can find some inspiration in there, after all Jillian Michaels was one of the reasons I started lifting! For the most part though you know you are watching a television show and losing 30 pounds in a week is super unrealistic.
Regarding losing that much weight that fast, ANYONE that knows anything about fitness realizes it is near impossible to lose that much weight without going to drastic measures. Obviously as a spectator I know they are probably putting the contestants on an extremely low calorie diet, low carb, and exercising until their feet bleed. I've gone through a bikini prep and trying to transform your body so quickly means less food and more gym time.
So is this healthy? Absolutely not. But the producers cram it down our throats that they are making these people healthy. They are not. When you see your body change so rapidly you keep going, it gets away from you, and then you are set up for failure. As soon as the contestants go home, most of the time they go either back to their old ways or they CONTINUE a healthy lifestyle just not working out 8 hours a day. Boom, you are going to gain it back. I've been there. I've restricted way back in the day and then decided to make the jump to eating a normal amount of calories again. I put on 30 pounds in the blink of an eye. Metabolic damage folks, it's an evil thing. 
No to mention those huge shifts in weight! Back and forth, back and forth. It's not good for you. If the show is going to continue I think they need to place an emphasis on REVERSE DIETING. Just like the bodybuilding world. Obviously they know these people cannot keep this up at home, so if they show them how to work their calories back in from an extreme low, they might have more of a chance.
Or maybe the show just needs to go away all together. Not sure. What are your thoughts? 
XOXO With a Cherry On Top,
-Minnie