14 Thoughts For 2014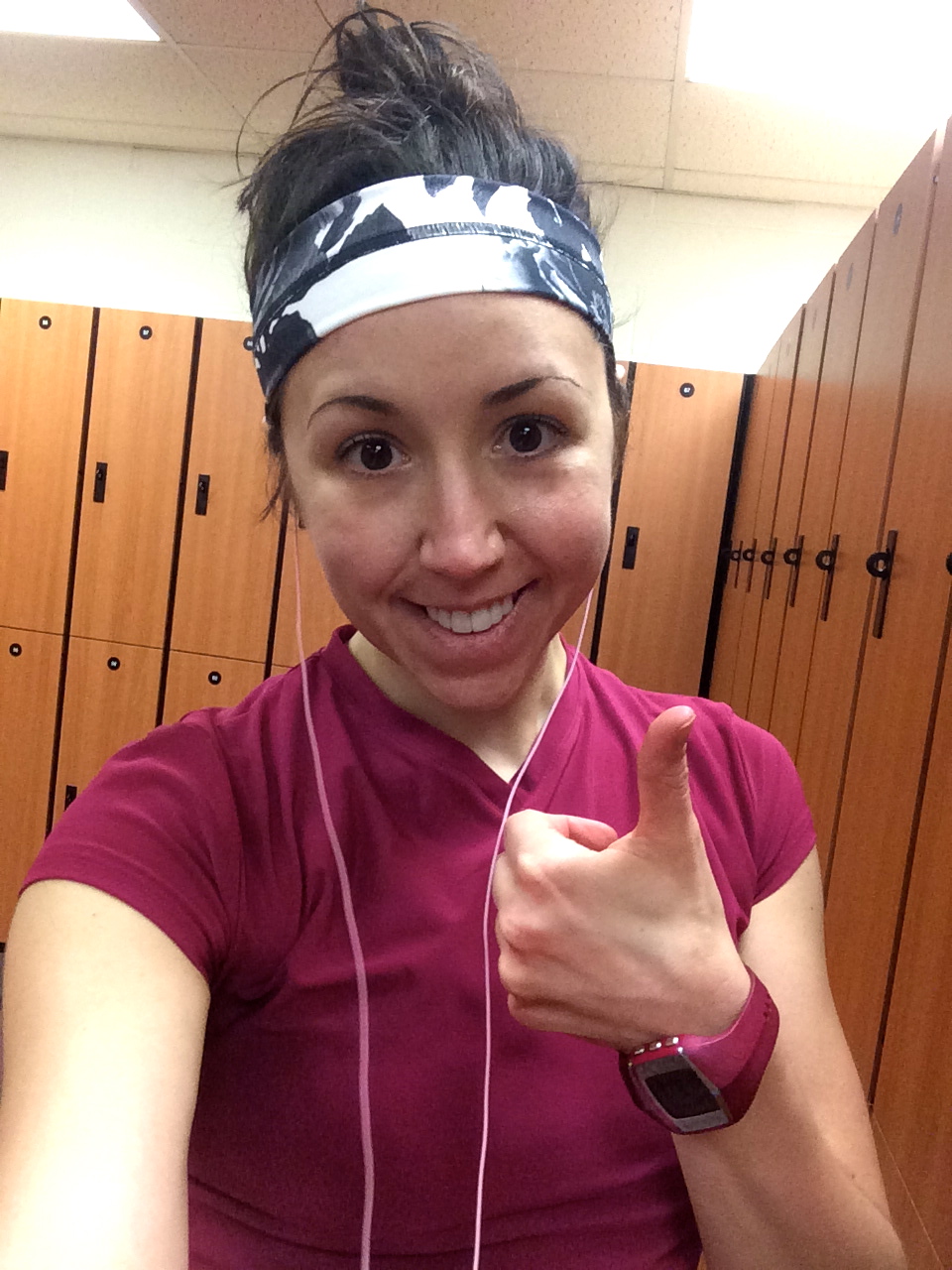 Happy New Year!
Time to start the new year off right. So where was I yesterday? Well Phoebe and I started the New Year with a bang! We got dressed for the gym, okay well one of us did, and had a BIG green juice.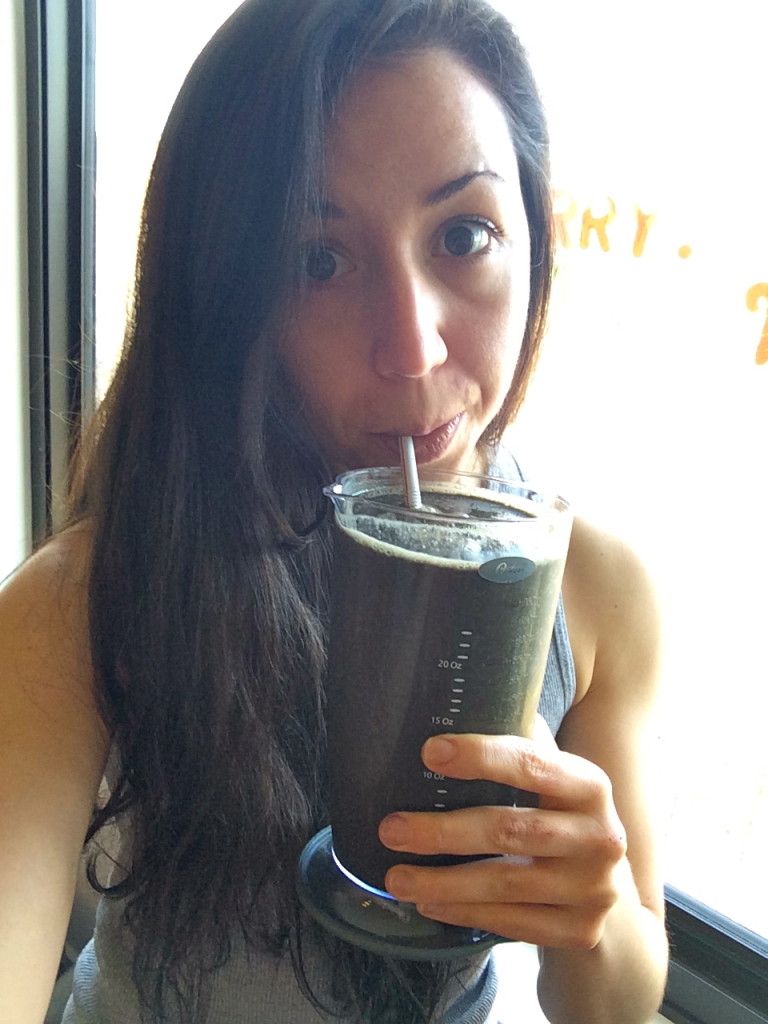 Wasn't exactly green because it had these beautiful babies in there.
I know a lot of people started their diets yesterday , but I really didn't want to do anything super strict. Just live my life. I would like to cut a little bit, but again I don't feel the need to start right on January 1st. Plus my friend Mary says "it's just weird to start a new routine in the middle of the week". Hey girl, I'm with you!
My resolution was to just BE HAPPY! Nothing else.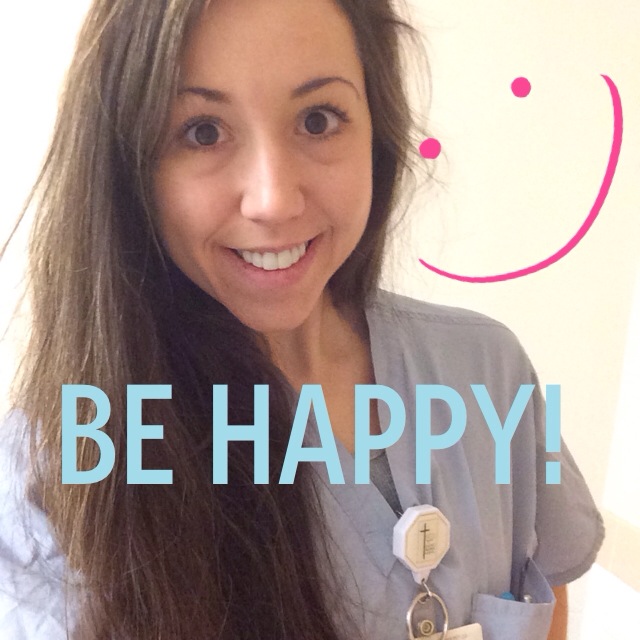 I have a lot to look forward to in 2014. And because it's year '14 I made a list of 14 random thoughts that kicked off my New Year.
It was super awesome to see fireworks from my balcony in my new apartment. They may have been from a distance from the city, but they were the BIG ones and since I live in a high rise, it was a nice view. But it was super cold at midnight! Phoebs was looking 🙂
I can't wait to go to FitBloggin '14. A super fun blog conference. All the things I like. Bloggers, workouts, healthy food, seminars to learn about blogging, dancing, and SWAG!
I wonder how many times I will listen to the new Britney album this year. I'm obsessed guys. It's very old school Britney Spears. I'd love to see her in Vegas this year! If anyone wants to take me, I'd be quite okay with that.
I really need to sit down and write the major parts of my cookbook so I can look for a book agent.
Remember to breathe and be patient this month in the gym. Crowds are to be expected. Here's a secret about me… I'm not very patient AT ALL. I wish I was, I'm just not. Fitness journeys take time and need a starting point. I blog to inspire and motivate others that are in a place I was in. I can't tell you HOW MANY e-mails I receive from people that say they look at my before and see themselves. You can do it, it'll take time and dedication, but YOU CAN. And I PROMISE to try to be patient if you take my step mill 😉
Phoebe is the best thing to happen to me. Some probably are thinking "will this girl get over her dog already". Sorry guys, I won't. It makes me so happy that Phoebe and I have many many years together, lots of memories to come, and I'm sure MANY changes in our future.
I need to keep up being social. It really is good for me! I do like my alone time, but my mind wanders a lot when I'm by myself. I'm one of those crazy type A people that over analyze everything. If you send me a text, I will read it about 5 times to figure out what you really meant, when all you were saying was "Hi".
I need to save some pennies for the Justin Timberlake concert next month. You know I will be there! Minnie never misses JT
Oh but that credit card bill….
I will try to put my phone down more this year and not be constantly buried in it (wish me luck)
I'm gonna slay the gym this year!
I really wish I could learn to "go with the flow". Nope, never going to happen!
Change is scary, but good. All the major changes this year turned out to be great ones.
Thanks to all my readers for a GREAT YEAR!
———-
So yesterday was my first workout of 2014 it was KILLER. I absolutely smashed my legs and felt like a beast when I left. The gym was pretty darn empty too! Just how I like it. I know the crowd will hit come Monday afternoon.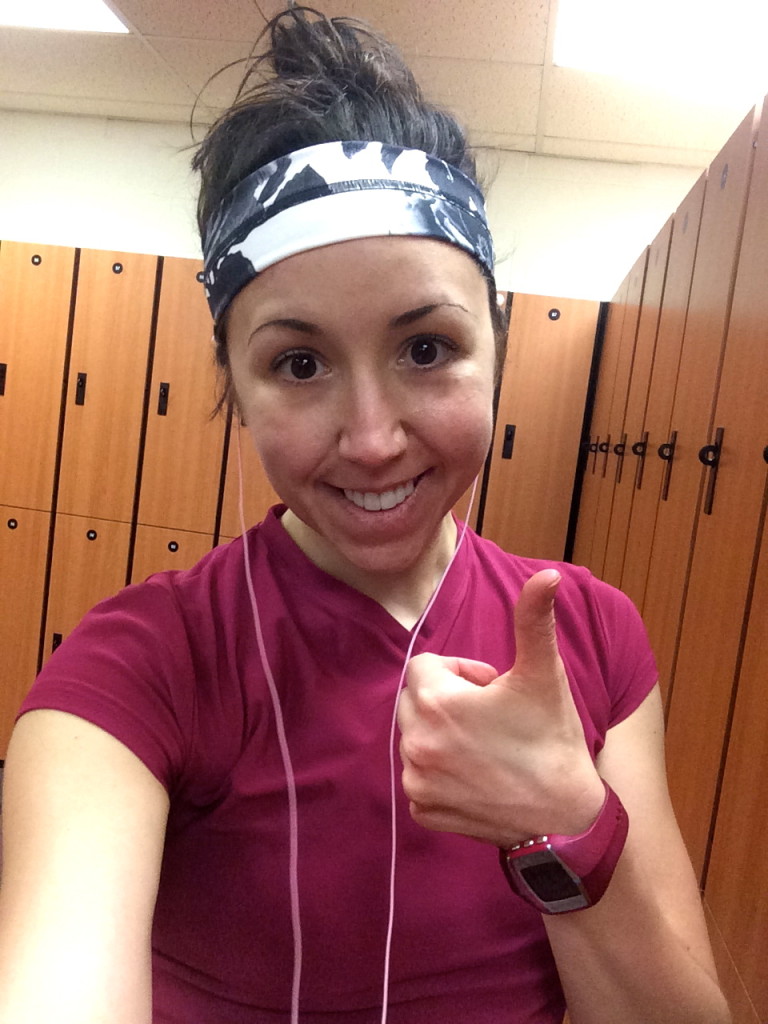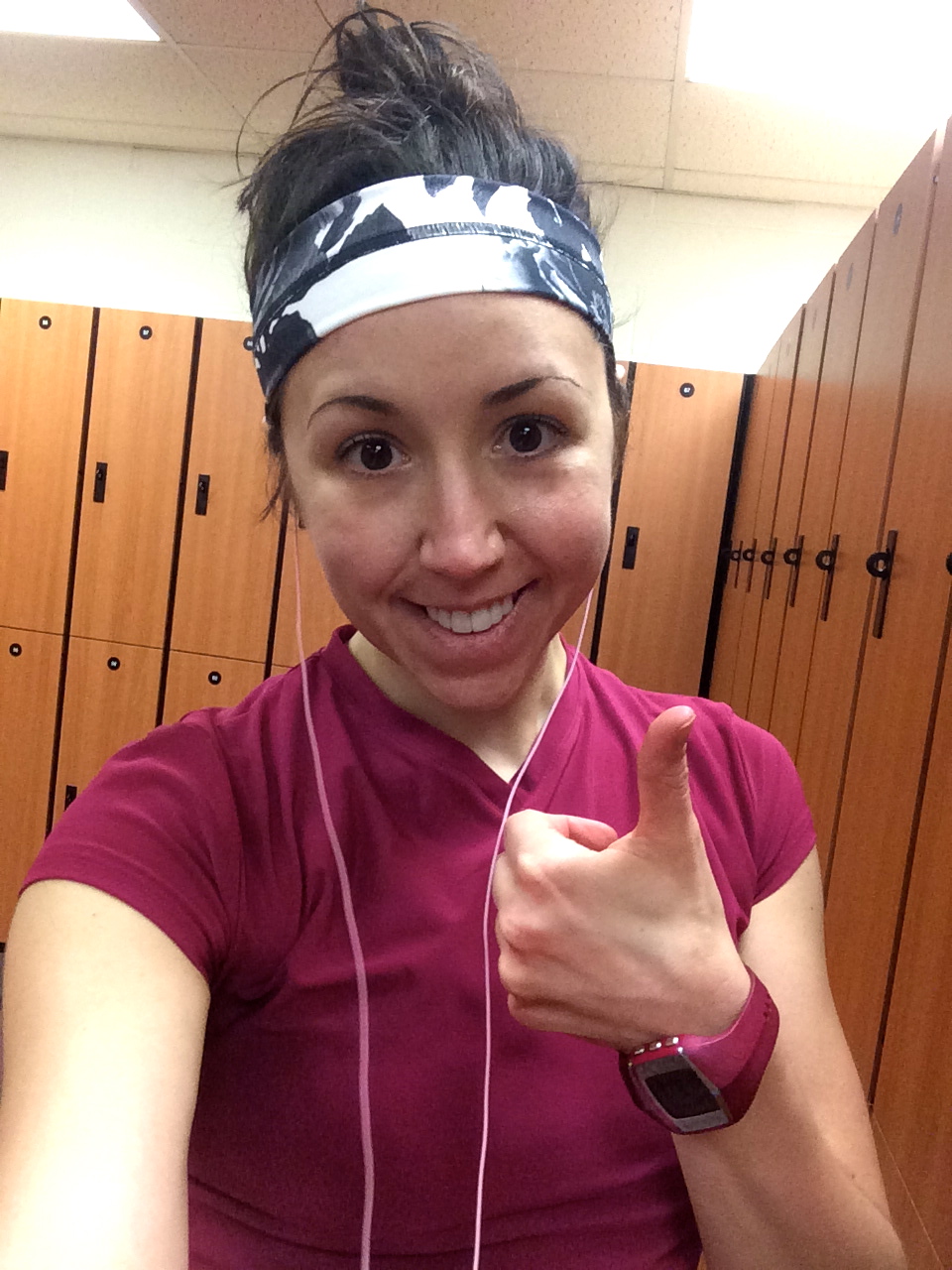 In the morning I put ground turkey in the crock pot to make turkey tacos. They turned out absolutely delicious!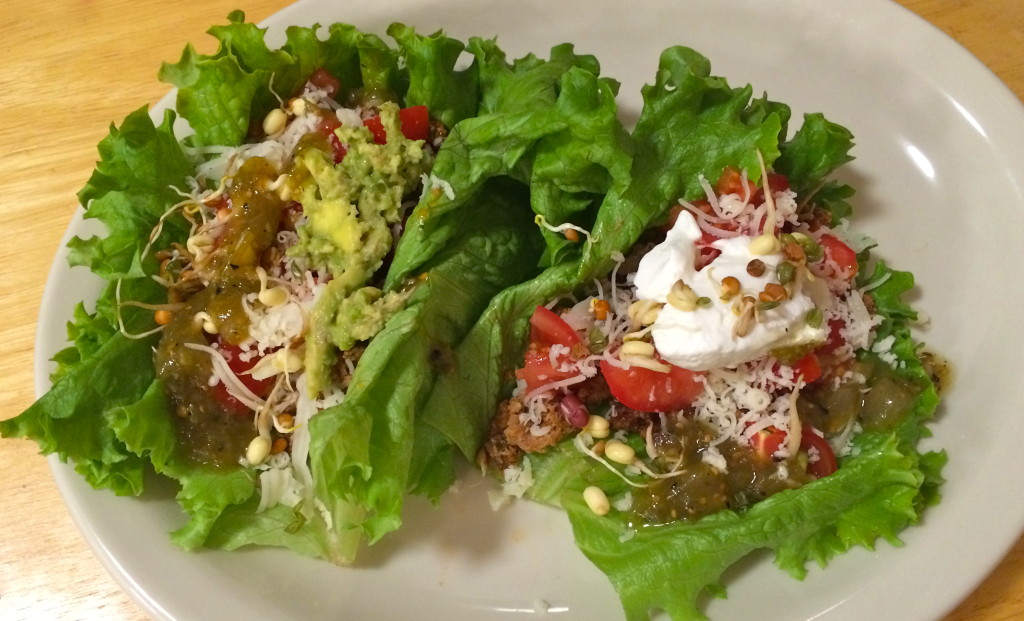 Recipe after the JUMP!
Then I made coconut whipped cream using my pretty mixer. I named her too. "Monana" (Mah-na-na). Reference anyone? G-Mama probably understands. Had to keep the theme going.
I had a little bit with peaches!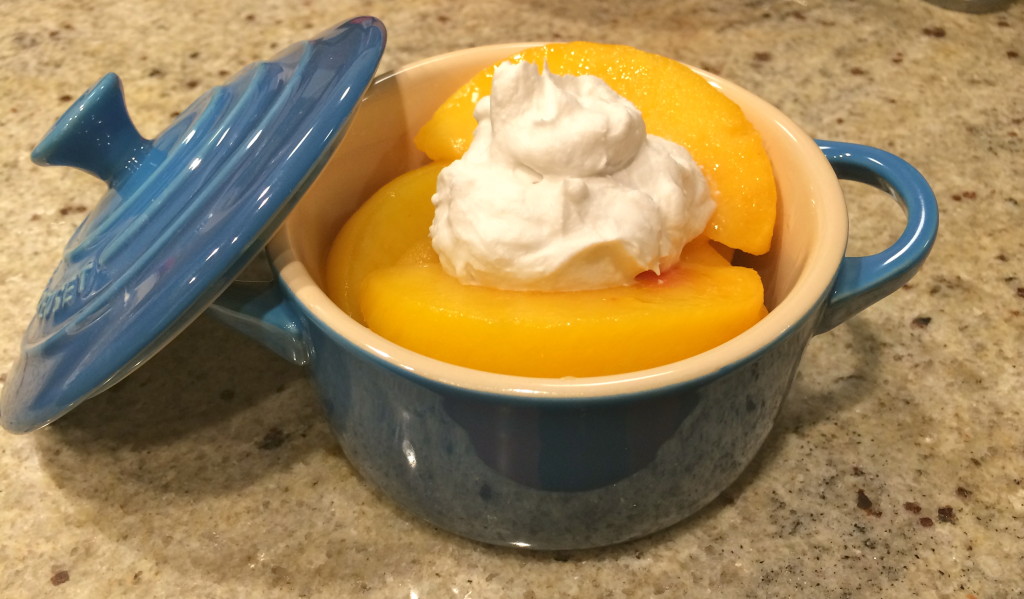 Can't wait to finish the work day and then hit the gym again and start my weekend off right. Healthy things to come in 2014 🙂
XOXO With a Cherry On Top,
-Minnie