25 More Things You Don't Know About Me
1. Every day at work I buy a large coffee. It costs $2.25, I give the lady 3 and never take the change.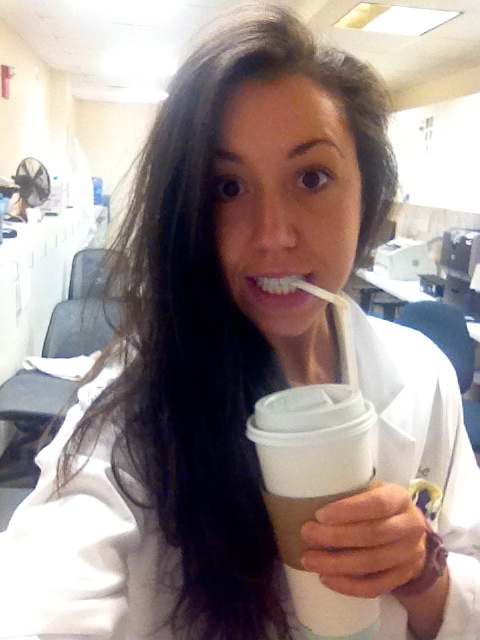 2. I can quote every line from Dumb and Dumber
3. I had my tongue pierced from age 18 to about 21? And sorry I do not believe I have one single picture of it!
4. I never went through a rebellious teenager stage. I was a good kid!
5. My Last meal would be chicken tenders and fries with loads of ketchup and apple cider vinegar, and probably a FLUFF! (hey some things never change)
6. I buy turkey bacon and land a lakes yellow american cheese especially for Phoebe. She eats a piece of cheese every morning at 5:30am as I walk out the door.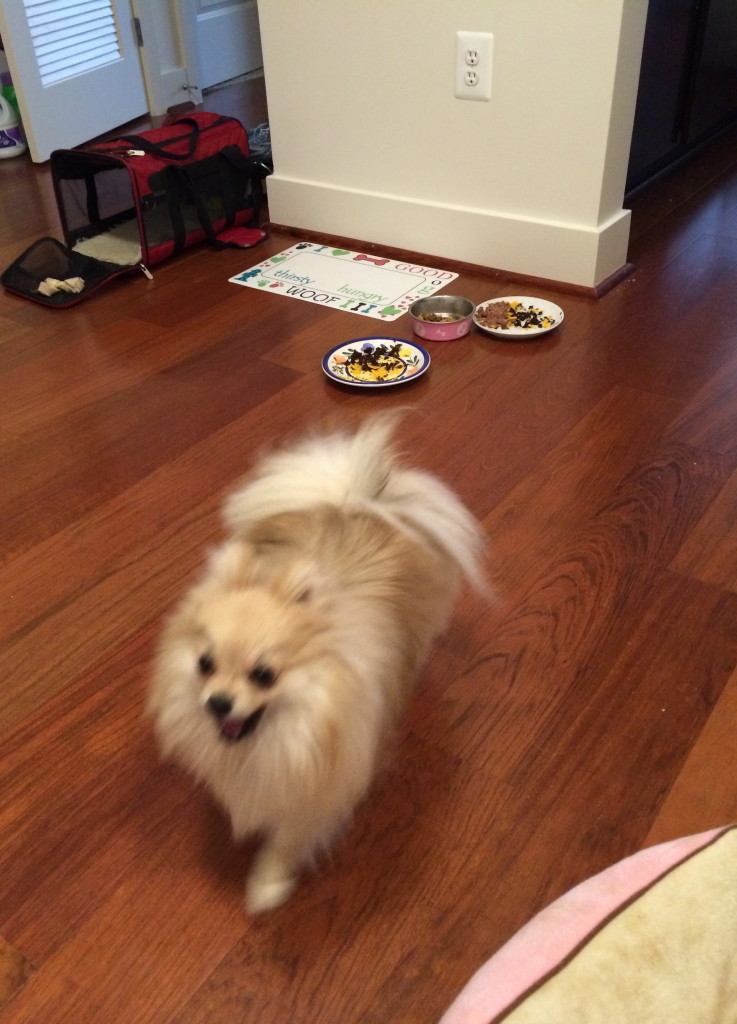 7. I often think I will make a great wife one day, but then secretly freak out at the thought of actually sharing my space and time with someone constantly (female Chandler Bing over here).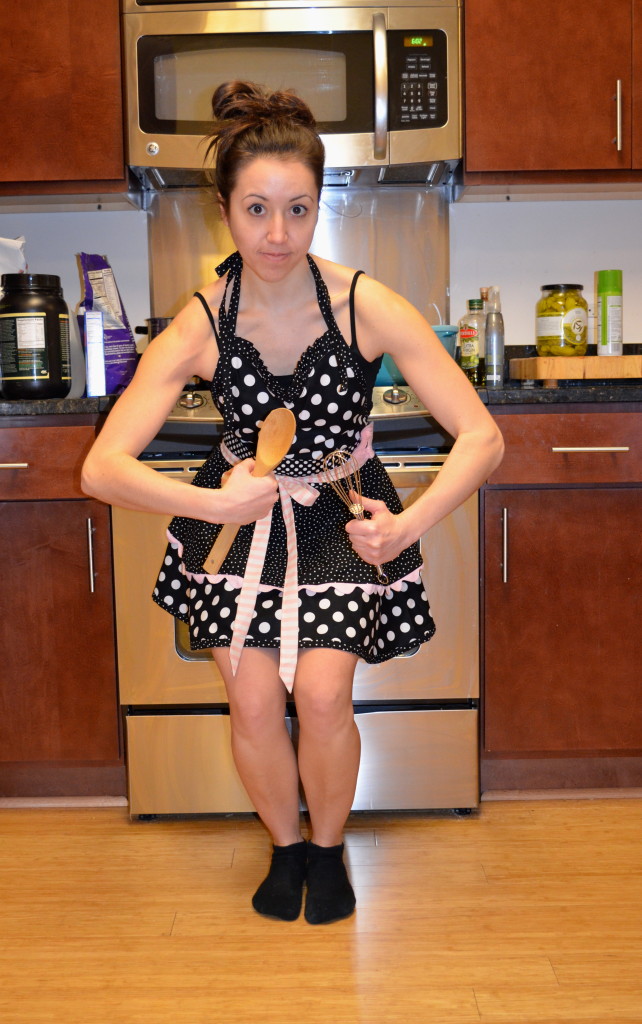 8. Sometimes I wash dishes with thick paper towels because sponges gross me out.
9. I didn't go to my junior prom because no one asked me
10. I despise when people eat soup near me. I have to walk out of the room when slurping begins
11. I set multiple alarms, but end up hitting the snooze on all of them every day
12. I'm probably the only person alive who doesn't like a fresh shower. I like the after clean feeling, but I hate actually doing it! I hate baths more.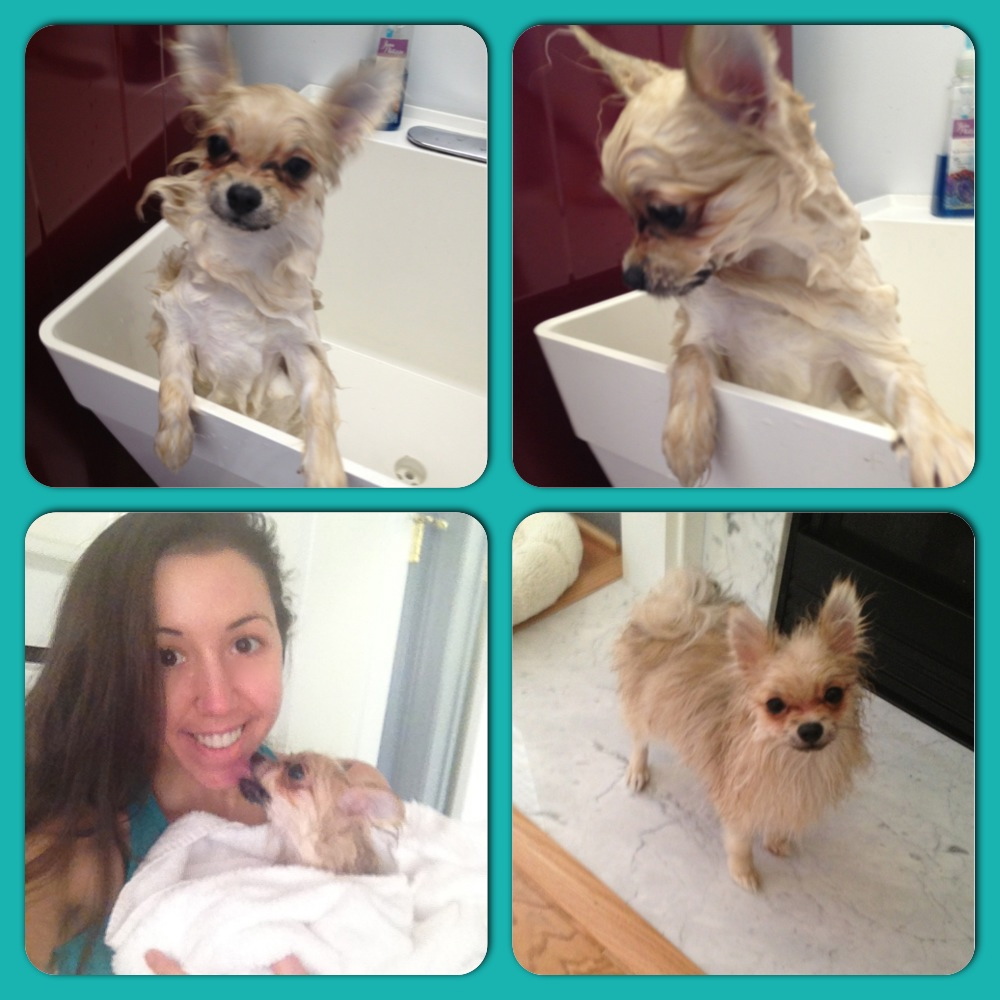 13. My first pet was a mutt named Sammy. He was supposed to be a German Shephard, had the face of one with floppy ears, but the body of a Corgi.
14. When my sister and I were little and played anything she'd quit and then leave me with the mess. Most kids would walk away and have their moms take care of it, I cried and cleaned it up. TYPE A!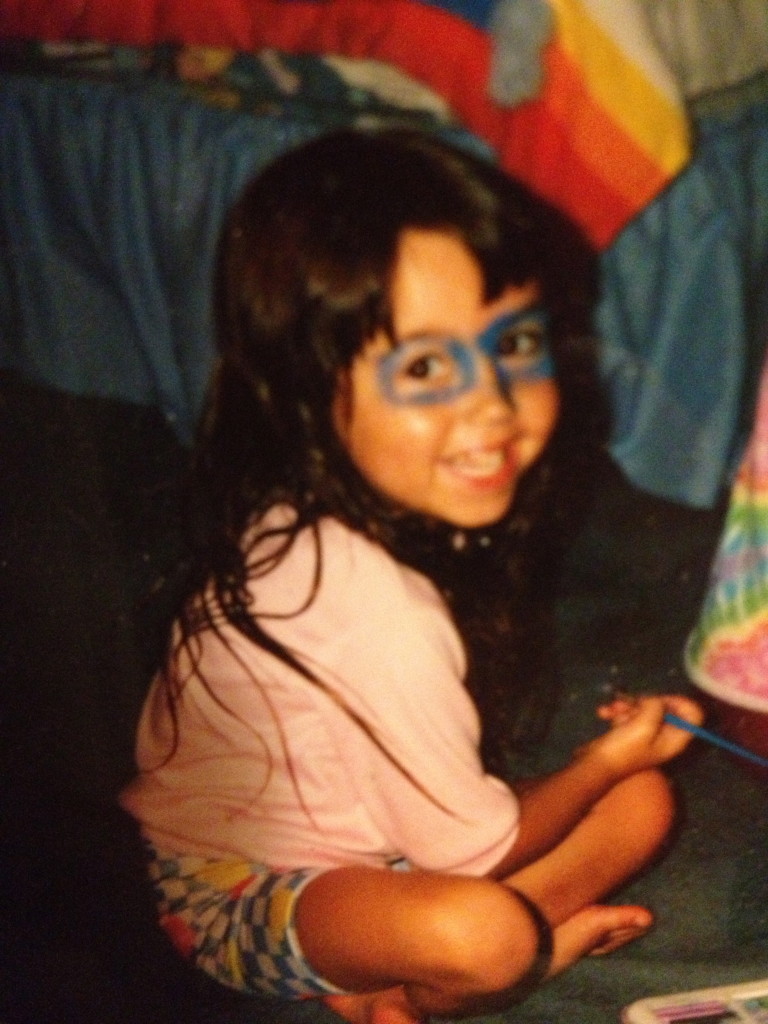 15. Speaking of crying, I hold all my emotions in and then ugly cry in the car every now and then for a release. JUST THE CAR. I know it's weird!
16. I don't think I'd ever get another dog. Phoebe is TOO special. No one could top her.
17. My vice? I curse like a sailor. Sorry to disappoint guys! I just look sweet 😉
18. I've truly had my heart broken one time. The other times I THOUGHT I was heart broken and then when I felt the real thing those others were a joke in comparison. I wouldn't wish it on my worst enemy.
19. Yellow mustard makes me gag
20. My favorite cartoon as a kid was the Muppet Babies. I wanted to be Miss Piggy. Weird kid!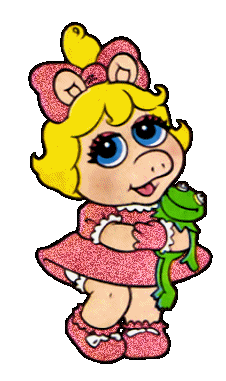 21. I'm a big believer in holding onto silly things for sentiment
22. I get way too excited for Ellen's 12 days of giveaways. Best part of the year.
23. I'm currently training Phoebe to say MAMA
24. One day I'd love to be my own Boss…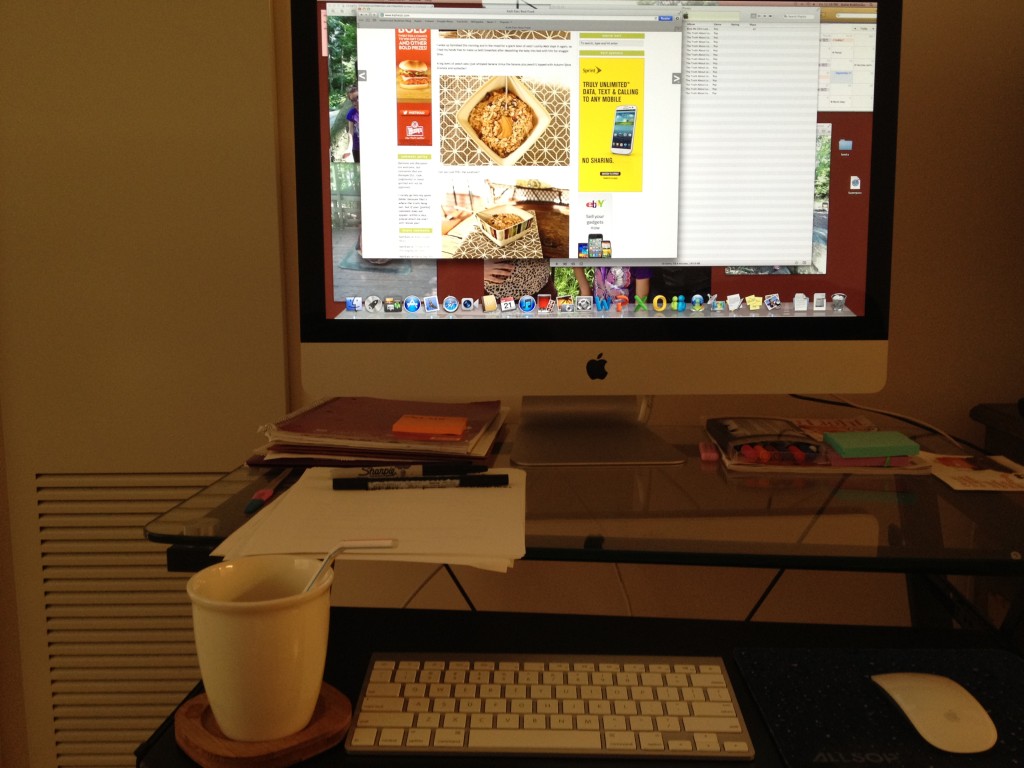 25. I'd give up everything if I knew 100% it could lead to the happiness I want
XOXO With a Cherry On Top,
-Minnie