All Grown Up
Hi everyone. Happy Thursday!
Can you hear me blowing my party horns? I've said time and time again I shouldn't live for weekends, every day should be something you live for, but hey I'm human and I like days off.
Remember the other day when I talked about how good I've been with clean eating?… and yes I struggle like everyone else? Well Tuesday hit me hard with temptation. I was really hungry for some reason and there was food EVERYWHERE! Just take a look at my office!
I survived temptation and when it was time to go to the gym, I tried out the new tread climbers my gym purchased. If you have seen the infomercials, tread climbers are treadmills with two separate lanes, one for each foot. Your feet alternate walking on an incline. It's a mix between a treadmill stair stepper/elliptical. I thought how hard could this be?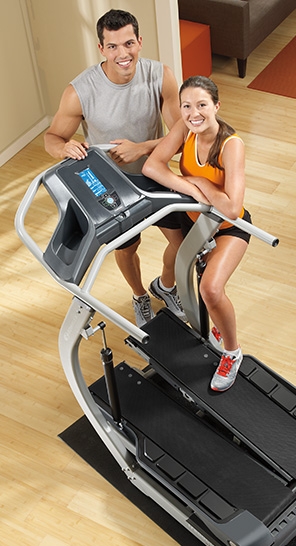 Turns out pretty hard! It really got my heart rate up. It took me a few minutes to get the hang of it, but it is going to be my new go to machine. I felt it all in my hamstrings, low back, and glutes AKA the goods!
I think my gym was trying to make it up to me after the stepmills were broken for so long 😉
That day you could have spotted me from a mile away. So bright! Funny enough I hate to be seen in there. Weird, I know.
Yesterday my mom and dad let me order a few things online for Christmas and what do I order? Frying pans and a vacuum.
Wow I'm grown up. I don't like it.
Gone are the days where I beg for Barbies and music. Hello stuff to cook and clean with. I'm actually pretty excited about both items though. Nerd alert.
Onto start and finish my Thursday! Waiting for the clock to strike 430pm for gym time 🙂
Have a great Thursday
XOXO With a Cherry On Top,
-Minnie